The latest haircut trends have influenced a brand new season of style — one where the classic blow-dry reigns supreme.
While air drying will always be in vogue, there's been a resurgence around heat styling this season. Achieving the perfect blow-dry has become a point of focus for stylists and clients alike. Whether you're brushing up on your skills or looking for fresh products to reach your goals at home, we've got an easy way to create a fool-proof blow-dry.
Steps to achieve a perfect blow dry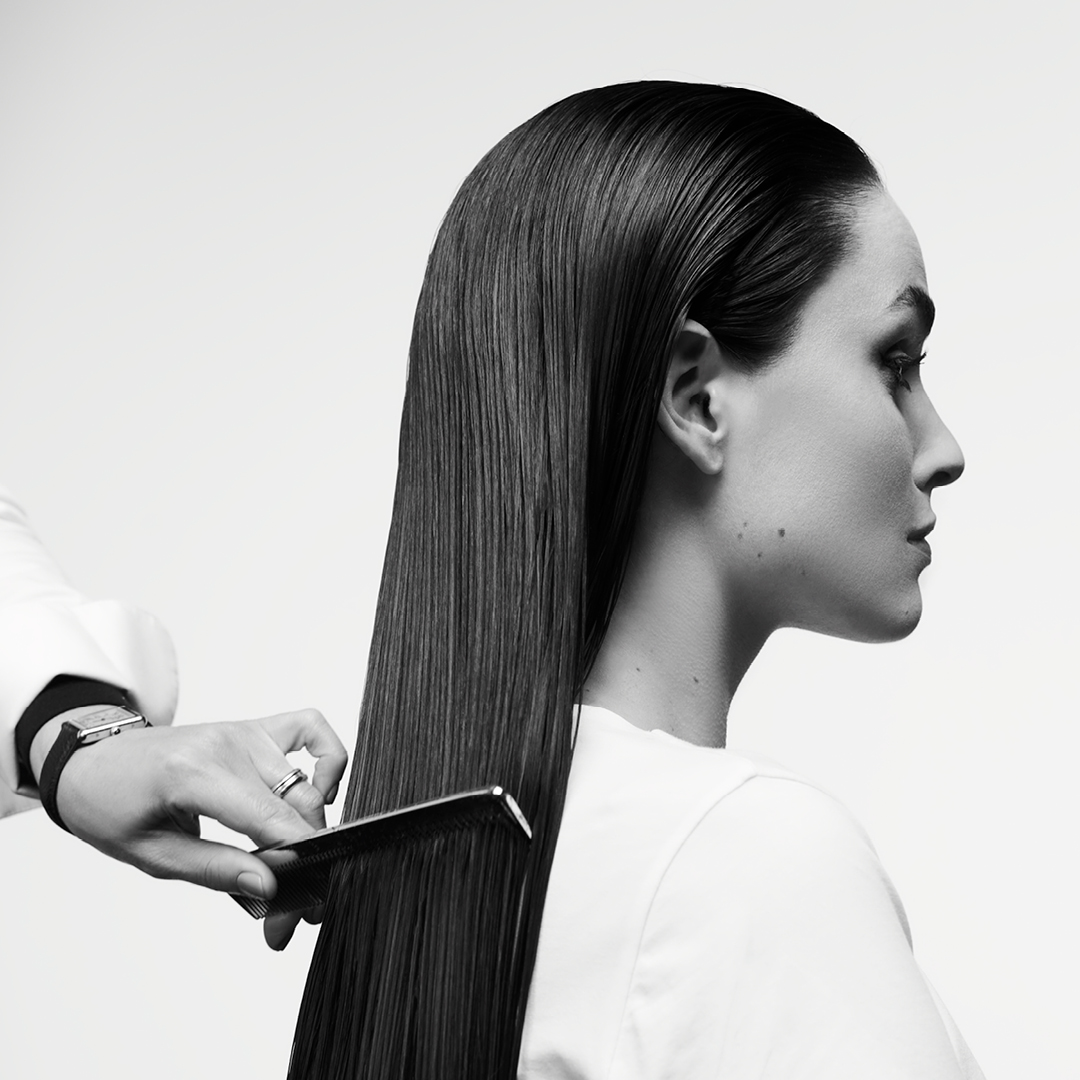 Check-in on the health of your hair
Clean, nourished hair is a pre-requisite for a bouncy blow-dry, but checking on your scalp care is also key. If you haven't already heard, improving your scalp is one of the best ways to ensure a great hairstyle. When your scalp is happy and healthy, it leads to better scalp function and more energized results. If you're looking to integrate scalp care into your routine, integrate the Care Derma line.
Choose from:
Prep with the right products
While improving your scalp care will have immediate and long-term benefits, choosing products specifically to create a smooth, shiny blow-dry is key. In addition to heat protection, choose a styler aimed at improving the look and feel of the hair. Care Lumi Coat — available in Luminous Shine Spray and Supreme Cream — enhances your blow dry by taking care of it from start to finish. Activated by the heat of your blow dryer, the use of Care Lumi Coat leads to 2X smoother and 91% more condition after a single application.* It creates a barrier around each hair strand to protect against damage and increase moisture. With heat protection up to 446°F, it also shields the hair from frizz, damage, and split ends.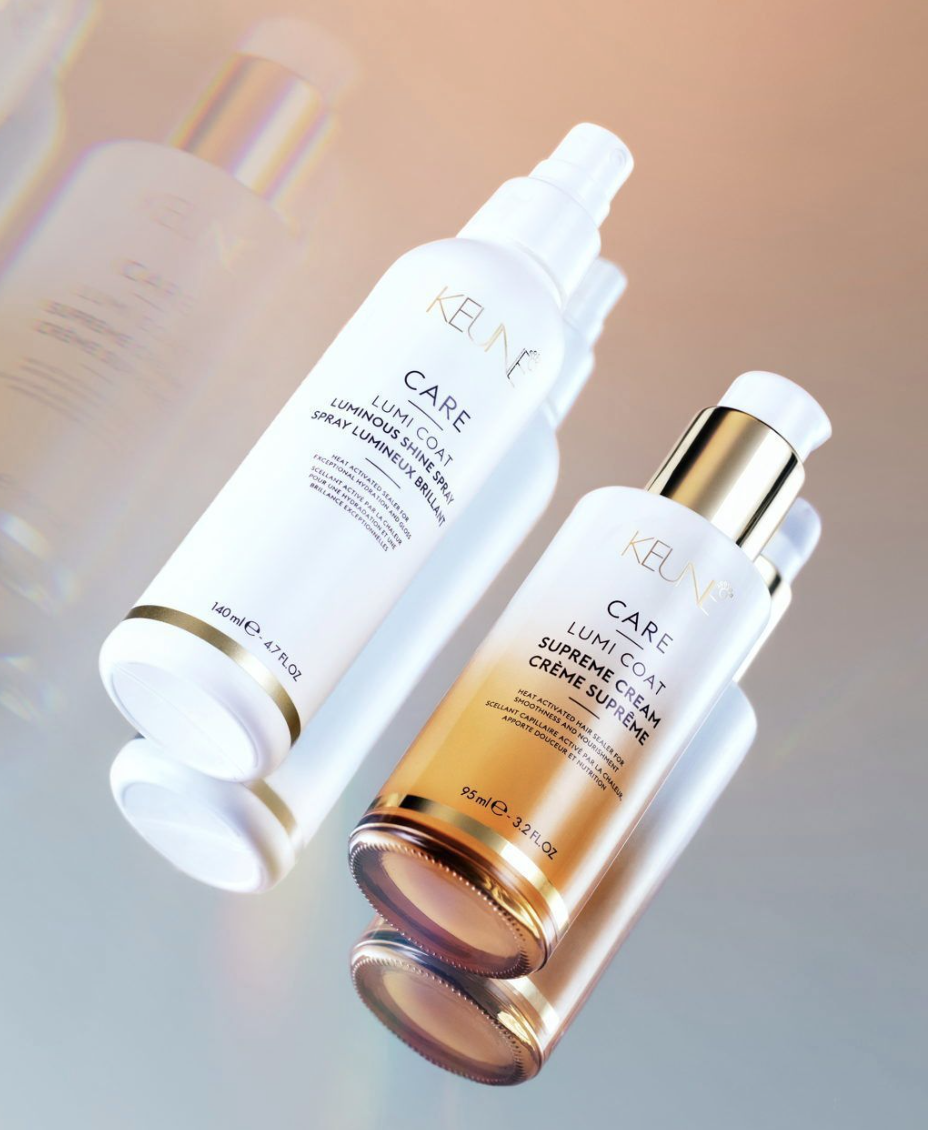 Post-styling protection
Enhancing the health of the hair and protecting strands from heat protection are great steps to ensure a flawless finish. To extend the life of your blow dry, protect hair from the elements with the right finishing products. From adding gloss with Style Brilliant Gloss Spray or guarding against humidity with Style Humidity Sheild, each styling product boasts many benefits for your style and the health of your hair.