From The Louvre and The Palace of Versailles to the Eiffel Tower and Mont Saint Michel, France is known for its incredible beauty. It's a country full of delicious delicacies, magnificent architecture, and, of course, some of the greatest fashion and style in the world! It should come as no surprise that one of today's most sought-after styles hails from this country.
Paris has been a place that many people look to for the current and upcoming trends, and the latest trend to emerge is French Girl Beauty. You've likely seen it before, but you might not have had a name for it. "French Girl Beauty," and more specifically, "French Girl Hair" is all about being perfectly in perfect. It's the undone look, that's actually completely done, making any style look completely effortless.
French influencers such as Pia (@pia_mbd), Jeanne Damas (@jeannedamas), and Camille Charriere (@camillecharriere) have all been showcasing French Girl Beauty for some time now, and we love it! What each of these women has in common, and what all of those with French Girl Beauty have is their ability to be effortlessly angelic.
There are three common qualities in the hairstyles of French Girl Beauty; soft, movement, and imperfect.
Soft

Skin, clothing, makeup, and everything else about French Girl Beauty are absolutely soft. The hairstyles of this beauty trend follow suit.
Rather than opting for blunt, geometric lines in haircuts, the French prefer cuts that have more textured ends. This significant difference in the cut of haircut is what contributes to a soft, romantic aesthetic in hair. The softer cut allows the hair to fall in a more natural way, and additional products, like Wella Professionals Oil Reflections Luminous Smoothing Oil, keeps the hair glossy and smooth no matter the activity of the day.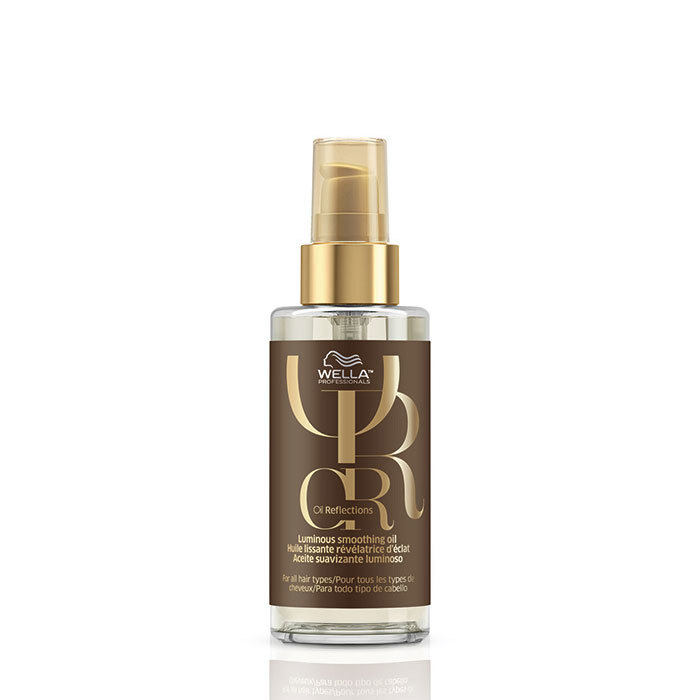 Movement

It must be a superpower of French Girl Beauty to have perfectly windswept hair, and that's certainly a power we all envy!
While this windswept moment seems to be perfect and effortless, a decent amount of work likely went into it. French Girl Beauty is all about embracing natural movement, that is manicured to always fall in just the right place. Creating hair that falls perfectly regardless of wind factors, isn't easy, but it's not impossible. KEVIN.MURPHY TOUCHABLE spray wax finishing spray is the perfect product to capture this look. This weightless finishing spray maintains texture and holds to reinforce the appearance of separation. This exact quality is what will allow your hair to flow naturally while keeping its composure.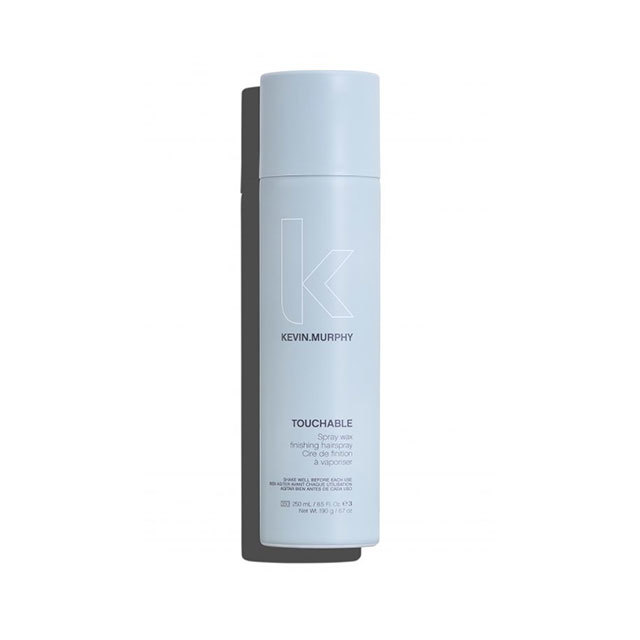 Imperfect

Imperfection is key to the French Girl Beauty style.
When it comes to color, Instead of perfectly placed highlights, French women prefer their color to be diffused into their strands in a more casual, and freestyle way. It's never random, but rather, an intentional imperfect pattern! Then, when it comes to haircuts, like the famous fringe, the French have their own version. This version of the fringe tends to be a bit longer, with lots of dimensions, texture, and frayed edges. Whether it's slept in while wet or scrunched with Keune STYLE CURL CREAM No. 25, the hair will always turn out perfectly imperfect!