Hair looking a little thin lately? You're not alone. Even Hollywood's leading men struggle with receding hairlines and thinning locks. The good news: All is not lost—you don't have to resort to an unsightly comb-over. Check out the top celebs who have mastered the art of concealing hair loss.
Jason Statham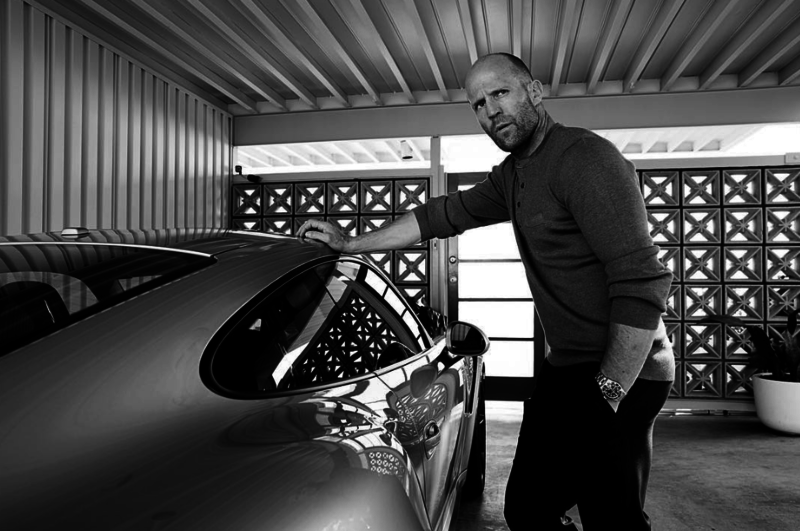 Instagram/@jasonstatham
He may be 50 and balding, but Jason Statham's still got it—as evidenced by his thriving action film career and smoking-hot supermodel wife, Rosie Huntington-Whiteley. To help blend the baldness at the crown, the actor keeps everything buzzed, including the sides. His buzzed cut looks rugged and masculine, especially since he pairs it with a stubble beard to balance out the style.
Jude Law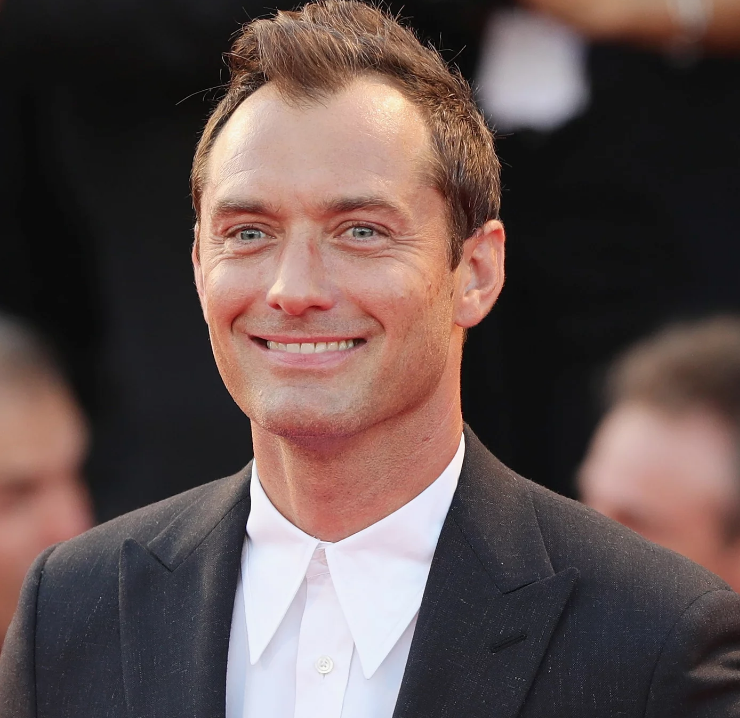 If there's any celeb who's gracefully handling hair loss, it's Jude Law. Though it's been speculated that the actor has experimented with hair growth products, he appears to be embracing his hairline. At the 2018 Golden Globes, Law sported a shorter, tousled look with a faux-hawk-like feel. Though his hairline was still visible, the bedhead style and scruffy beard drew the attention away from his thinning locks.
Daniel Craig

Instagram/@007
If your hairline just isn't what it used to be, don't feel bad— 007 himself has to deal with the same issue. If the rest of your hair is in pretty good shape, follow Craig's lead and opt for a side part that draws attention away from your hairline, and use products designed to thicken the rest of your strands to achieve a fuller look.
No matter what type of hair loss you're experiencing, check out the top volume-boosting products to keep in your bathroom cabinet.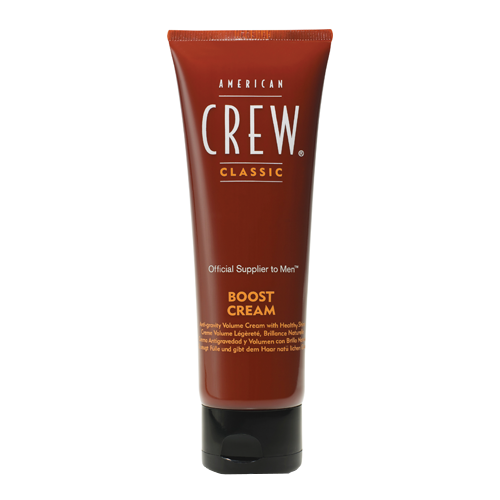 Apply this moisturizing styling cream pre-blow-dry to achieve volume, thickness, body and mega-watt shine.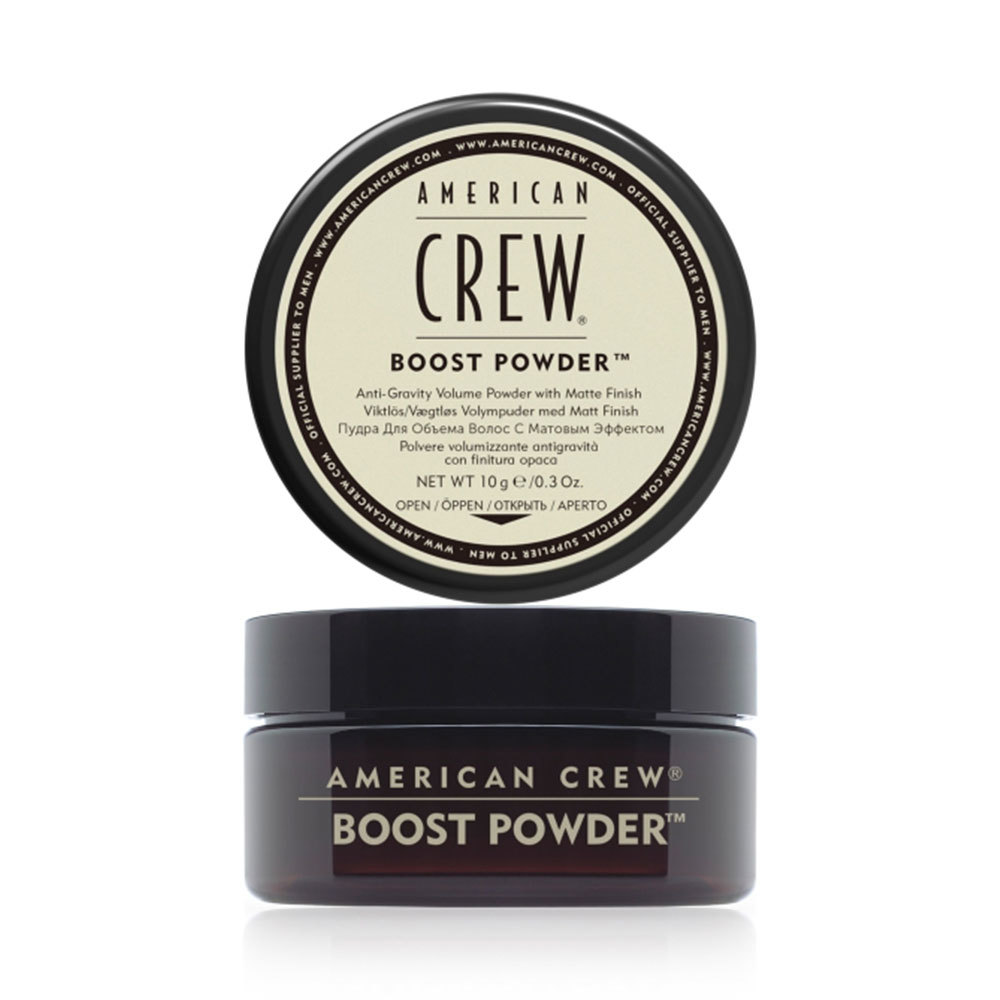 Give any style sky-high volume with this hair powder. To use, pour a small amount into your hand, then lightly sprinkle it into your roots to add separation and lift.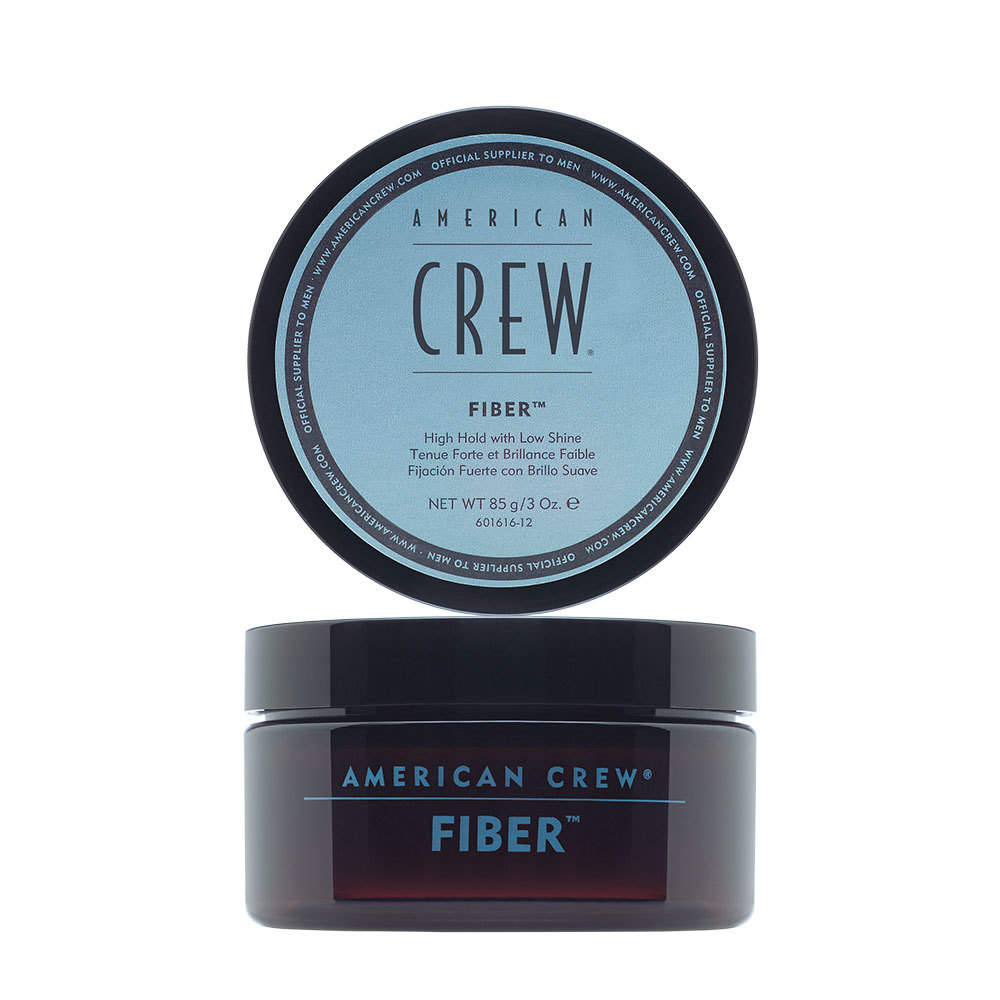 If your style requires medium to strong hold, opt for this styling fiber. Not only does it provide maximum holding power and a matte finish, it also adds natural-looking thickness to the hair.
---
As always speak with your stylist or barber – they know your hair the best. For more helpful styling tips, tricks and inspiration be sure to stalk American Crew on Bangstyle and check out their latest techniques on Instagram @AmericanCrew.