There are constantly new products and techniques emerging in the beauty industry. As a consumer, it can be dizzying to keep up, but learning a few key differences between products can help ease morning routines or glamourise your night-out 'doo! When it comes to picking an ideal finishing product, texturisers are a natural go-to for their ability to be the perfect helping hand. From adding volume and hold to creating movement or interest, and a certain je ne sais quoi you didn't even know you needed, texturisers have a do-it-all ability to instantly transform your style. If you're wondering which to reach for, we're offering a few expert tips below to help you learn how to pick a texturiser.
The Best Texturiser for Your Hair Type
Best For: Effortless Volume
Looking to add volume at the scalp or create effortlessly undone texture throughout your mid-lengths, DOO.OVER can help you achieve the perfect amount of hold with a soft look and feel. Featuring refreshing properties that remove excess oils and product residue, this styler is also a great addition to your style if your second-day strands are feeling a bit lackluster. Apart from creating airy texture, our favourite way to use DOO.OVER is to add it to the hair prior to braiding or up styles to create a thickened base for a solid structure.
Best For: Short Styles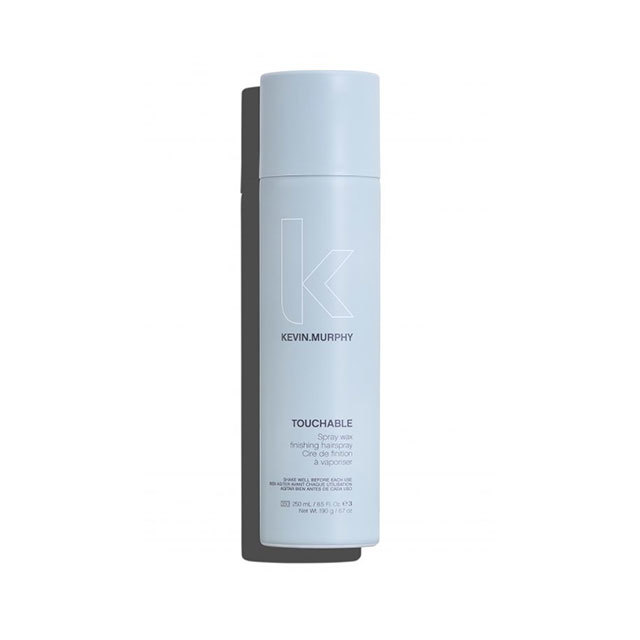 Texture in a bottle, this spray/spray wax hybrid instantly delivers separation and hold for an effortless finish. Unlike traditional spray waxes, TOUCHABLE was created to mimic the look while offering a touchable feel. This is an ideal product for short hairstyles that are looking for a piecey, lived-in finish, to show off movement within shaggier cuts or to define beach waves.
Best For: Messy-Sexy Finish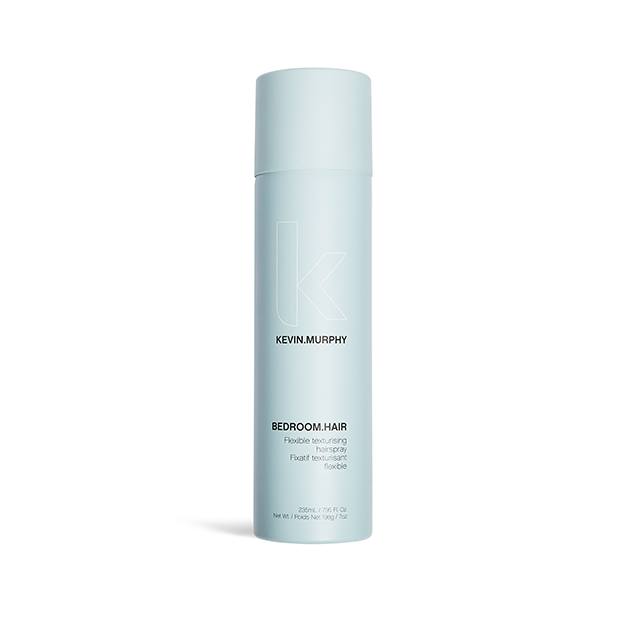 Achieve a sexy, just slept-in feel with this lightweight finishing spray. Designed to create touchable texture alongside movement and airy separation we love this styler on freshly finished hair or waves and curls to enhance volume and improve elasticity, while protecting against environmental stressors.
Best For: A Pint-Sized Pick-Me-Up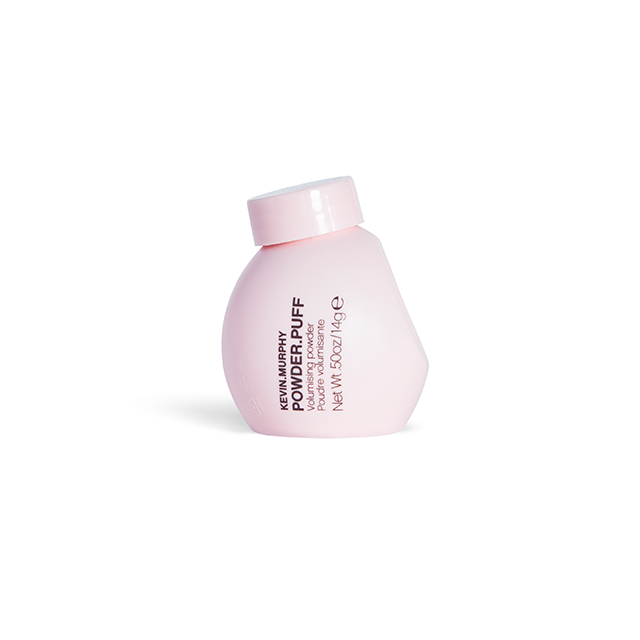 The perfect stowaway to stash in your purse or take with you when traveling, this powder can easily be applied on dry hair with a sprinkle motion or a slight squeeze of the bottle. With long-lasting hold power and the ability to add instant messy-casual volume. This dry matte texture is ideal for fine hair textures or disguising the appearance of oil.
Best For: Surfer Chic Vibes
With the ability to create the iconic beach wave, HAIR.RESORT and HAIR.RESORT.SPRAY is ideal for adding texture to both damp and dry hair. They can aid in the air-dry process, create grit and texture to dry hair, and work as a wave and curl enhancer. HAIR.RESORT is an oil-free texturiser that allows you to scrunch the hair into just the right place with a long-lasting hold. It can be worked into dry hair and then blasted dry to create serious volume. A soft, natural hold this spray HAIR.RESORT.SPRAY helps create surfer hair with ease and is ideal for longer hair lengths. *Pro-tip: we love utilising this spray on shorter hair prior to blow-drying for a messy-sexy hold that instantly lifts fine textures.
Best For: A Refreshing Finish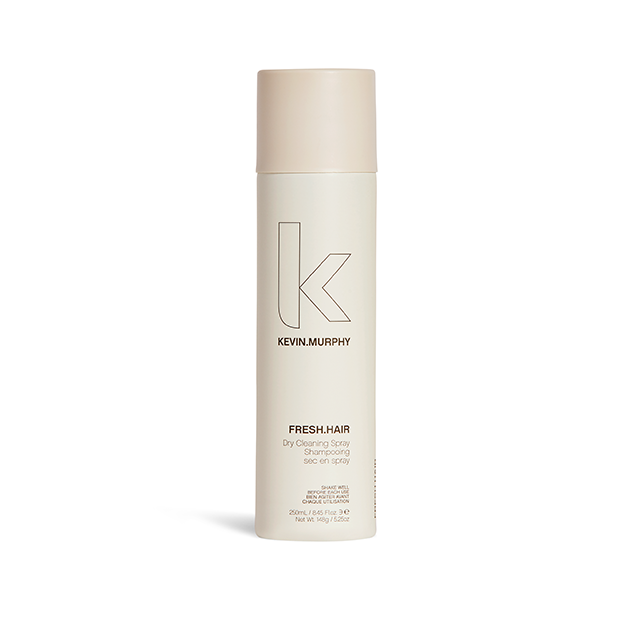 Although normally you wouldn't think of dry shampoo as a texturiser, it works perfectly to add volume and hold while extending any style. Add FRESH.HAIR to curls, waves, smooth styles or natural texture to instantly create give any hair type a much-needed boost. An essential part of any regimen, FRESH.HAIR dry shampoo is one product everyone should have in their hair kit.