Nothing makes you look chicer than bangs. From brow-grazing to side-swept, bangs add interest and shape to any hair length. Though they're always on trend, fringe can be deceivingly high-maintenance, requiring daily styling and frequent washes. But don't let the upkeep stop you from making the chop! Read on to learn how to keep your bangs looking fresh when you're in pinch.
Clean Sweep
Bangs bring all of your dirty secrets to the forefront—literally. To keep hair looking squeaky-clean (even when it's not), try washing only your bangs. Use a comb to section off your fringe, then shampoo the hair. Follow up by applying label.m Dry Shampoo to your roots to absorb any excess oil and you'll be good to go.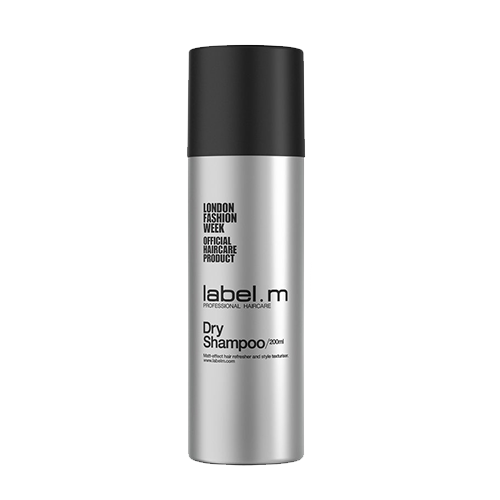 Quick Dry
Even if you don't have enough time to do a full-on shampoo, spritz bangs with a spray bottle full of water, followed by a couple sprays of label.m Heat Protectant Spray, then blast your bangs with a blow-dryer, making sure to point the nozzle downward. (This will help them lay flat.) If you want to give bangs more of a modern, lived-in look, apply a quick spritz of label.m Texturising Volume Spray.
French Fix
When all else fails, try a tiny French braid. Start off by dividing your bangs into three sections, then pull them into a French braid and secure it with a clear hair elastic. To finish, apply label.m Sea Salt Spray to the rest of your strands and gently scrunch your ends to activate your natural texture for an effortless boho look.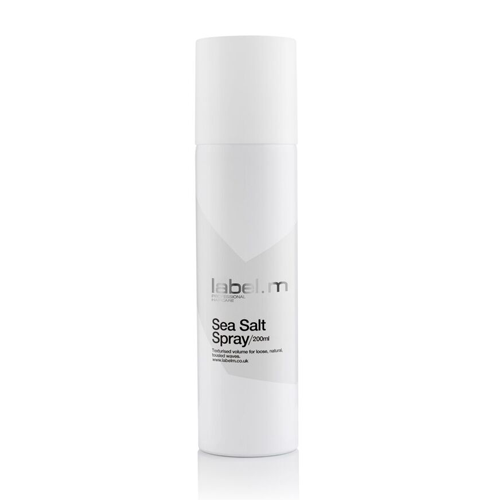 -Wave Runner
Always in a rush in the mornings? You're in luck! Curly and wavy bangs are a huge trend right now, making it easy to wash and go. For best results, ask your stylist to leave your bangs a little longer since they will shorten as they dry. To minimize frizz, apply a drop of label.m Curl Cream and allow to air-dry.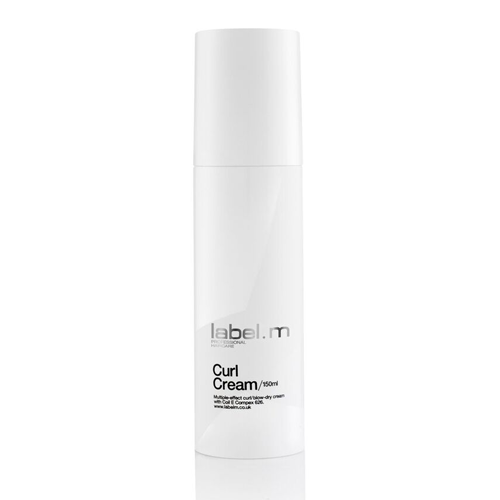 ---
Looking to learn more about air-drying? Take a peek at these tips.
For even more fashion-forward styles, check out label.m, the official sponsor of London Fashion Week. Want more tips and tricks? See all their latest inspiration on Instagram @labelmusa! & SHOP label.m, NOW in the Bangstyle store!