Longer hair is a huge trend at the moment, and while achieving the look may sound pretty low maintenance, there are some things to keep in mind when you're trying to grow out your hair. From the right cut to the best products, you'll need to tweak your routine in order to avoid looking like a mess. Keep reading to learn the top do's and don'ts of styling longer strands.
DO tell your stylist your ideal hair length
Though you may be taking a brief hiatus from your stylist, it's important to go in for one final trim. If you're just beginning your hair growth journey, opt for a longer length on top and shorter sides in order to give your hair shape as it grows. It's best to let the top grow long, then allow the sides to catch up.
DON'T forgo trims
Unless you want your hair to look crazy, you must get regular trims every few weeks. Because your stylist is aware of your hair goals, he or she will simply trim the sides and add texture to keep your hair looking groomed as it grows out.
DO keep an arsenal of quality products on hand
Unfortunately, there will be awkward phases as your hair continues to grow. Your best bet is to learn how to manage your strands in the meantime. Keep a high-hold pomade and thickening spray on hand for when your locks are still on the shorter side, then switch to a wax or paste to add texture and definition to longer strands.
Try: label.men Sculpting Pomade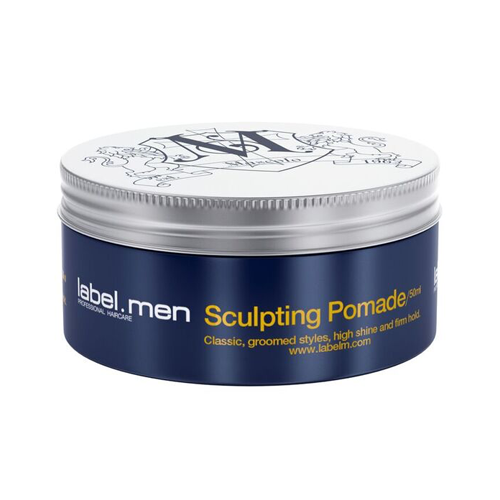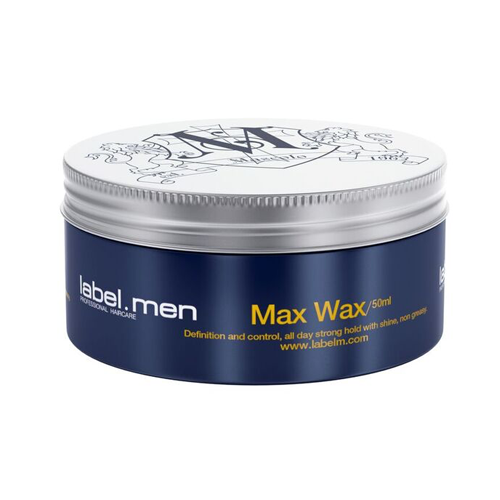 DON'T be afraid to experiment
The best part about growing out your hair? Endless versatility! Play around with your hair during every phase in order to discover which styles work best. To give shorter locks shape, body and volume, use a round brush and a blow-dryer to over-direct the hair. Once your hair gets longer, add products that will amp up your natural texture as it air-dries, then try pulling your hair into a ponytail or a "man bun". When it comes to longer hair, anything goes!
---
For even more fashion-forward styles, check out label.m, the official sponsor of London Fashion Week. Want more tips and tricks? See all their latest inspiration on Instagram @labelmusa! & SHOP label.m, NOW in the Bangstyle store!