What makes a great team? When it comes to photo shoots, teams come together organically through a unique network, and sometimes you never know who you're going to meet. While most hairdressers, stylists, makeup artists, and photographers forge great friendships through teaming up, some form beautiful relationships. A perfect example is the union between Rolando Aqui and Amia Serrano Aqui. Theirs is the story of a hairdresser and a wardrobe stylist who have an unbreakable bond! To get to know more about this (newlywed) husband and wife duo, we chatted with the couple! Amia shares in her own words how this relationship developed and what it's like to work with your best friend.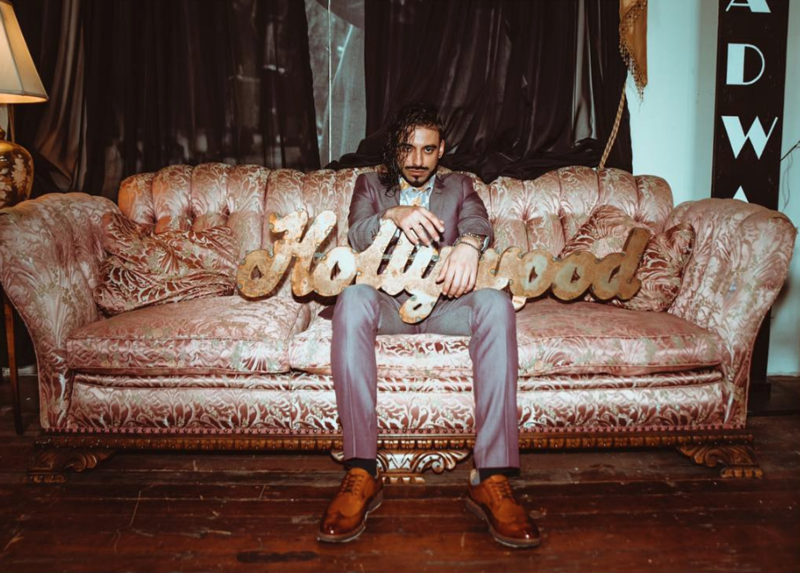 How did you two meet?
We were working for a hair campaign in Malibu, and we met on set of a two-day photo shoot - go figure, haha. Rolando initiated the conversation on the first day and asked me (Amia) on a date when we wrapped the second day.

When did you start working together?
One of Rolando's colleagues who is a photographer contacted him for a test shoot in DTLA and referred me to style it. We even have a BTS image from that shoot!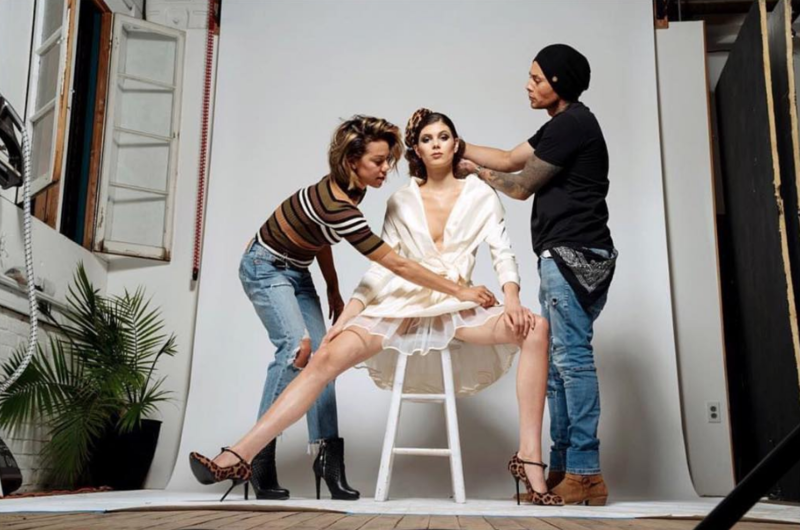 I think it is so beautiful and powerful to have a husband and wife duo – what are your favorite challenges/biggest accomplishments as a team?
One of our biggest accomplishments as a team was shooting for Hombre Magazine with professional boxer Canelo and then seeing him win the world championship boxer title LIVE right before the cover story came out!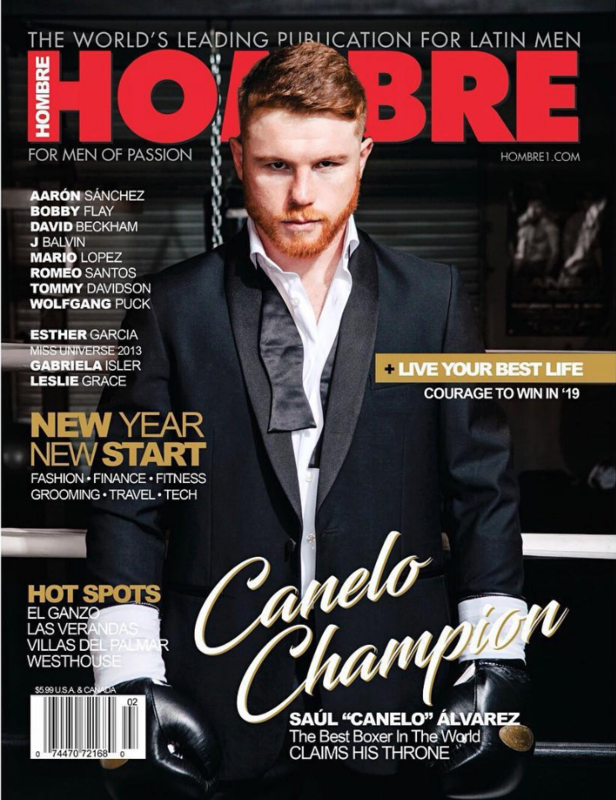 What steps do you take/roles do you take on to ensure things run smoothly?
Rolando helps out with the labor when it comes to wardrobe stuff when I don't have an assistant on hand like loading and unloading the car before/after a shoot. I tend to keep us on schedule - like what time we need to start loading the car, what time we need to leave to get to set, etc. Those are just some of the things, but we both help each other whenever and wherever needed.

Do you have similar styles? Or do you bring out alternate sides of each other?
I wouldn't say we have similar styles, but we do help each other try out new things that we feel would be beneficial or great to the end result. Even in our own personal styles - Rolando does Amia's hair and Amia styles Rolando. Super beneficial! Haha.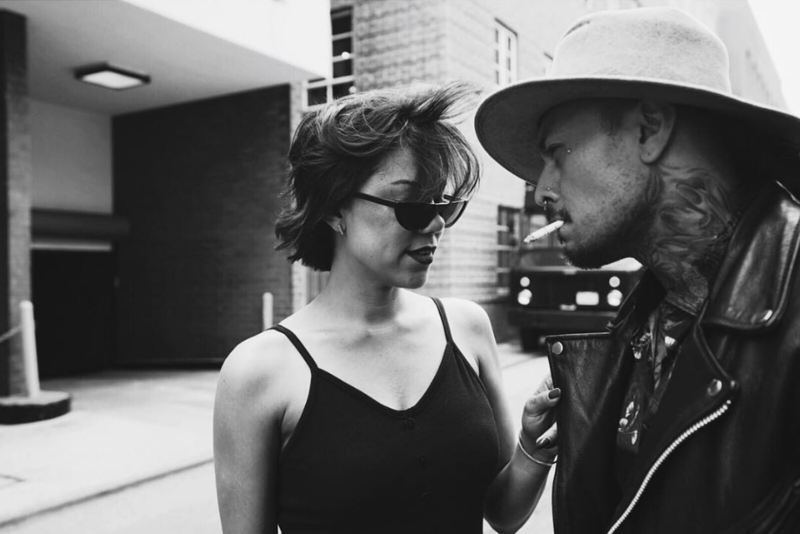 What does your creative process look like?
It starts off with a mood board then we think of the model/client - what wardrobe works well for him or her; what kind of hair do they have, etc. We then start imagining them in those outfits, the hairstyles we envisioned, and other finishing touches we can add to hype it up. Mood boards and reference images for every project are SO key as a starting point for us.

What are some of your favorite moments during shoot days?
When the client or model is on set shooting in the final look we've created together. Even seeing the tethered images on the photographer's laptop as he or she shoots, we love.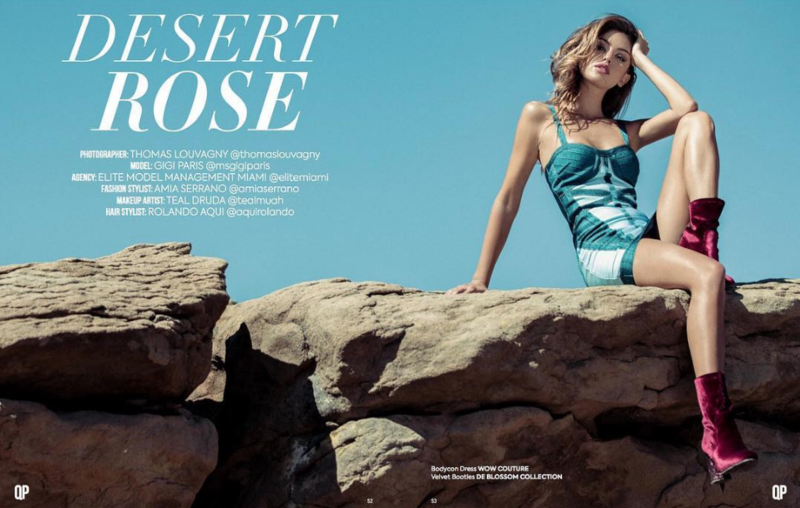 Do you have a favorite look or concept you've created together?
We'd have to say the video we did as a rebranding of our hair + wardrobe team! We shot it at this really cool rundown waterpark called Lake Dolores Waterpark about 2.5 hrs. away from LA. You just gotta watch the video to know what we're talking about. :-)
To see more of their styles, check out their social media: @rolandoaqui @romiastyles.
---
For more fashion-forward styles and product picks and be sure to stock up on all goodies the Bangstyle store has to offer!