In the latest collection – ICONIC – from Thomas Hills of TH1 Hair, he shows off hairstyles as inspired by different eras. Seen through a modern lens, texture, placement, and silhouettes play a large role in making this collection such a success. Understanding trends and the way in which movements start, you can see how these styles are truly iconic and can be interpreted for current times. To learn more about the collection from Thomas himself, keep scrolling!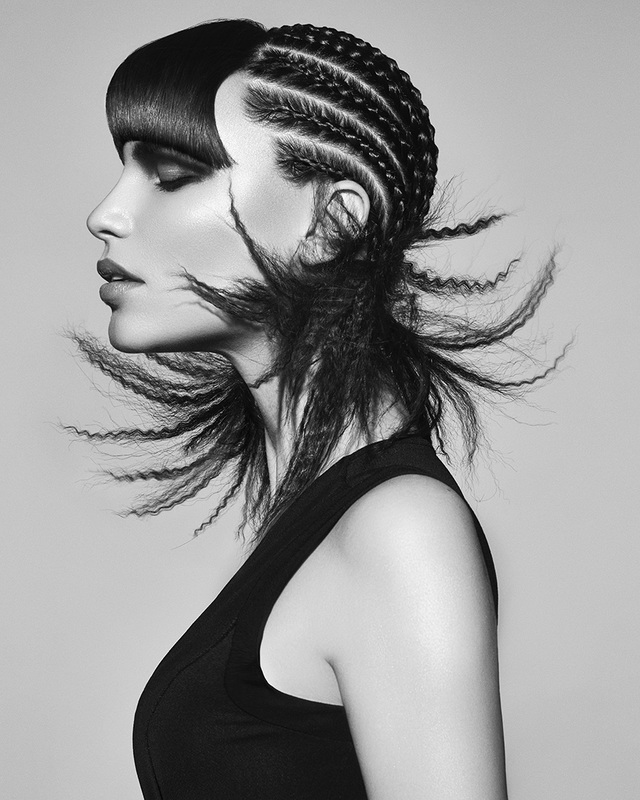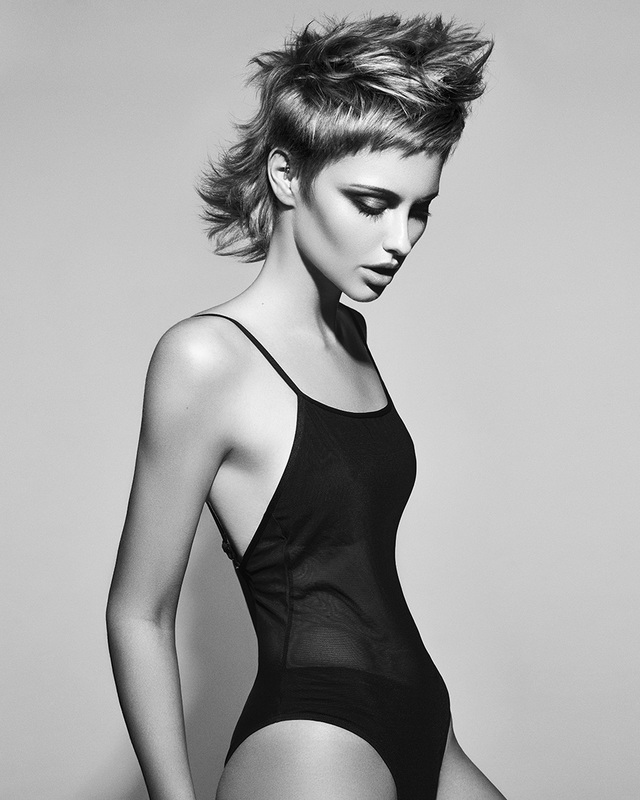 What type of research/inspiration went into recreating each era?
As a showcase of looks inspired by hair through the eras, I researched plenty of imagery from each decade, focusing on the strongest, most powerful styles of their time. From the Marcel waves inspired by the 1920s to the mullet, which was influenced by the looks of the 1980s, each style was to be an iconic representation of a particular period in time. It was important that each image referenced key styling elements and was characterized by readily identifiable features of the styles of that decade, so I referenced a variety of sources, from history books to vintage Vogue magazines. As important as it was to recreate the styles of these different eras, it was equally important that each style had an air of timelessness, as well as a very modern finish – I wanted each style to look as if it had been created in 2019, not a past decade, and so while research was key, it's my own interpretation of each trend that gives these looks their modernity and appeal.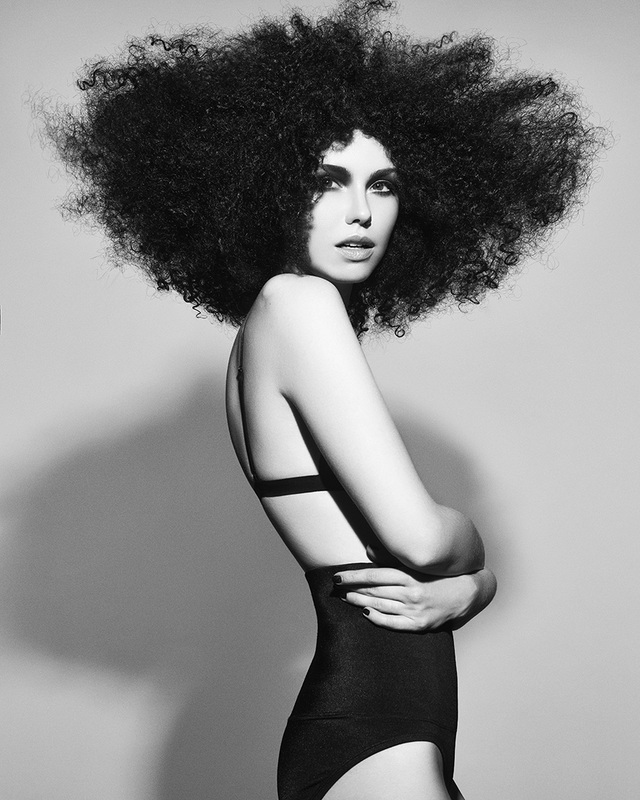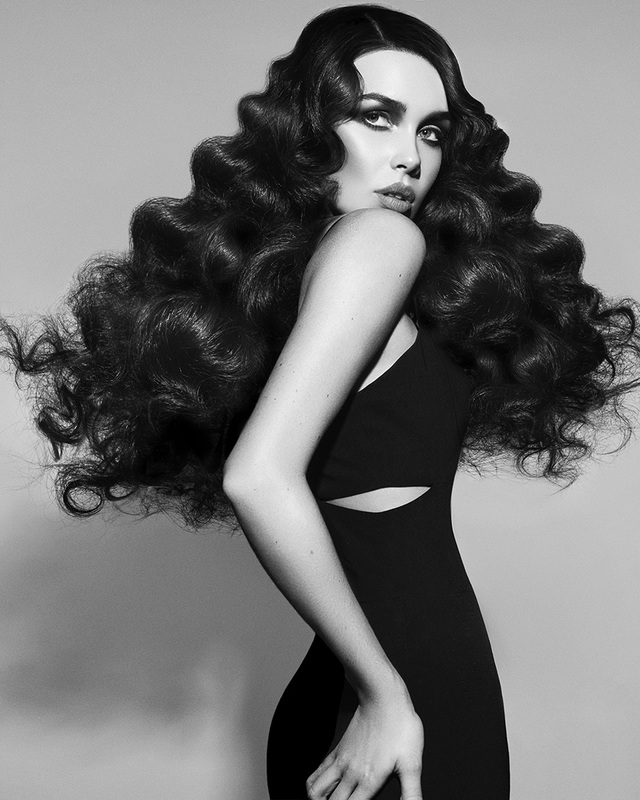 Did you have a favorite decade?
In terms of hair, it would be the late 1960s and early 1970s. The world was changing – there was still a sense of 'free love' in the air from the '60s, yet hair was still being worn in such a structured way. It's also the time when precision cutting started to gain popularity – and this form of cutting still holds so much influence today.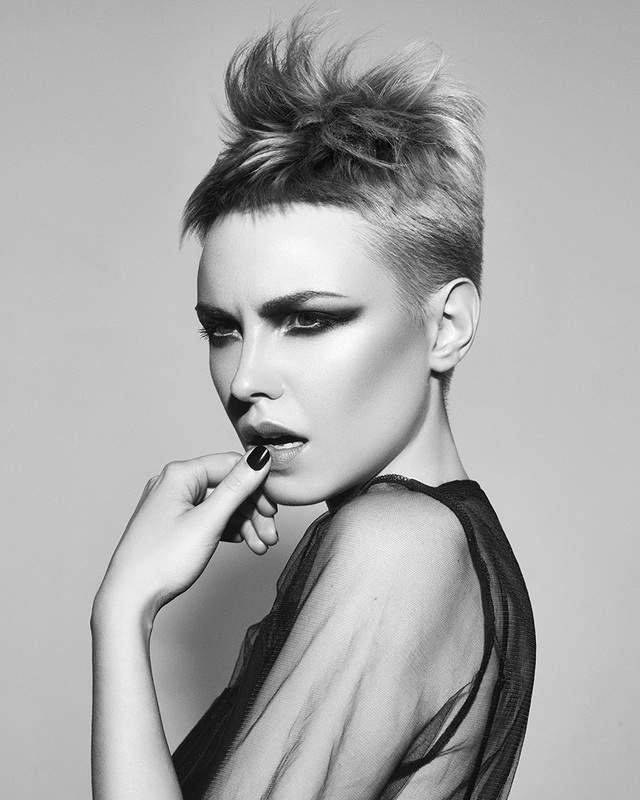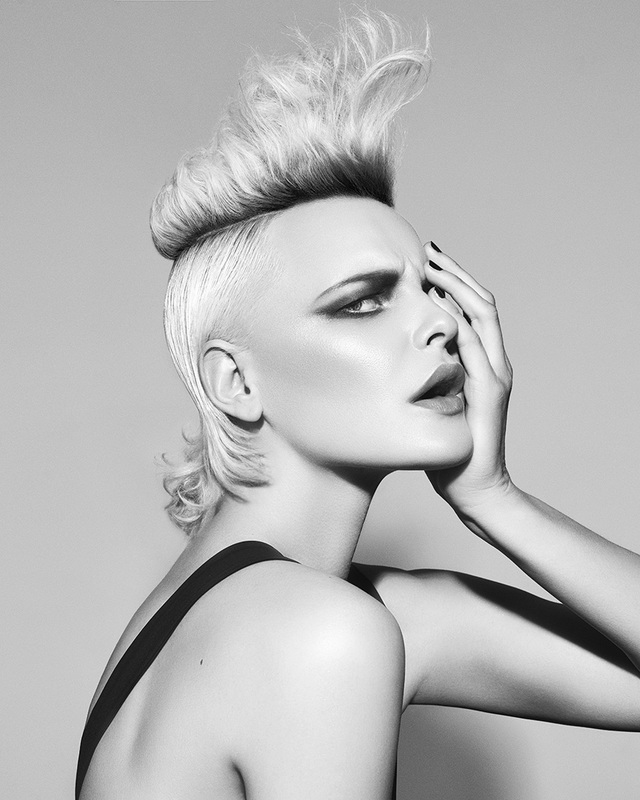 What products/tools were used to get the look?
My BaByliss Pro Titanium Expression Deep Waver was essential to help me nail the glamorous wave that features heavily across the collection. In terms of products, I used a cocktail of Revlon Professional Style Masters Amplifier Mousse and American Crew Boost Powder to help me add body – essential for creating that vision of old-school glamour. On the more structured looks and shorter styles, I relied on American Crew Fibre Paste for texture, structure and hold.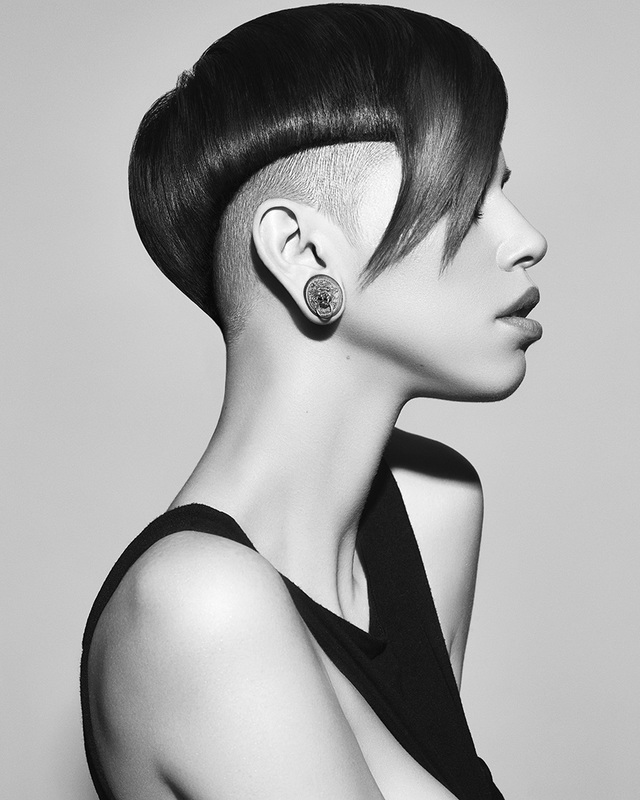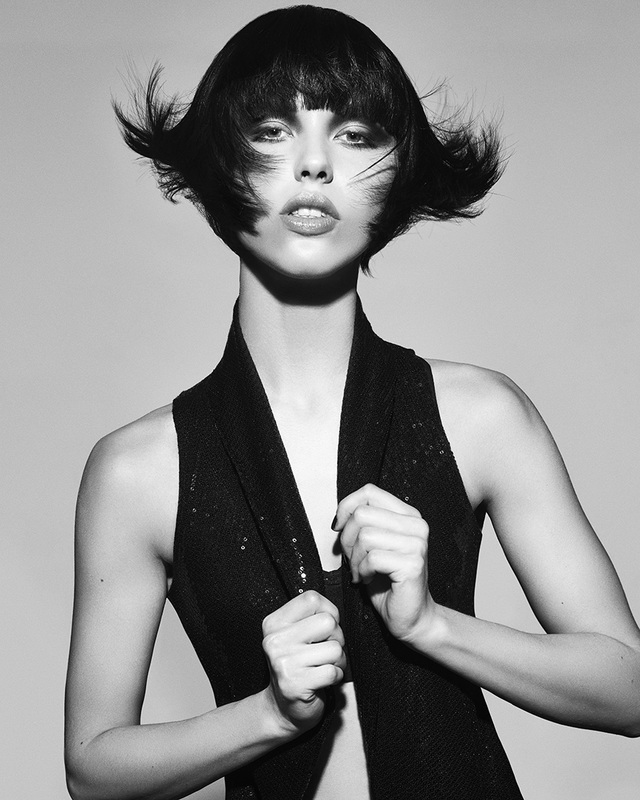 For the upcoming season, in terms of forecasting, do you think one era will stand out more than others?
Yes, the 1950s and the 1930s were referenced across all four Fashion Weeks for Autumn/Winter 2019. Old Hollywood stars and Fifties' high society girls provided period inspiration for Mark Fast's show, where models sported pin curls piled high on the head, inspired by Fifties' pin-up girls; and at Ryan Lo's Fashion Week show, the same era's classic finger waves were reimagined for the new season. The Thirties will make a return by way of Kiss Curls –when hair and beauty editors spotted this 1930s look at Burberry and Preen, they instantly labeled it the standout hair trend of next season.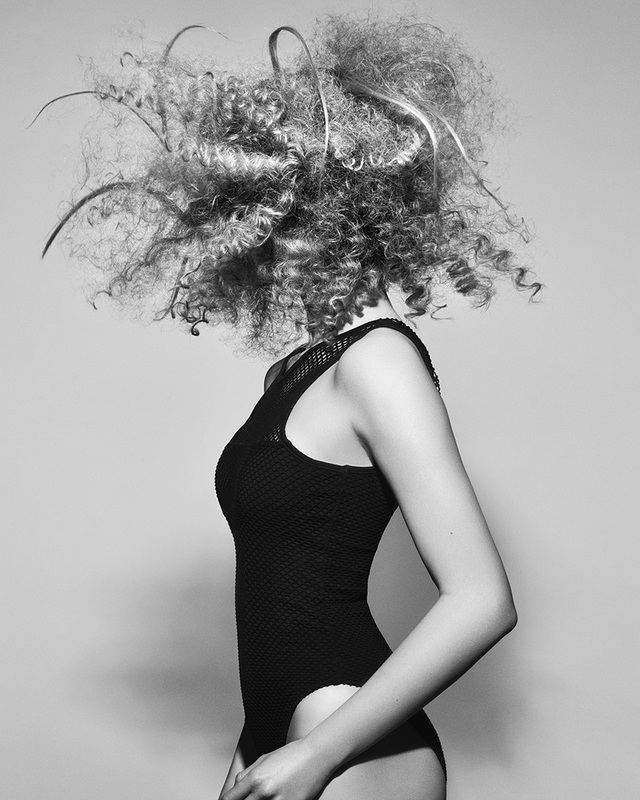 Tell us more about you as an artist.
From the age of seven, I knew I wanted to be a hairdresser and make women look beautiful. This was the only career path I ever wanted and I have never regretted my decision. I'd describe myself as a creative perfectionist. I love structure and refuse to leave anything to chance – if something challenges me, I analyze it until I understand it. I'm also very mindful and a calm worker – although that said, while I love the calm, I also relish the storm that follows, in that crazy ten-minute rush right before a fashion show!
Credits:
Hair: Thomas Hills, Director, TH1 Hair, Oxted
Make-up: Jo Sugar
Photography: Richard Miles
Styling: Bernard Connolly