Most individuals strive toward finding the perfect balance in many areas of their lives. In this collection, Linda Quebec, Global Creative Director at IdHair, finds balance in beauty. Working with shapes within cuts, silhouettes, and sections of colour she demonstrates how these aspects work together to create that harmony. Keep reading to learn more about the collection and the inspiration behind it!
---
The Inspiration:
This collection is called "The Art of Balance" as we have been working with shapes and colours in order to create a balance in the hairstyles: A balance between the creative and the usable, and a balance in the hairstyles, created through the use of shapes in cut and colour. 
 
Geometric shapes have always been used within the world of art. In the same way, as the figures have been used to achieve depth effects in paintings, we have used shapes to section the hair both while cutting and colouring. This technique has created visual effects that are customized to each model. 

Within the world of art, the concept of balance implies that the artist is using visual tools to ensure the equilibrium of the work of art, so one part does not overshadow the others. Similarly, we have attempted to create a balance in the hairstyles of the collection, in order to carefully tune cutting trends, colour trends and the face and body shape of the model.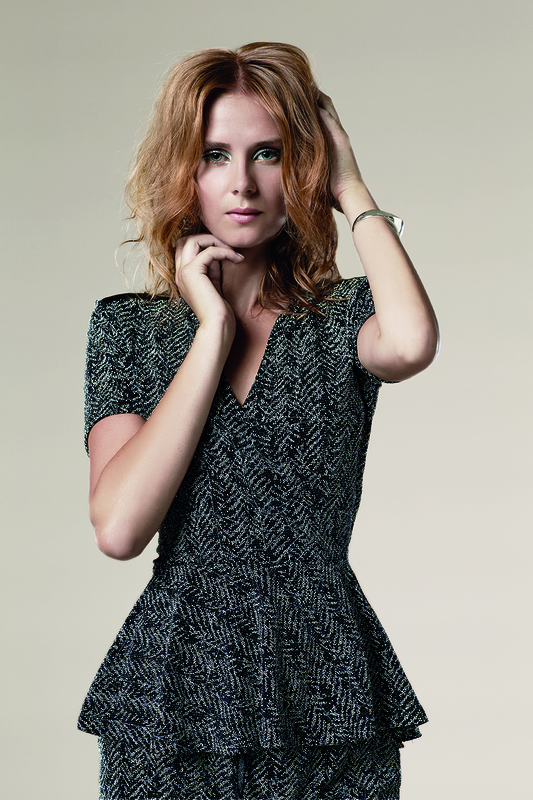 Can you explain a bit more about how shapes were used to tailor each of these designs?
The collection was about going back to basics and using geometric shapes as a foundation for the looks to express creativity.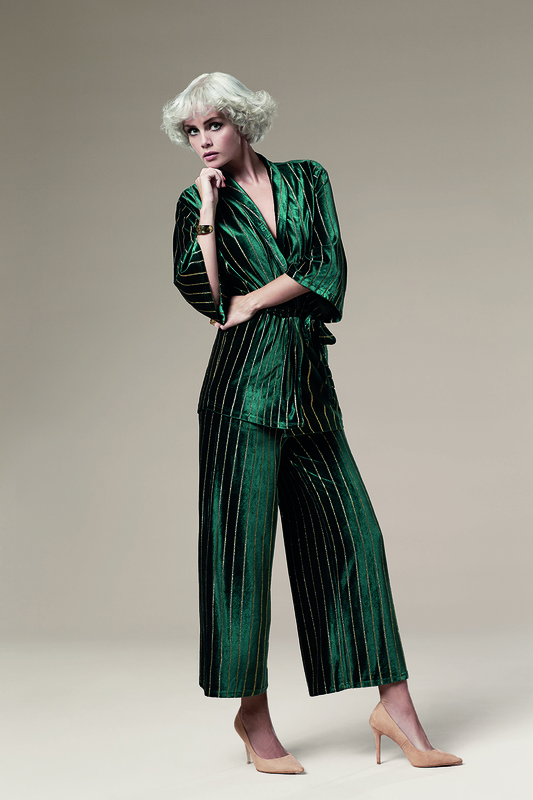 How did you choose each model?
Models are all Scandinavian and it's important for us to book Scandinavian models to show an authentic Nordic look.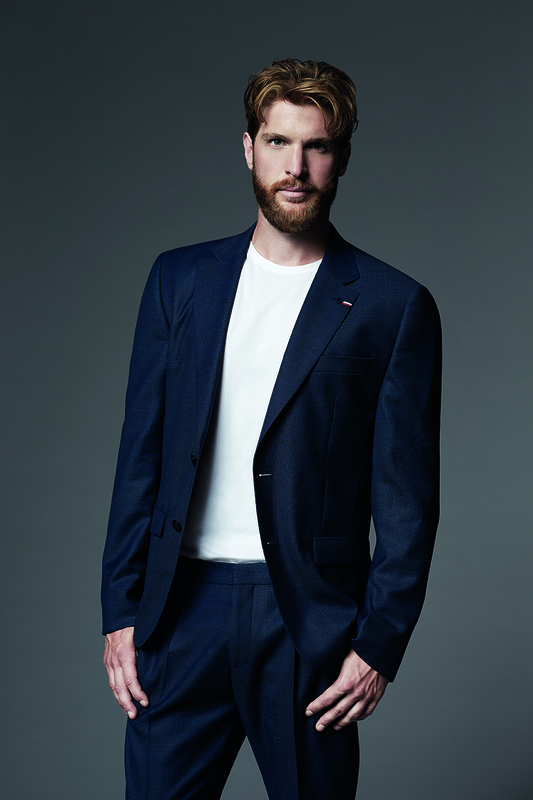 How much time was spent between choosing the model and creating the shape for them?
A lot of time was spent on creating this collection, from choosing the models to creating mood boards showcasing the different looks. From start to finish, the shoot took around 4-5 months.
How did you take this collection from inspiration to creation?
The inspiration always comes from our international team, where we have Master Artists from all around the world. The team takes part in regular workshops and training to come up with ideas from their inspiration before turning this into a creation in the form of the collection.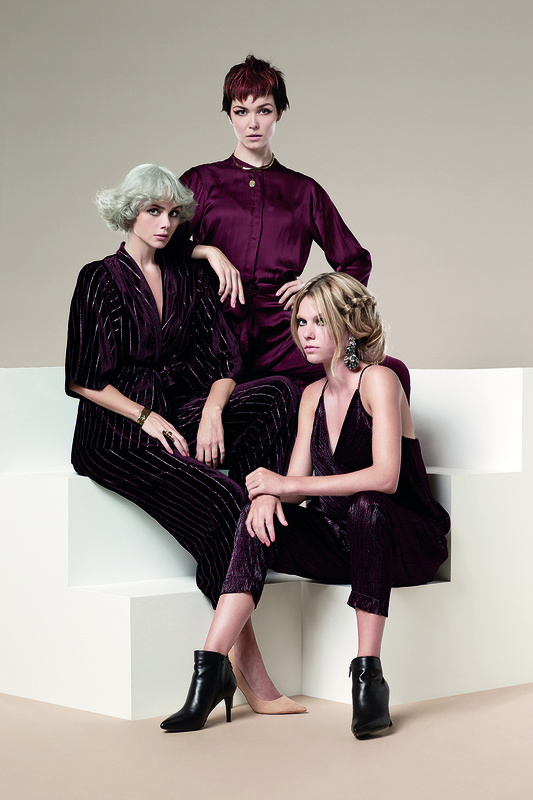 What was your favorite aspect of shooting this collection?
One of the greatest things about shooting the collection was having everyone together, including the Master Artists from Denmark and the US, and working together to create the finished looks. There was a great feeling when shooting this collection and this feeling shone through the models.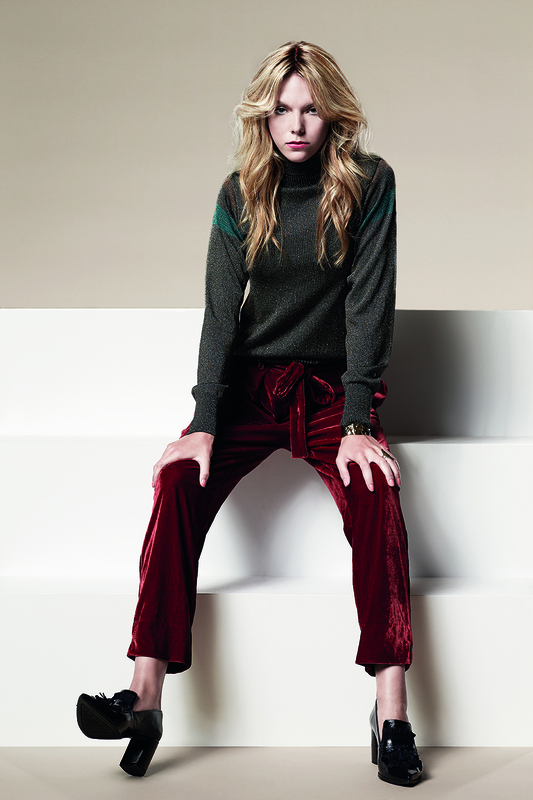 Where do you think hair movements will be traveling this season?
I do believe that we are going back to basics and we will see a lot of basic cutting becoming on-trend this season. I also think personalised, bespoke haircuts for the individual that are tailored just for them will be incredibly on-trend, where we look at the person in the chair and create a fashionable look that's individual to them.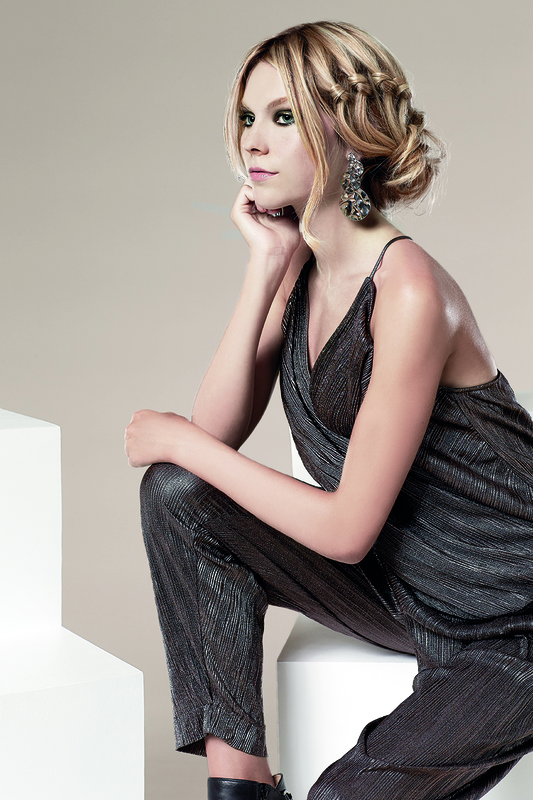 Who were your biggest mentors and how did they shape your career?
My biggest mentor is my boss, Preben Munch Kjærgaard, who has taught me to always learn how to find the solution instead of the problems in everything. He also taught me there is no dream too big and to never stop going after it.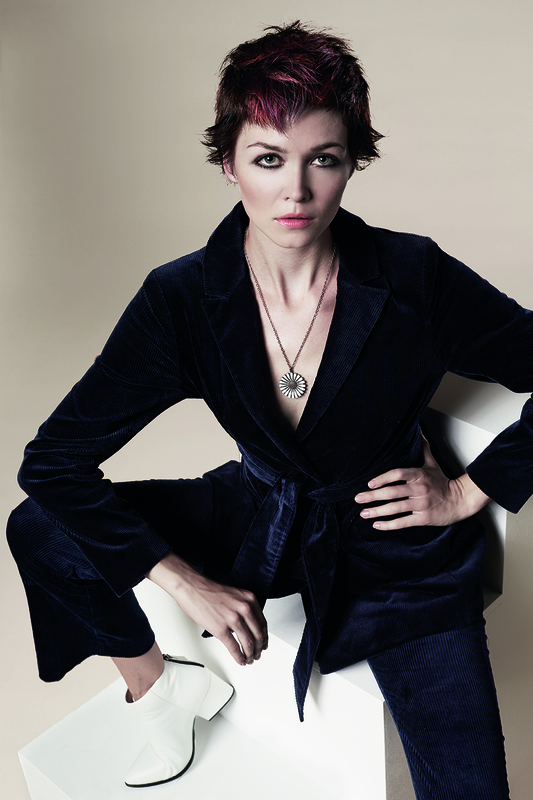 What can we look forward to next?
IdHAIR is always on full speed and as a brand, we are constantly growing. At the moment we are currently working on international seminars all over the world and that includes everything from master classes in Copenhagen to Cruises from Boston to Bermuda, teaching information on the IdHAIR products and helping the brand to be able to continually grow.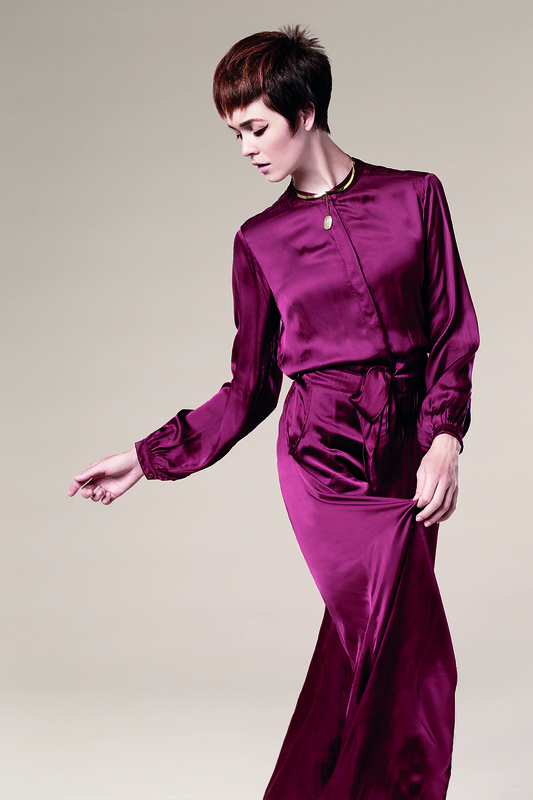 Any advice for stylist working behind the chair to learn how to tailor trends to their clients?
1. Never forget yourself and who you are
2. Practice makes perfect
3. Never stop learning.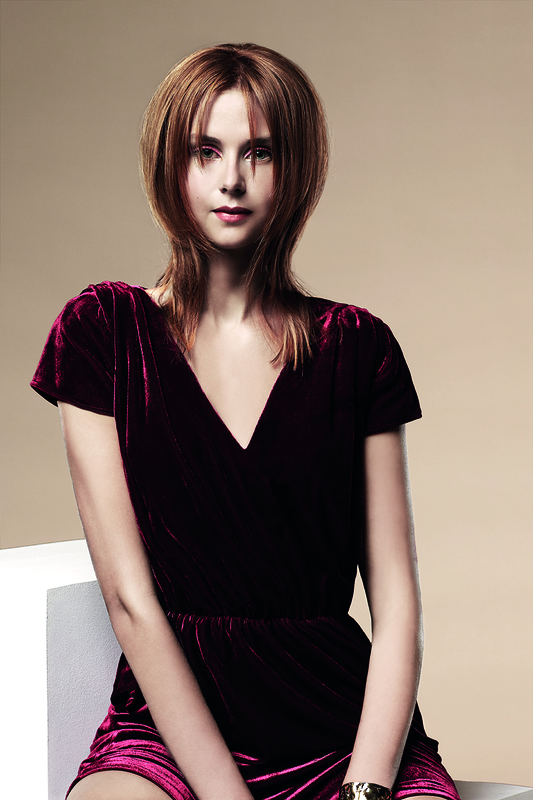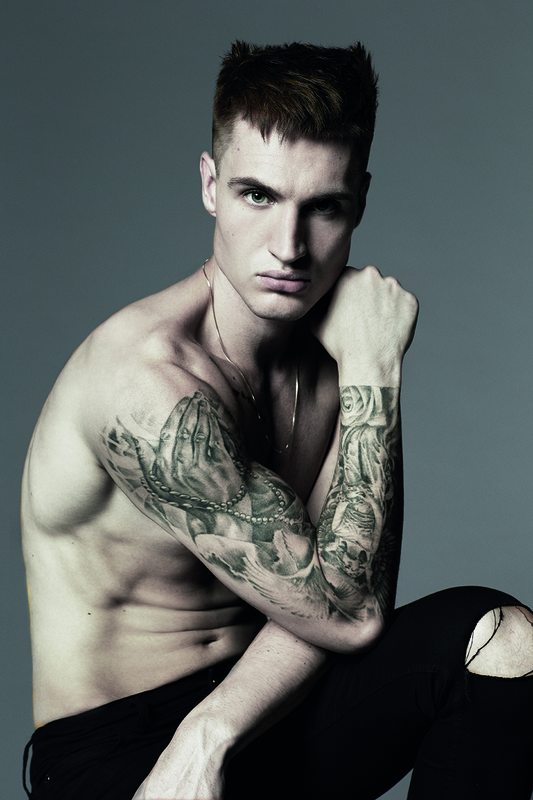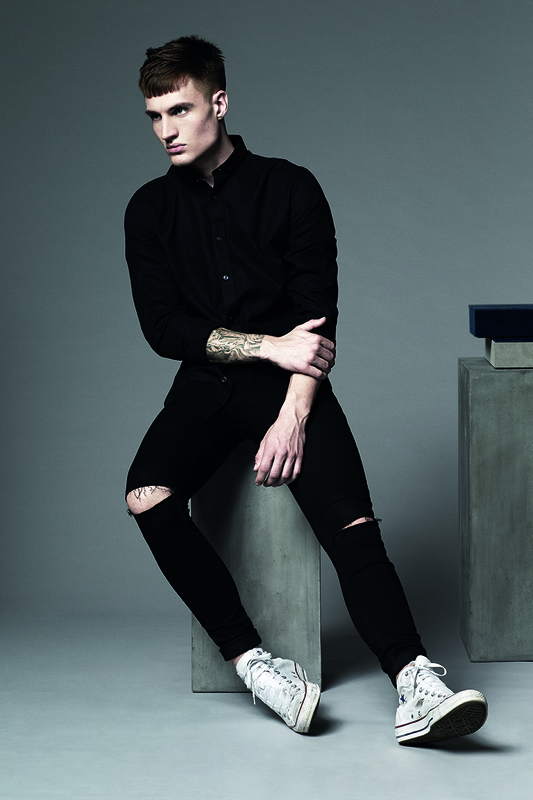 Hair: IdHAIR

Photographer: Sidsel Clement

Fashion Stylist: Sofia Astby Dock 

Make-up: Louise Bruun
---
For more fashion-forward styles and product picks and be sure to stock up on all goodies the Bangstyle store has to offer!