Looking to start off the new year with a new hairstyle? So are we! Below we're detailing some of the most buzz-worthy looks of the season. It's time to get rid of the dead ends from 2020 and hit the restart button on a new season of style!
Shag-alicious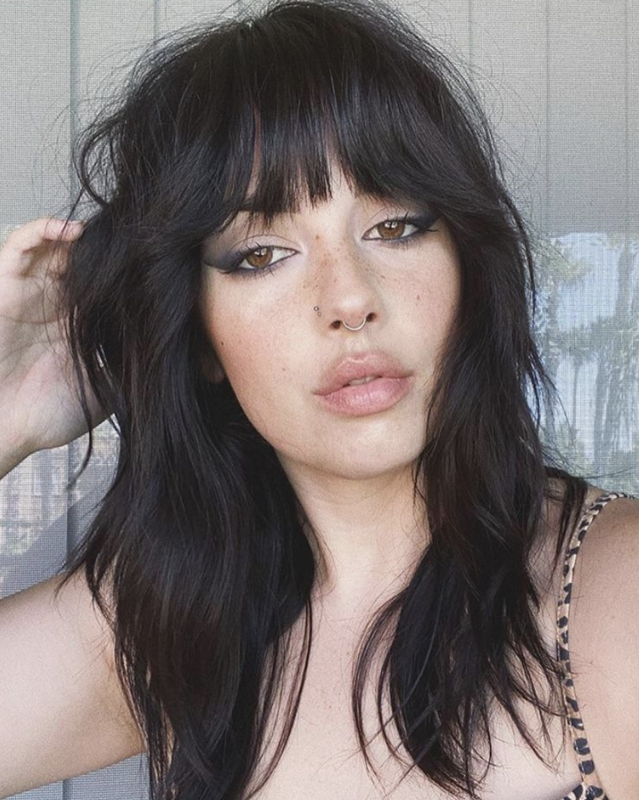 Shags aren't new on the trend forecast but they seem to be here to stay. This fashion-friendly haircut requires little maintenance thanks to its lived-in aesthetic and can be customized to a person's face shape and personal style.
Bardot Bangs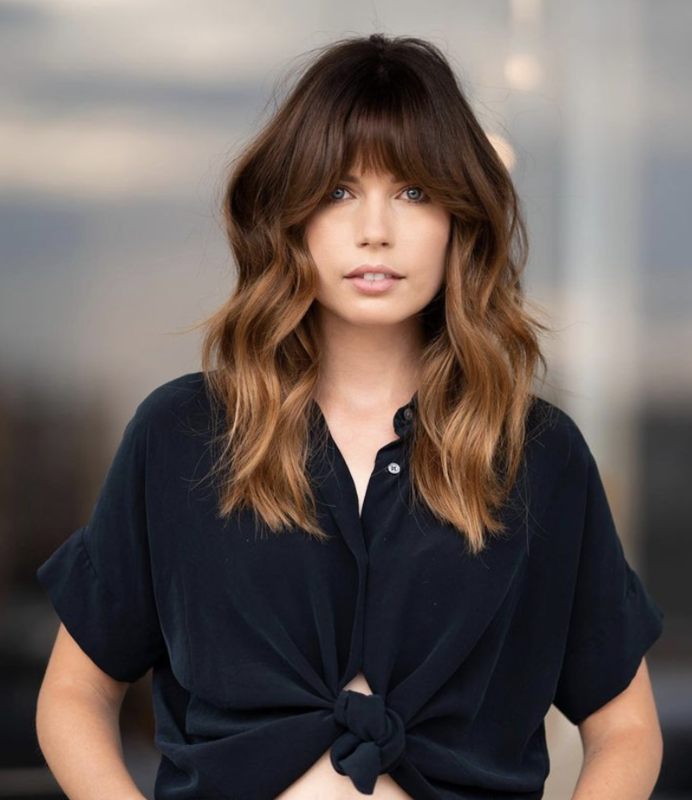 While Bardot Bangs are often a key component to a shag they can be added to any hairstyle for a slight 60's flair. The words blunt and wispy usually don't go together but these bangs defy all that.
Neverending Locks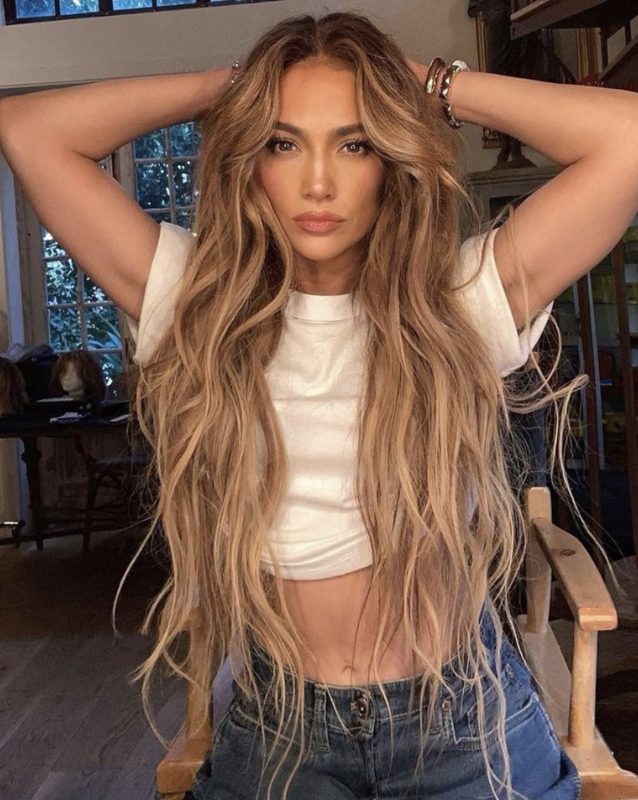 2020 showed many of us just how long our locks can get when we take a break from styling and we are not ready to let go of those great lengths just yet. In addition to creating longer hairstyles, clients might be looking for help in growing their hair. Check out a few foolproof ways to get long locks in no time, here.
Clean Slate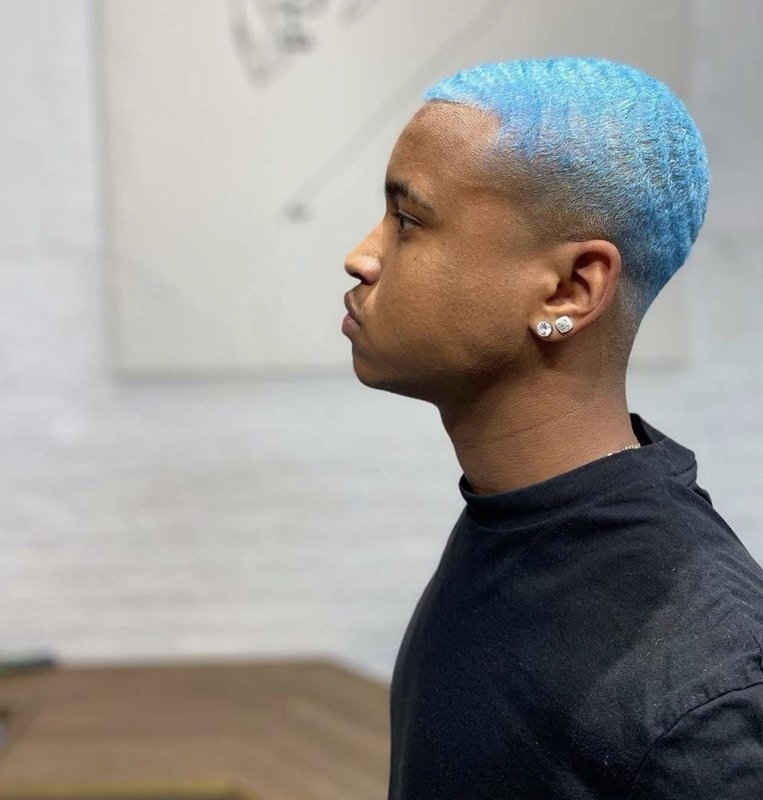 by @gammut / @taoofhair
The true evidence of the reboot needed in 2021 is clear by the number of celebs choosing to buzz off their locks and start fresh. This freeing look is a breath of fresh air! If shaving your head isn't in the cards for you, consider adding a clarifying shampoo for a squeaky clean fresh start!
Pops of Color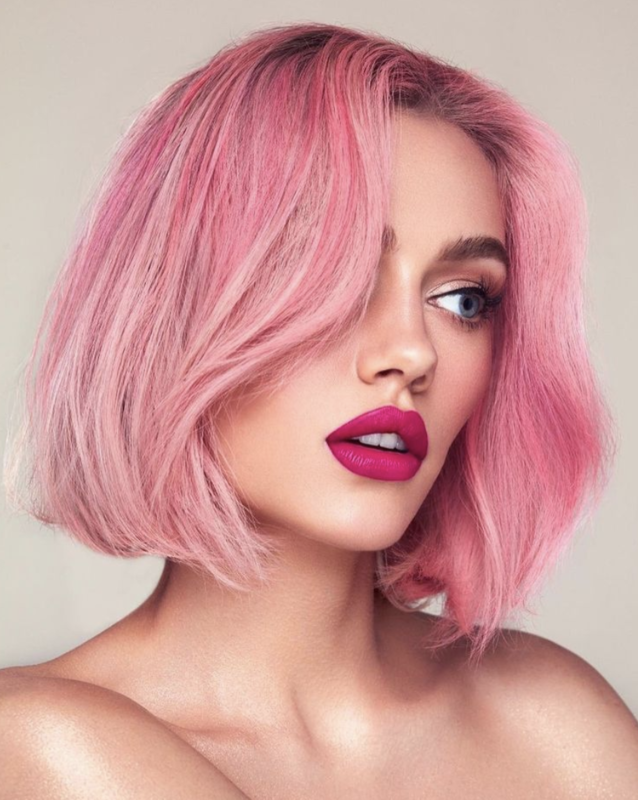 Model @julie_verlo ⁠// Photography @jayden_fa ⁠// Makeup @aaliyadiaz ⁠// Hair @lukepluckrose @saks_uk
Face framing balayage evolved into dramatic money pieces which then evolved into pops of bright tones layered over any light dimension. Tik Tok and Brad Mondo emboldened stay-at-home-ers to try their luck in experimental color creating a new trend that hairstylists get to finesse back in the salon.
Blunt Bob a la Queen's Gambit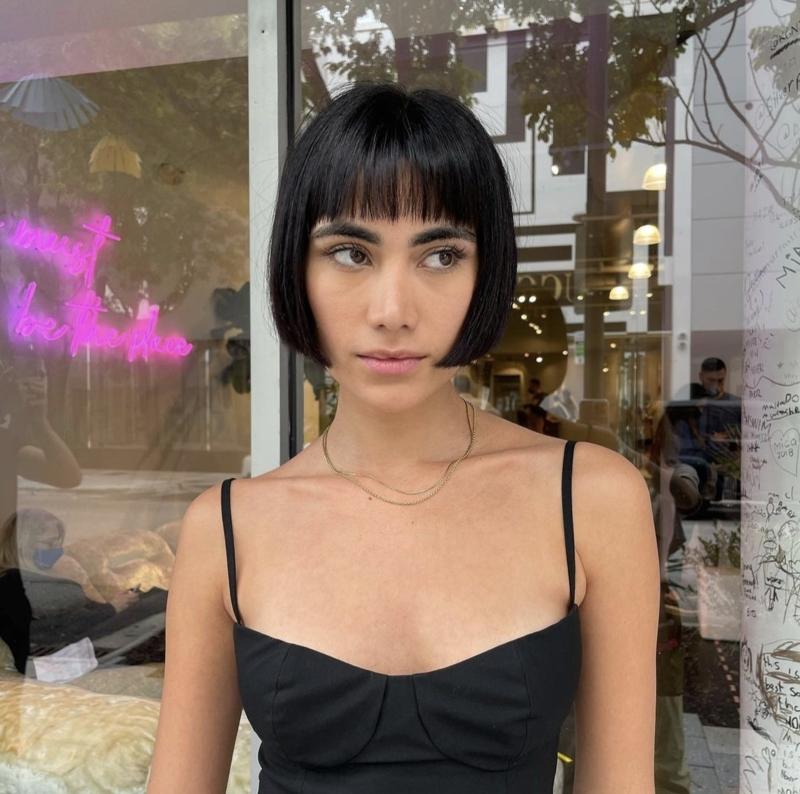 The binge-worthy drama, Queen's Gambit made us all reconsider the bobs that took over 2019 and early 2020, but this time with a soft wave twist. Do we dare dive back into a bob after a year's worth of growth? Your move.
Written by: Nicoletta