The Team
Photographer: Kristy Leibowitz
Hair: Joey Oso
Makeup: William Marshall
Videographer/Video Editor: Schmirk Pictures
Models: Agnes from Adam Models, Justin from Adam Models,Harrison from Red Models
It started with an idea I had in Sept 2013. I thought about this idea over and over for a few days to see if it even made sense. I also watched the 1999 movie of Great Expectation during this process. Once I put it all together in my mind and came up with a story, I went ahead and proceeded with the leg work. The final Story line, as you can see in the mini movie, is romantic mixed with darkness. I like to push the limits, to see such beauty and elegance all around the video and then add darkness to it. I feel it adds such a beautiful twist.
I thought really hard about what type of team I wanted for this video shoot. I was able to put together this great amazing team. An amazing super experienced, super talented team and I'm super happy with the end results. Thanks Guys and Gals!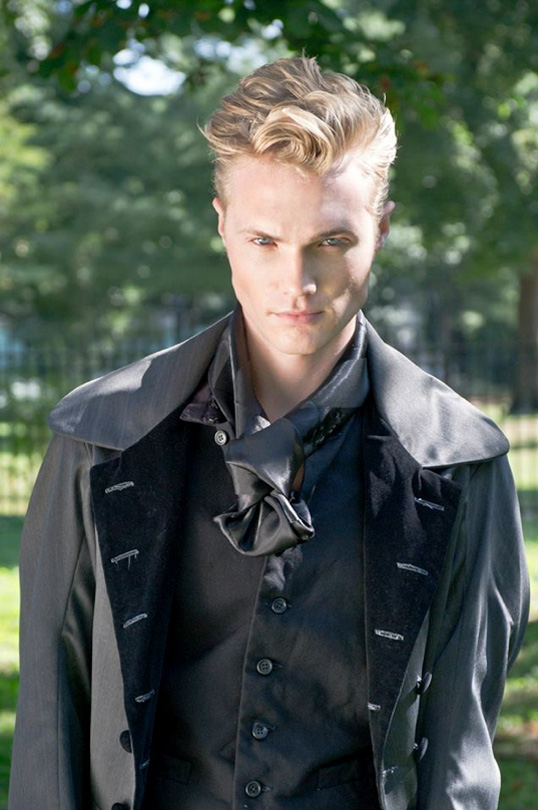 The Mansion
This Van Cortlandt Mansion House Museum was built in 1748 by Frederick Van Cortlandt. It's the oldest house in the Bronx, NY where it resides.The Surrounding Park was used as a wheat plantation which Frederick owned.The House was used in the Revolutionary War by George Washington. The Van Cortlandts owned it till 1889 from which it was then sold to the City of New York and made into a Public Parkland.
So, the process of creating this shoot from scratch continued. Once The Mansion was secured for Oct 1st, 2013, ideas for props to use during the video shoot started popping up in my head.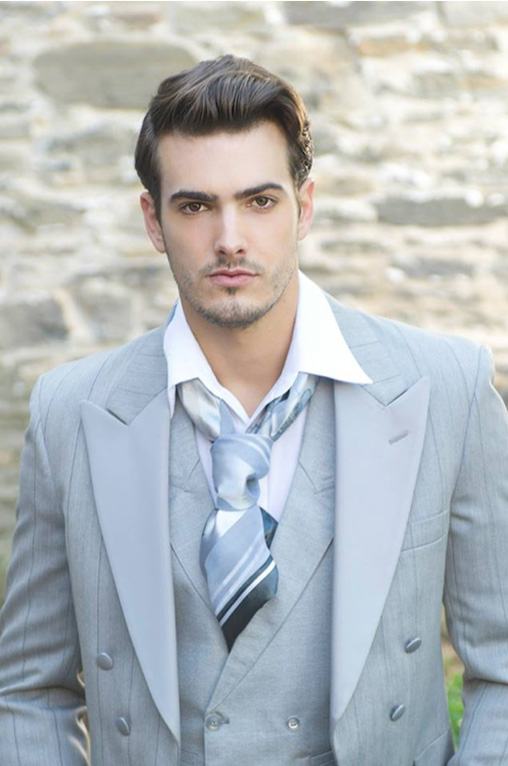 The day of the shoot, I ended up packing a Jeep Truck full of props, such as furniture I rented (no one was allowed to sit on any furniture in the Mansion), an antique real knife I rented, real fruits, real flowers, vintage clothing I had rented from this amazing costume store in Yonkers, NY called Beyond Costumes.
The day of shooting began at 8am, a beautiful day with perfect weather for an outdoor shoot.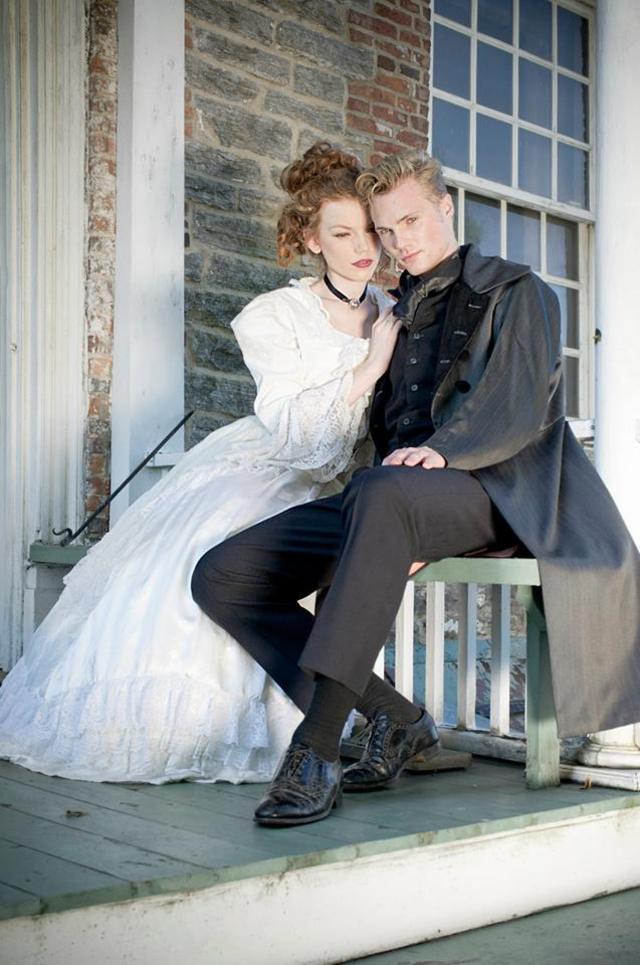 The models were from Red Models and Adam Models and they were amazing. They were so cool and collected. The day of the shoot, I had the storyline written down in a scene by scene blueprint. There were 9 scenes in total. The models and talent followed what I had written, every scene, with great joy. No egos. The morning of, I walked the team though how the shoot would pan out,and everyone was super excited to see how it all unfolded. I was too! The shoot ended at 5pm with smiles on everyone's faces.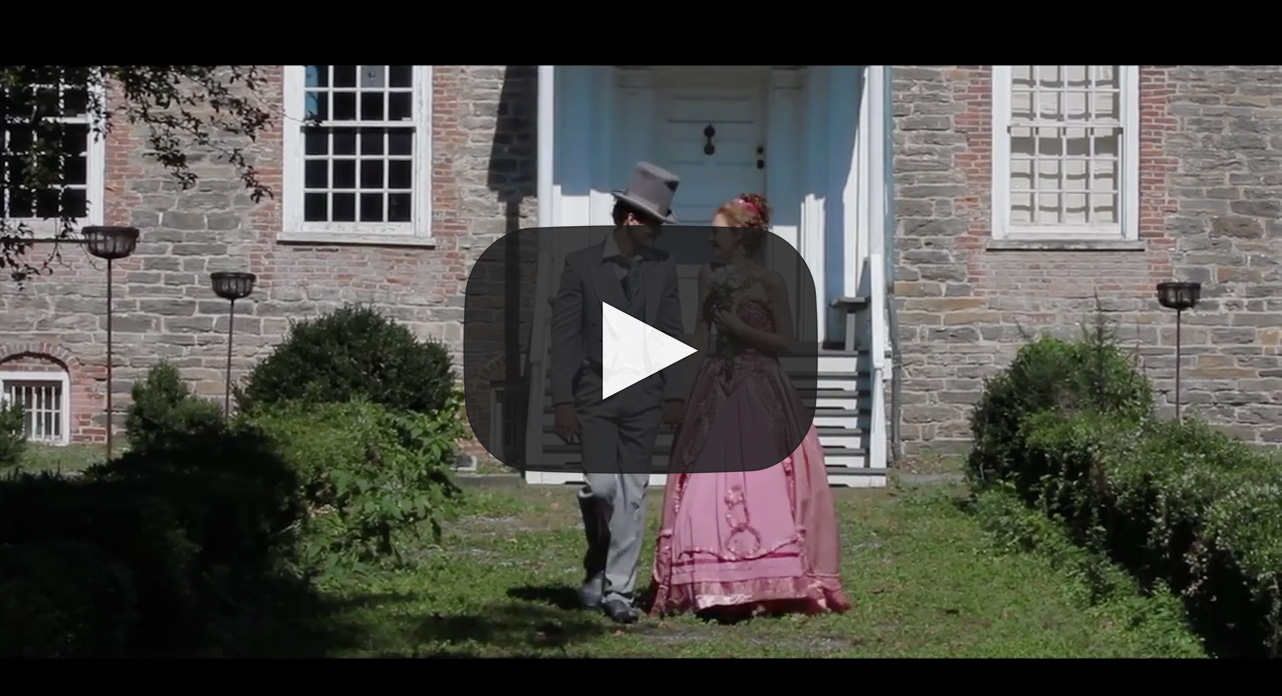 Hair:
Guys: L'Oreal Professional Architexture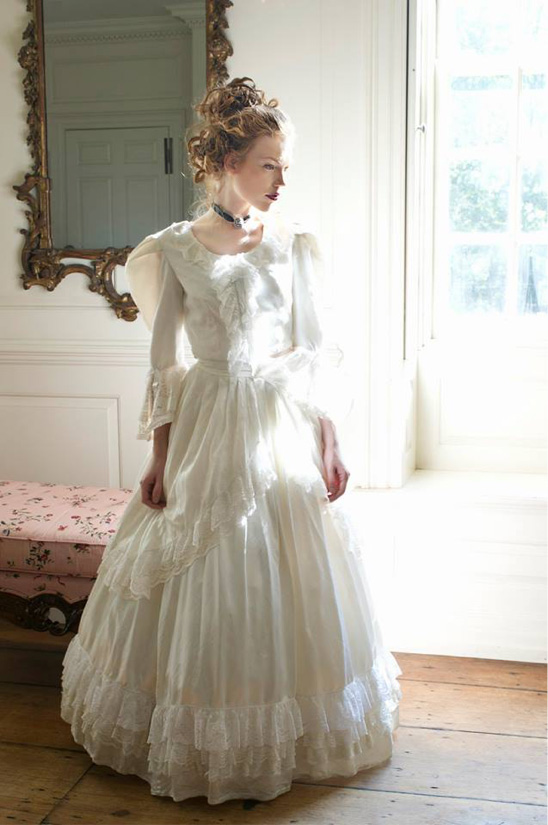 Girl: (First Look) Her hair already had a great texture when she first walked in, which was perfect for this look. I took a 1 inch curling iron and just curled 1 inch sections just how they fell, from the top of the ear down. I pinned each section up, then hit them with a cool shot from the blow dryer. Took down the pin set and made three sections of hair with all of her hair - one to create the curls on the top of her head and the other two for each side of her head, by her ears. For the top section, I realized there was not enough hair to create the final look I wanted, so, I placed a donut cushion on the top of her head and wrapped her hair around it, bobbi pinning it all in place.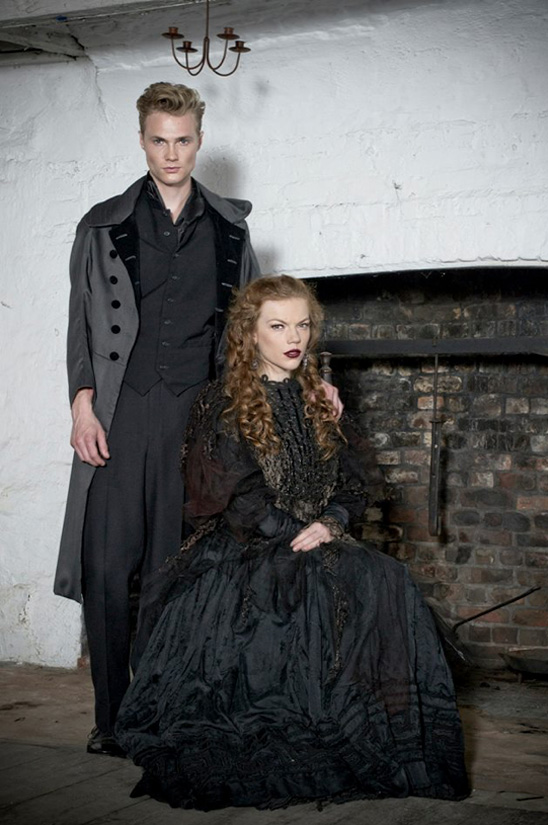 (Second Look) I dropped down all the hair and it pretty much fell into place. With a little movement by me and some minor pinning, she was ready to go!
Be sure to "Stalk" Joey Oso on Bangstyle to see more of his gorgeous collections!