We are thrilled to partner once again with the Professional Beauty Association (PBA) to promote all of the talented artists who are finalists for the 2018 NAHAs (North American Hairstyling Awards), the most prestigious hair and beauty award in the country. In this feature, get to know more about this year's Texture Finalist – Jamal Edmonds.
With fierce beauty and even fiercer contrast, Jamal Edmonds is showing us how to step up our texture game. Keep reading to learn more about Jamal as an artist and the steps he took to create his collection, including his choice to display it in black and white.
---
What was the inspiration behind the collection?
My inspiration behind this collection was my recent trip to Paris. I was so inspired by the sculptures and paintings in the Louvre. The architecture was so beautiful; I also loved the murals around the city.
How did you create these looks?
It was so much fun creating these looks. I started by creating the individual hair pieces with Mizani twist and coil jelly, I literally shaped them on mirrors and let them dry for a week. When I got on set I put bald caps and each model then started using the hair pieces to create these unique shapes.
If you could describe your collection in one word, what would it be?
Intermixture.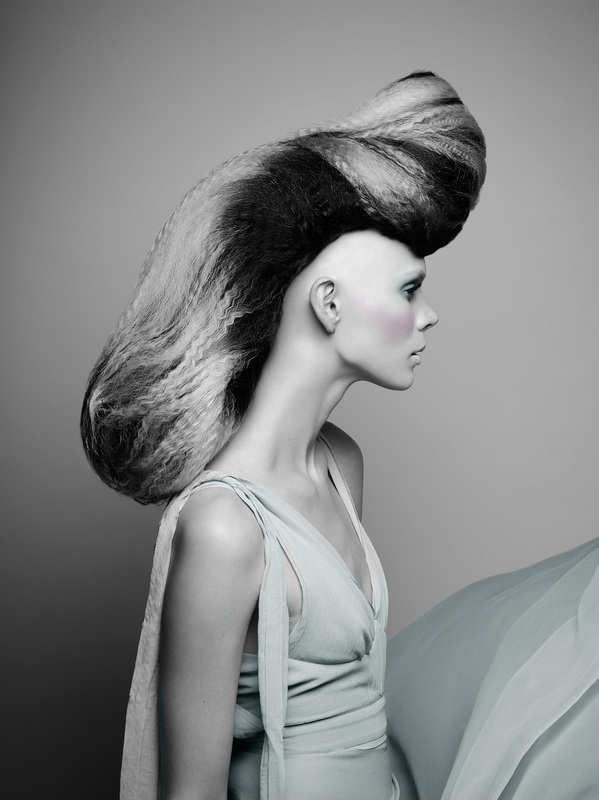 As texture has become more mainstream, how has it changed the way you express it?
Because texture has become more mainstream I've expressed it a lot differently, thinking outside the box. I don't only express it in hair but I now express it in hair accessories, jewelry and clothing while creating editorial work.
What was your biggest challenge in creating the collection?
The biggest challenge with this collection was the color story. I went with copper, blonde and a fashion red tone. The red didn't quite fit the story, It was too BOLD. We decided to make the images black and white and it was breathtaking. It made it more about the texture and not about the color.
How does social media influence your art?
Social media didn't influence this collection at all. I totally took my inspiration from Paris.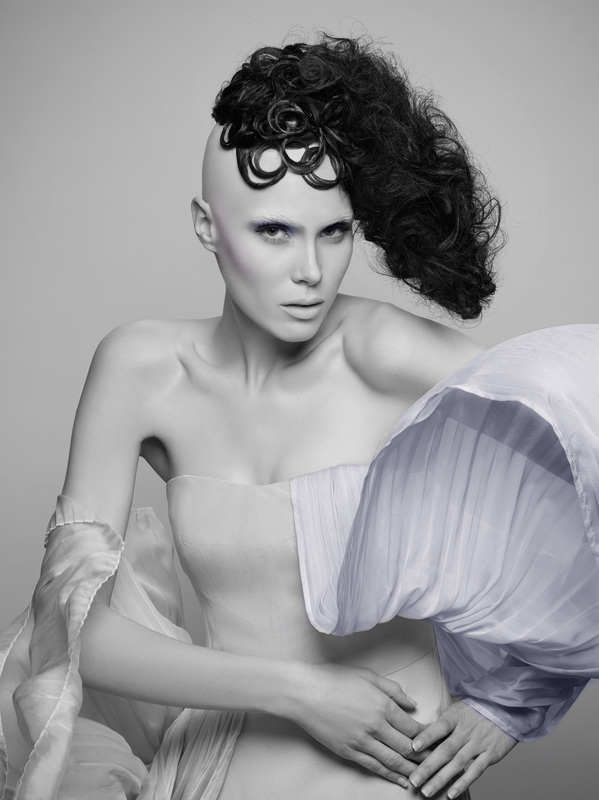 ​
What do you love about texture?
I love EVERYTHING about texture. How it looks and feels. If you look around it's everywhere. I especially love to transform textured hair whether it's from textured to straight or vice versa.
Did you have a hero product or a specific technique that you used?
I would have to say that Mizani Twist and Coil jelly was my hero product. I used it to set the waves and curls in place.
What's your guilty pleasure?
My guilty pleasure is social media, when I have the time I surf Instagram for inspiration.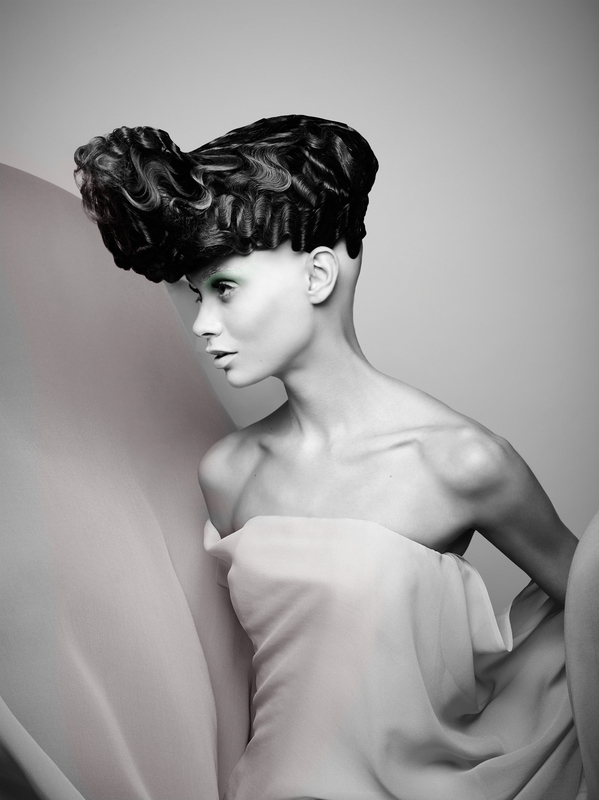 Pool, casino, or club.
I will take the pool over a casino or club any day.
What's your average Saturday night like?
My average Saturday night consists of either dinner with my husband and friends or resting up from working in the salon all day.
---
Looking for inspiration? Be sure check out all the NAHA finalists here.