This time of year becomes such a creative and innovative time for stylists and clients alike. As music festivals commence at every corner of the world, our feeds are graced with bohemian designs and free-spirited movements for the season ahead. While temporary color has been a huge trend this year, there's an even more impactful design created by the queen of creative color herself – Janine Ker aka @janine_ker_hair.
Janine is single-handedly the source of outside-the-box color placement and inspiration behind the chair. This artist turned stylist dreamt up #JeweledHair like we've never seen it before for the season's festivities. Take a peek at some of her beautiful creations below and prepare to be encouraged to try something new!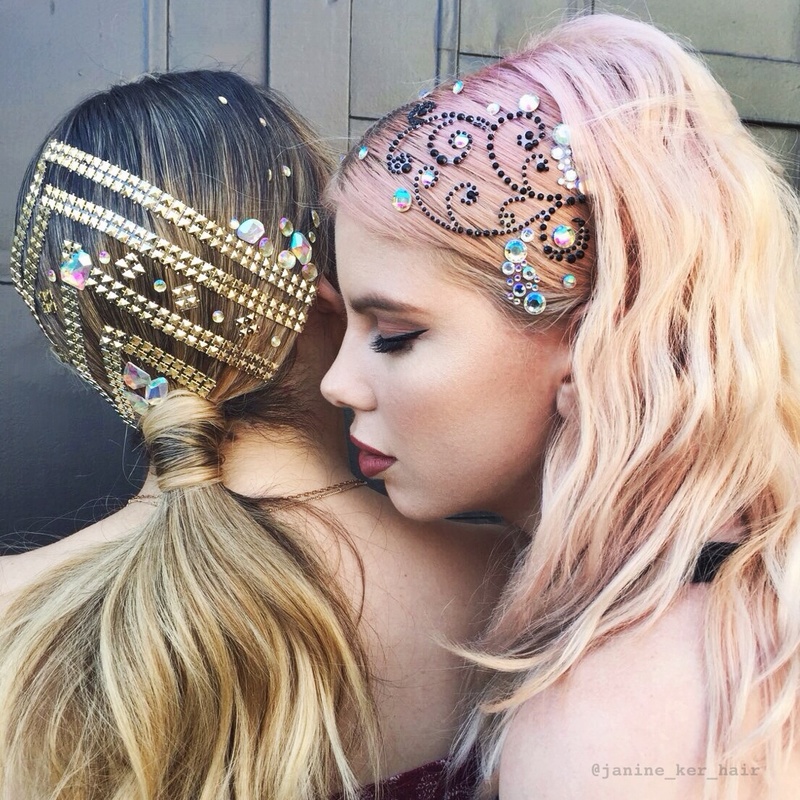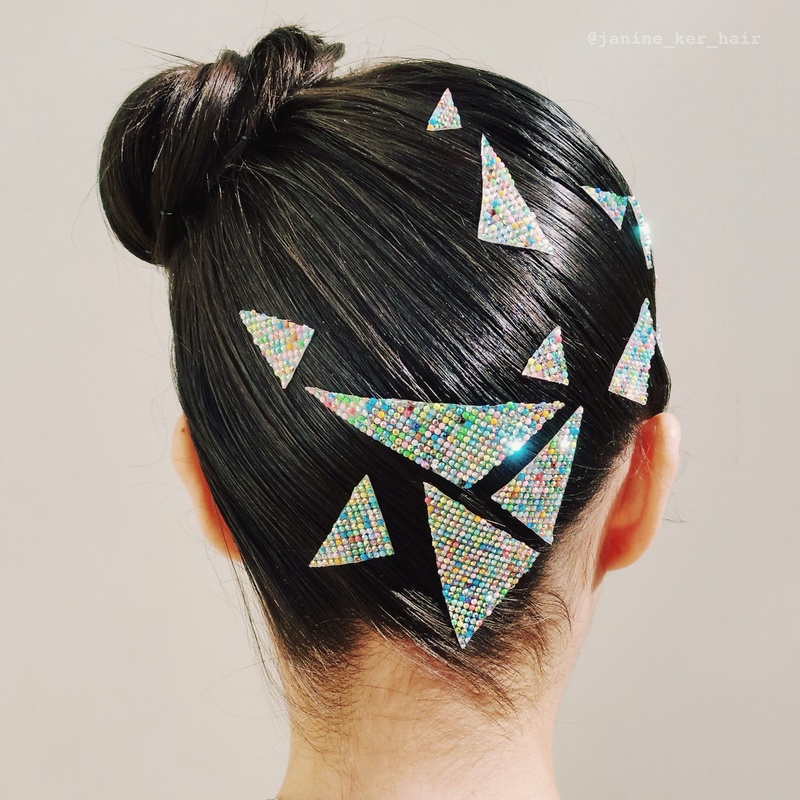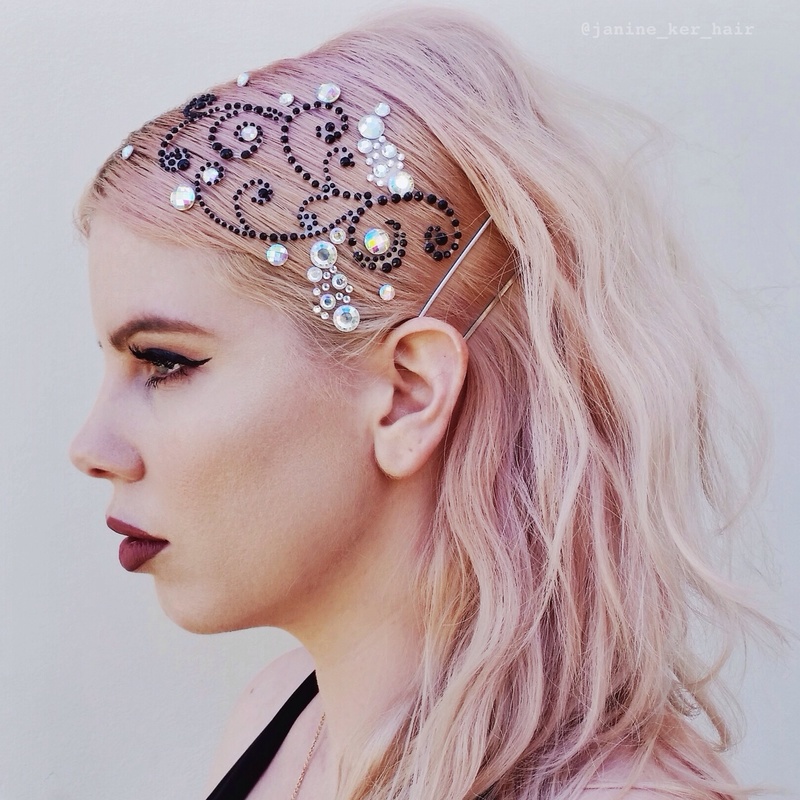 Be sure to stalk Janine on Bangstyle and check out her latest designs on Instagram!
---
Feeling inspired? Be sure to check out all the goodies the Bangstyle store has to offer to create a #Beychella inspired style all your own!