We absolutely love the elevation men's grooming has taken within the industry and speaking of elevation, Jim Shaw's latest collection – DECADE – is showcasing all kinds of different levels! More than just a beautiful collection of his work, this series won him an award for Best International Men's Commercial Collection in the International Hairdressing Awards! To learn more about his stunning work and the inspiration behind it, keep reading!
---
How did you decide to focus specifically on Men's Hairdressing?
I love men's hairdressing and I believed that men's hairdressing and the grooming market was growing rapidly. I opened the male grooming concept in my salon 10 years ago, before it went crazy, and it was a great success, with many more similar salons opening. Men were and are continuing to become more fashion conscious and I saw there was a need for more hair salons to cater to men's grooming service. There's so much more to men's hair than a pair of clippers and I love being able to create fantastic hair looks for men and giving them the best possible service in the salon allowing them to leave the salon looking and feeling great.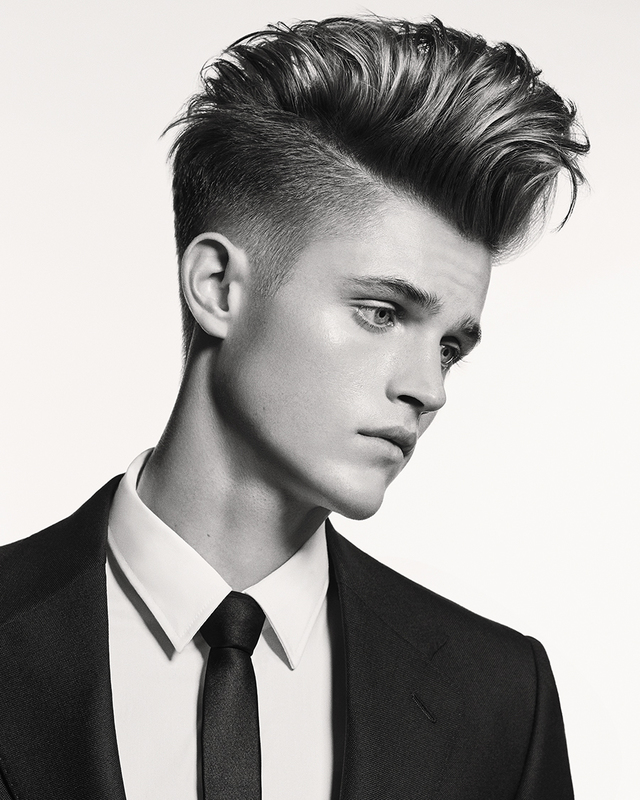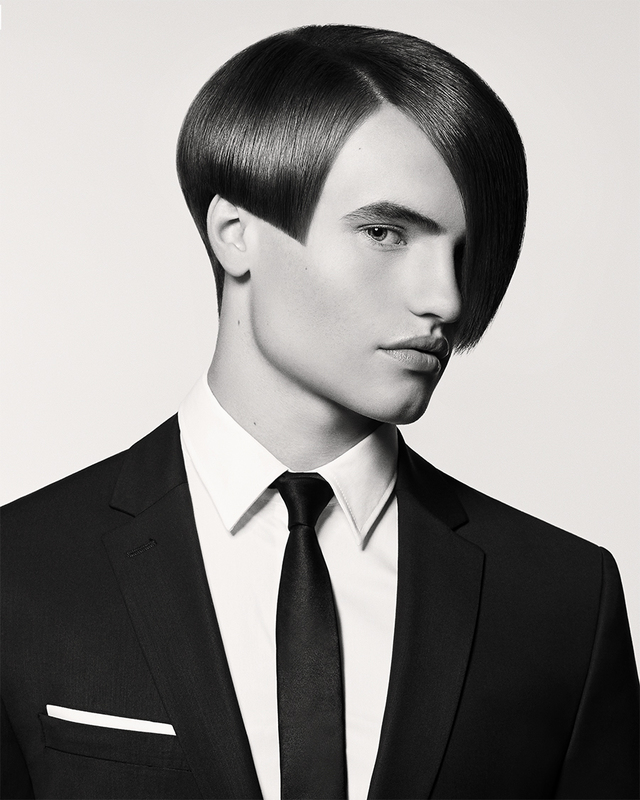 What was the inspiration behind your collection?
In this collection, I really wanted to show my passion for men's hair. I wanted to show all of my areas of expertise, in texture, fringes, fades, short and long hair and put together a collection that is on trend yet classic and will never look 'dated'. I take inspiration from everything for my collection images, from people watching to art, nature and so much more. Inspiration comes from everywhere! I think the collection is very integral. It shows men's hairdressing looks are very on-trend by using skills and techniques that can be used in the salon and honest hairstyles that are very sought after from our male clients in the salon.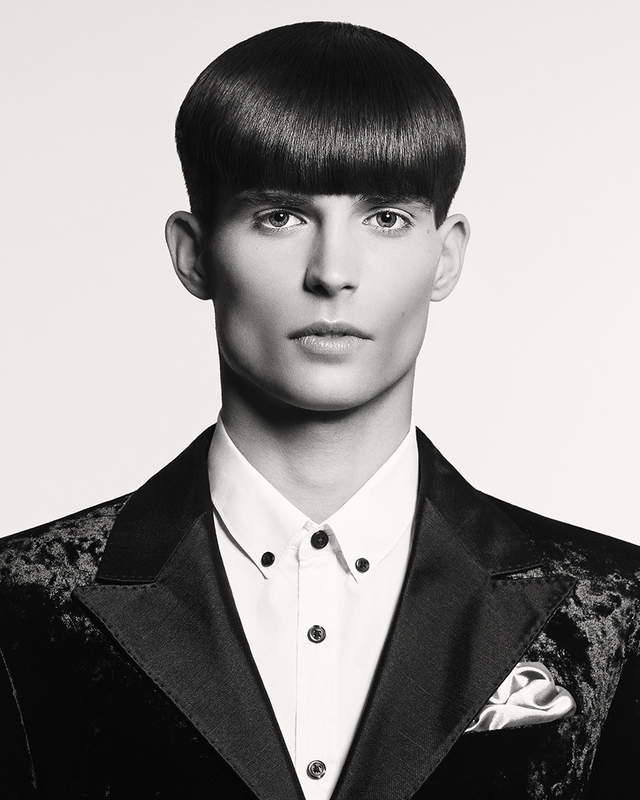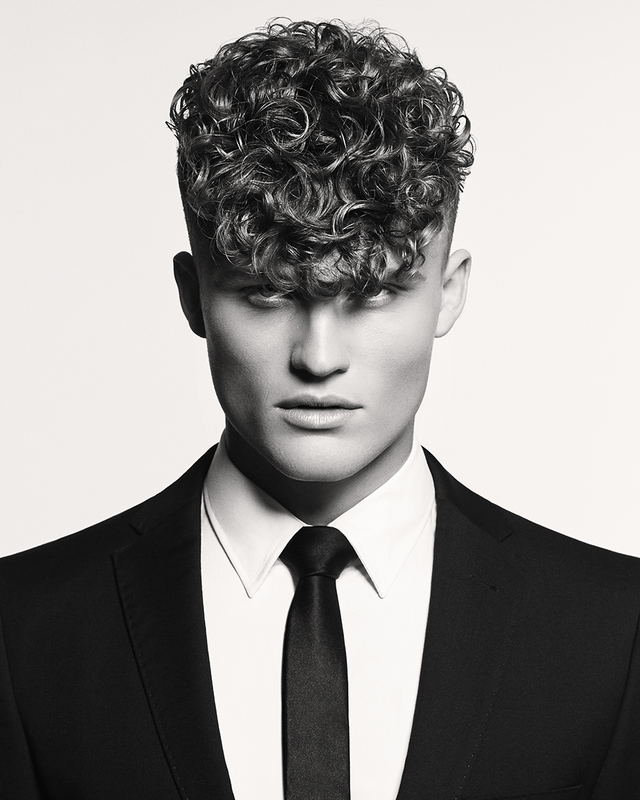 How have men's trends changed over the past few years?
In terms of cuts, fades and hairstyles that are shorter at the sides with length on the top have been extremely popular over the last couple of years. Going into 2019 I think this will change and men will start to opt for more layered haircuts. Layers are a great way for men to add some volume to their hair and can be incorporated into short, medium and long hairstyles, however, look particularly best on men with thick hair. Men's hair with lots of internal layers with length is one of my favourite looks for 2019, as it gives a much softer but rich feel to the hair and also gives natural movement to the hair. 2019 is definitely about putting the clippers away for a while and using the scissors!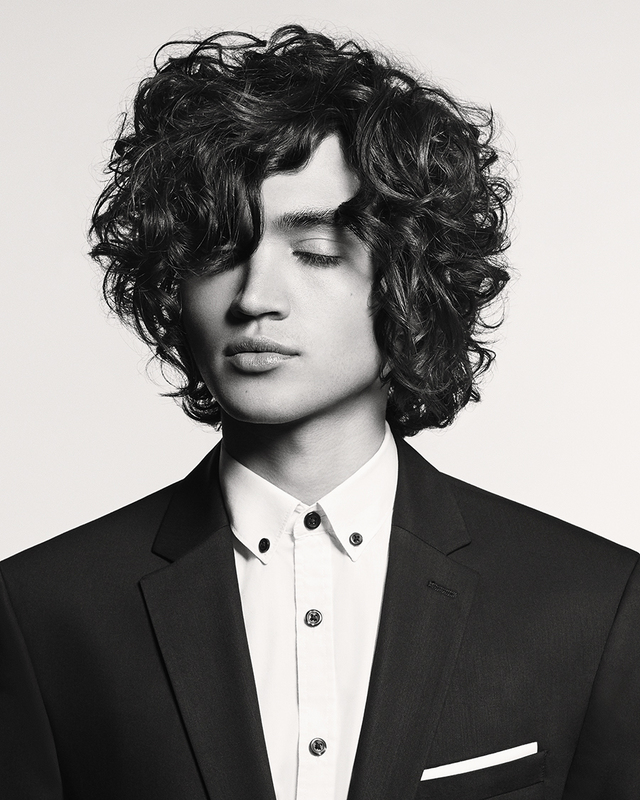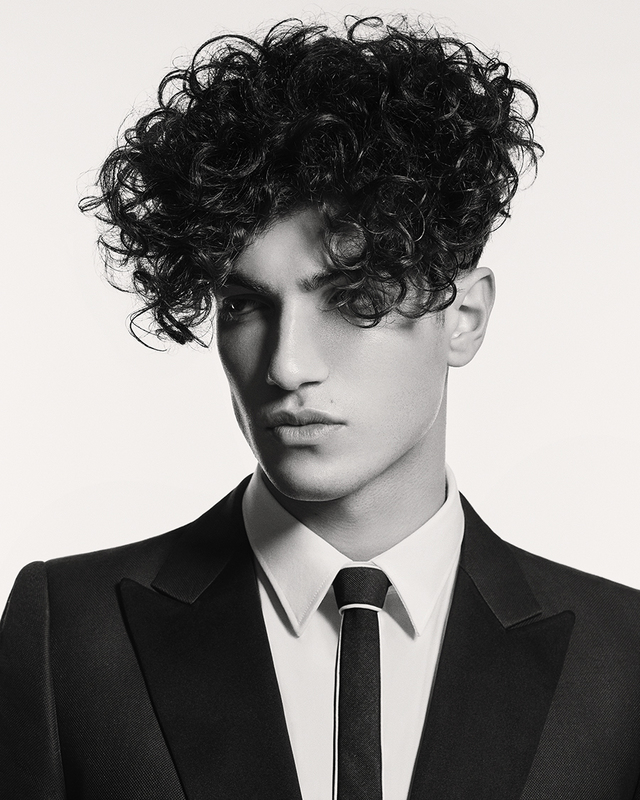 What do you think we'll see next in this realm?
Men's hairstyles are constantly evolving and for 2019 we are set to see the return of grown out, longer in length hairstyles with men opting to leave their hair to grow until it's around shoulder length or longer. With these hairstyles, men can experiment with salt sprays and texturising sprays to give their hair an effortless and undone, messy look, another hairstyle trend that's to be popular for 2019.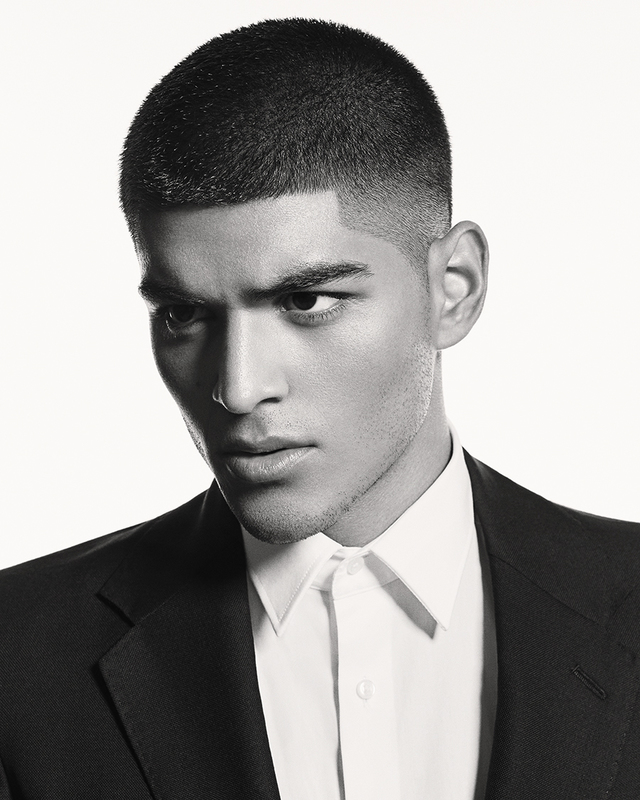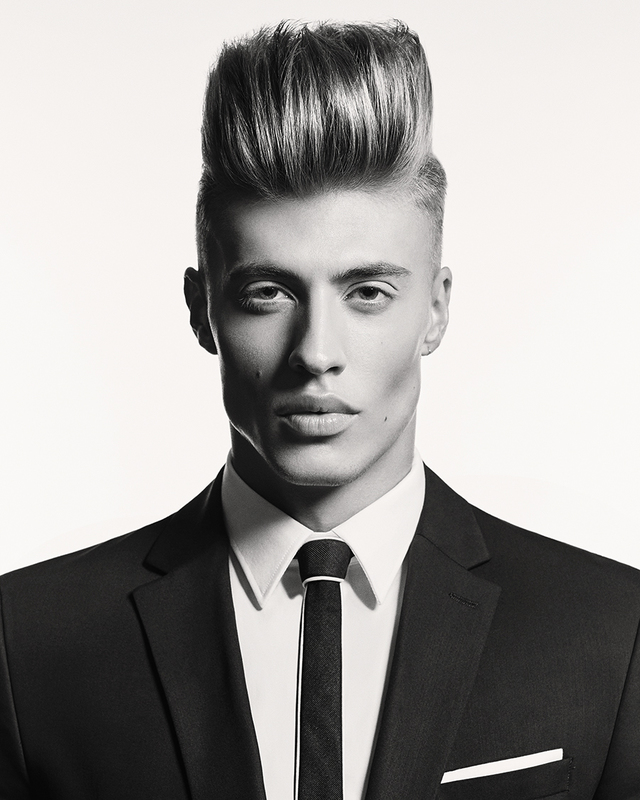 ---
Jim Shaw Men's Collection Credits
Photographer: Tony Le-Britton
Hair: Jim Shaw using American Crew American Crew UK
Make-Up: Roseanna Velin
Styling: Bernard Connolly
---
For more fashion-forward styles and product picks and be sure to stock up on all goodies the Bangstyle store has to offer!