We adore Jodie Austen and were beyond excited to see her name in the finalists for
Global.Synergy
. One of our favorite things is following all of Jodie's updates on social media and seeing all of the incredible work and experiences she has working under her brand Peachy Stylist. Jodie has an amazing talent for creating imagery that is absolutely stunning, and she could not be sweeter! We so support the heart behind Global.Synergy and
Emilano Vitale's
vision of the passing of knowledge from known industry greats to the future ones, and could not think of a more hardworking and deserving artist than Peachy. We had the chance to talk with Jodie a bit about this exciting opportunity.
Can you tell us a little about why you decided to enter?
I had to enter! I have always been a sucker for a good competition. They call it "the competition bug"; a whirlwind of emotions from excitement to self analysis, to anticipation and hopefully, success! Global.Synergy is all about opportunity and giving back to the industry so I felt a strong connection with that. I live for opportunities, and I wanted this one so much! Then, to be able to share my journey means everything.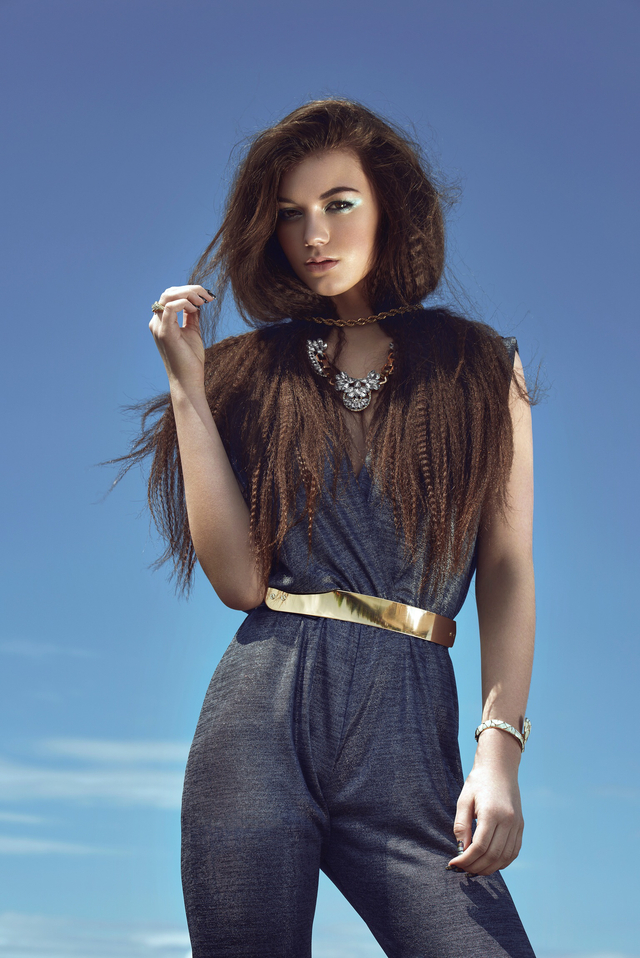 Erin by Marina Dean Francis
Photography: Marina Dean Francis | MDF Retouching
Hair: Jodie Austen | Peachy Stylist
MakeUp: Sophie Moore
Styling: Ellena Kkolos
Model: Erin Willerton
We loved your entry video! What was the planning process that went in to that?
The biggest planning part of my video, was thinking about how to best share how dedicated and passionate I am about the hair industry. I wanted to share where I came from and how much being a hair stylist has helped me grow and strengthen as a person. I also wanted to share what I can do, and how much I love this industry, and believe in sharing it with everyone!
I made my video from home, recording it on my iPad and editing clips until all the information I needed was there. It's pretty tricky talking to a camera rather than a human being. I got too passionate and wound up waffling on… then when it came to edit, I had to get it down to 2 minutes!! So much tape on the cutting room floor lol!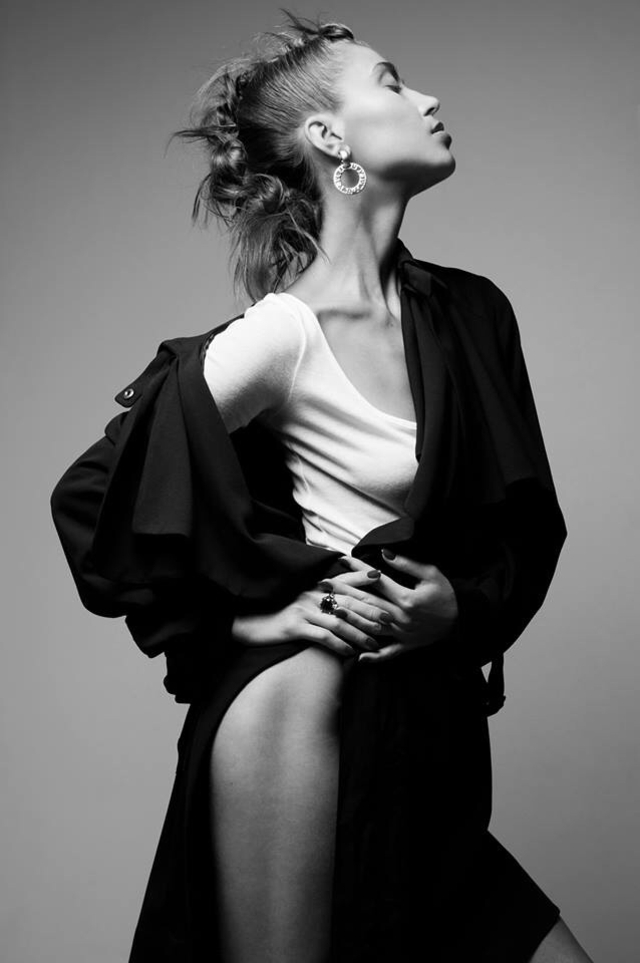 Warrior by Lel Burnett, Mute Media
Photography: Lel Burnett | Mute Media
Hair: Jodie Austen | Peachy Stylist
Makeup: Sunny Valentine
Styling & Art Directing: RubyWantsDiamonds
Model: Ruby Balthazar
What are some of your long term career goals?
I want to be an Agency signed Session Stylist and Colourist. Working around the world for commercials, editorials, VIP clientele, and creating hair looks for catwalk, designers and the inspirational people in the fashion industry. Alongside this dream job of mine, I am ready to take on more. I hope that Global.Synergy can help give me a platform to showcase my work from and share my visions.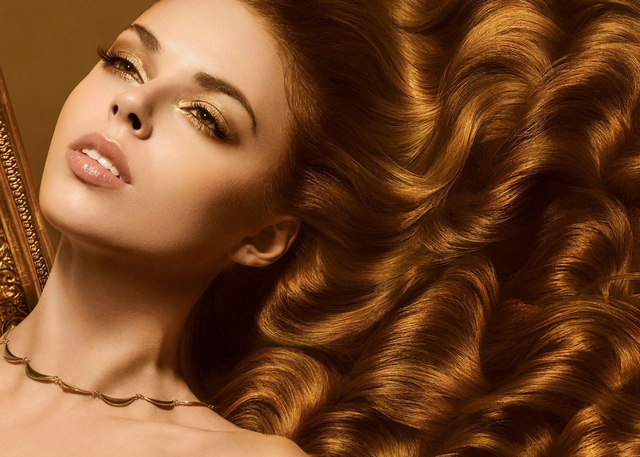 Golden Rule by Marina Dean Francis
Photography: Marina Dean Francis | MDF Retouching
Hair: Jodie Austen | Peachy Stylist
MakeUp: Sophie Moore
Model: Jeannette Belaouane
How much importance do you place on Mentorship? Have you had a mentor and what did they mean to your success?
Mentorship and guidance, support and wise words of experience, are so valuable. I have been lucky enough to have the support of my clients, friends and family, and the wise words of advice from friends and professionals in the industry, but I have not had a consistent Mentor. I am so pleased to be a finalist and to be going to London to meet some of personal hair heros. I was truly hoping for this chance, maybe to even find someone who can help guide me further too.
Many stylists, myself included, find it very challenging to compete with stylists from major salons, so to be a finalist for Global.Synergy is incredible! It serves as an example that no matter who you are, or what your background is, if you stay focused and determined, you will be recognised for what you are truly passionate about. The opportunity to work alongside some extremely talented stylists and industry professionals that are experts in creating strong, eye catching, innovative and emerging looks, is very exciting! So thank you Global.Synergy and I promise to make you proud for having me into the finals."
Do yourself a favor and "Stalk" Jodie Austen on Bangstyle to see more of her gorgeous collections and updates from her Global.Synergy experience.