Jude McEwen's career started in England and has been part of TONI&GUY for almost twenty years now! She worked her way up through the education structure to Art Director then emigrated to Australia with the company and opened her own franchise. While she has won WA Hairdresser of the Year twice at the Australian Hairdressing awards, her most defining career moment was last year when her salon was awarded the Top performing salon overall from the Australian TONI&GUY Group. Keep reading to see her marvelous collection, Iconic. The dreamy silhouettes and feels emulated from the images will give you all the hair inspiration you need for the upcoming season!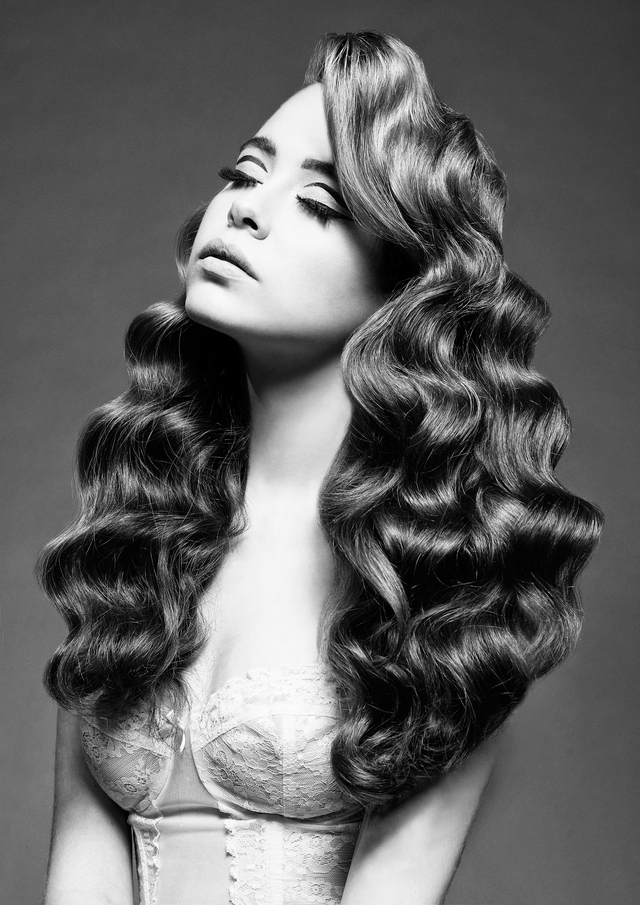 Is there a specific area you often find yourself looking to for inspiration?
Inspiration for me is very broad! I find it in the strangest places - like attending a day at the zoo with my daughter. I love texture and abstract concepts, architecture and of course fashion. Sometimes ideas may hit me during the night or even in the shower, it's very random.
What is the one product/tool that you can't live without?
Good old-fashioned hairspray, it's all I use when I'm on set. I'm lucky enough to use label.m and it brushes straight out, so I can change my look repeatedly.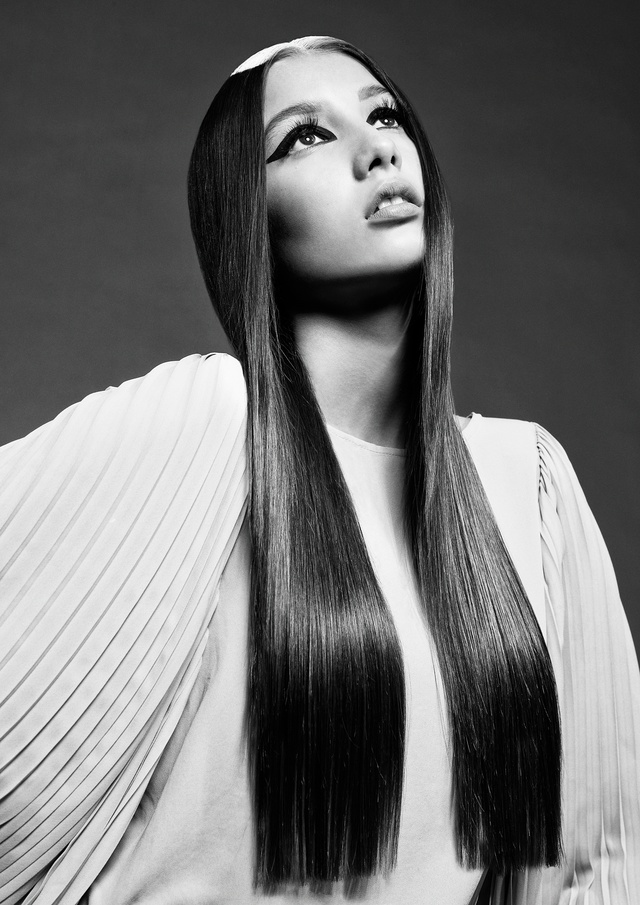 How did you dream up your latest styles?
I love the balance in my collections, showing a cohesive theme and, in this case, I was wanted to show a modern twist on the Iconic look. I was inspired by the television show Mad Men, bringing together the glamour and feminine looks of the decade.
How do you use styling to enhance your images?
Styling is so important it's what brings the image to life and communicates the feeling and gives it that extra dimension. I prefer to keep mine simple and not to overpower the hair but use it to pull all the images together.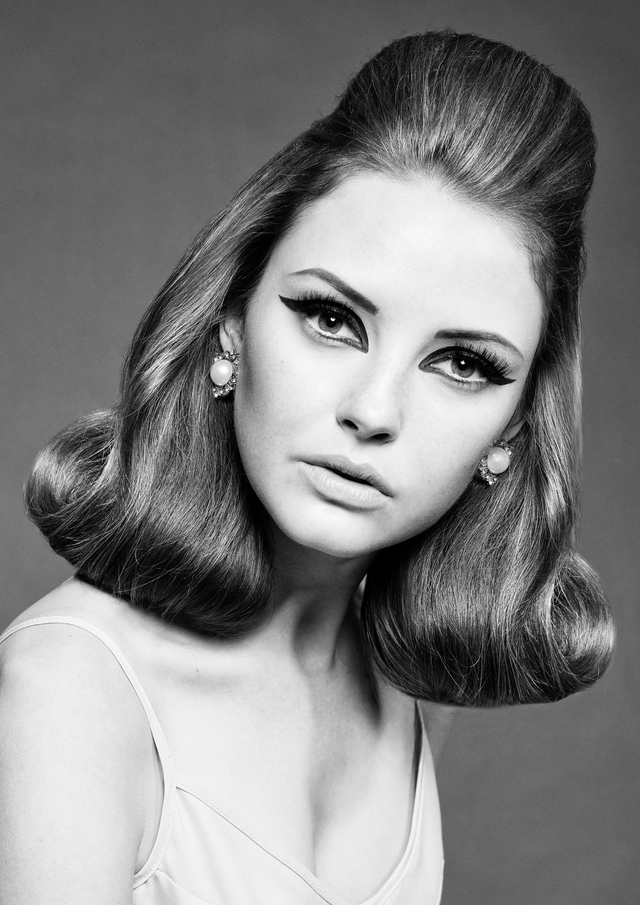 How did you work with your makeup/styling team to craft a final image?
I have an amazing team, who I work with a lot. I think that's the key when you build up a relationship with people so you all understand each other's visions. We like to brainstorm together being visual learners there's a lot of mood boards. My makeup artist Tamzin Mulder is insane, she can totally read my mind!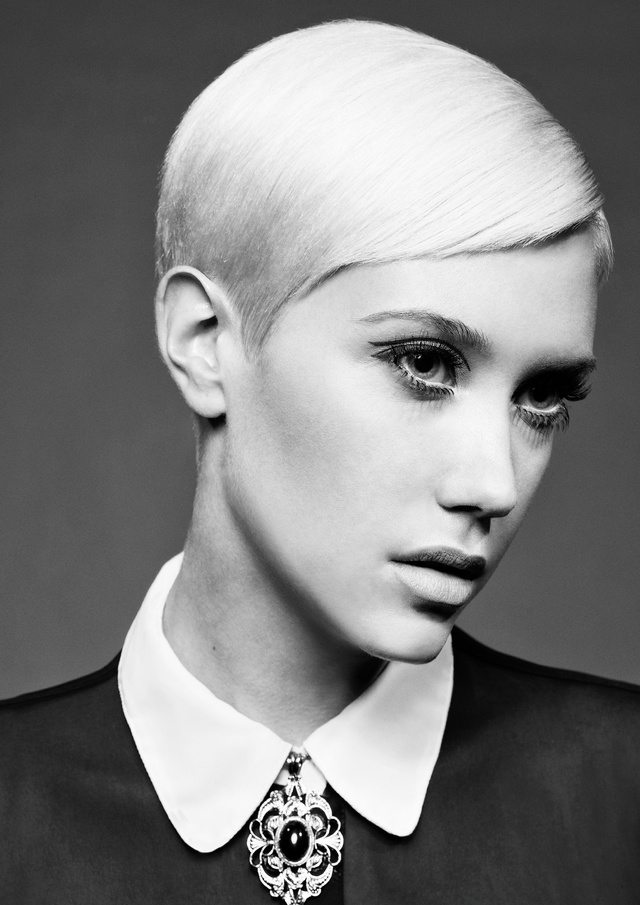 If you had a superpower, what would it be?
To teleport! I hate having to wait around and I am a terrible driver, so it might be safer for everyone!
Who were your mentors along the way and how have they shaped your career?
Toni Mascolo has been my biggest mentor and inspiration throughout my career. His dedication and work ethic had a profound effect on me. He was a man of integrity and humility, who made time for you and made you feel anything is possible.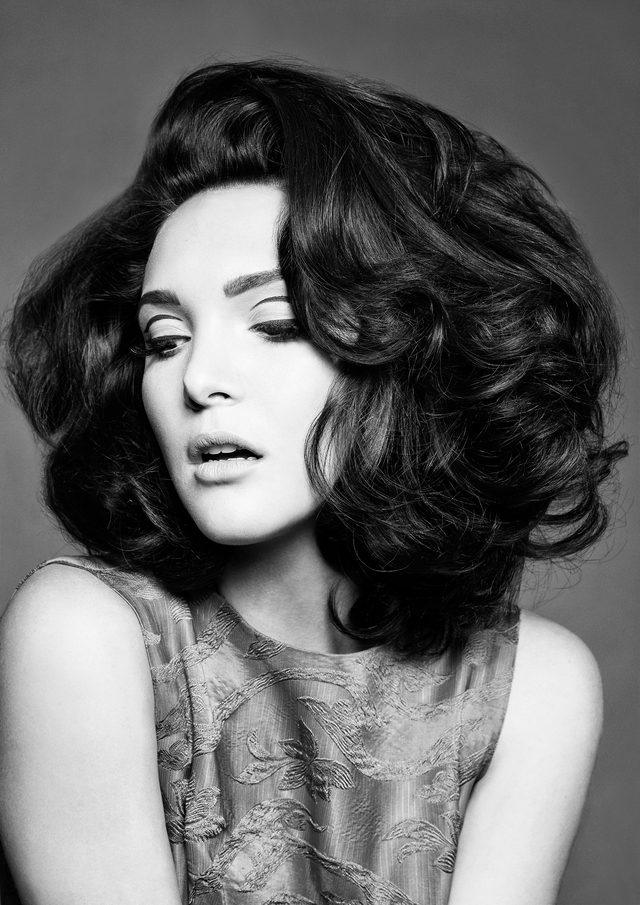 What hair/color trends can we look forward to this season?
Coffee inspired shades are the trend that we have been seeing and playing with, inspired by your favourite beverage and I love coffee! High shine Brunette tones with ribbons of rich highlights and low lights to create lots of dimensions. Think Mocha, cream, latte with warm tones.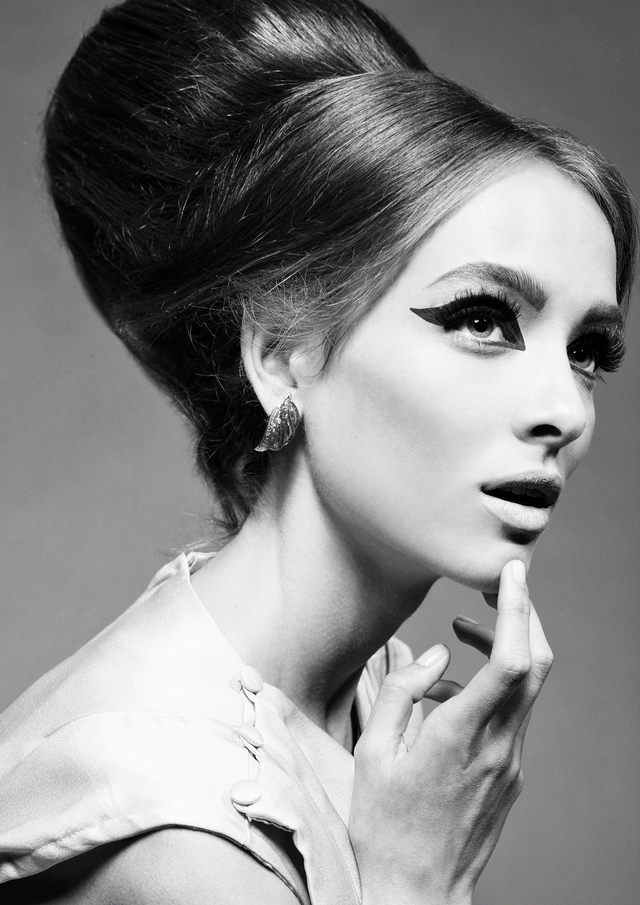 ---
Be sure to stalk Jude McEwen on Bangstyle and check out even more inspiration here!