Let's face it: As women, we go through a myriad of emotions every day—one minute, we're feeling sad and overwhelmed the next minute, we're overflowing with happiness. While ever-changing hormones may be to blame, why not have a little fun with it? The Keune #ColorYourMood collection is officially the "mood ring" of hair color, featuring five fresh shades designed to match your every feeling. Keep reading to discover why this limited-edition line is slated to change the game—and your mood—when it comes to summer hair color.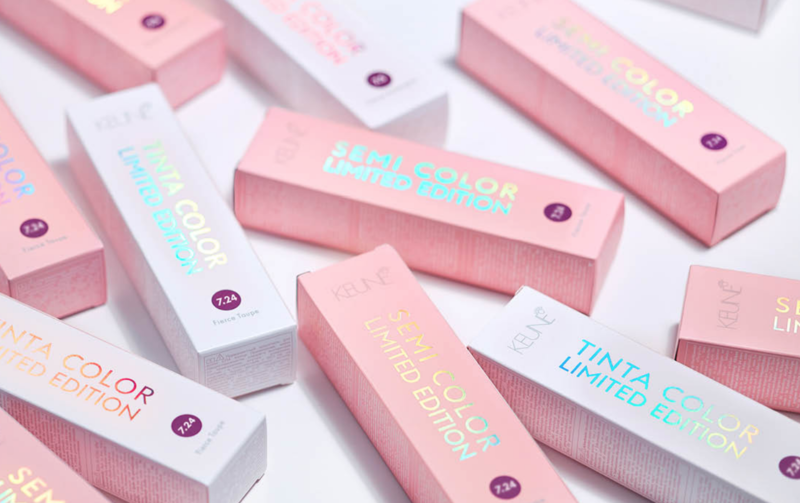 What It Is: The Keune #ColorYourMood collection is no ordinary color line. This on-trend collection features five of-the-moment shades inspired by everyday emotions women go through:
Flirty Pink — Best for when you're feeling ultra-feminine, this playful millennial pink hue is both bold yet wearable for every day.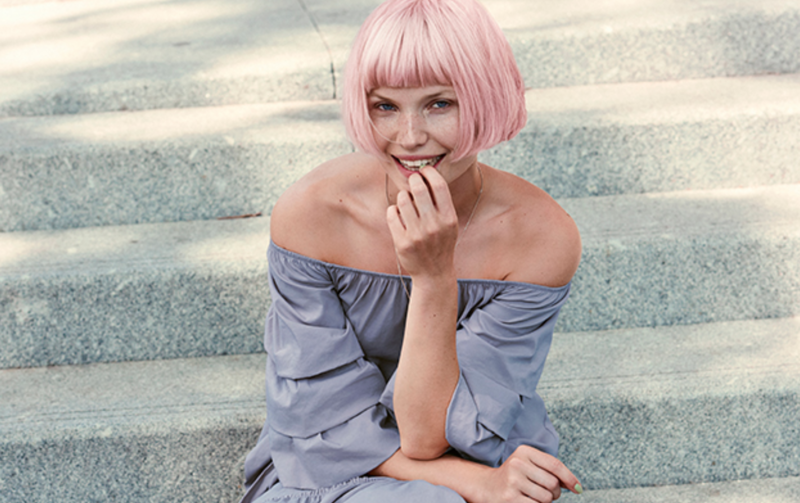 Playful Pearl — Ideal for days when you want to exude a mysterious allure, this iridescent shade adds a cool glow to any blonde tone.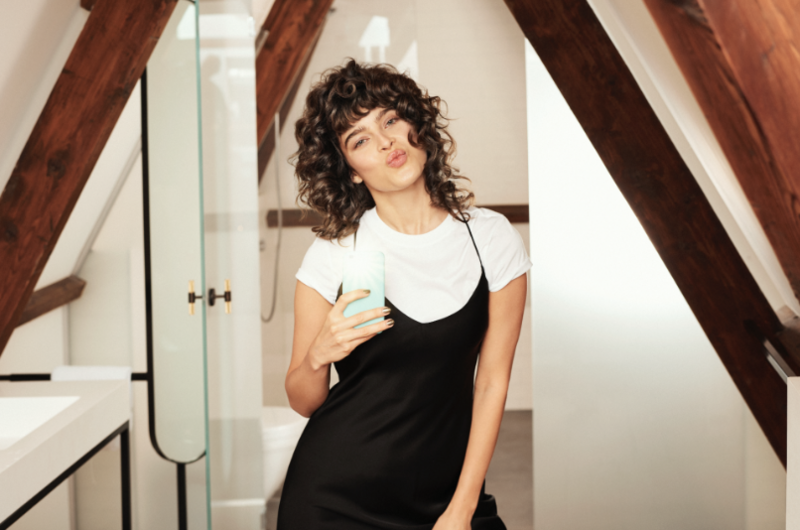 Dreamy Beige — If you're feeling hopeful and optimistic, this neutral tone looks fresh and illuminating against any base shade.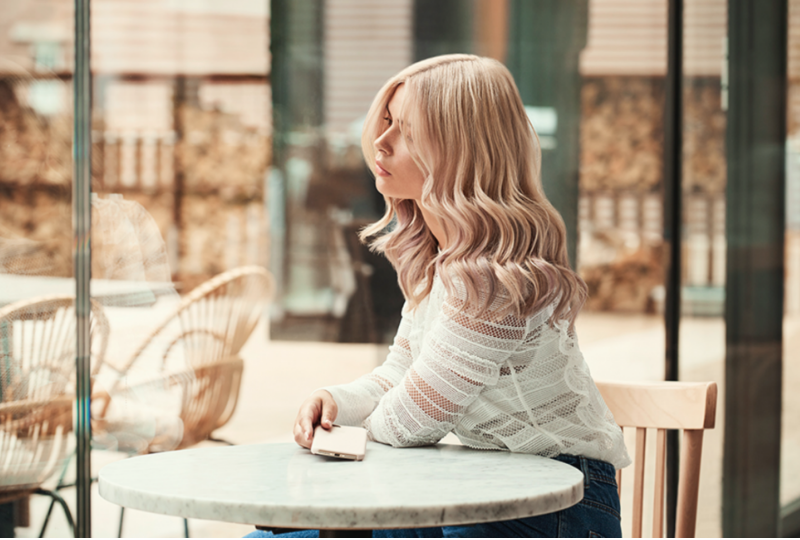 Proud Brown — In need of a little confidence boost? Much like your morning latte, this irresistible, full-coverage coffee hue instantly gives you the power to take on the world—without any grays or unwanted brassy tones in sight.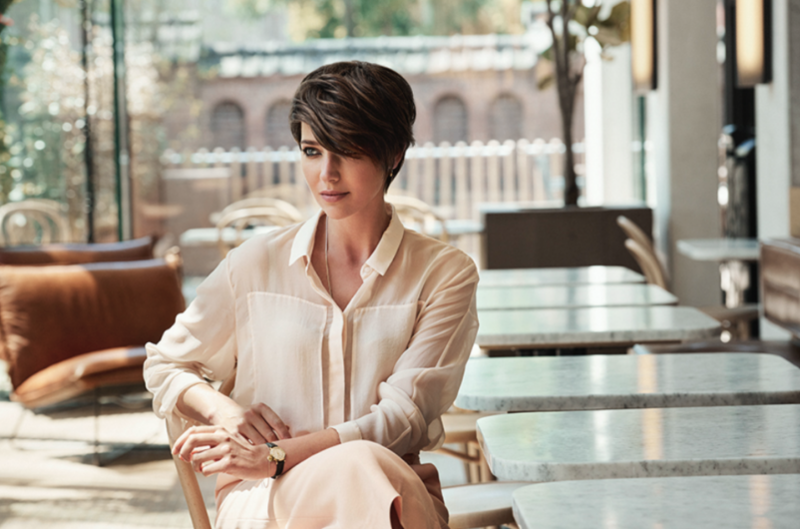 Fierce Taupe — Ready to make a statement? This striking medium ash blonde shade offers a hint of pearl to ensure that all eyes will remain on your locks no matter where your day may take you.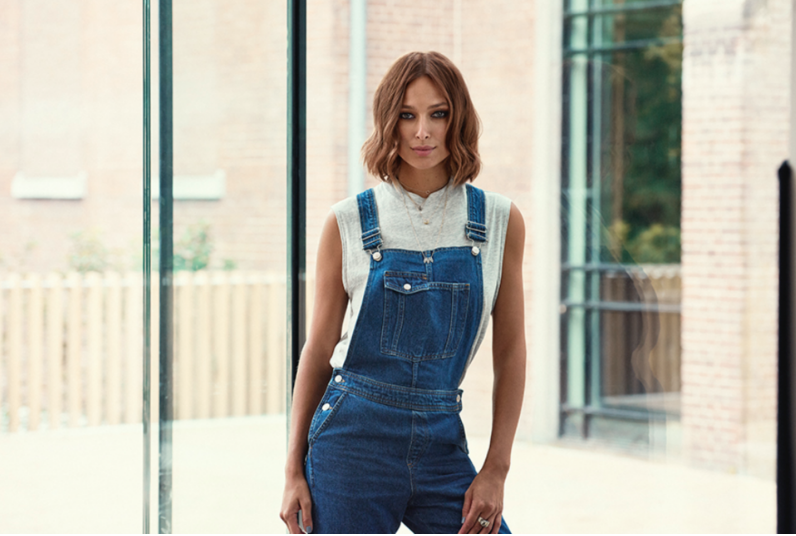 Why You'll Love It: In addition to providing a multitude of shades to fit your every emotion, the hues in this color collection can be mixed and matched to achieve your own unique style, whether you're looking for full-coverage color or subtle hints of iridescent glow. Plus, thanks to the collection's range of semi-permanent and long-lasting, full-coverage formulas, you can change your color as often as you change your mood.
---
Keune, for the salon professional since 1922.
To learn even more about their brilliant color, stunning styling, and trend inspiration be sure to stalk Keune on Bangstyle and follow them on Instagram, Facebook, Twitter, and Pinterest!