If there is anything we've learned from Fashion Month this year, it is that individuality is key to your next style. Women all over the world are being inspired to embrace their natural texture, try new things and celebrate their uniqueness. Going hand in hand with that notion, Keune's latest color release – Live Your Divinity – calls for just this type of celebration. Take a peek at the shades and learn how to utilize them in the salon this season.
ENCHANT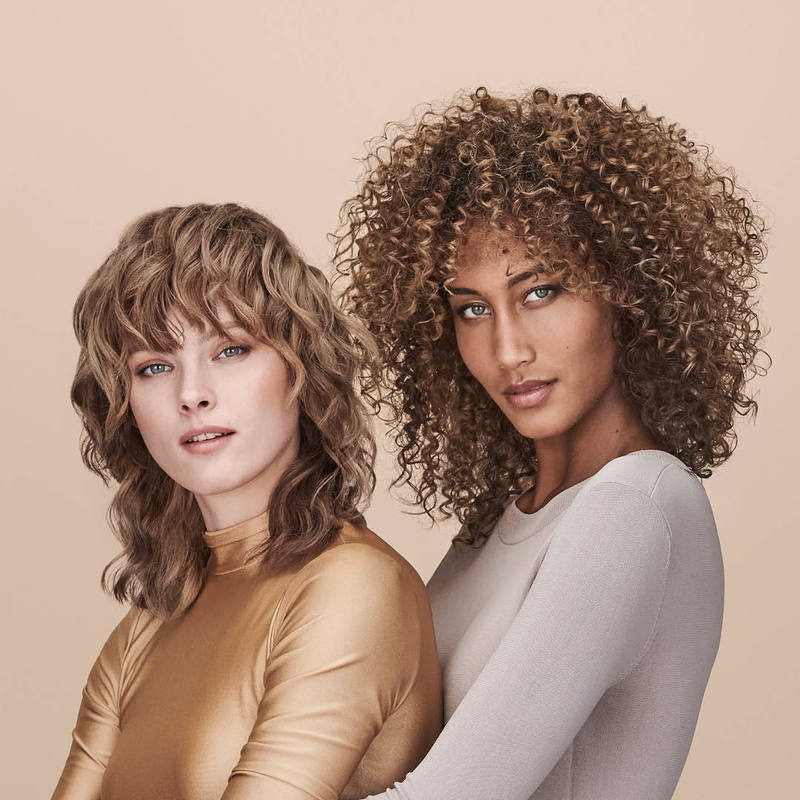 This glitzy shade adds an undertone of neutral golden sheen. Ideal for high lift or highlighted clients, this is also a beautiful tone for covering grays. Available in both Tinta and Semi Colors it is sure to enchant and enhance the most beautiful blondes.
INDULGE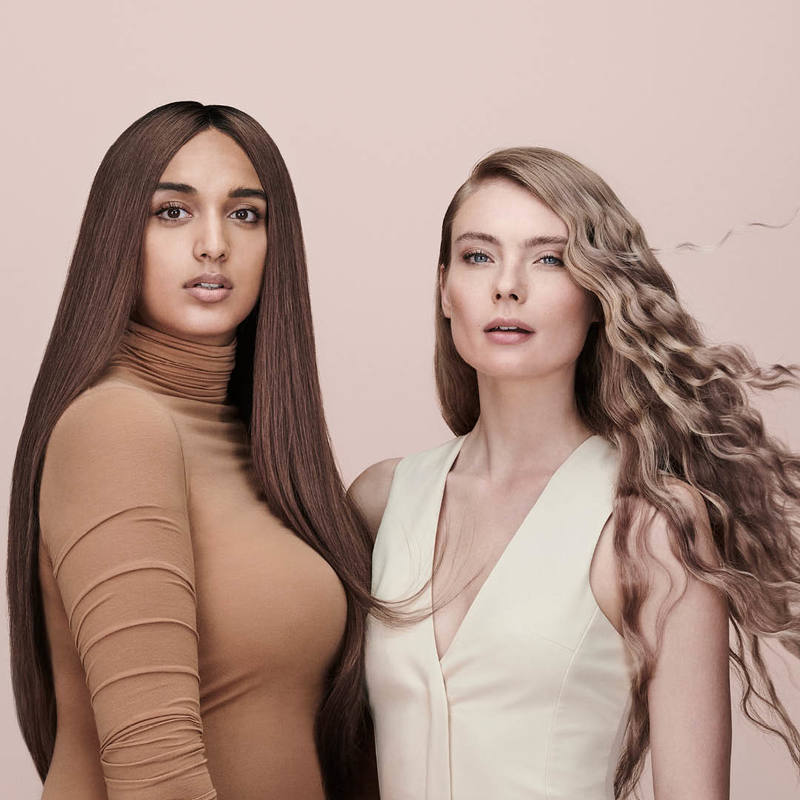 Every client loves to indulge in this chocolaty metallic medium blonde shade. This level 7 Tinta Color will cover grays or add the lowlights everyone is craving for fall.
EMPOWER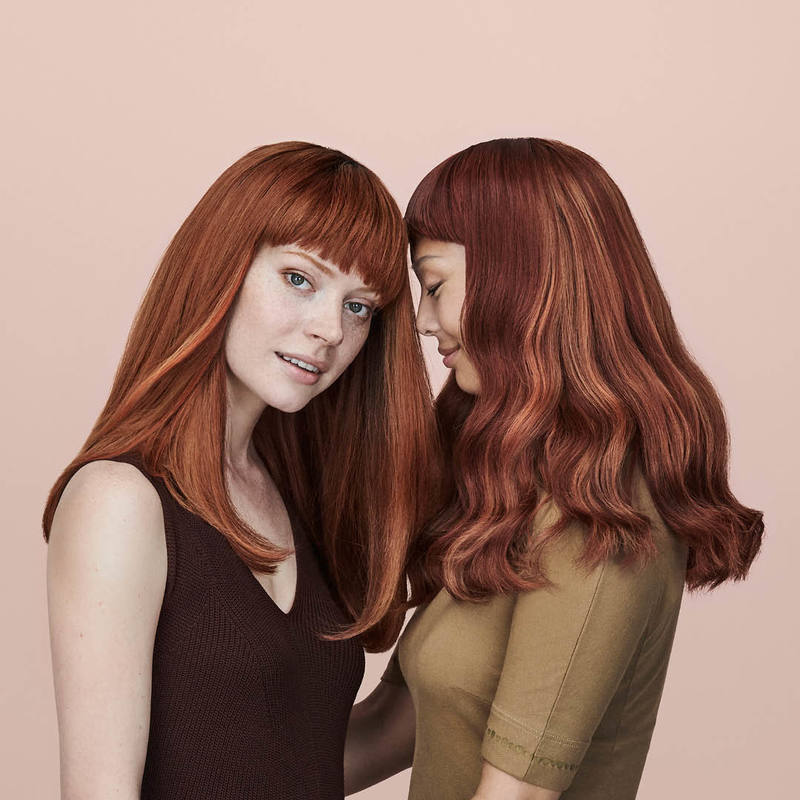 Redheads have made a big splash in the market this year and Empower will help them gain even more traction. Available in both Semi and Tinta shades, This 6.43 Dark Copper Golden Blonde mixes the best of both worlds. Encourage your clients to embrace their wild side this season with a touch of Empower!
RISE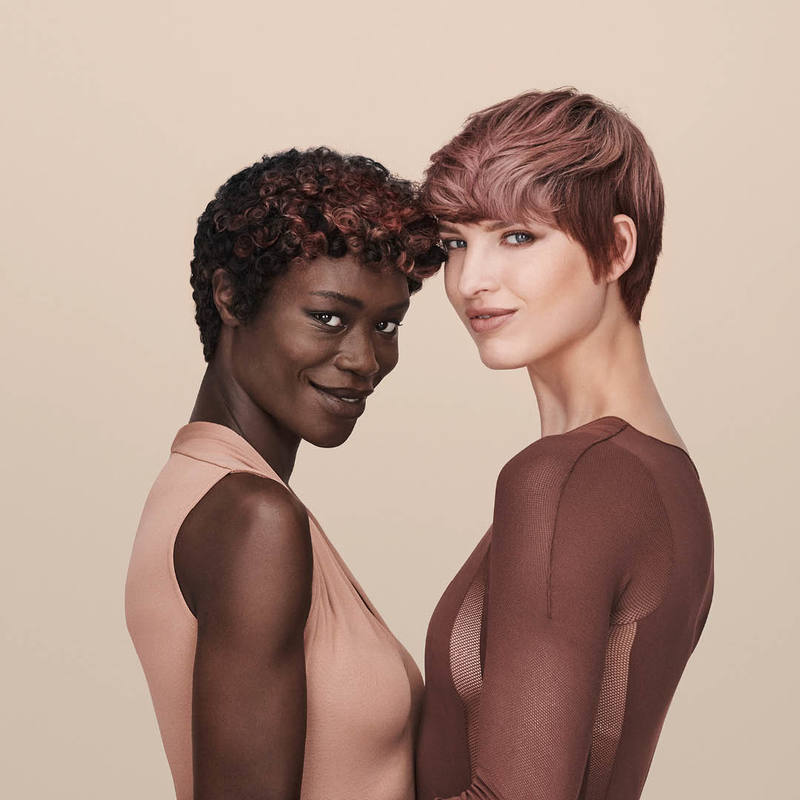 Tired of the same old shade? Step up your rose gold game with the spicy honey finish of Rise. Available in a Semi Color, this 8.52 Light Mahogany Pearl Blonde is the answer to adding complexity and charm this season.
A limited-edition range - the new Live Your Divinity line launched in 2019 and will be available for the next two years. Unlike traditional limited editions, Keune wants to know what shades you love the most. Then, at the end of the two years, the most popular shades will be included in the Tint and Semi color ranges!
---
Keune, for the salon professional since 1922.
To learn even more about their brilliant color, stunning styling, and trend inspiration be sure to stalk Keune on Bangstyle and follow them on Instagram, Facebook, Twitter, and Pinterest!
Looking to expand your education behind the chair - take a peek at all the classes Keune is offering this year at http://keuneeducation.com/programs/!