Who doesn't love a freshly styled blow-dry? It is one of life's little luxuries that can turn your whole day (or week) around and with the right products, creating a salon-worthy blowout at home is now even more doable. Damage, breakage, dull hair and frizz are among the top hair issues that can stop your style from looking its best, but with the latest innovation from Keune — Lumi Coat Luminous Shine Spray — you can create a beautiful finish every time you dry.
The Product
With a cabinet full of products and endless choices available everywhere, it can be difficult to decide on which product to pick. The great thing about Keune Lumi Coat Luminous Shine Spray is that it covers a multitude of issues to deliver a shiny, smooth result that lasts up to three washes. It is the ideal post-shower, pre-blow dry product because of its ability to add weightless hydration while shielding hair from further damage and delivering a supreme shine.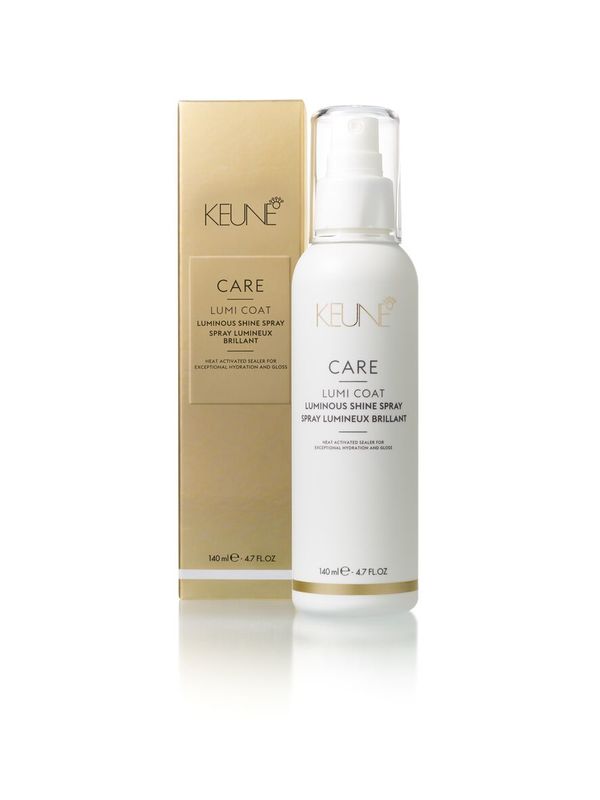 The Details
Powered by the heat of your blow dryer, Lumi Coat Luminous Shine Spray was designed with lab-grown fiber-sealing technology to restore and protect damaged hair each time you style while also creating a shield against further damage. It actively works to smooth the cuticle to create a protective layer that you'll see and feel.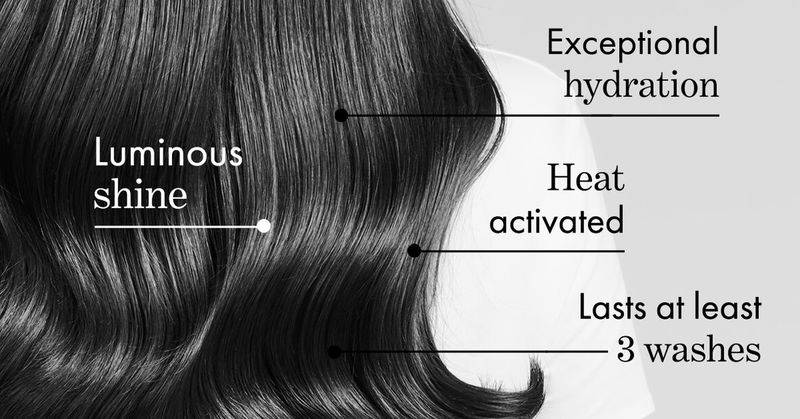 The Best Part
The Lumi Coat Luminous Shine Spray does not weigh hair down yet delivers unbeatable results with a silky smooth and shiny finish. While you can enjoy beautiful results the day you blow-dry, you'll also notice the conditioning effects for up to three washes. Hydration is key around this time of year and this spray is easing the uphill battle most of us usually face.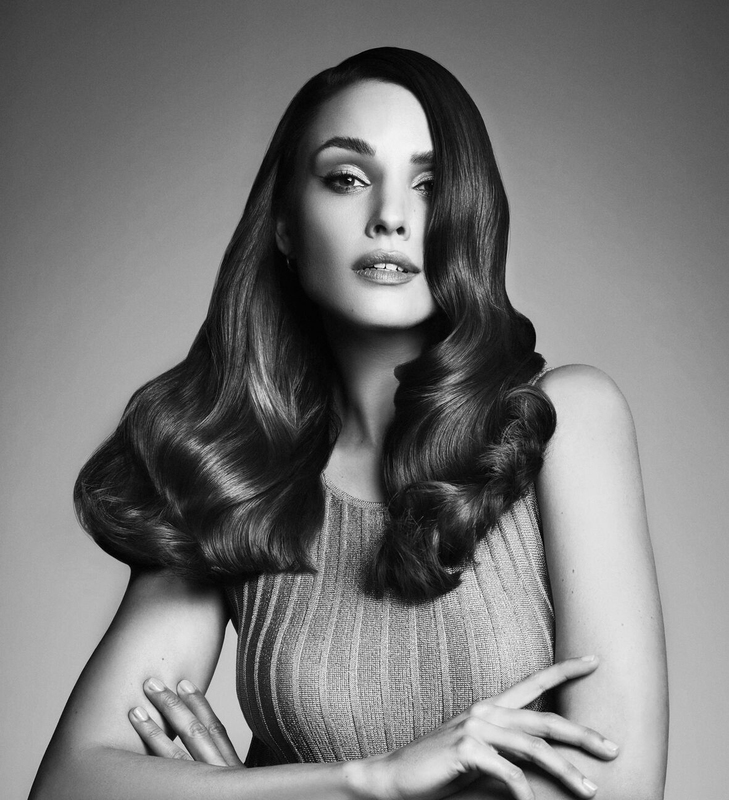 This treatment stands out from the rest because of its quick application and instant results. While combining with other healthy hair treatments is a great ideal, you don't need to follow multiple steps or allow the product to sit for a long time before drying. Lumi Coat Luminous Shine Spray can be used both in the salon and at home to create a better blow-dry this season. Simply spritz on clean, damp hair and let the heat of your blow dryer do the rest of the work for you!
*Instrumental tests were performed on damaged hair.