When brands like KEVIN.MURPHY, Keune, Davines and Moroccan Oil get together to put on an educational event, it is something not to be missed, but in case you did we are showing off some of the best styles from TRIFECTA 2017 hosted by Salon Services. Read on to learn more about the event and check out never before seen style collections from artists across the world!
The KEVIN.MURPHY creative team of CUT, COLOUR and STYLE converged in Seattle this month to support Salon Services & Supplies during their Trifecta 2017 show. MASTERS Massimo Morello, Kate Reid, Tim McClean, Sarah Lund, Courtney Cochran, Marsha Moran, Tim Abney and David Cruz showcased the DNA of KEVIN.MURPHY on stage, along with support of our KEY team including Emily Taylor, Brandi Holdaway, Brooke Bernard, Alberto Ruiz, Carmen Waltz, Lilli Loeffler and Mark Clayton. The team demonstrated live colouring, cutting and styling on stage with a deep dive into the culture of KEVIN.MURPHY through looks featured in our CUT.ME-COLOR.ME-DOO.ME classes.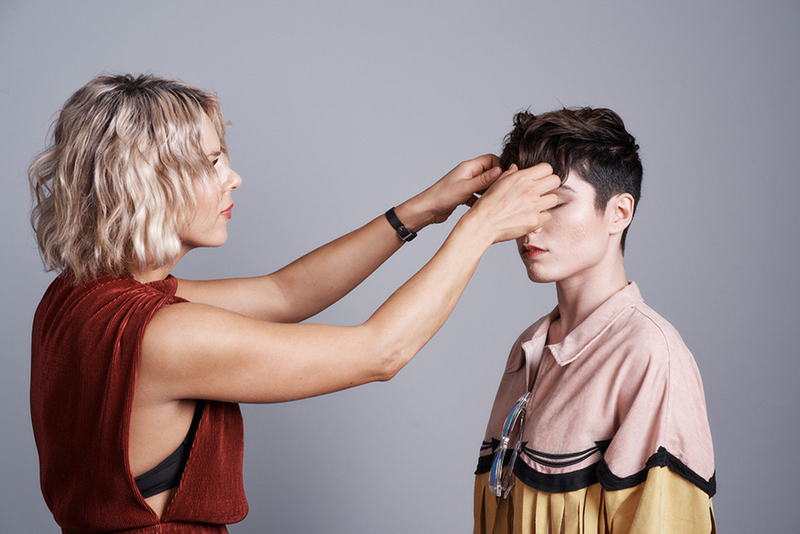 The artists showcased looks from the latest trends in the industry through our new collections while SESSION.MASTER David Cruz captured the looks live and broadcast them on-screen from an editorial perspective.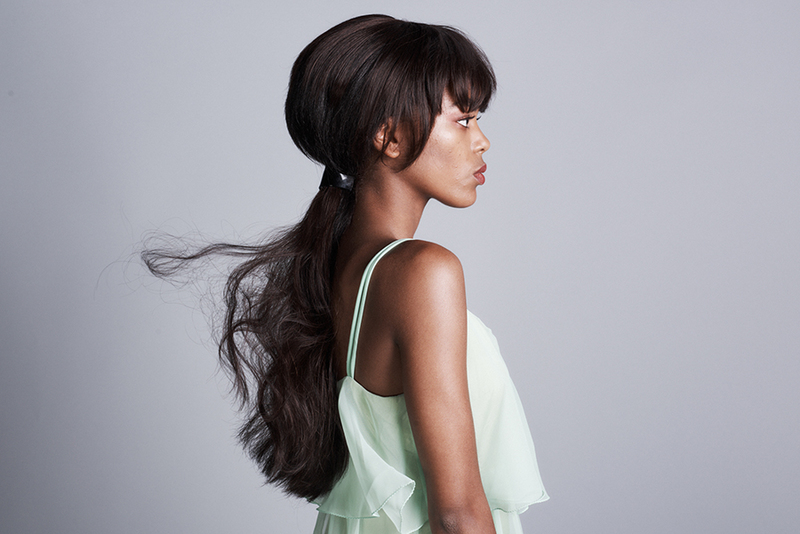 Following the main show, our MASTERS hosted a CUT.ME-COLOR.ME workshop and an introduction to I.DOO, a new class for creating formal hairstyles that will be launched later this year.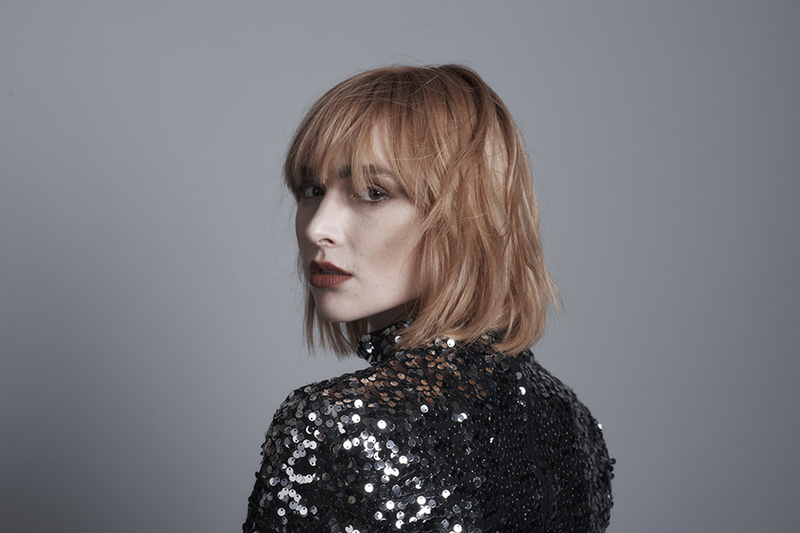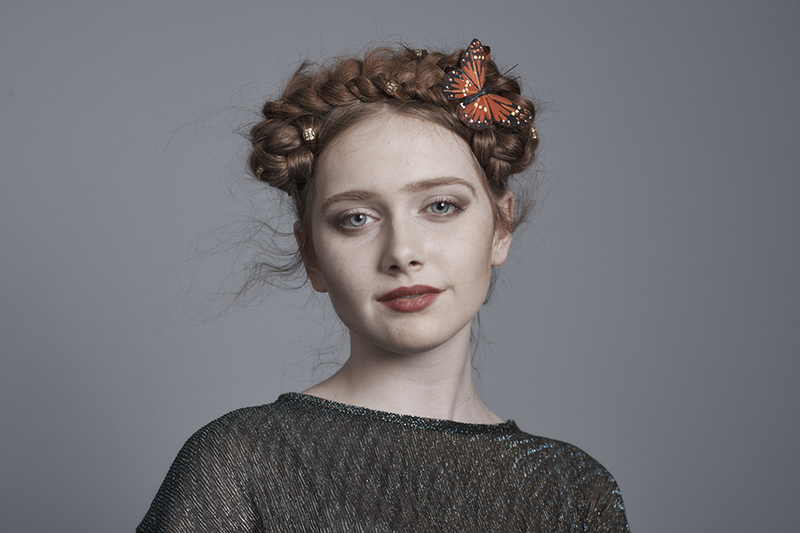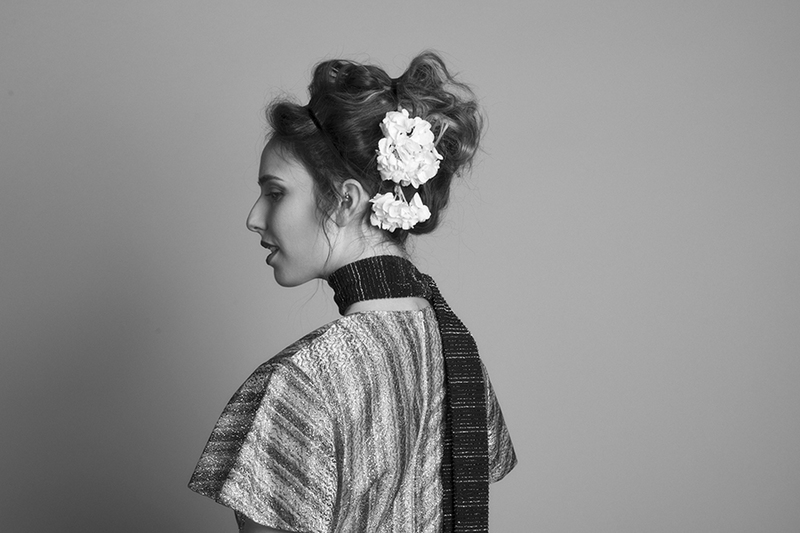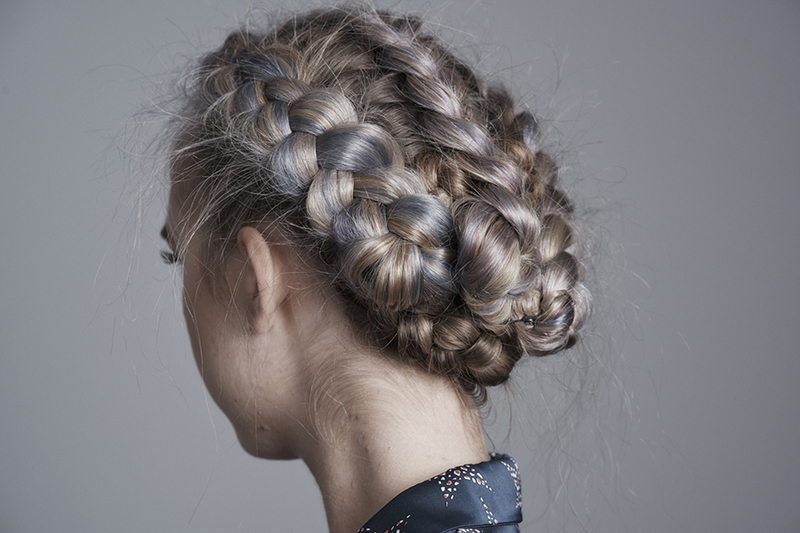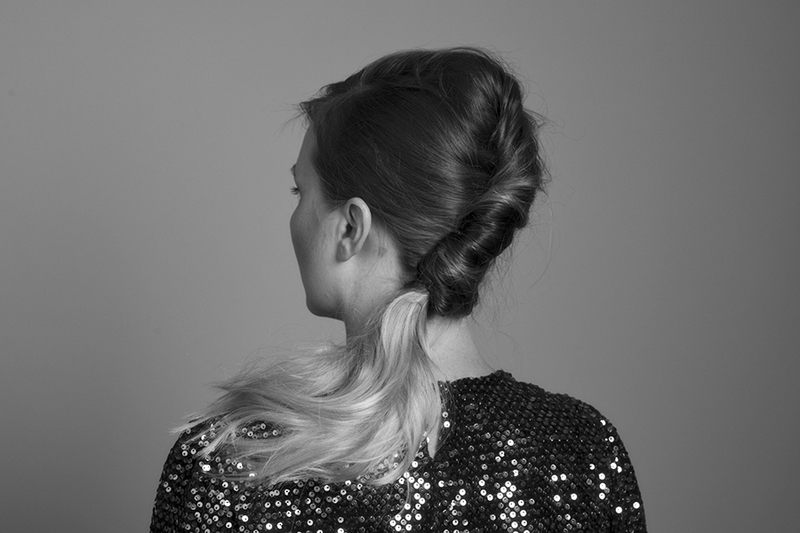 Photos provided courtesy of Bec Lorrimer.
---
For more fashion forward style be sure to visit us on Instagram, Facebook, Twitter and Bangstyle!