The phrase "The grass is always greener on the other side" especially rings true for hair: Women with stick-straight strands envy naturally curly girls, while those with natural texture always wish their locks were a little smoother. And while women with wavy or curly hair can use a flat iron and a smoothing creme to achieve straight and shiny locks, it's near impossible to recreate the look of a "natural" curl or wave—until now! The KEVIN.MURPHY KILLER.WAVES curl-enhancing spray is making all of your hair dreams come true. A fresh addition to the iconic KILLER.CURLS line, this lightweight formula not only thickens fine hair, it also adds volume, reduces frizz and amplifies your natural wave. Keep reading to discover why this product is the secret to gorgeous beach waves all summer long.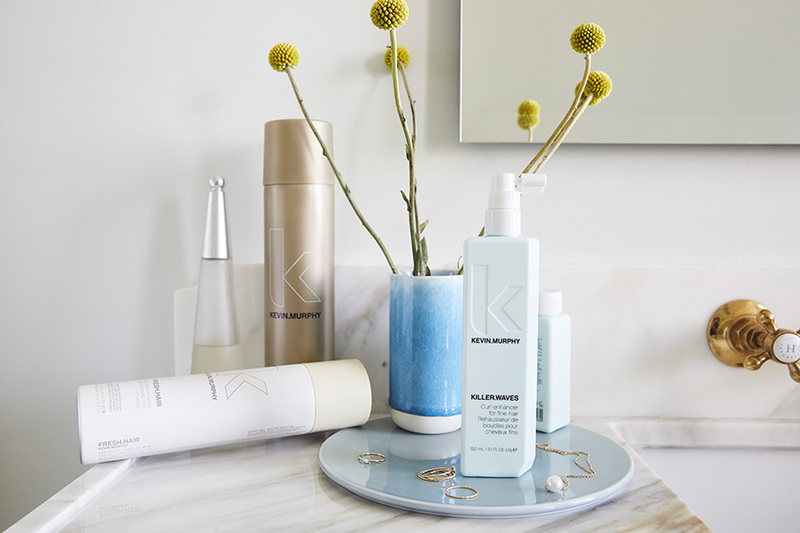 What It Is: KEVIN.MURPHY KILLER.WAVES isn't your typical curl-enhancing spray. Unlike traditional curl cremes, mousses or gels, KILLER.WAVES adds volume as it boosts your natural wave. This innovative formula contains a blend of powerhouse ingredients, including Baobab Seed Extract, to add moisture and improve elasticity and tone; Biotinoyl Tripeptide-1, often used in eyelash thickening and lengthening products to strengthen and protect the hair and boost thickness; and hibiscus, to improve strength and shine.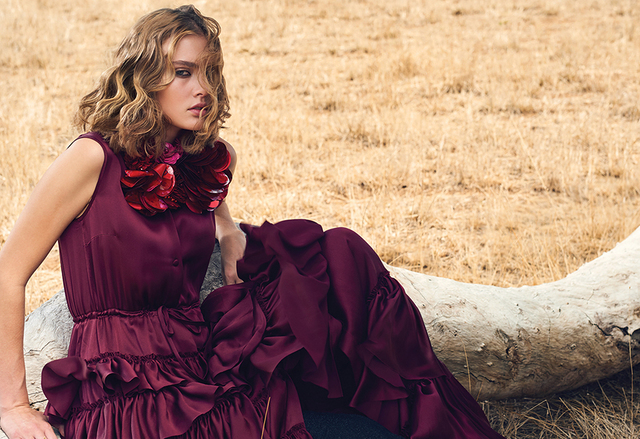 Why You'll Love It: When it comes to natural texture, there is no "one-size-fits-all" formula. The KEVIN.MURPHY KILLER.WAVES spray fills the gap between those with thick, coarse, curly hair and those with fine, semi-wavy strands. Plus, the product is extremely versatile, whether you use it alone or as a foundation for the rest of your products. The best part? The formula's curl-retention polymers, an ingredient complex often found in anti-aging products to reduce the appearance of fine lines and wrinkles, enhance your natural wave and provide flexible, weightless hold that lasts throughout the day.
Stay tuned for all the latest tips and tricks to for KILLER.WAVES this summer and keep your eyes peeled to get your hands on the latest styler from KEVIN.MURPHY!
---
For fashion-forward colour & style inspiration be sure to visit us on Instagram, Facebook, Twitter, and Bangstyle