We talked to some of our favorite stylists from around the globe about the best ways to update your hair as the seasons change. Whether your hair is long, short, blonde, brunette or a stunning ultraviolet – listen up to see what they had to say about the best ways to wear your hair this season!
1. Get Intergalactic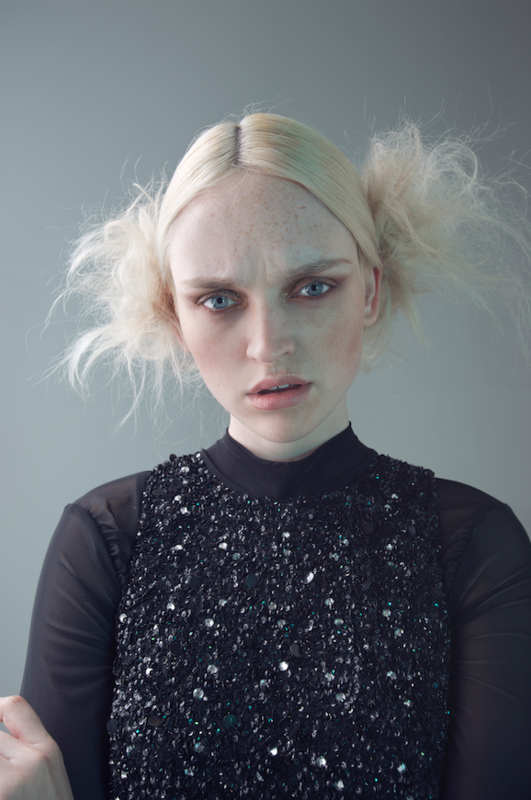 A huge hairstyle trend for clients this season is space buns. This hairstyle is great for clients who love quirkier, edgier hair looks and want to keep their hair off their face for an event or night out. To create this look, I would start by using a comb and creating a middle parting. I would then separate the hair into two ponytails at each side of the head and taking one ponytail at a time, I would twist the hair, rolling it up into a bun before securing with a hair tie. Once you have done this on each side, finish the look by using a finishing spray, serum or oil to get rid of any flyaways and keep the hair looking neat and tidy. I always recommend clients take a serum or oil with them when attending a festival too, as they can allow hairstyles to last longer. Clients can sleep with their hairstyle still in place and simply wake up in the morning and apply some product to tame any flyaway hair, revive the hairstyle and banish any dry or frizzy ends. – Karen Thomson, Owner of KAM Hair and Body Spa
2. Keep It Classic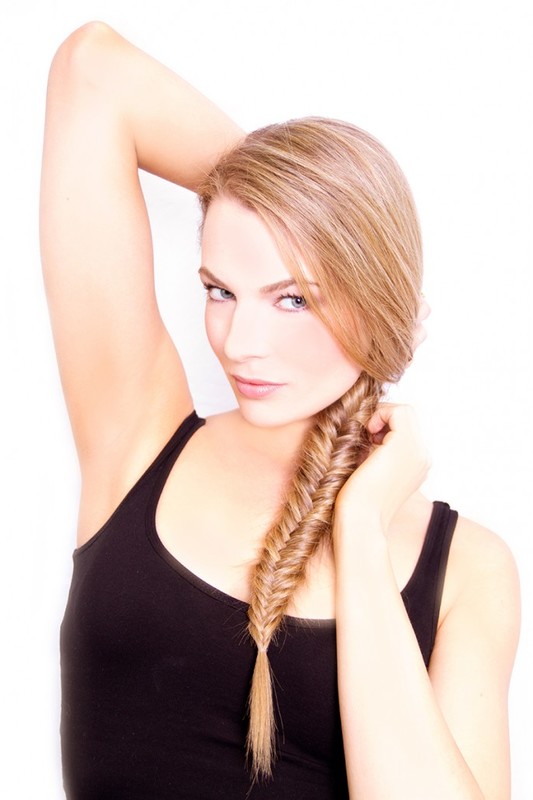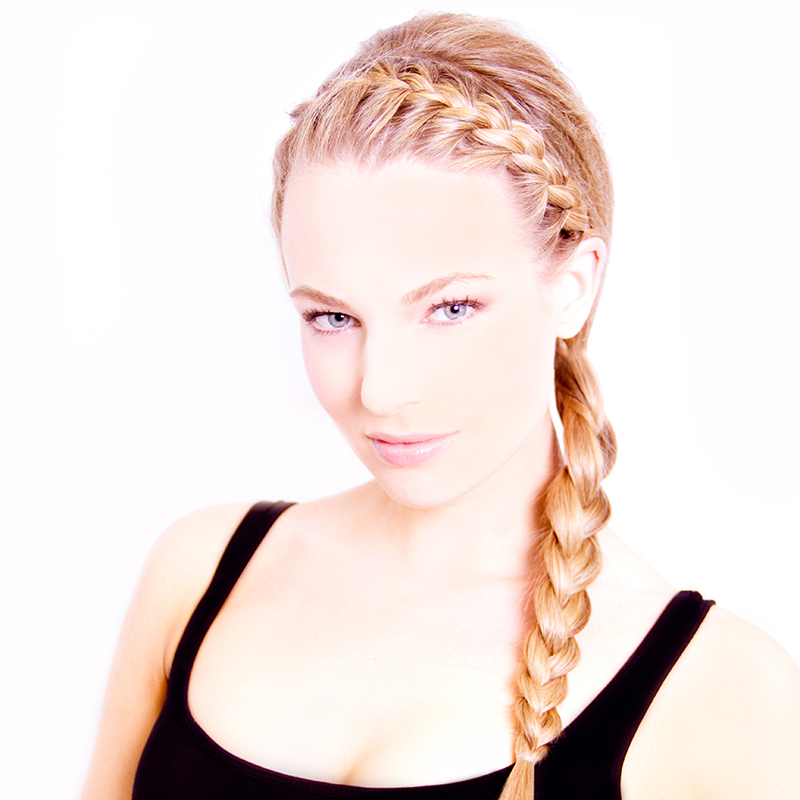 No matter the occasion, if you're going to be spending time outside (especially during the warmer months) I'd always recommend wearing your hair in plaits as they are super on trend and look even trendier the messier they get! Plaits are great for avoiding frizz and knots and will only need redone once throughout the weekend. Use a dry shampoo to absorb excess oil and to refresh the hair before restyling. Buns are also great for this season and will help keep hair under control. If you have any frizzy bits of hair or flyaways, use a serum to smooth the hair down and to keep it looking tidy. A serum is also great for slicking the hair back and disguising greasy hair! – Leah Durrant, Owner of Leah Durrant Hair Salon & Beauty Re:Treat
3. Try On This Top Style
During this time of year, it's always about looks that are super easy to create and look great. The topknot is perfect for any occasion and can look as effortless and textured or as sleek as the client desires. To get the look, I would first start by slicking the hair into a very high ponytail (around 5 or 6cm from the hairline is perfect) and secure with a band. I would then backcomb the ponytail and twist until the hair forms a bun and then secure with pins before finishing with a spritz of hairspray to allow the hairstyle to last well into the night. The topknot is also the perfect look for the day after, so I always advise clients to pack a few extra hairgrips and the hair a little messier for a relaxed take on the trend. – Dylan Brittain, International Artistic Director, Owner of Rainbow Room International George Square, Schwarzkopf Global Ambassador and Scottish Hairdresser of the Year with Suzie McGill
---
For even more inspiration be sure to check out these articles and stay tuned for the latest trends!