Hailey Bieber has been making headlines for her low-maintenance chic style for ages. This season, it's because of one of her go-to styles — the low bun. We personally love this look because whether you don't have time to style, are on vacation, or are looking to cut down on heat styling it is the perfect pick-me-up.
Getting The Look:
While this style is definitely more low-maintenance than a blowout or nailing the perfect undone wave, it still requires a bit of effort. Ideally, this style is one of the easiest ways to revitalize a second or third-day blowout. However, if you're starting from scratch, we have a few tips!
It's All in the Details:
Although this style looks like it was just thrown together, keep in mind the angle at which you're pulling hair back. This makes a big difference based on your face shape and hair type. Ideally, you want to find an angle that accentuates your best features and works to open your eyes. Similar to the way a high ponytail can elongate the eye line, you'll want to make sure a low bun won't bring down your features. Another key detail is making sure frizz and unintentional flyaways don't ruin the look. Anytime you pull your hair back, a humidity spray, hair spray or shine gloss is essential to achieving the sleek look.
Our recommendations: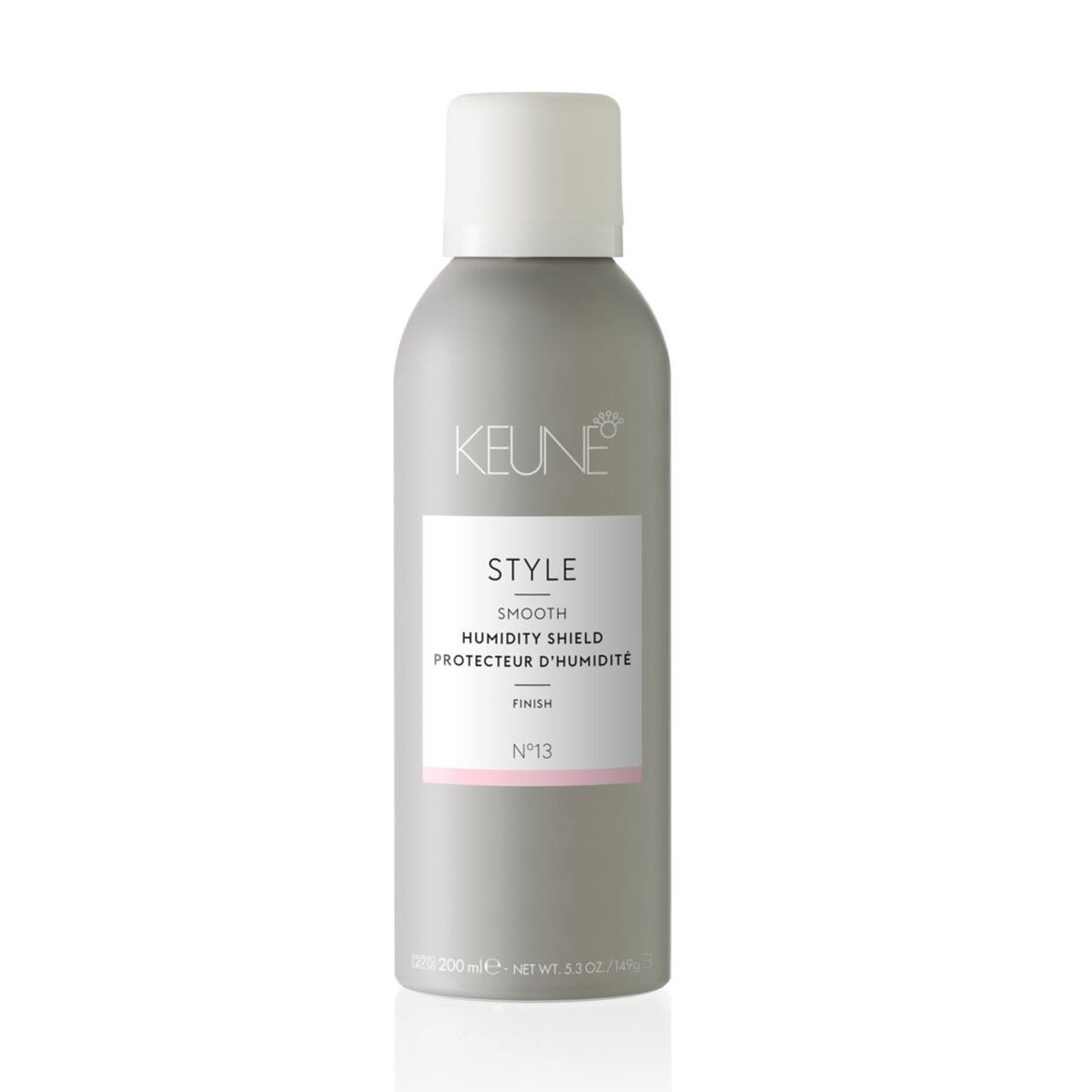 KEVIN.MURPHY SESSION.SPRAY FLEX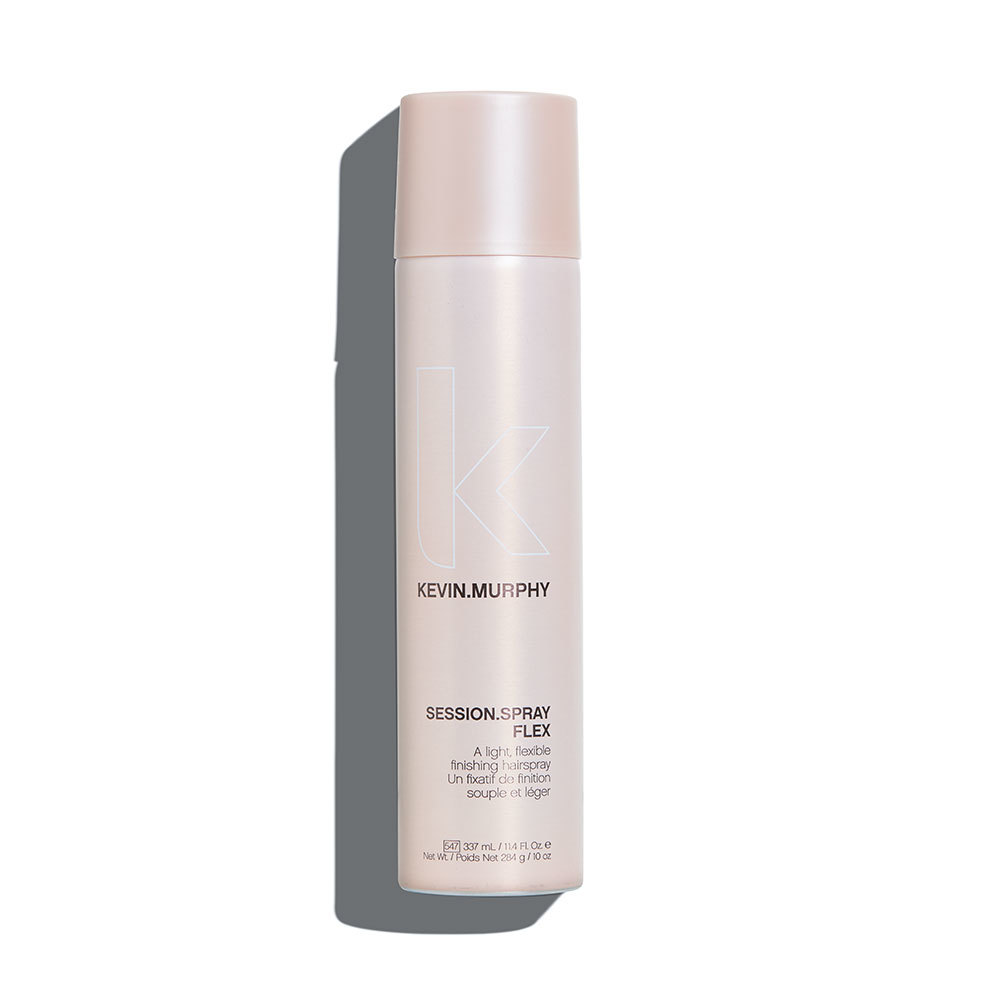 Redken Shine Flash Shine Spray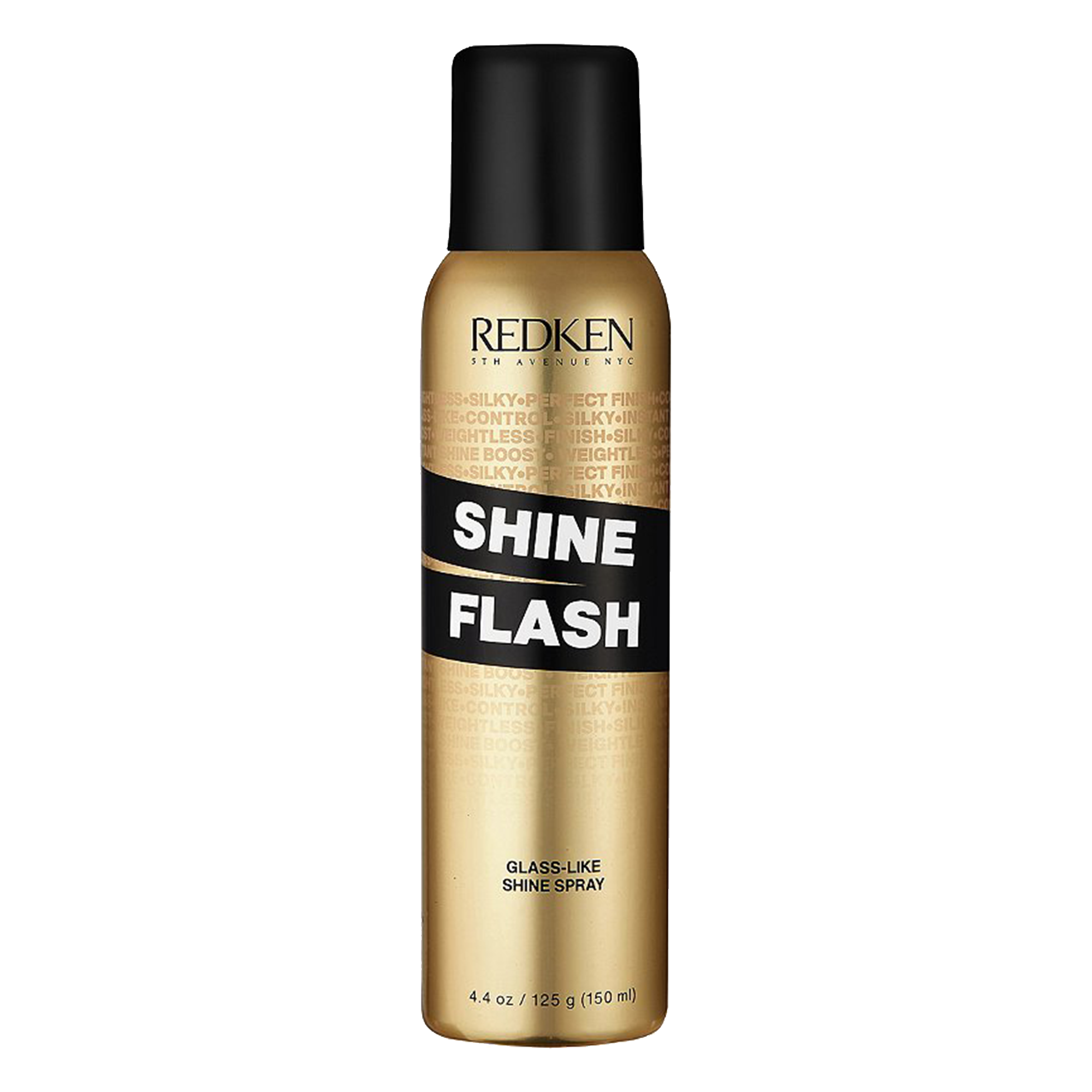 Treat & Style:
If you're in a wash and wear mood, consider adding leave-in conditioning agents to your hair before pulling it back to treat your hair as you style. Pulling hair back sopping wet is often a no-no because of the undue stress it places, so instead allow hair to air-dry slightly or blow dry with a paddle brush.
Our recommendations:
Wella Professionals Elements Lightweight Conditioning Leave-In Spray
Redken Acidic Bonding Concentrate Acidic Perfecting Leave-In Treatment for Damaged Hair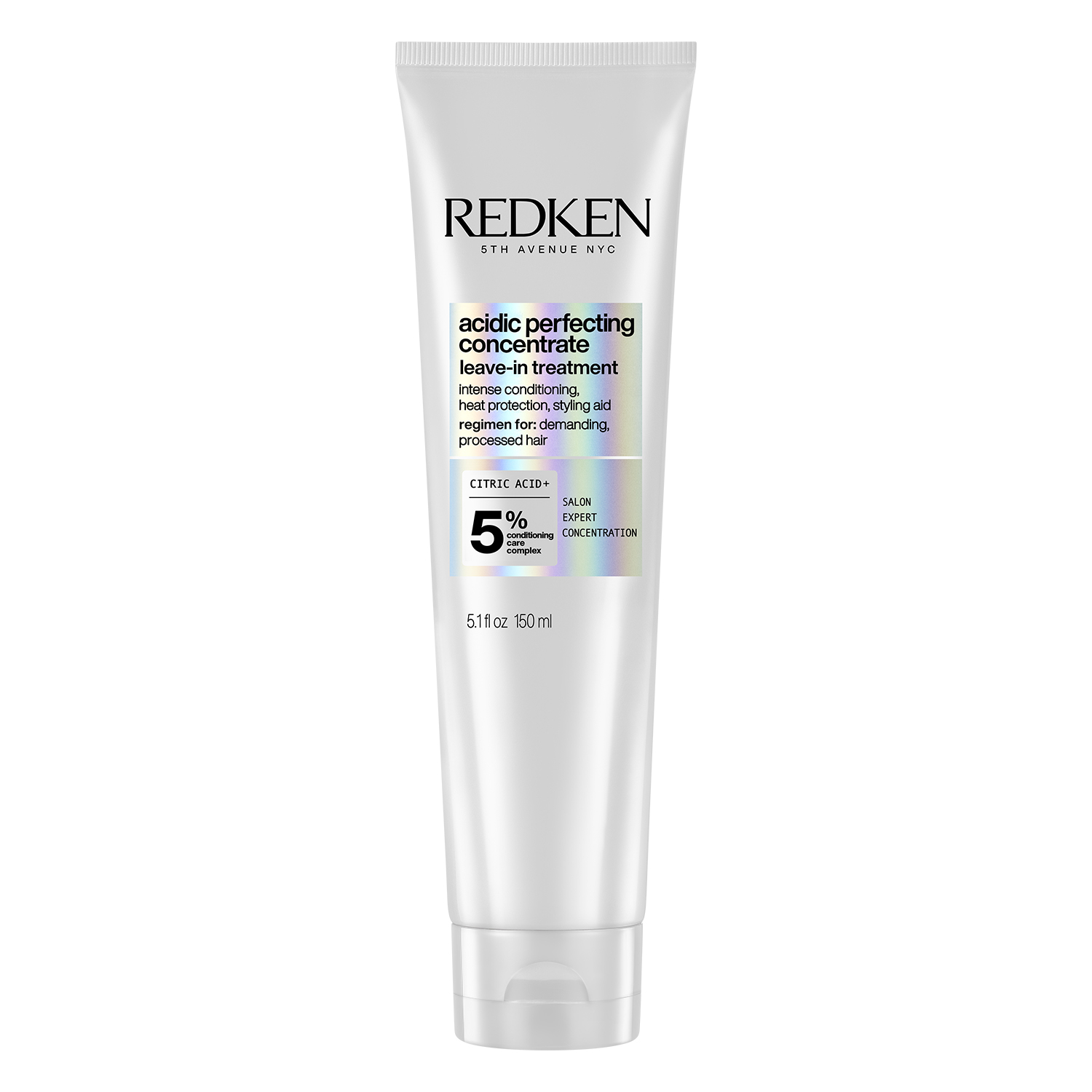 It might not always be as quick and easy as your topknot, but with a little extra effort, the style is supremely chic!