Approaching fall, we can't help but reminisce on the past season spent embracing self-care and attainable summer styles. Even though the weather is beginning to shift, individuals everywhere are reprioritising their time, which is why we're still bound to see low-key hairstyles on everyone's radar. From the art of a subtle braid or barely-there waves to hitting snooze and opting for a spritz of dry shampoo, these are a few of our favourite low-key hair hacks that will be essential to transitioning your style.
Loose Nape Ponytail
Last season the high ponytail dominated the social-sphere, and while it has no plans of wavering, the loose nape ponytail has become the easy up and out-of-the-way style du jour. The great thing about this look is the ability to pull undone tendrils, fringe or baby hairs down around the face for an ethereal feel. Whether you want to only blow dry your face frame or pull back second-day strands, this is an easy effortless look that will give off hopelessly romantic vibes. Touch up with a tong and a spritz of FRESH.HAIR or a dash of SHIMMER.SHINE to bring the look together.
Half Knot
Everyone's favourite style - the top knot - is going halfsies this season with the half-knot. A half-up half-down hairstyle, this look is especially beneficial to shorter hairstyles that might not be able to create a full top knot. Additionally, it allows you to show off natural movement and upgrade the look that's usually meant for washing your face. To refresh the hair and add volume, texture and hold to your look, spritz DOO.OVER throughout and secure your style with a scrunchie, elastic or a few well-placed bobby pins.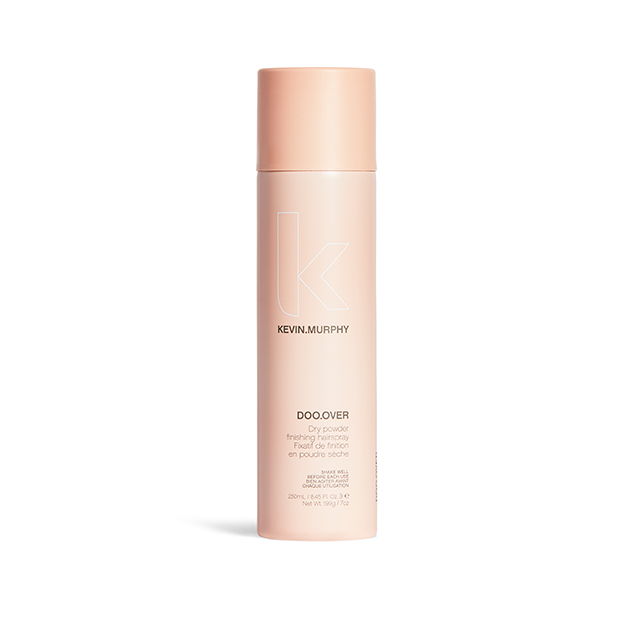 Side Braid
Proving boho hairstyles will never go out of fashion, a simple side braid does the trick anytime you need a quick fix in the morning. Easily customise the braid by choosing between a French, Dutch or fishtail finish, or simply add a few single strand braids around the head to update yesterday's blowout. The key to getting the look? Add a texturiser, like BEDROOM.HAIR, before braiding. Once you've finished your braid, hold the ends taut and separate the strands to create an undone feel.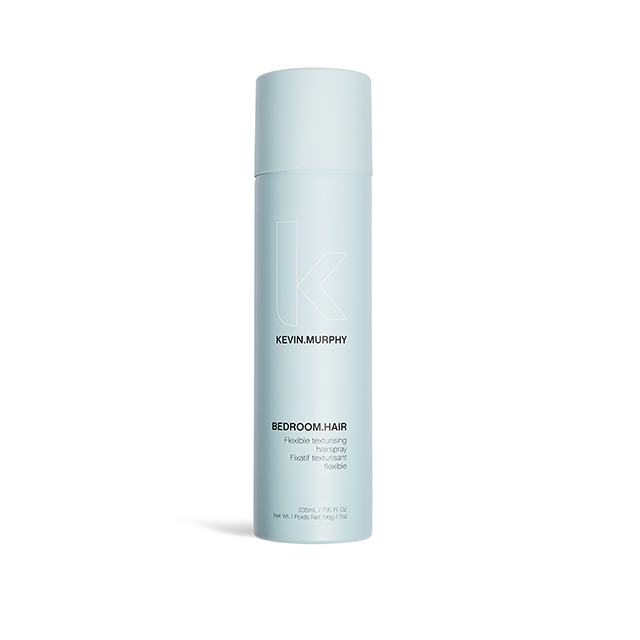 Add an Accessory
Scarves are an easy choice this season and can easily be added in an abundance of ways. Whether hair is long or short, we've got a tutorial for that!
Check out these tips for adding a scarf to short hair on this episode of YOU.DOO.YOU with Paz Bamrolia.
Have longer locks? Sarah Lund takes us through exactly how to create the look from start to finish.
For even more style tips and tricks be sure to check out the latest episodes of KM.TV and YOU.DOO.YOU!