Looking for new ways to reinvent your style? If you've got a few extra moments in your morning or simply feel like a trying something new, we've got plenty of low-maintenance tips to help change your style game this season.
Add A Twist
The easiest way to get your hair out of a second-day slump is to add small details to the mix. Whether you're wearing a half-up pony or pulling hair back for a low, sleek version, mix it up by adding a twist. For a half up pony, create the look like you normally would and then leave an extra inch of space between your elastic and your head. Then, place your fingers between that space and then grab the pony and pull it through to create the twist.
This look can be completed on natural texture or styled hair. For a little extra oomph, add BLEND Refreshing Balm to your roots and mid-lengths prior to pulling your hair back.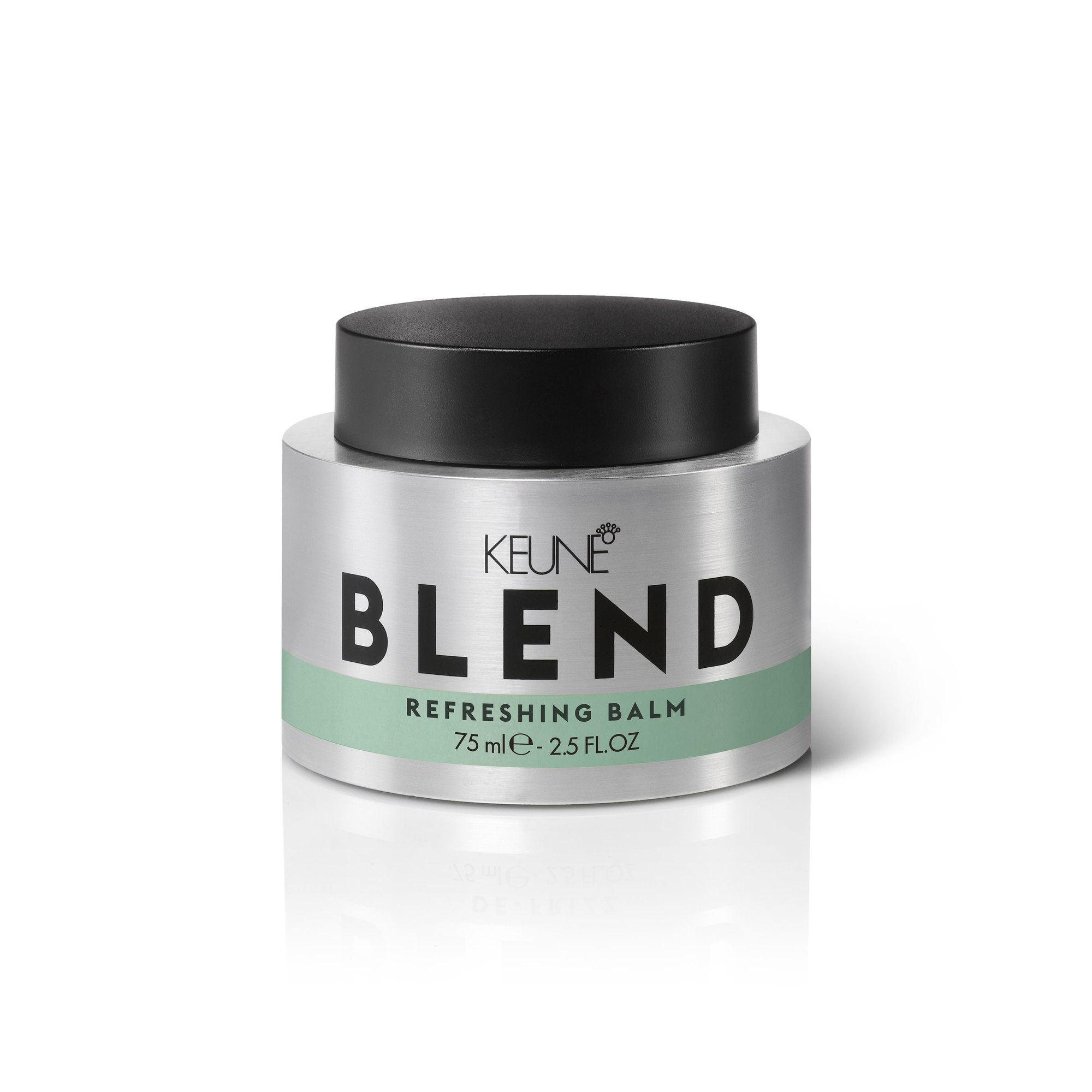 Tendrils Are Everything
As styles continue to throw it back to the 90s this season, you can pay homage by updating any of your styles by pulling out a few wispy tendrils. Channel your inner Julia Stiles à la 10 Things I Hate About You – whether you're rocking a top knot or a half up style, use your fingers to pull our some fun pieces around the face frame and the back of your neck.
Reinvent Your Texture
Sure, the past few seasons have been all about embracing natural texture, but this time around why not try on a new technique? If you're used to taming your curls, let them run free! Add extra volume by adding BLEND Salt Mousse to your hair when you get out of the shower. Then once hair is dry, spritz with BLEND Refreshing Spray and use your fingers or a finishing brush to separate curls and add shape to your silhouette.
---
Keune, for the salon professional since 1922.
To learn even more about their brilliant color, stunning styling, and trend inspiration be sure to stalk Keune on Bangstyle and follow them on Instagram, Facebook, Twitter, and Pinterest!