We are thrilled to partner once again with the Professional Beauty Association (PBA) to promote all of the talented artists who are finalists for the 2018 NAHAs (North American Hairstyling Awards), the most prestigious hair and beauty award in the country. In this feature, get to know more about this year's Newcomer Finalist – Madison Wade.
Madison Wade shows off her skill in this gorgeous collection. With an amazing amount of depth in her colors and texture within her cuts, Madison shows the breadth of her reach. Get to know more about this amazing artist and the steps she took to get to where she is now!
---
How does it feel to be a NAHA finalist?!
Being a NAHA finalist is an incredible feeling and I'm very lucky and honored to be nominated for such a prestigious competition! It is refreshing to know hard work pays off.
What was the inspiration behind this collection?
Color is usually where my inspiration starts and is definitely what got this creative process rolling, everything else fell into place.
What was the most important aspect for you?
Entering in the Newcomer category, the most important aspect for this collection I believe was to showcase all the techniques that it takes to create a hair collection such as cut, color, style, and finishing. This category called for all aspects, not just one!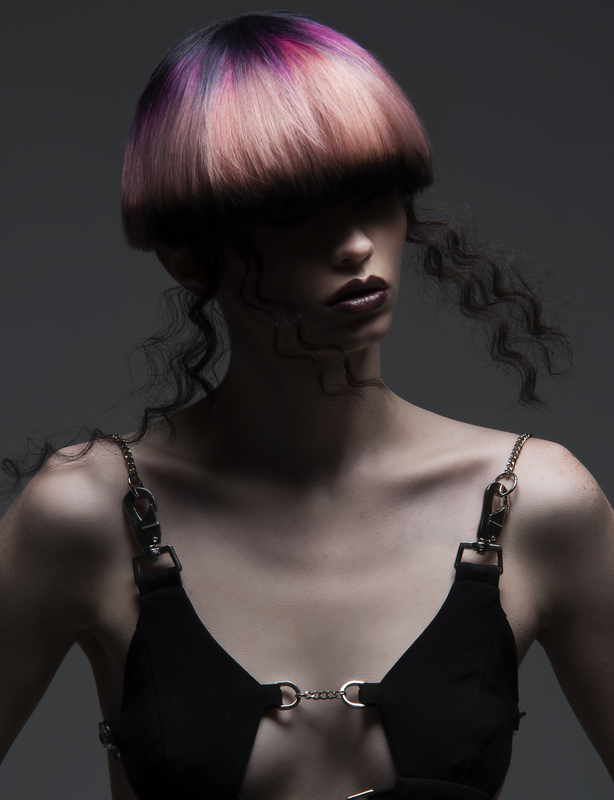 What was your biggest challenge in creating this collection?
The biggest challenge I had creating this collection was keeping everything cohesive color, cut and style, and of course, picking the final images. Luckily my talented photographer helped make that decision!
As a newcomer, what did you learn about competition?
My first nomination in 2015 for Student Hairstylist compared to entering as a Newcomer, I have learned the appreciation of being on a team as a student nominee I had more time to play around. Now working behind the chair at the same time as creating this Newcomer collection made me realize the time it takes to be involved in both and how much more exciting it is to be a NAHA nominee for the second time!
What does your collection say about trends?
Within the past year, I have noticed bowl cuts and mullets make their way back into current trends and how much you can enhance each look by just adding texture.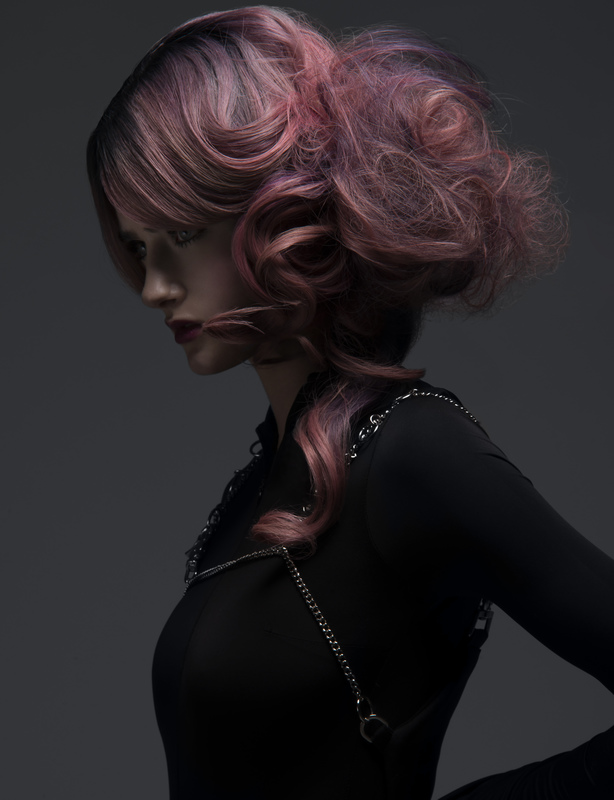 How did social media influence your work?
Social media is a great visual tool which helped influence my work by making it easy and accessible to stay inspired by other amazing artists.
Tell us a little more about you, as an artist.
As an artist, I love color and get super excited about anything Avant-Garde or out of the box.
How do you Vegas?
In Vegas, you will be able to find me at the pool eating In-N-Out Burger.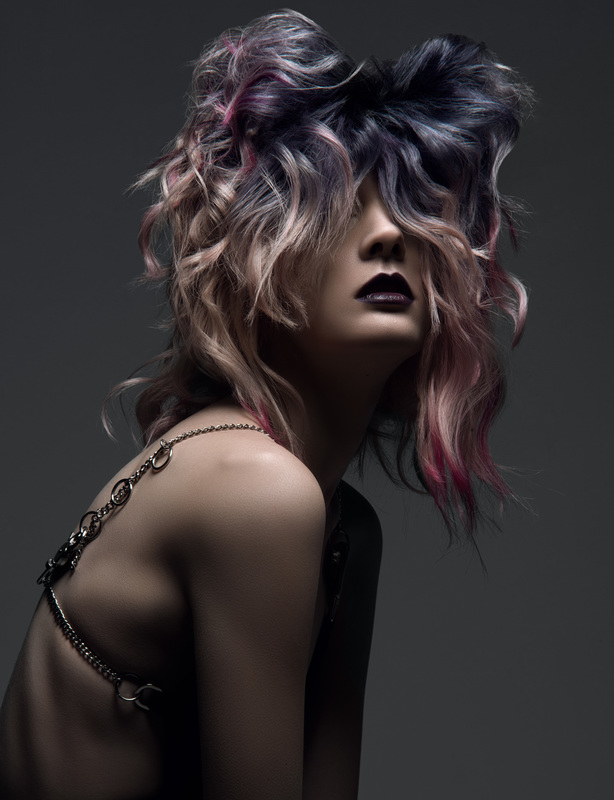 If you won the lotto (or slot machine) tomorrow, what would you do?
I honestly feel like I've already won the lotto with this nomination, but I do enjoy to travel.
---
Looking for inspiration? Be sure check out all the NAHA finalists here.