As the temperatures begin to shift and we start to embrace Fall styles, it is the perfect time to update our makeup routines. Swap out your usual nude shades and embrace a perfect smoky look this season. Want to add a little extra drama? Be sure to add lashes for some VA-VA Voom! Follow along below as the talented Sherri Jessee creates a beautiful look perfect for any occasion!
1. Begin with a clean, moisturized face. Tweeze any stray brows. Use a fine angled brush and Sherri's Brow Balm in Brunette to enhance brow shape.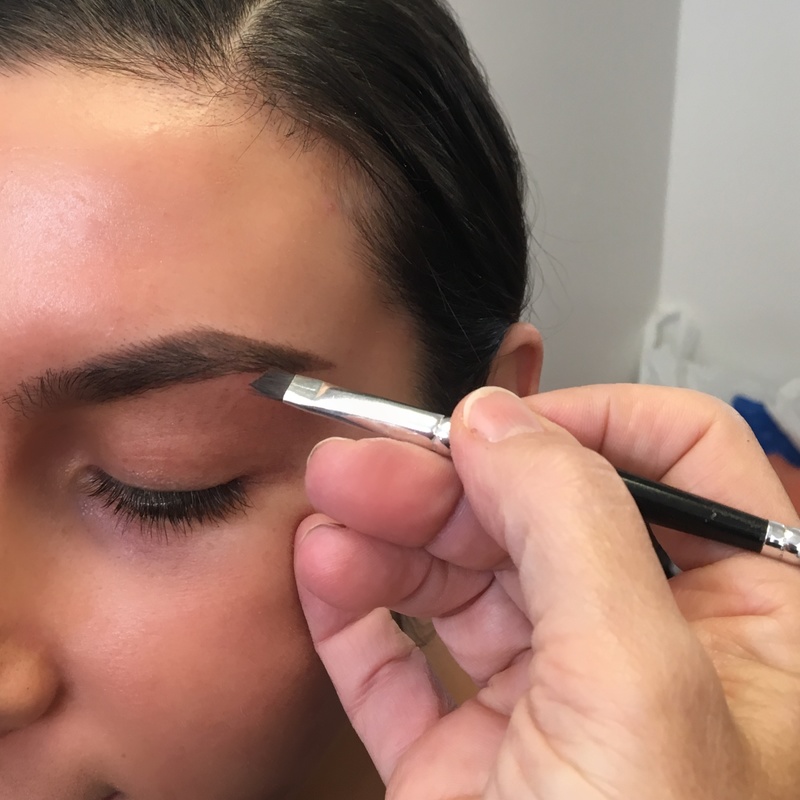 2. Use a concealer brush to cover eyelid with Urban Decay Eyeshadow Primer in Eden.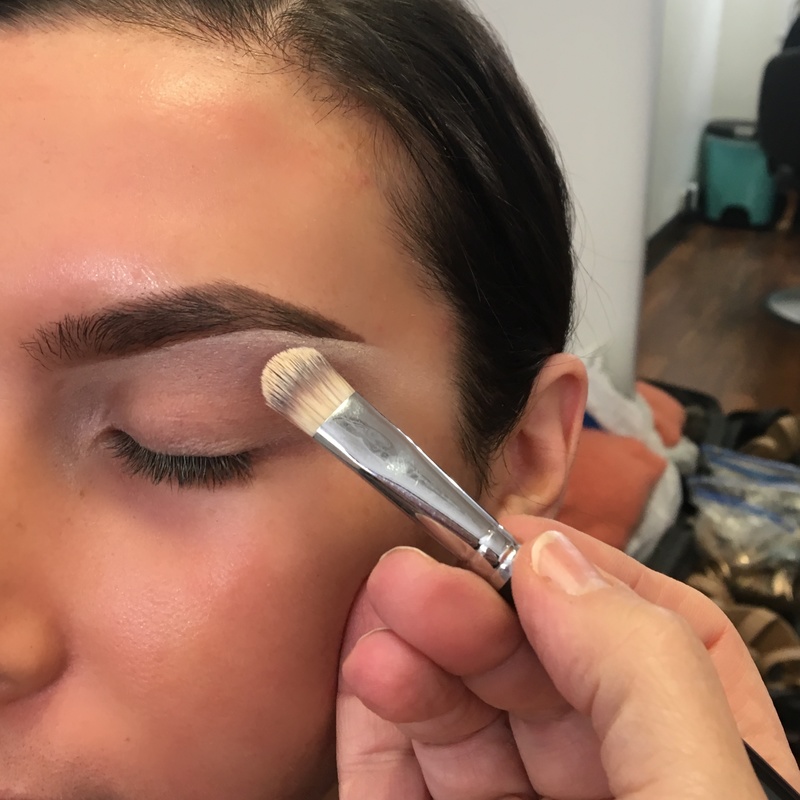 3. Shadows used: Sherri's "Loving Lava" Shadow Quad. Cover the entire eyelid with a light shadow in Champagne Bubbles.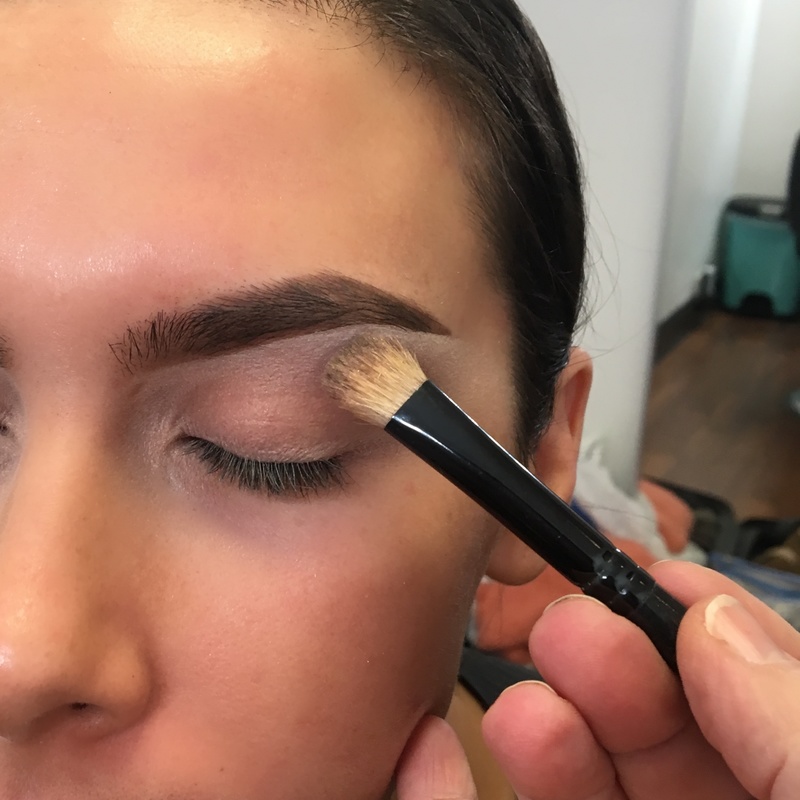 4. Sweep and blend Dusk shadow in crease for a transition shade. Then add Twig for more drama.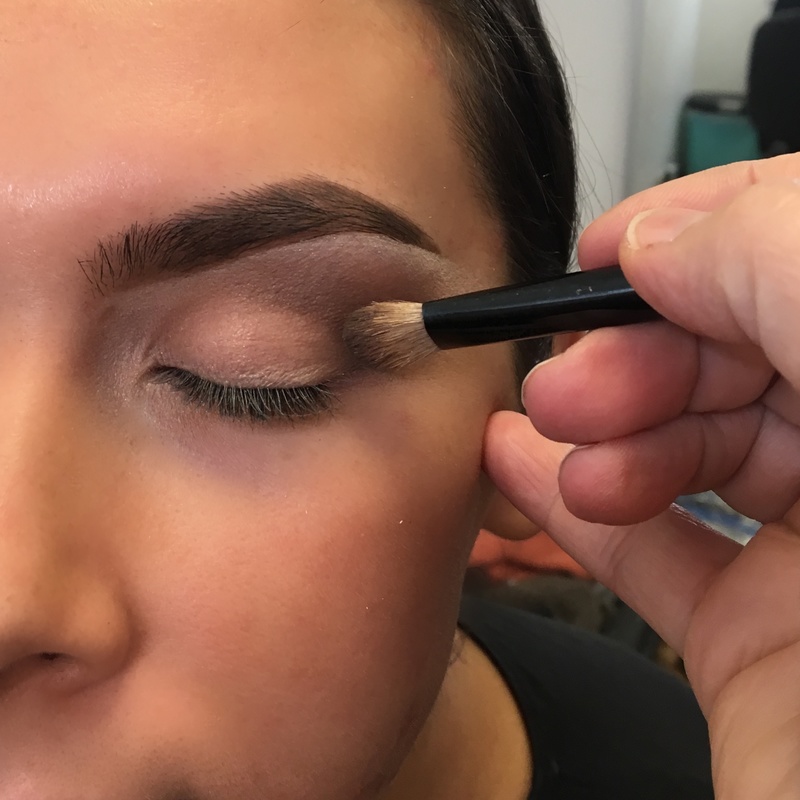 5. Apply Super Wear Gel Liner in Noir close to the lash line on the top and on the waterline.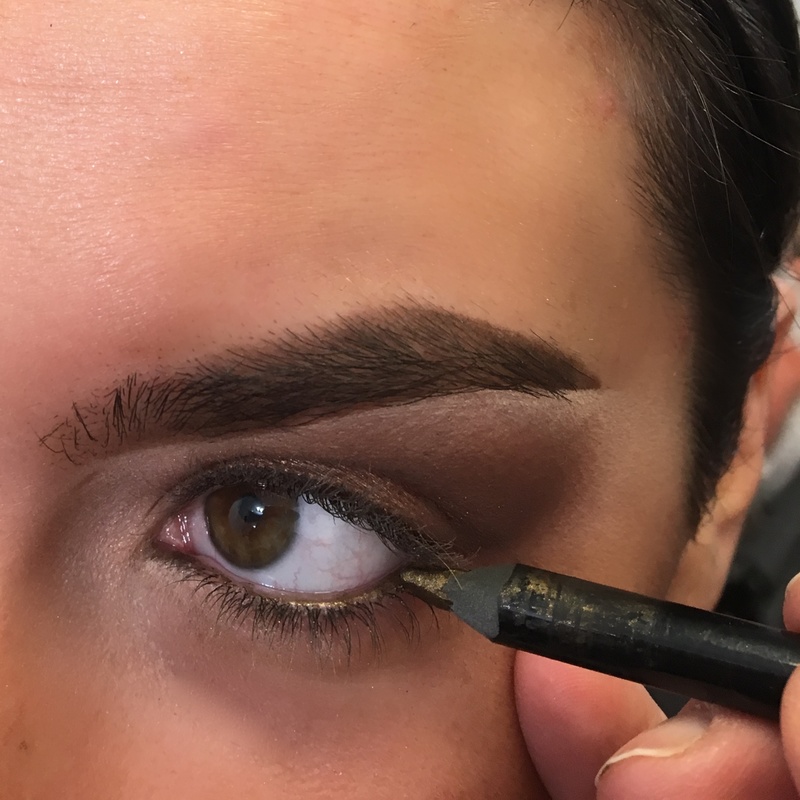 6. Use a flat brush and Lava shadow to soften and blend the eyeliner and also sweep under eyes.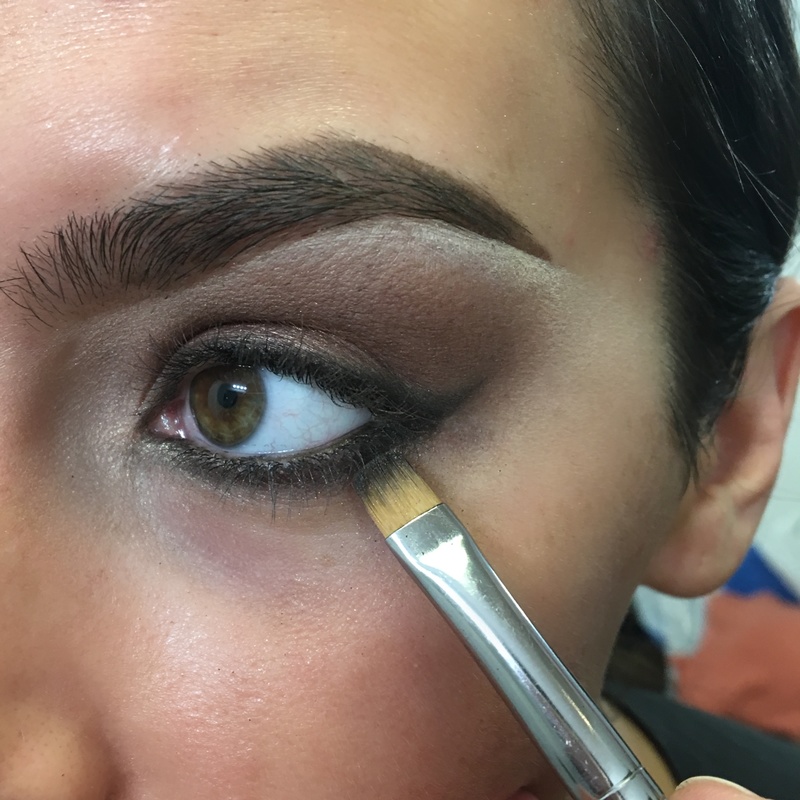 7. For natural looking, flawless finish use Temptu Airpod Airbrush Foundation Light Olive.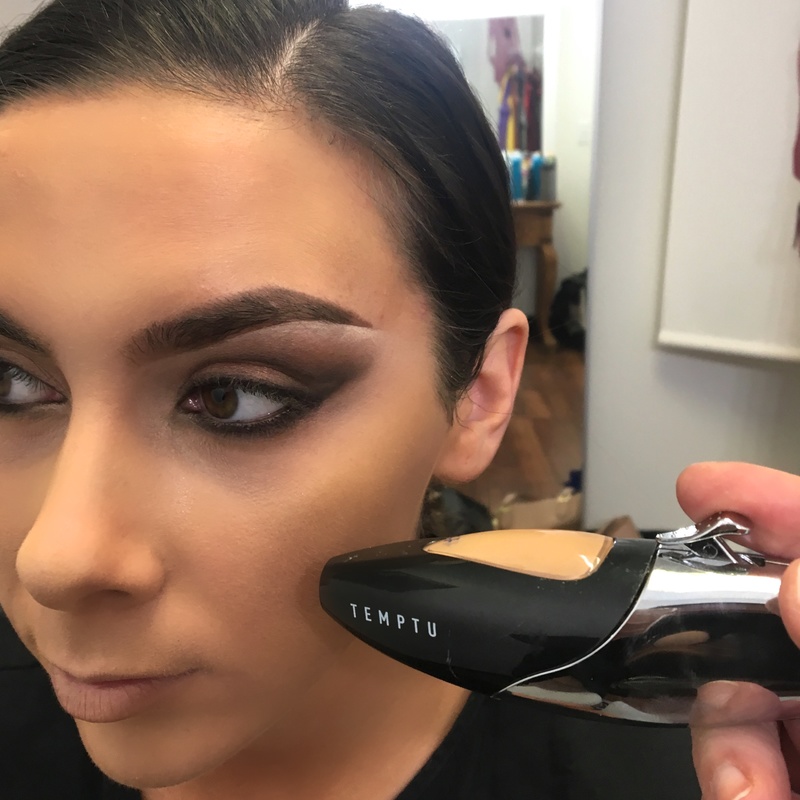 8. Apply Lash Love mascara to top and bottom lashes and apply Lilly Lashes in Miami for extra drama.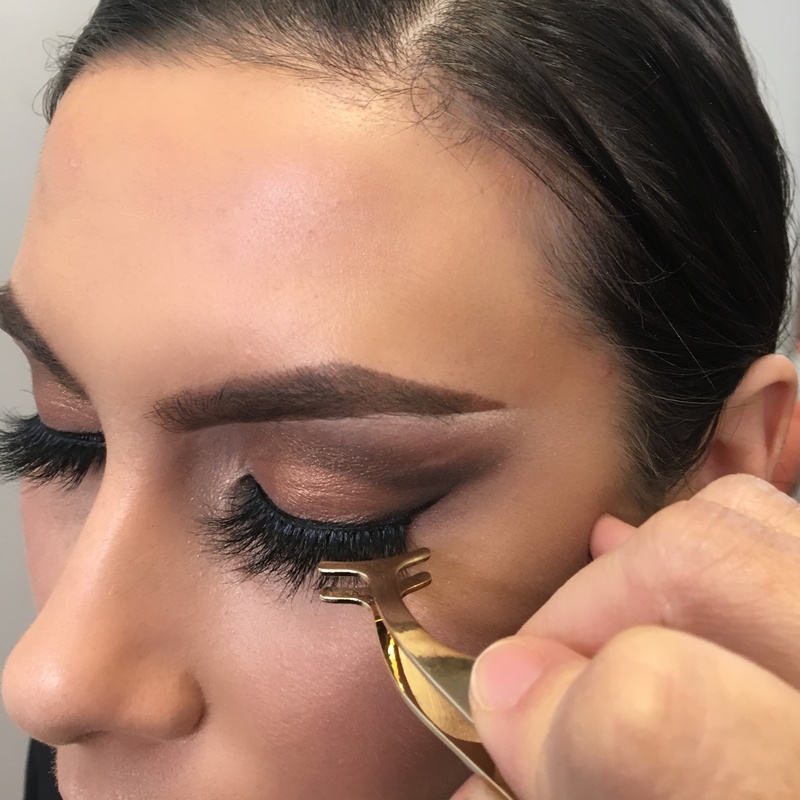 9. Sweep Shy Blush from the apples of the cheeks toward the hairline.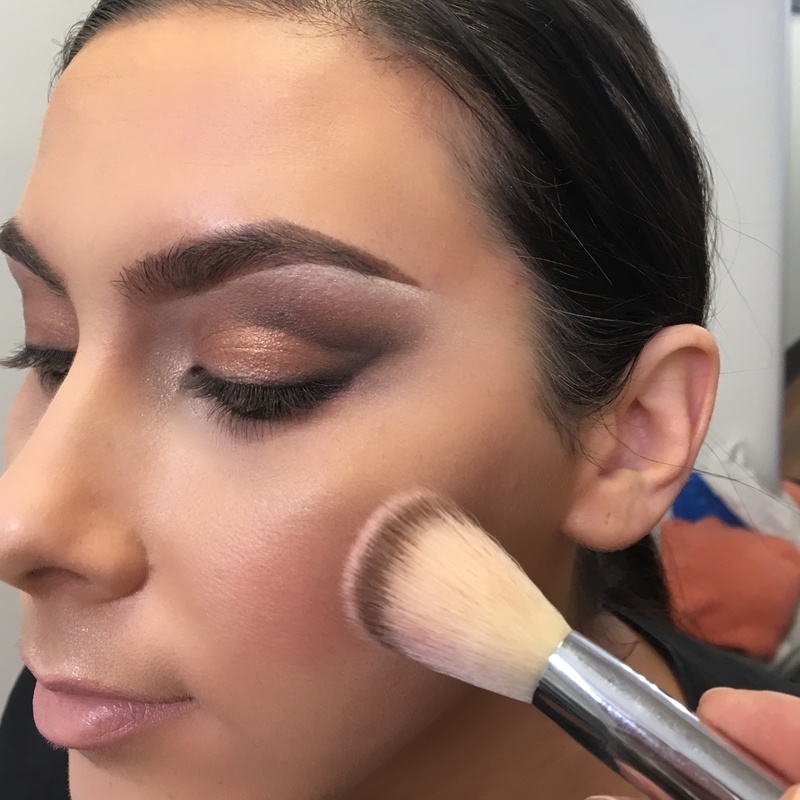 10. Sweep Macy and Mia The Spotlight to create beautiful highlights on the cupid's bow, tear duct, and cheekbones.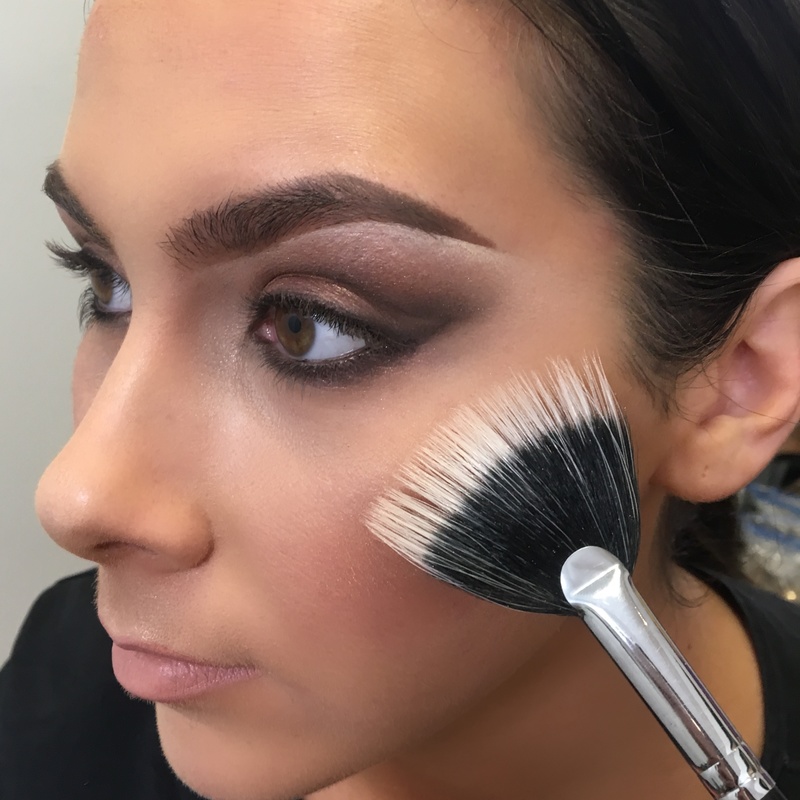 11. Brush Hazlenut Shadow in hollows of the cheeks to the hairline.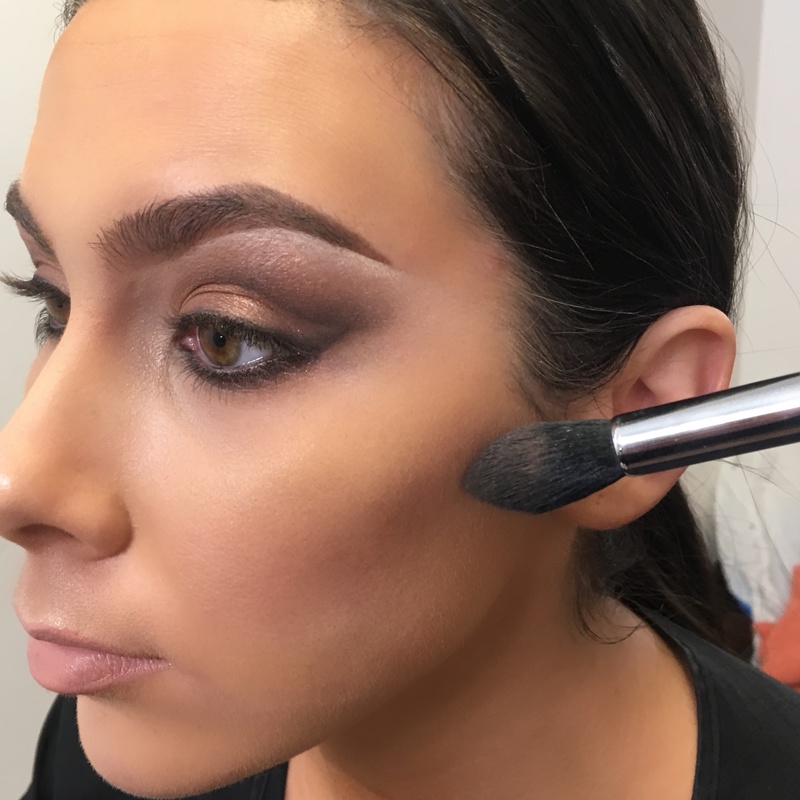 12. Using a lip brush for accurate application, apply Sherri's Liquid Lip in Almost Innocent. Tap a little Shy Blush over the lips for long lasting sheen.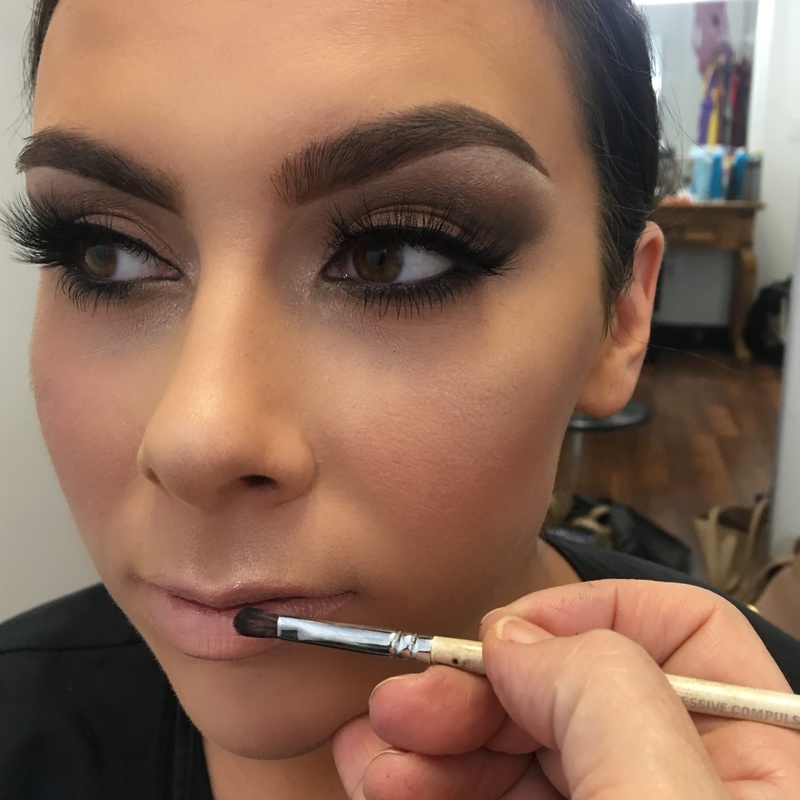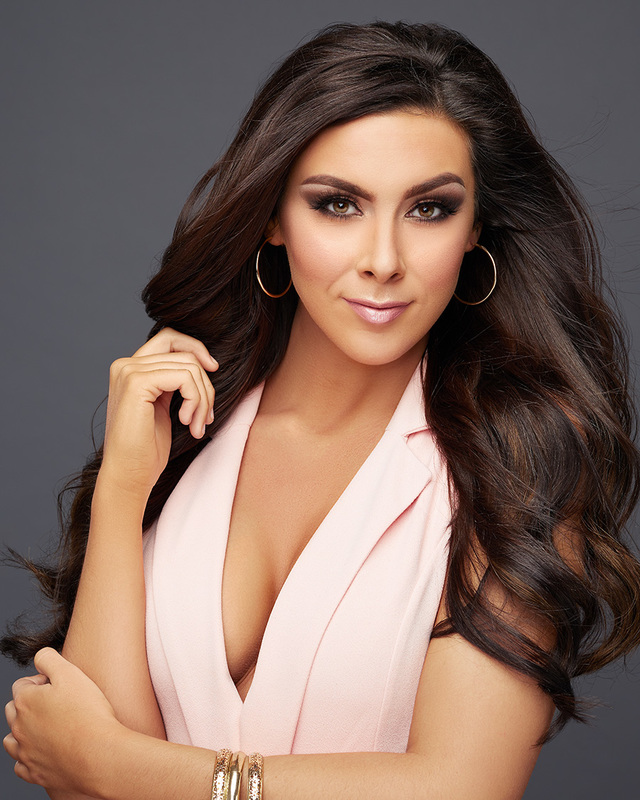 Sherri's makeup can be found: www.sherrijessee.com/shop
Want even more makeup and hair tutorials? Be sure to stalk Sherri Jessee on Bangstyle and see even more inspiration here!
Hair & Makeup: Sherri Jessee
Photography: Nathan Mays
Model: Scarlett Minor