Ok, we're not going to lie; the man bun may have slightly grown on us toward the end of its run. I mean, who can resist Leo, Bradley Cooper, Brad Pitt, or drumroll please…Kit Harrington rocking a swept back style? The longer lengths debuted this year meant creative styles to accompany them. What to wear this year? Switch out your man bun for man braids!
Bohemian Braids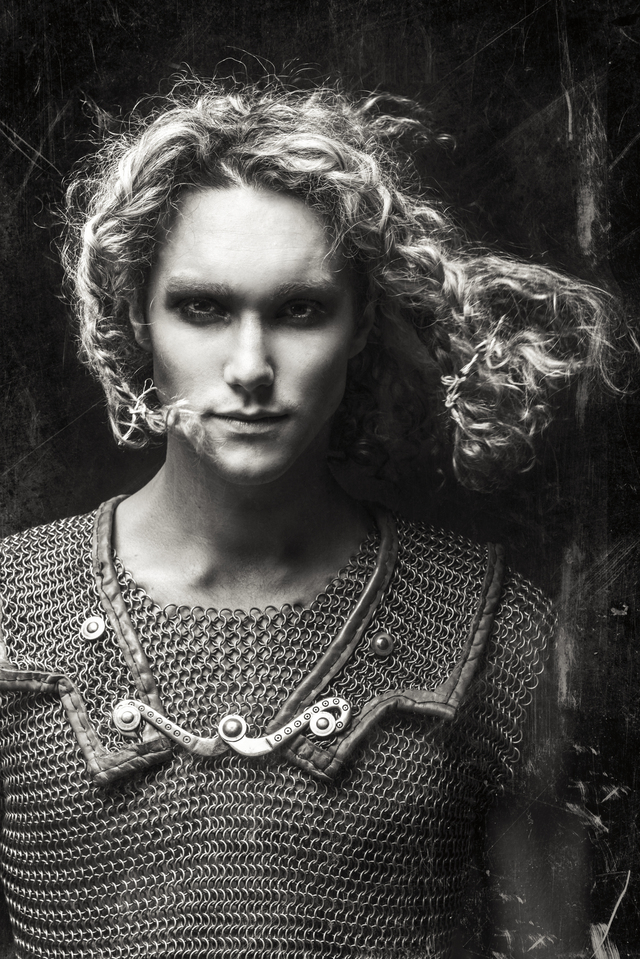 Image: Paul Pereira
We're sure you've probably noticed this by now, but natural texture and long locks are totally in for men and women alike. Adding a loose braid to your style can be an easy way to achieve some control without compromising your vibe. Simply add a dash of PASTE to your hands and work through the mid-lengths to ends to help your braid keep its shape.
Side Braids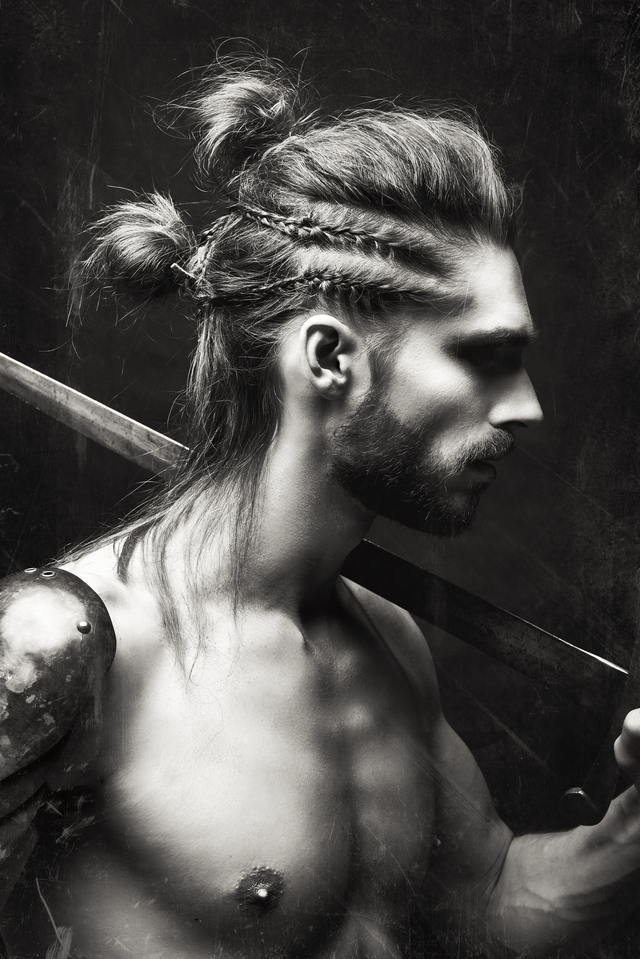 Image: Paul Pereira
If you've got the length to pull your hair into a pony (or man bun), add a little flair by throwing in a few accent braids. We love side braids for their ability to command attention without stealing the show! To get the look, add PASTE (for straight hair textures) or CLAY (for more control or wavy textures) to each section and then braid. Tie off each braid with a small clear rubber band and then sweep the rest of your hair up into your pony or bun!
Braided Part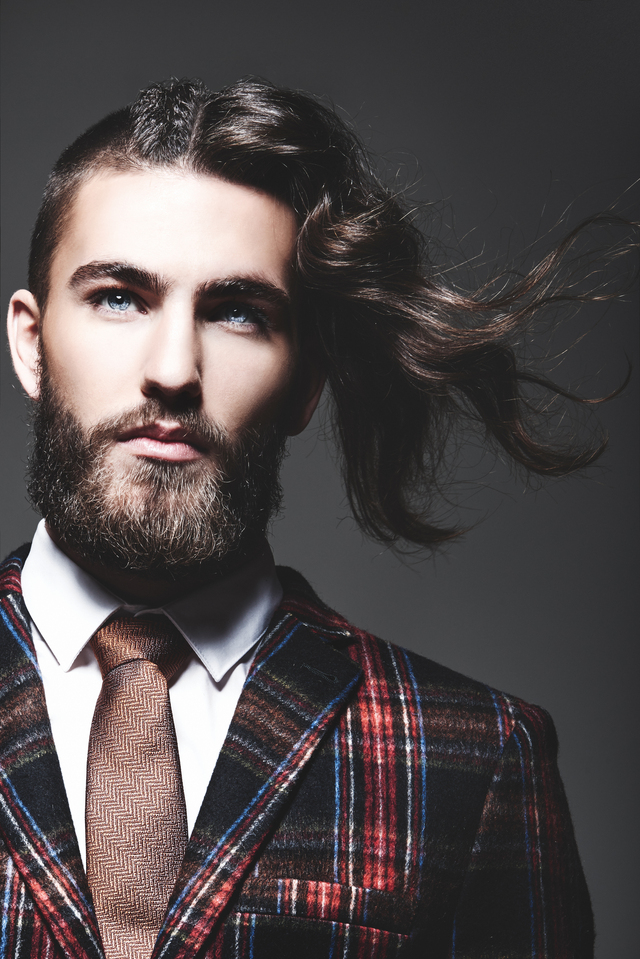 Image: Paul Pereira
This has to be one of our favorite ways to wear the trend. It offers a great deal of drama through accentuation for the rest of your style. Whether your hair is wavy, curly or straight, placing a slim braid at your part is the perfect way to add interest to any style. Simply add POMADE to the section you are going to part to control your part, add shine and definition.
Rows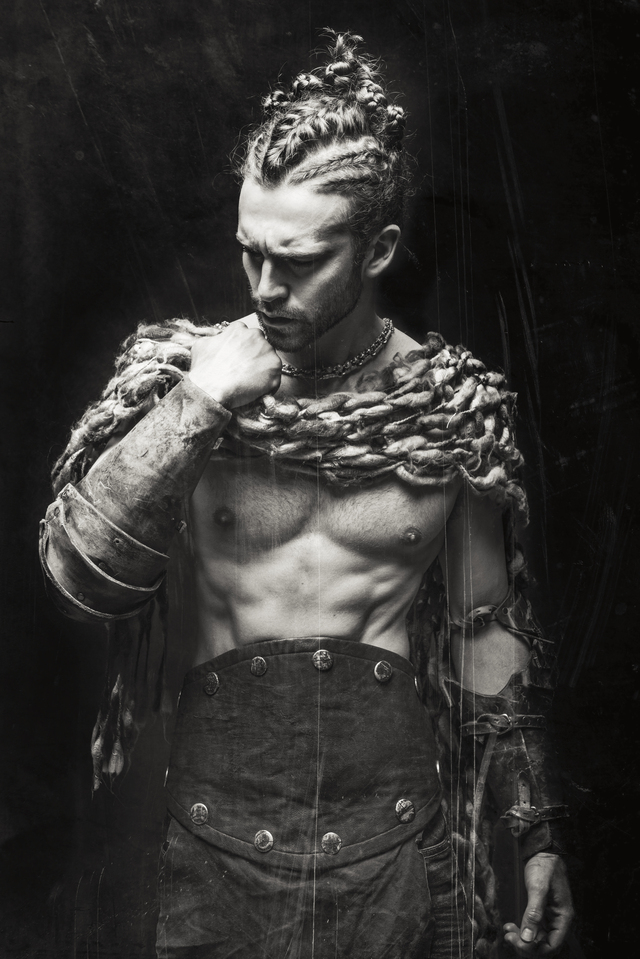 Image: Paul Pereira
Row braids are a great all-over look that can be great for outdoor adventures or even a night out on the town. When was the last time you saw a man out on the town rocking row braids? They look amazing on all hair colors and types and can be a great conversation starter! Prep hair by applying PASTE throughout your strands and blow-drying with a vent brush to set the stage. Then section out your hair with a fine-toothed comb and use a mixture of CLAY and POMADE, which will add control as well as shine to your style. Experiment with sectioning and sizes to create your unique 'do.
---
If you're looking for even more style ideas be sure to follow 18.21 Man Made on Bangstyle and shop 18.21 goodies in the store to see how you can update your style this season.