Mark Leeson's latest collection – BLUSH – started with a face or several for that matter. The newly appointed Global Ambassador for Revlon Professional explains to us that he had an idea of what he wanted to create but tailored the looks to his stunning models. Quality, above all else, is what you should strive for as an artist. It doesn't matter what budget you are working with, it's about together with your team to craft the best images you can create. From flawless colors to unbeatable style, Mark's latest collection has us all wishing we could rock these styles. Take a peek below to see the collection that will leave you BLUSHing and keep reading to learn all about Mark's inspiration and wise words for those looking to branch out into session work!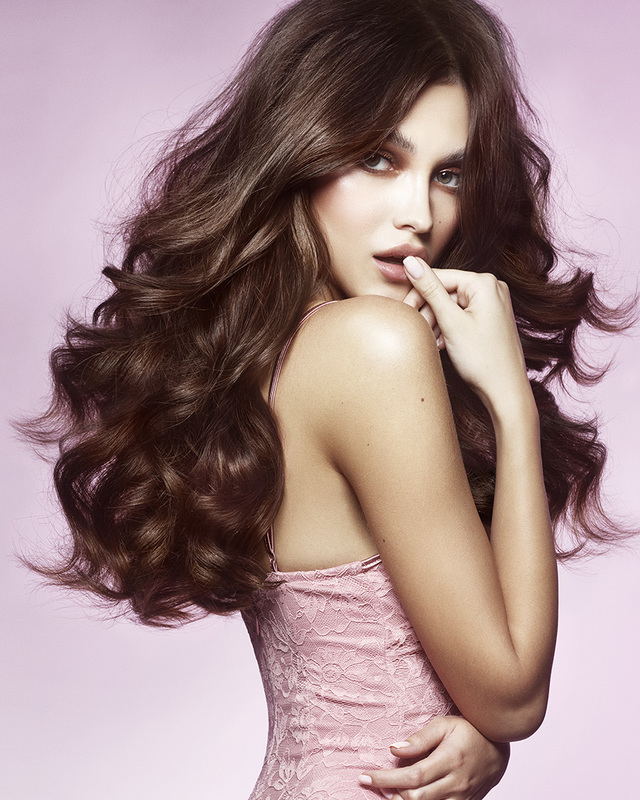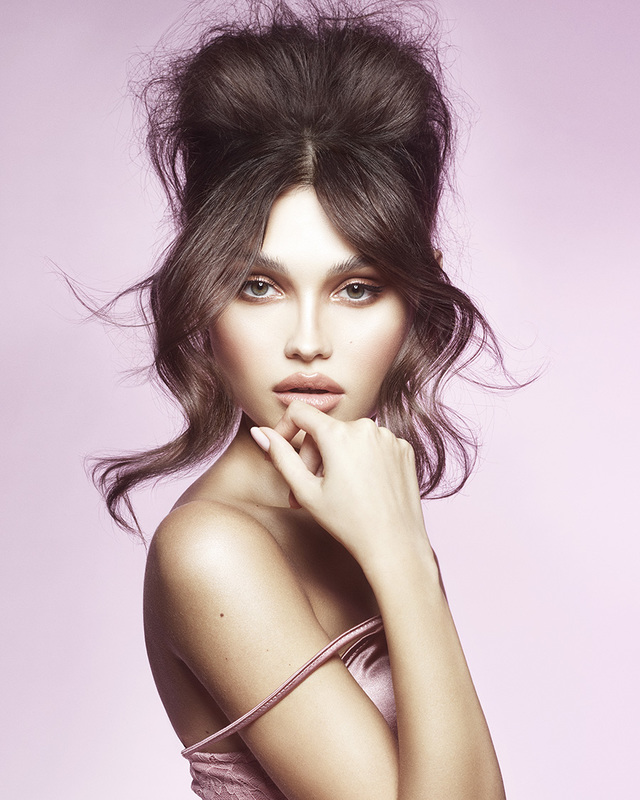 What was the inspiration behind this collection?
This collection – BLUSH – marked a turning point in my photographic work – I wanted to focus this collection on a more commercial slant. We were putting together a magazine for our clients and it occurred to me that there wasn't any material that would truly capture how our clients would like to look on an everyday basis.
What are these colors saying about the trends we might see this season?
The collection title BLUSH – exudes a tone – colours are soft – whether they are blondes, pinks, corals or brunettes – beautiful, soft, gentle tones – and reds get downright dirty.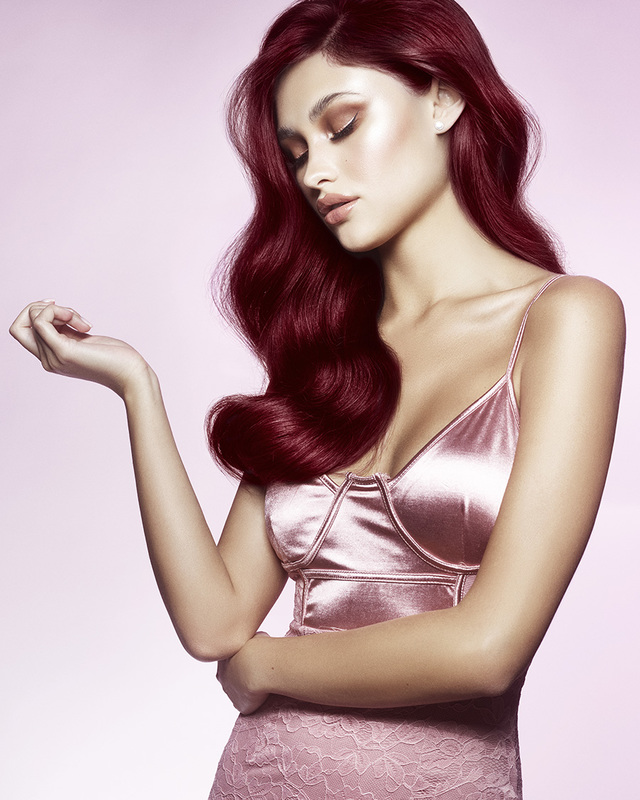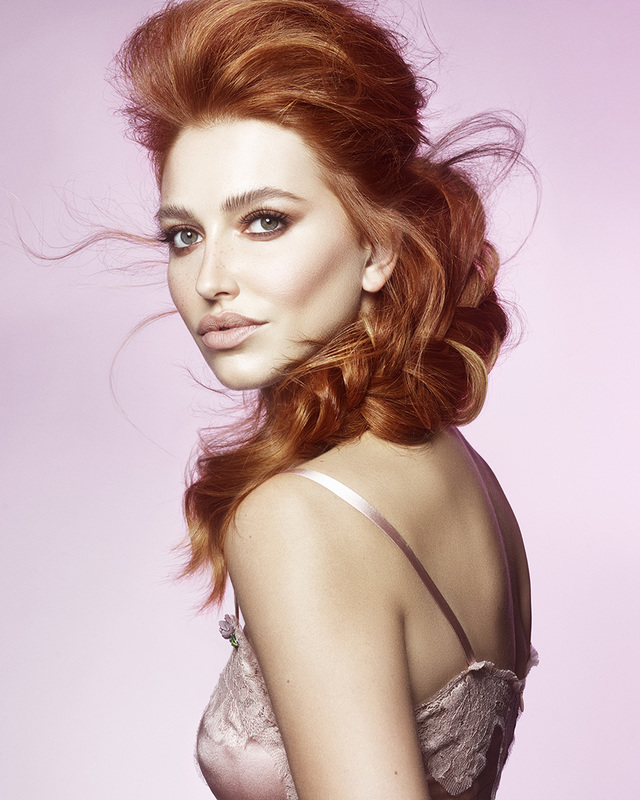 Were there any products or tools that were key to bringing Blush to life?
I've recently been appointed Global Ambassador for Revlon Professional so I have a coterie of products I can use to bring hair to life – not just in colour but in styling too.
How did you work with your photo/makeup/wardrobe team to create the vision?
It's team work – I work very closely with my business partner/partner Richard Darby and we have a very clear vision of what we wanted to create with this collection particularly. We wanted to literally blow everyone's mind with its beauty – so we scoured the world for some of the best models that would best complement our creativity. Clothing wise, again my partner Richard has his finger very much on the 'fashion' pulse – and we showcased a handpicked selection of the best that was available with our coterie of designers.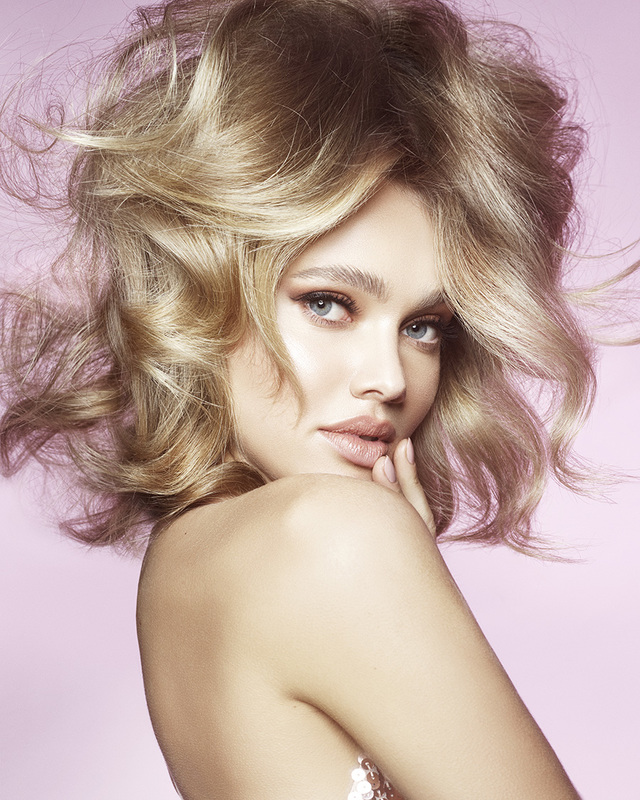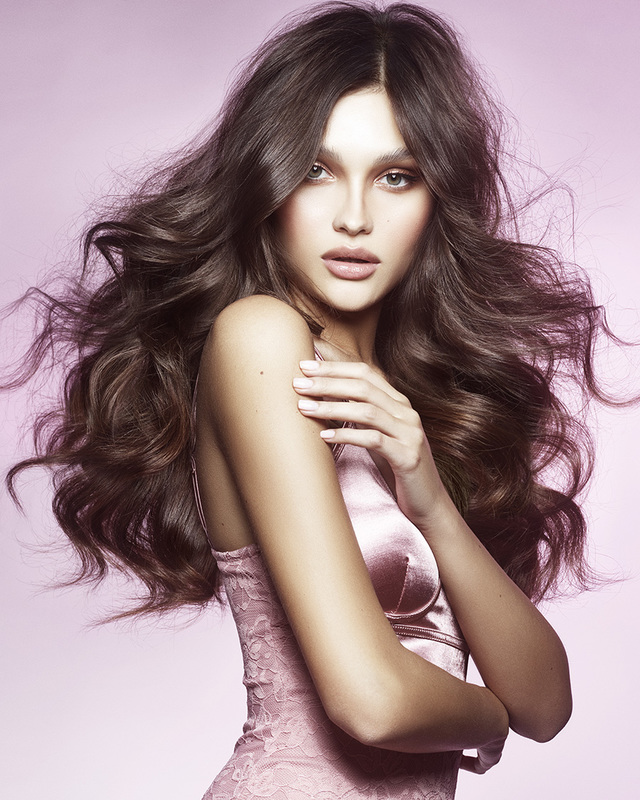 Which came first the color or the style?
The face! Then of course it's then it's the style – colour we can always enhance.
Did you have any challenges?
Not on this shoot, no – we were lucky that our vision became a reality.
During your career, who have been your mentors and what have you learned from them?
I learn something from everyone I meet – whether it's the right or the wrong way. I'd like to think that at this stage in my career I am confident to seek innovation from other avenues and therefore become a leader and mentor to my team and others through the global community that is Revlon Professional.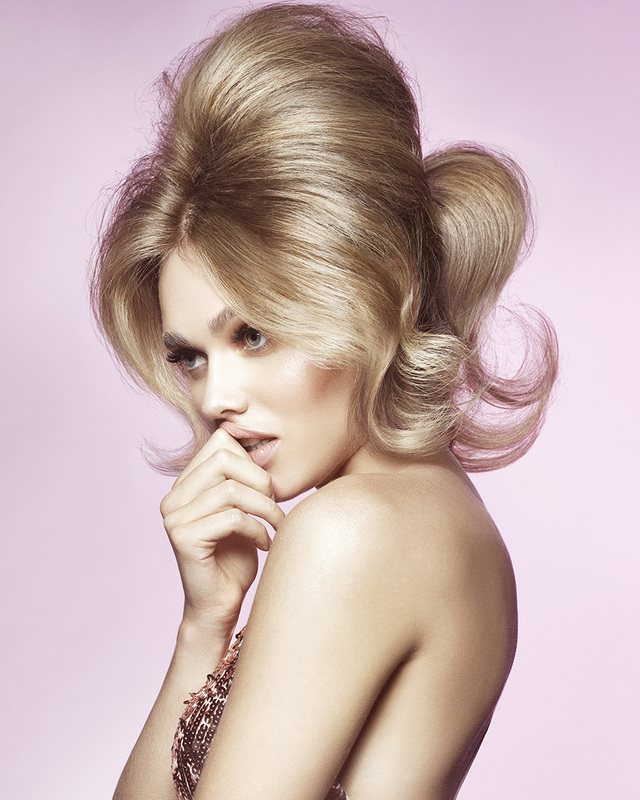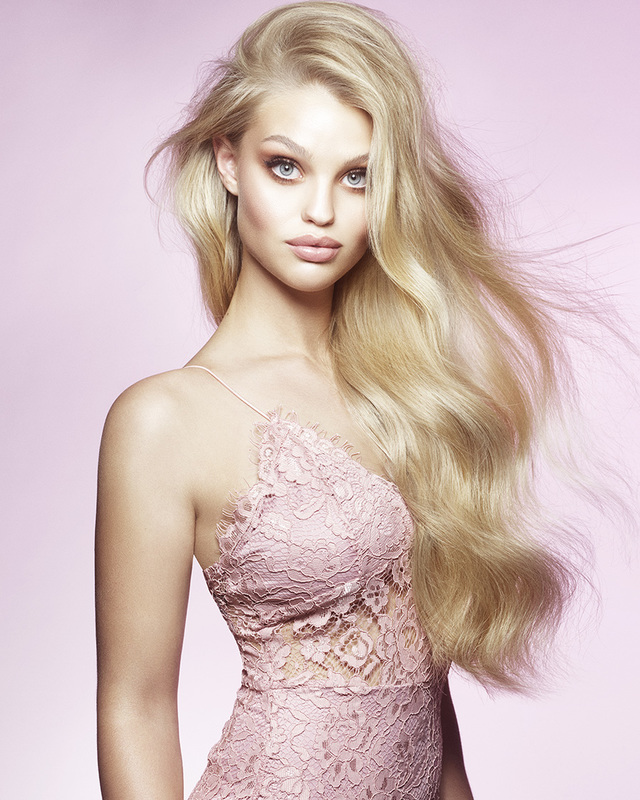 If you were to give one piece of advice about branching out from behind the chair to create collections such as these, what would it be?
Whether you have £1,000 or £10,000, spend your budget wisely – your photographer, make up artist, fashion stylist and model must be equally as conversant and capable as you are. You cannot afford to have a weak link.
---
For more fashion-forward styles and product picks and be sure to stock up on all goodies the Bangstyle store has to offer!