Artists are always looking for fresh inspiration. On the daily, they turn to social media, magazines or most often nature, but sometimes what's really important is the inspiration they draw from fellow artists. As a hair stylist – we are lucky to have so many inspirational sources all around us; whether it's throughout the week at the salon, from the clients we see or in some cases from the educational events we attend to better ourselves.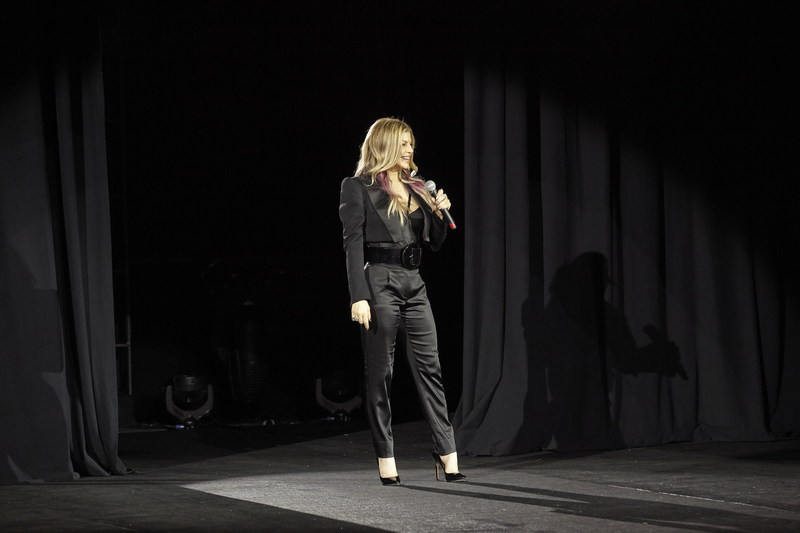 Matrix Destination 2018 was just this type of event. With 2,500 stylists from around the world in attendance, from start to finish it was an event not to be missed. Starting off strong with the new SOCOLOR Cult Icon, Fergie – she announced her #FergieXMatrix contest in which 10 winners will be flown to New York, two grand prize winners will assist a Matrix Celebrity stylist to color and style Fergie's hair at the concert, and eight additional winners will color and style hair of her dancers.
From there, the concepts of air, fire, water, and earth took off in all their avant-garde glory through beautiful presentations from some of our favorite Matrix Artists. This was a beautiful way to start this educational experience.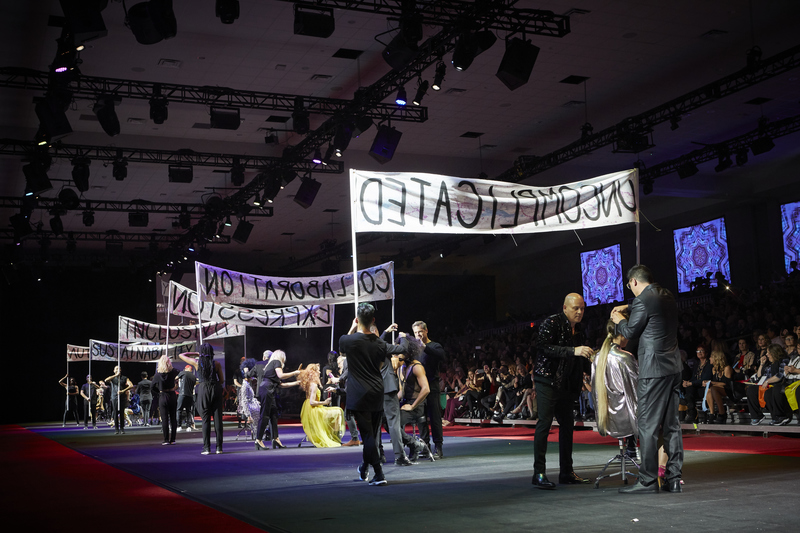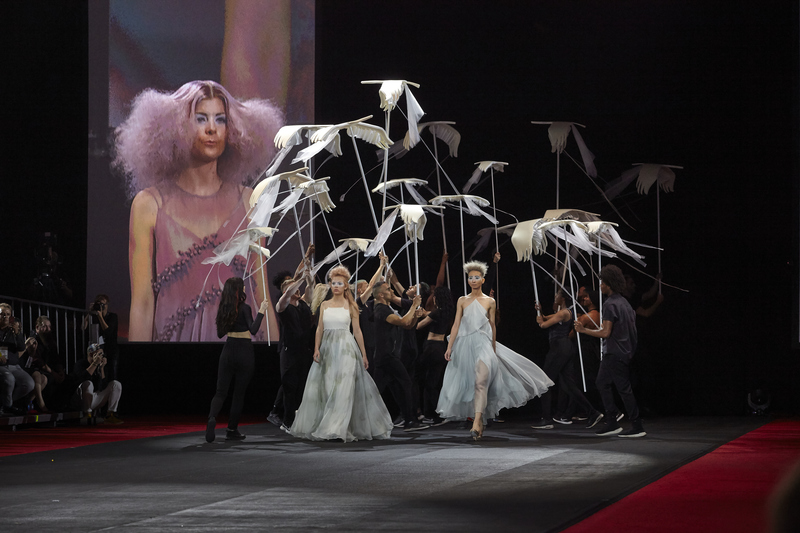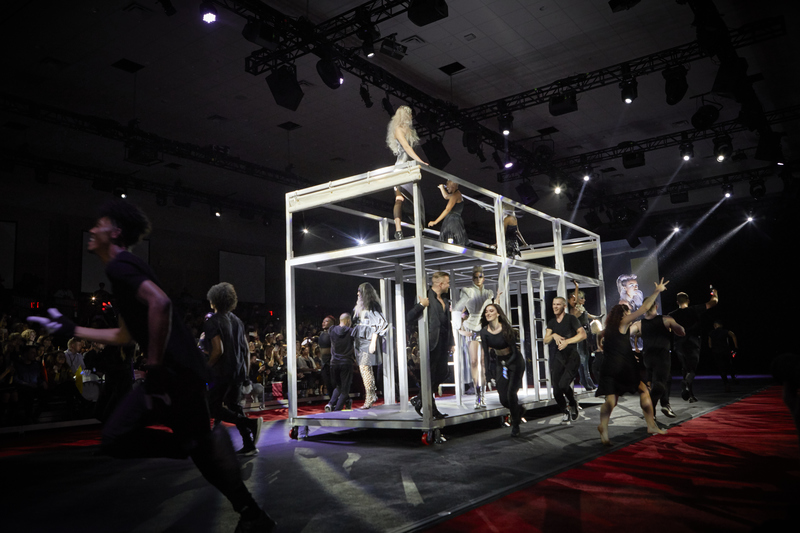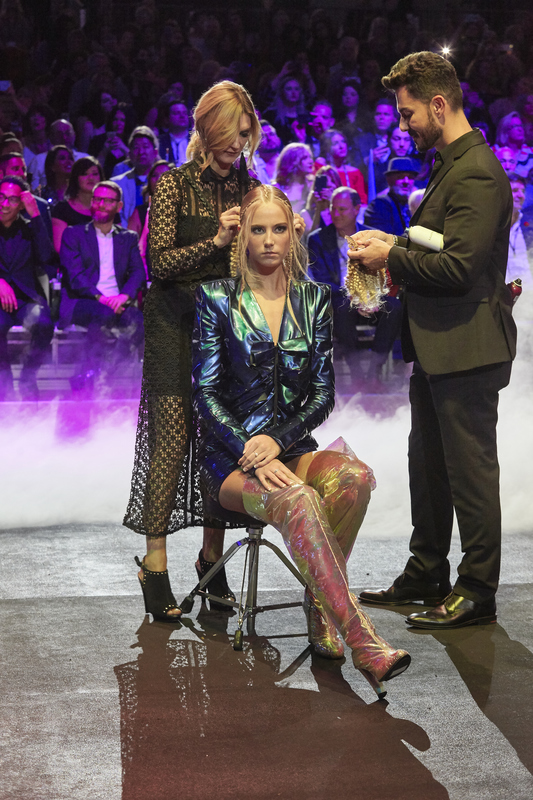 Throughout the next few days, stylists started each day together with empowering messages from the Matrix Global Artistic Team who kicked off the first day with their "Trends from Around the World" presentation. Chrystofer Benson, Mila Belova, Danielle Keasling, Dan Csicsai and Jamie Stevens showcased dazzling color artistry, cutting prowess and cutting-edge textures.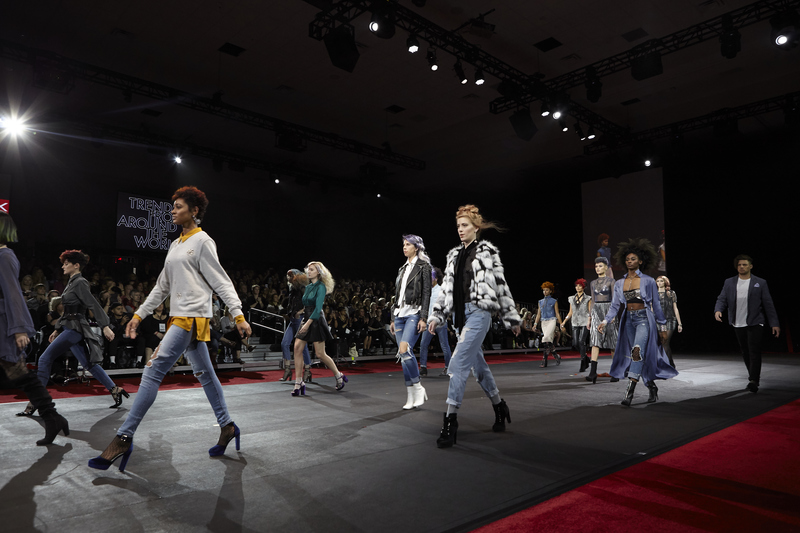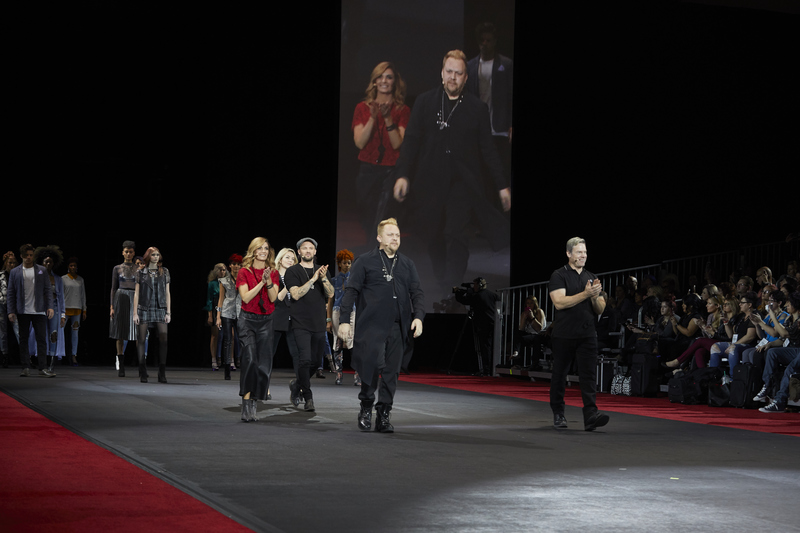 The next day, Tabatha Coffey was on deck, with "Elevate the Salon Experience." She spoke about the importance of empathy for salon leaders and stylists and shared insights into effective consultation strategies. After her solo presentation, she welcomed a panel of digital experts from Glamour, Allure and Dow Jones, for a session entitled "Socializing" Your Business, which focused on trends in social media and strategies for using social platforms to build styling and salon businesses.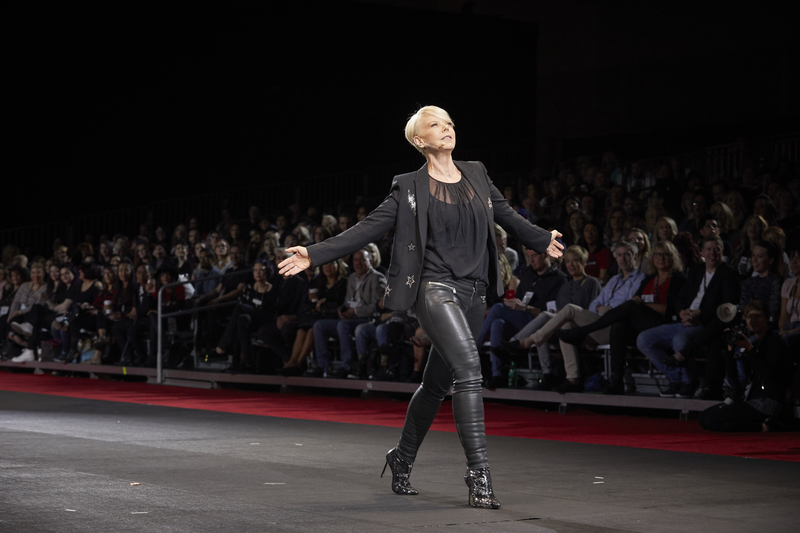 With a plethora of classes to pick from, the most hands-on classes of any other professional training event, students rotated between Color Compass with Leah Sterk, Lasha Keller and Lenny Strand; went Beyond Color Boundaries with Chrystofer Benson, Nick Stenson and Stevie English; learned to Develop Your Signature Style with Michael Albor, Nicholas French, Cori Randall and Michelle O'Connor; shaped the Modern Man with Jamie Stevens, Tara Koenig and Todd Kane; busted out new cutting techniques in Beyond Measure with Daniel Roldan, Dilek Onur-Taylor and Paul Falltrick and dived into the world of social media in #TELLYOURSTORY with Kiera Doyle, Constance Robbins, Alex Faction and George Papanikolas.
While we had the chance to sit in on the classes and be inspired by the show, some of the most memorable moments for us were speaking with the artists about what inspires them and what they love most about Matrix!
Stay tuned for these interviews!
---
Want to try on a new shade this season? Check out these top hues and stay tuned for fashion-forward styles from Matrix!