Men's hair trends are forever evolving. One minute sleek, slicked-back hairstyles are popular, the next minute "lived-in," disheveled locks are all the rage. So what's on the trend forecast for 2018? Everything and anything! With today's gravitation toward individuality, more and more men are expressing their style through their strands. And though there are an endless amount of styles out there to try, it's important to make sure you have the right products on hand to get the look you're after. Check out the top product picks to stock up on now.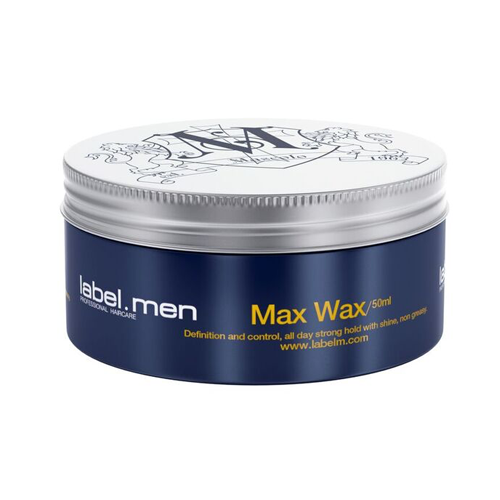 Max Wax is ideal for adding definition and control to thick and coarse strands, this wax provides all-day hold with brilliant shine.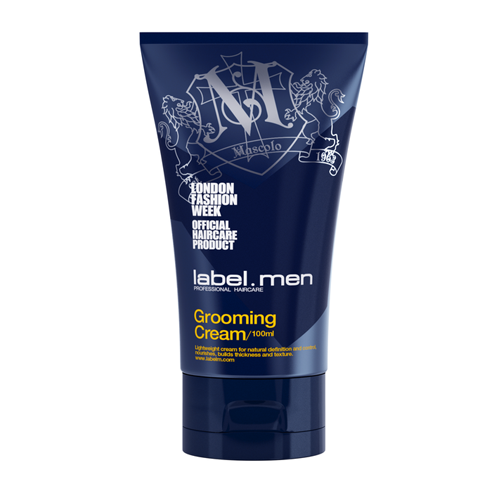 For more laid-back locks (think: Hugh Grant's swept-back strands), opt for this styling cream. This powerhouse product adds thickness and enhances texture as it adds lightweight control.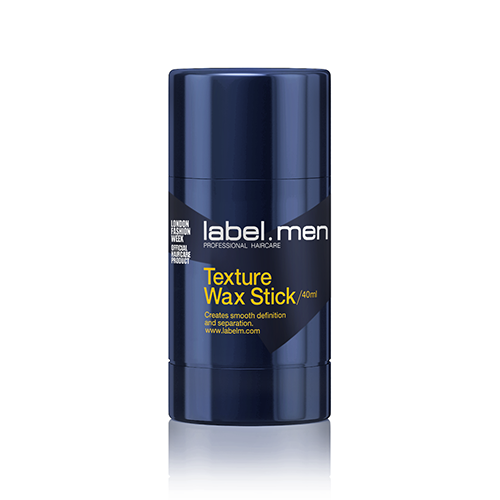 Perfect for guys who don't like the feeling of styling creams and gels on their hands, this mess-free wax stick adds definition, leaving strands with a smooth, defined finish.
This styling paste adds thickness and volume to the roots and provides a medium hold with a matte finish.
label.men Scalp Purifying Shampoo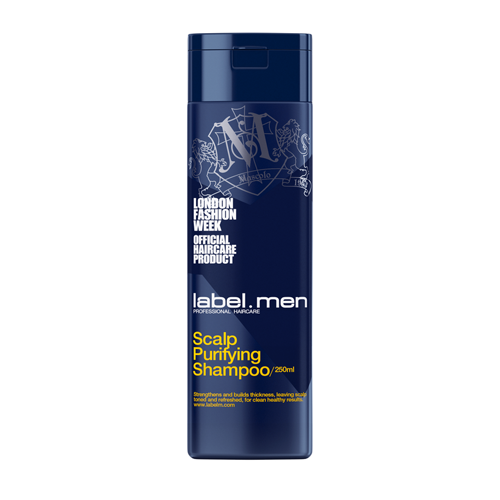 If you plan on using a variety of products in your hair at one time, it's important to keep an effective shampoo on hand. Ideal for all hair types, this cleanser removes dirt, impurities and product build-up, soothes the scalp and builds thickness.
For even more fashion-forward styles, check out label.m, the official sponsor of London Fashion Week. Want more tips and tricks? See all their latest inspiration on Instagram @labelmusa! & SHOP label.m, NOW in the Bangstyle store!