The latest K.MEN collection, MODS AND ROCKERS, begs us to take a deeper look at originality. Drawing inspiration from the 1979 movie, Quadrophenia, in which one of the actors speaks out about making a stand for individuality versus conforming to a particular 'type'. This series of styles embraces all types of men and adds a modern, unique edge to the classic era's looks.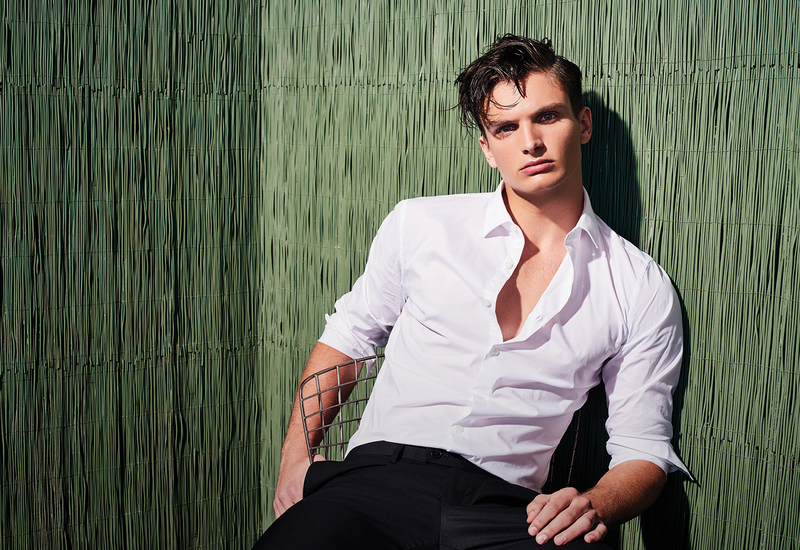 Heavily inspired by the idea of a 'modern age mod' alongside a new 'refined rocker', our looks were created as a montage of 60s cool interspersed with nods to the 80s.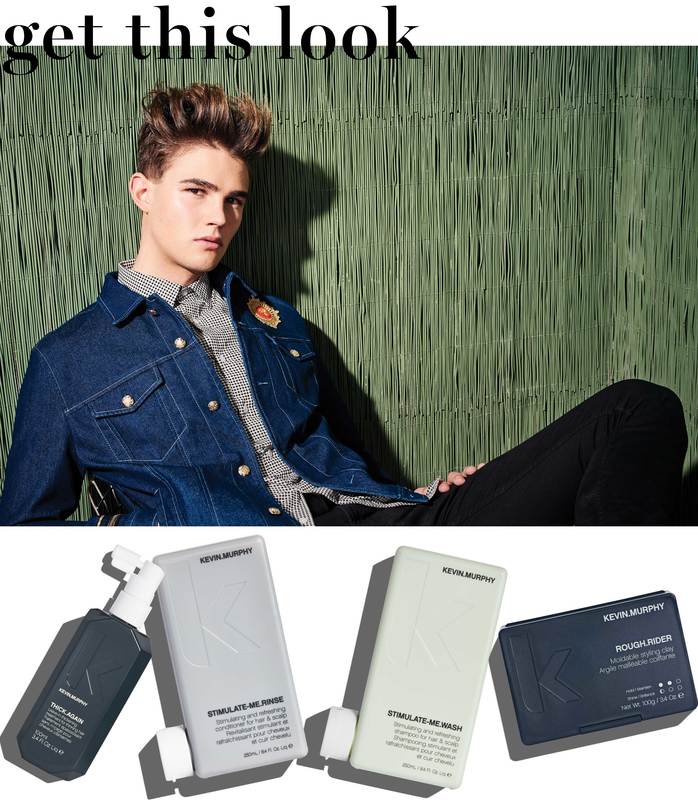 Prep the hair using STIMULATE-ME.WASH and STIMULATE-ME.RINSE.
Apply THICK.AGAIN to the hair for hold and blast dry.
Use a large tong to bend the hair in different directions until you've styled to your desired result.
Finish by applying ROUGH.RIDER to break up each section. For a different finish, try using NIGHT.RIDER or FREE.HOLD.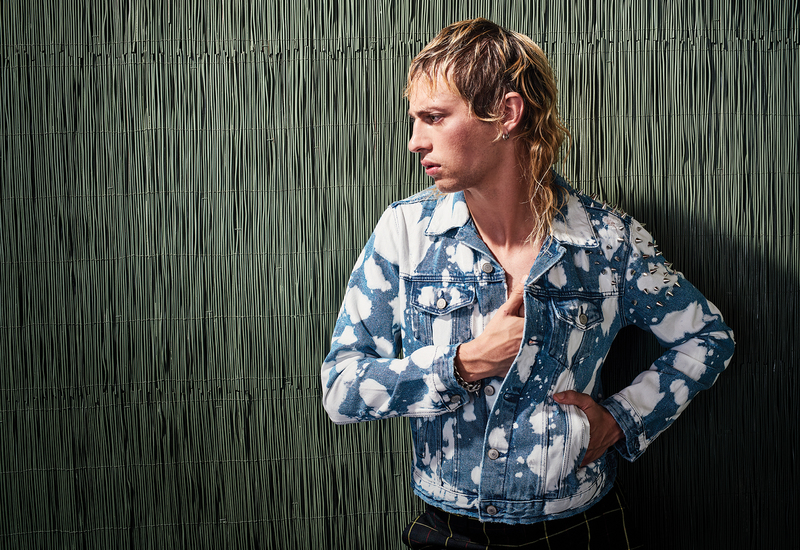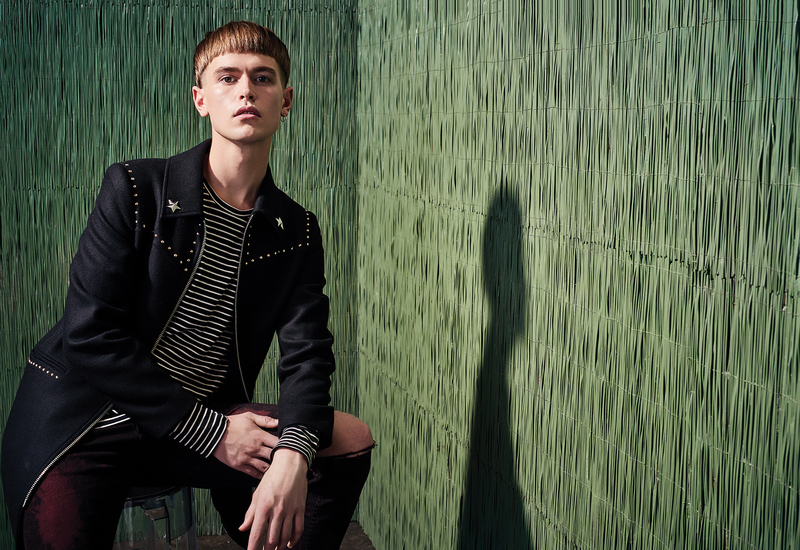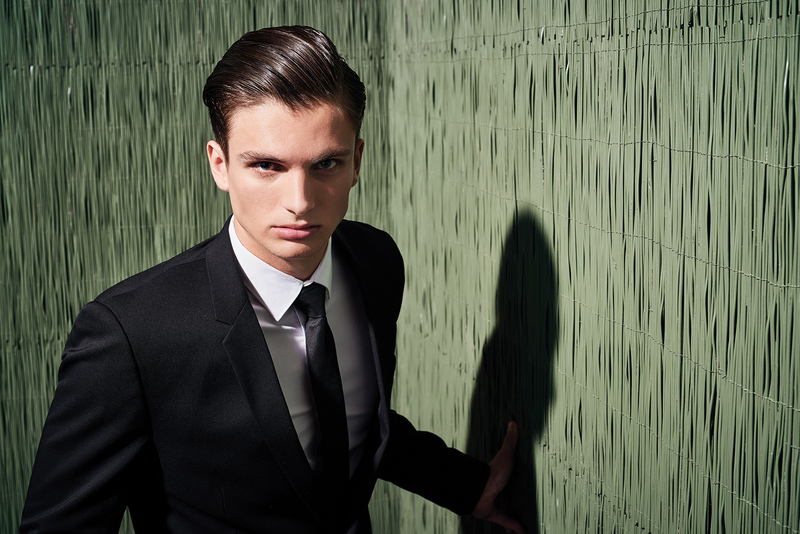 For more men's style inspiration be sure to visit us on Instagram, Facebook, Twitter and Bangstyle!
CREDITS
Hair: Kevin Murphy
Photographer: Luis Murphy
Hair Team: Nathan Gorman, Wade Blackford, James Nicholson, with PLATINUM.KEYS Mhari McQueen and Alyx Hitchins
Digital/Video: John O'Rourke, Reuben Gates
Models: Emm Vernon-Skewes, Llewelyn Vernon-Skewes, Tyler Roos, Lindsey Robinson, Mitchel Houghton, Luke Tomiolo, Sasha (Folk), Marley (Folk)
Wardrobe: Emily Ward
Make-Up: Kenneth Higgins
Location: Melbourne, Australia
BTS Photographer: Olliver Freeman
Producer: Debbie Walters