They say that clothes make the man, but a guy's style would be nothing without a matching cut. Whether you gravitate toward an outdoorsy, athletic or polished style, your hair should be the finishing touch to your look. Read on to find out the top styles to try out this season.
Your Style: Surfer
Your Cut: Long and Shaggy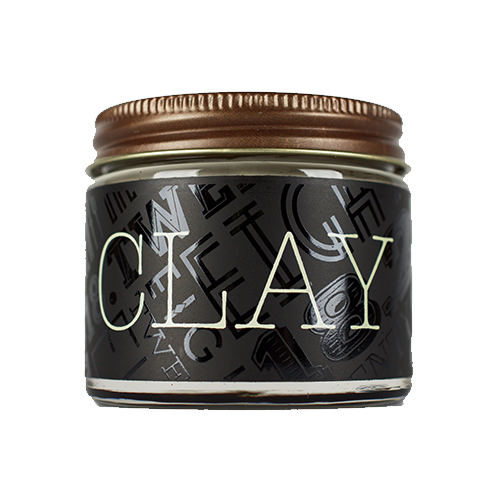 Spend most of your time on the water? Then it's safe to say that you don't want to spend too much time on your hair. A longer shag will allow your natural texture to do its thing with minimal effort. To achieve the look, work a small amount of 18.21. Clay through your palms before adding it to damp strands. Gently scrunch the ends of your hair to activate your natural texture, then air-dry. Finish off your look with a cool striped hoodie and ripped jeans on days when you're not riding the waves.
Your Style: Rocker
Your Cut: Short and Cropped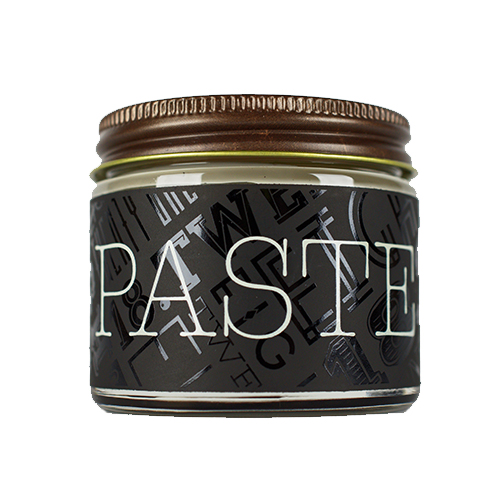 If band tees and a leather jacket are your go-to pieces, opt for a shorter, cropped style. To give locks definition, work a small amount of 18.21 Paste through your hands, then apply it to your hair as you finger style. Blow-dry strands to hold style in place.
Your Style: Mountain Man
Your Cut: Buzzed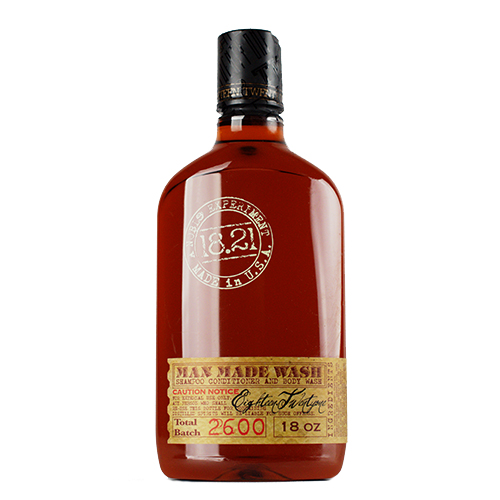 Is your wardrobe more practical than stylish? Chances are, you'll appreciate a buzz cut, aka the most low-maintenance style out there. Though you'll need to trim your strands more often than those with longer locks, there is literally zero styling with this look, meaning you can wake up in the morning, throw on a beanie and your hiking boots and head out to your next outdoor adventure. Just be sure to wash from head to toe with 18.21 Man Made Wash - to ensure you look like a mountain man, but don't smell like one!
---
For even more style inspiration be sure to follow 18.21 Man Made on Bangstyle and shop 18.21 goodies in the store to see how you can update your style this season.