Although the heat is steadfast in most states, fall will be here sooner than we know it. Is your style ready for the shift in temps? Up until now, men's style was limited to their hair cut and beard preference. As society embraces more out of the box looks we're finding that hair color for men is the best way to spruce up any style.
Add A Dash Of Color
Men everywhere are updating their classic style by adding hair color to their styling routine. From subtle highlights to a totally transformative color, cool pastels and uncommon brights are ringing in the season.
Tone Down Your Greys
While we won't welcome the idea of a helmet of color, we are all for toning down the greys. Ask your stylist to tone your hair with a shade that is 2-3 times lighter than your natural tone to give you depth and a natural highlight effect.
Embrace Your Roots
If you like to keep a more minimal grooming routine, updating your style can be as simple as swapping out your shampoo. Grey hair can often appear dull, but you can embrace your silver fox side by adding a purple shampoo in the shower. Purple shampoo cancels out yellow tones, leaving your strands bright and shiny. Try: Total Results Brass Off Conditioner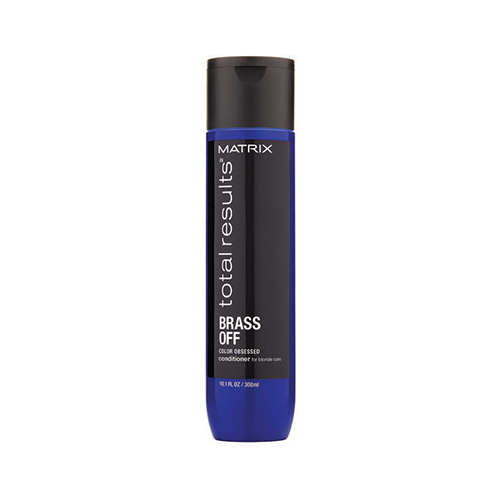 ---
Want to try on a new style this season? Check out these top hues and stay tuned for even more celebrity styles from Matrix!