Just like a fine suit, a well-tailored cut is a game changer when it comes to men's grooming. Men love to update their look just as much as women and now is the perfect time to switch things up a bit. If you've hit a wall with your style and can't seem to find your latest #hairspo, try these on for size.
The Grown Out Buzzcut
Stars like Zayn Malik, Nick Jonas and Jay Z have been rocking the buzz cut this season and like all great trends, the buzz tends to fade. To update your style, opt for a fresh crop or a textured fringe. As hair grows out, you'll want to keep it trim and tidy – visiting your stylist often is a must. To mask the awkward grow out pick up label.men Deconstructor to add grit, texture and volume.
The Updated Caesar
Is anything more classic than Clooney? He made this haircut cool again in the 00's and since then we've seen it modernized on the runway in some of the latest shows. How to wear this style IRL? Opt for a fringe! Yes, men can rock bangs too. Ask your stylist to take out plenty of weight and add texture to freshen up the look. Keep it in place with label.men Grooming Cream it will give you all of the control with none of the weight.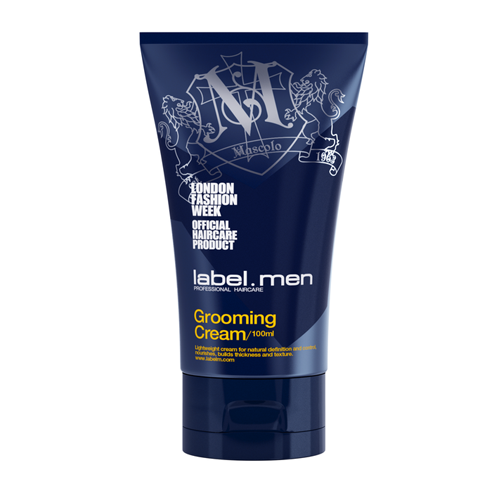 Shaggy Days Are Here Again
We already know that fringe for men is a welcomed trend and alongside this we're seeing a resurgence of long layered locks that give up shaggy surfer vibes. Ask your stylist to give you a cut based on your natural texture, something that will work when you want to air-dry on the go. Then, pick up a Sea Salt Texture Spray – totally underrated, this is one of our favorite products for men!
---
For even more fashion-forward styles, check out label.m, the official sponsor of London Fashion Week. Want more tips and tricks? See all their latest inspiration on Instagram @labelmusa! & SHOP label.m, NOW in the Bangstyle store!