The latest collection from Denis Robinson and Richard Tucker of Ruffians explores men's styling at the height of its revolution. Men's styling isn't just a necessity anymore, its a way of life. As they embrace this new movement they are seeing men's hair take on new lengths. Giving advice on how they should wear their hair next and the best ways to achieve longer locks, we get to know more about the inspiration of the collection and their tips below!
Where did you draw inspiration for this collection?
The inspiration for the hair came from so many different places, popular culture, movies/TV fashion images that sparked a train of thought and ended up with certain looks. For the wardrobe styling, we asked Calum Vincent our stylist to refer to the high fashion 80's new romantic era and create a look for each individual that had was strong and a little quirky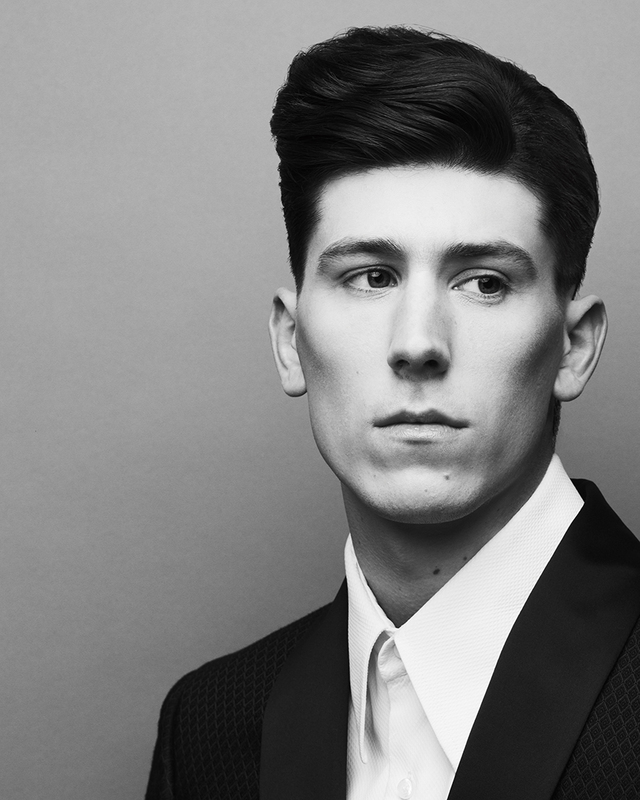 When it comes to men's hair styling movements: what do you think the most influential trend will be this season?
We are definitely seeing more long hair on guys, the difference is that they are having a long hairstyle rather than just long hair. In previous incarnations, long hair on guys has just been grown out and pretty much one length or not very well maintained, but currently we are seeing guys wanting to have a shape and form cut onto the hair. And they are investing in products and tools to keep it looking sharp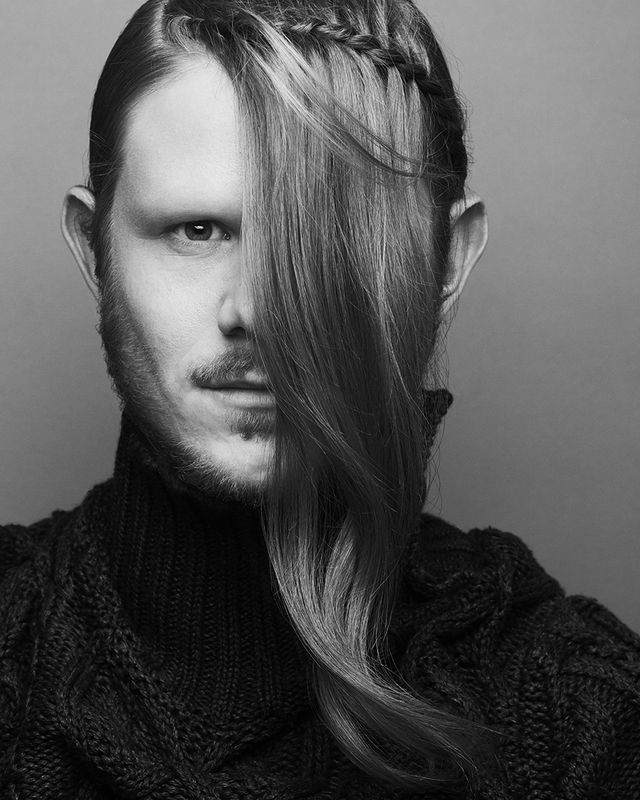 Top tips for men looking to go longer?
Personally, I always feel it is better to go long gradually rather than just go for broke. Have your style maintained and adjusted as it gets longer. Going from a short style with inverted graduation to a long style can grow out bulky and like a bob so having the balance shaped will help you get to a style that works for your face shape as well as hair type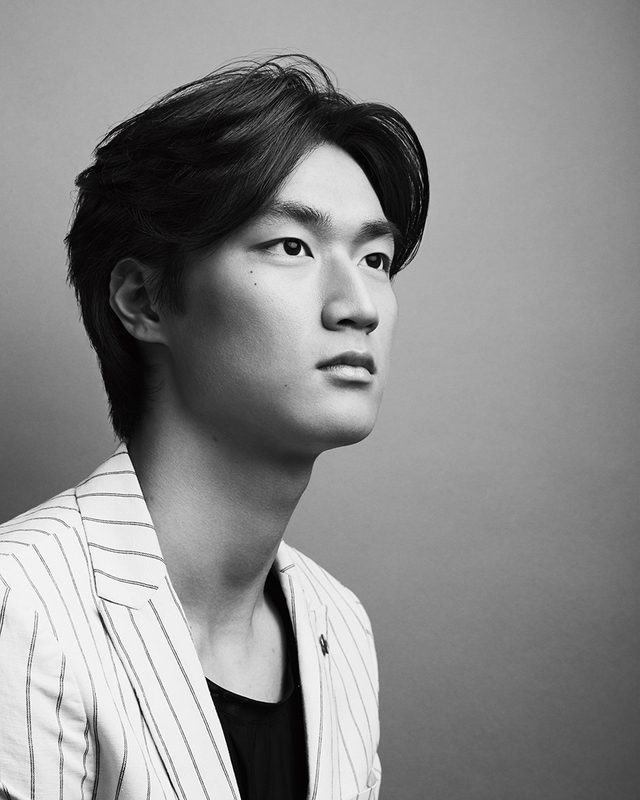 What was your favourite technique to use within this collection?
Using tongs on guys hair was great fun, particularly the long hair with the waves on one side. Using styling tools/techniques that are traditionally used on women and in a particular way are always fun to experiment with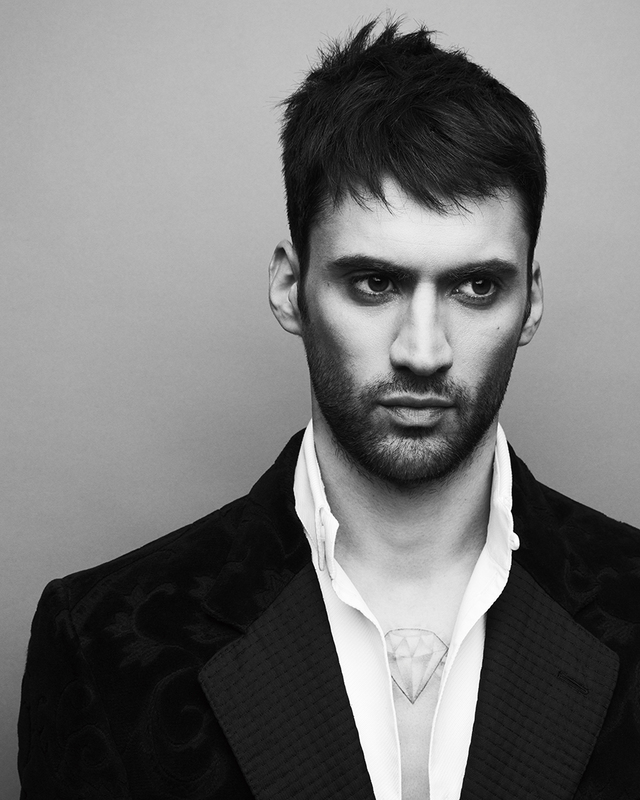 How can men use their natural texture to create their next look?
With the trend to longer hair there is definitely a trend to use the natural hair texture to support the looks being achieved. Work with your stylist to discover what will best work and how to maximise it with product. If your natural texture doesn't support the style you want to achieve, then change the texture, a light perm, keratin treatments or with product, and heated appliances. – Denis Robinson and Richard Tucker, Ruffians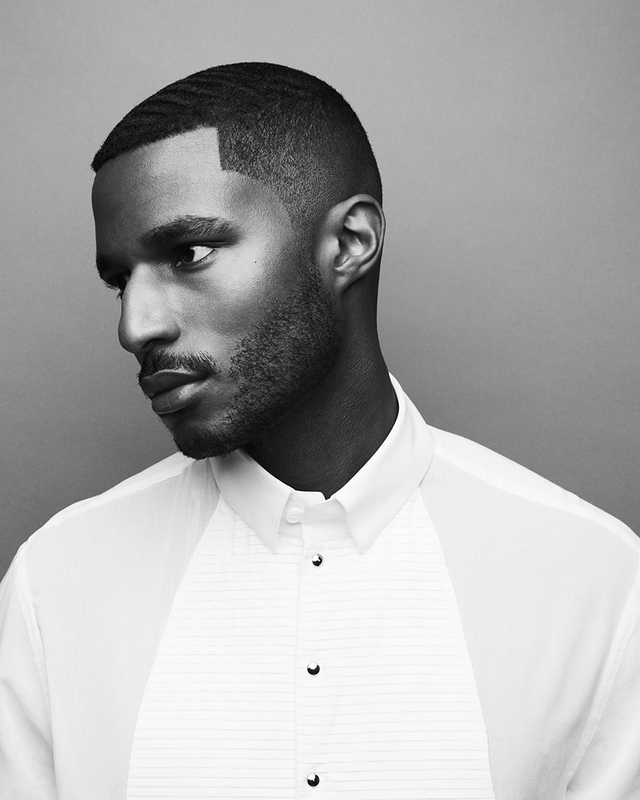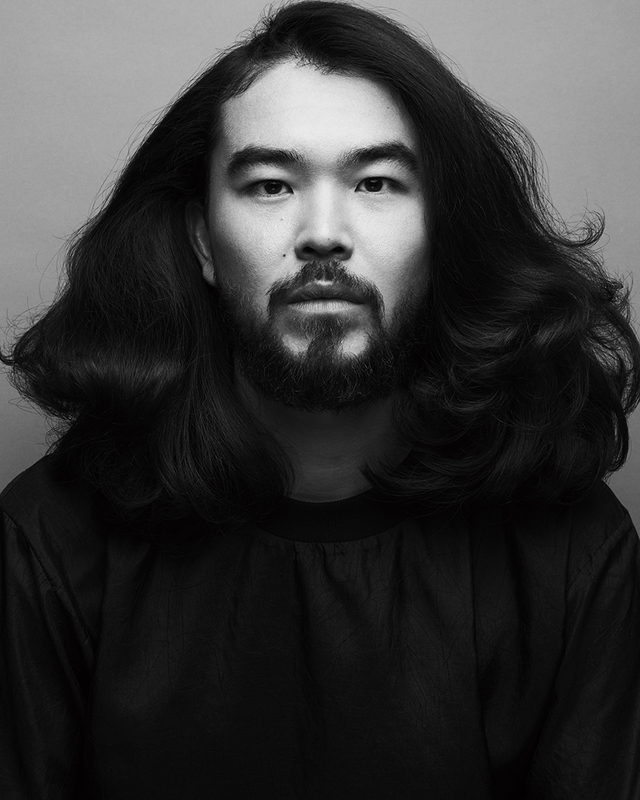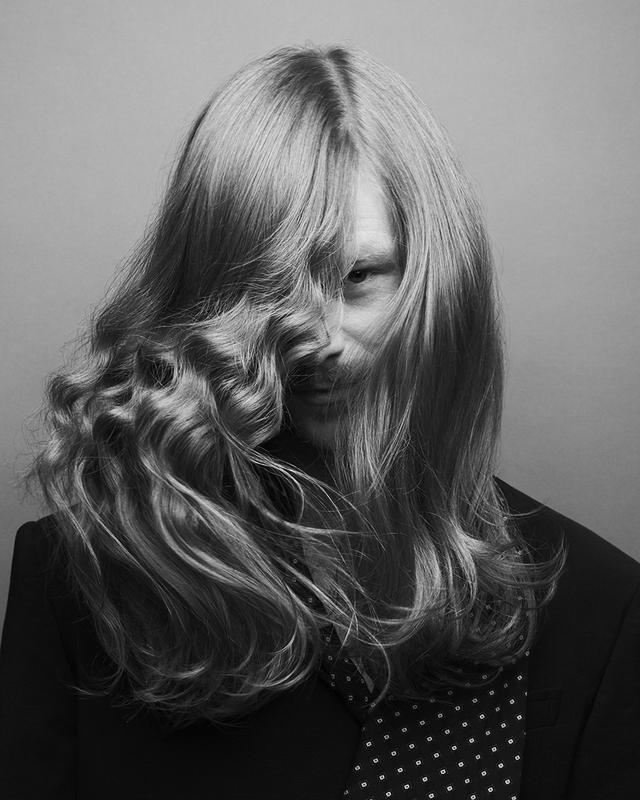 ---
Check out all the goodies the Bangstyle store has to offer!