Celebrity trendsetters like This Is Us star Milo Ventimiglia, and film actors Bradley Cooper and Christian Bale have been avoiding their barbers like the plague, letting their swoon-worthy strands go it for the long haul. Have you've decided to embrace the trend this time around and let your hair go for the gold? While Milo has twitter trying to tell him when to cut it, maybe you need a second opinion too. How do you know when long is too long?
We think it's safe to say there are a few things to consider during your "growing" journey:
Do you work in the type of environment where a man bun or flowing locks is appropriate? What are your career goals? The way you present yourself to the world is a bold statement about who you want to be and what you are driven to achieve. Don't get us wrong, we are all for the longhaired investment banker, but does that work with your company culture?
Is your significant other on board with longer locks? Believe it or not, our appearance affects our other half. Are they dying to run their hands through it or do they laugh and shake their head in disbelief? If they are shaking their head, it may be time to make an appointment with your stylist. Experiment, but don't forget to check in and communicate about your new do with the one that loves you.
There is one last thing to consider before you take on Tarzan status – upkeep. We know you've probably heard this a million times, but long hair is a responsibility. Once you've gotten to your ideal length you'll want to avoid straggly ends by conditioning more, updating your styling techniques and getting regular trims.
Lastly, the products! With long locks, you'll need to ensure you have the proper products. Start off with a great shampoo with conditioning agents. Then opt for a hair product that is easily moldable and can be used with heat as well – this will allow for a free-flowing look. Lastly, opt for a finishing spray that will keep your style in place. Whether hair is pulled back or down and flowing – try using a spritz of hairspray to reduce frizz and add definition.
Our top picks: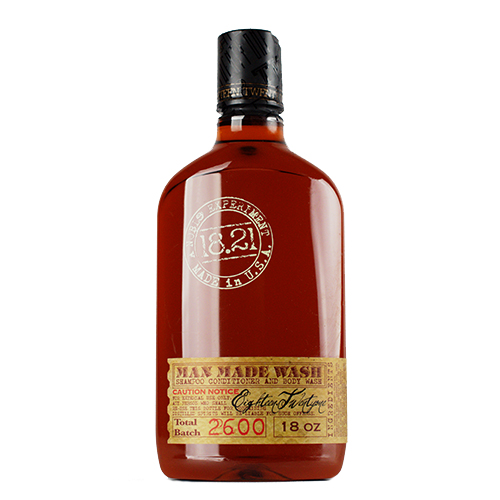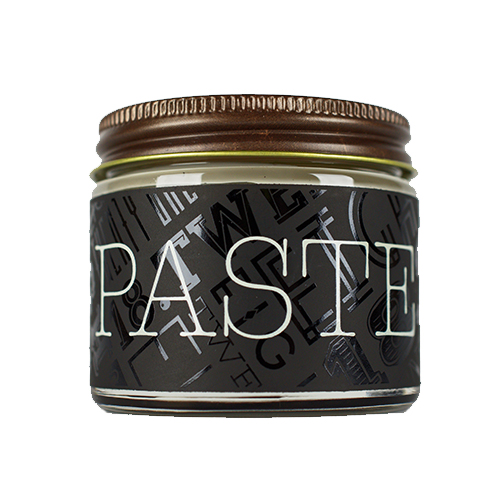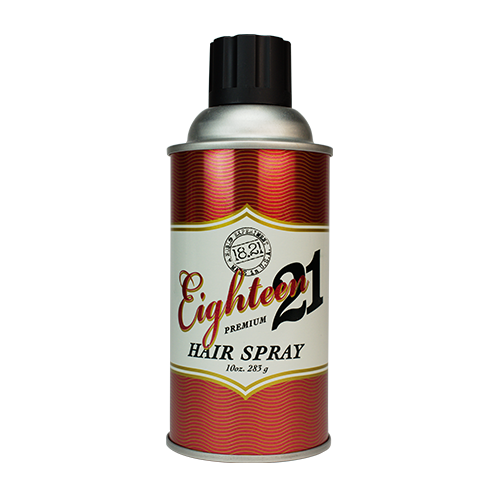 Long hair is fun, beachy and gives off a laid back stress free vibe. You can always try it out for a season, having fun with your style as it grows and changes. For even more inspiration for your style be sure to follow 18.21 Man Made on Bangstyle and see how you can update your style this season.