We are thrilled to partner once again with the Professional Beauty Association (PBA) to promote all of the talented artists who are finalists for the 2018 NAHAs (North American Hairstyling Awards), the most prestigious hair and beauty award in the country. In this feature, get to know more about this year's Hairstylist of the Year Finalist – Michelle O'Connor.
Michelle O'Connor is the absolute queen of texture! She never ceases to amaze us with the beauty she creates year after year. To see the fabulous she's created this year and the inspiration behind her art keep scrolling!
What was the inspiration behind the collection?
My inspiration behind the collection was really about tribal textures. I thought that if I could create an element of a tribal texture and transform it into traditional cuts and styles while adding an element of bold fantasy colors, that there'd really be something captivating about it
How did you create these looks?
I colored hair with vivid color from Matrix's SOCOLOR CULT, then created extreme texture by wrapping the hair around wire. I then shaped them into balls by palm rolling, like you would a meatball.
If you could describe your collection in one word, what would it be?
Tribal-Mod. (I cheated a little)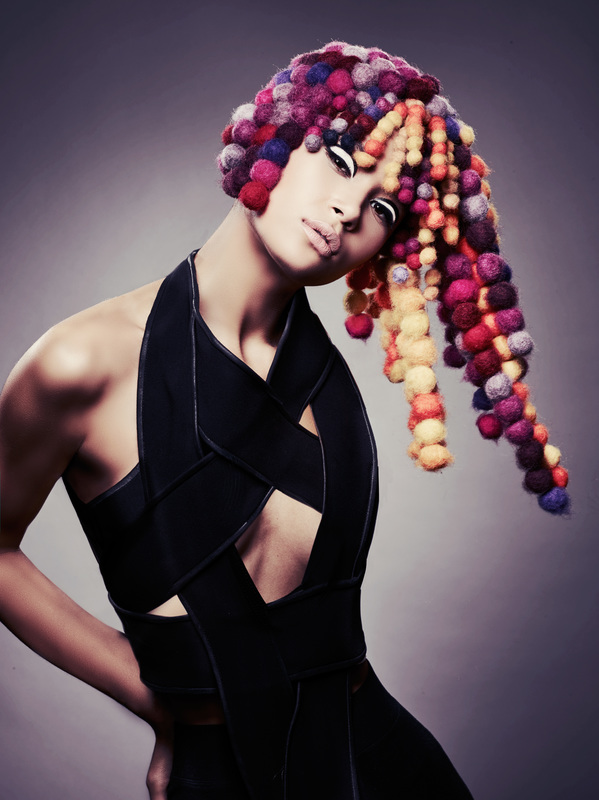 As texture has become more mainstream, how has it changed the way you express it?
Well, it has become increasingly harder to create something that hasn't been done before. I pride myself on being a trailblazer and thinking out of the box while remaining relevant.

What was your biggest challenge in creating the collection?
It was very time-consuming. I also was very unsure of this collection when all was said and done. It wasn't until after it was created that I saw the uniqueness and beauty in it again.
How did social media influence your art?
I'm always looking at social media as an influence. That's where the idea of a fusion became prominent to me. And I have the most obscure range of pages that I follow. It'll be anything from, actual art, to high fashion, to mainstream influencers, to photography.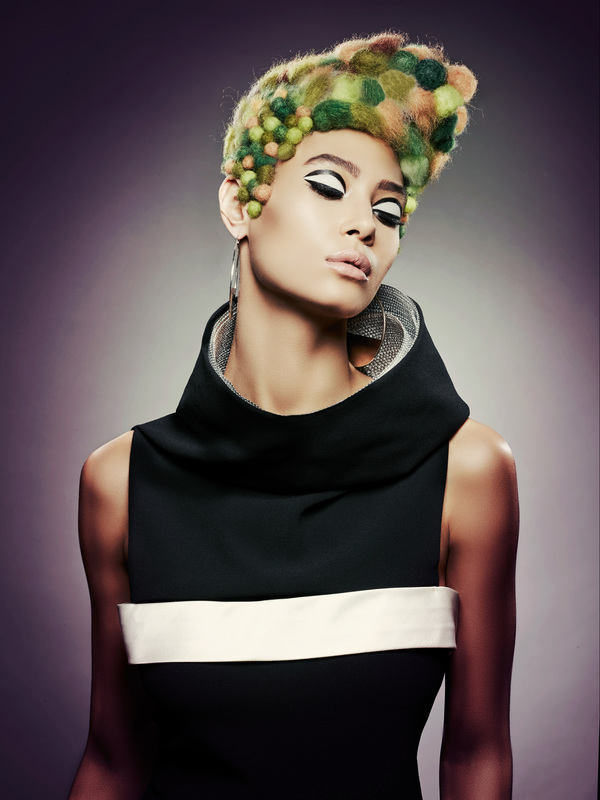 What is the next big trend in texture?
I think the next big trend in texture won't be a trend at all. Texture is here to stay. It will be one a staple and what we consider an elevated look or something reserved for special occasions, or celebrity red carpet driven will be mainstream.
What do you love about texture?
I love that it allows me to have free reign and mistakes become your next greatest element or feature.
Did you have a hero product or a specific technique that you used?
Tons and tons of Matrix Vavoom Freezing Spray.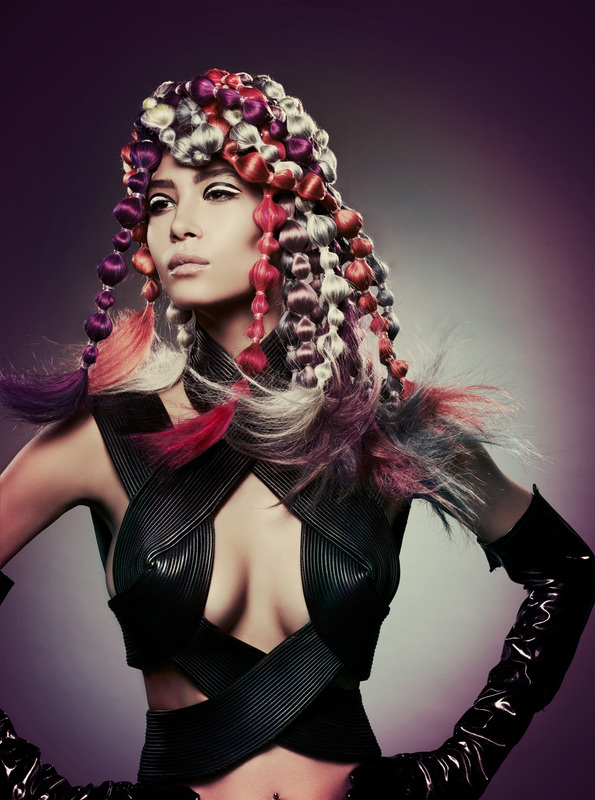 Pool, casino, or club?
Pool, but really the beach. I live in Miami!
What's your average Saturday night like?
My average Saturday night is usually the latest movie!
---
Be sure to stalk Michelle O'Connor on Bangstyle and check out even more Michelle O'Connor!