As 70s styles strutted down the runway at every turn we saw men taking a hint and opting to let their hair flow. Heartthrobs like David Beckham, Kit Harrington, and Joe Keery show us how it's done with effortless texture, waves, and style for days. Read on to learn how to get this mid-length look for yourself.  
What To Ask For
If you were tried and true with your high and tight, growing your hair longer will take some getting used to. You can ease the awkward phases by talking your style over with your stylist. Making a plan for your next move is all about upkeep, you'll want to visit your stylist regularly so they can add texture and take out weight where needed as your locks grow.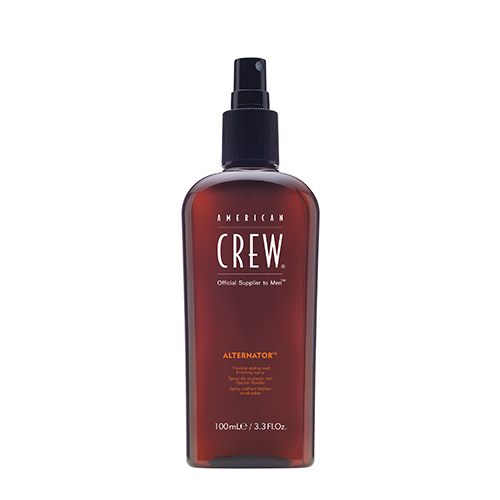 Styling Tips
The most underrated tool a man can use is the blow-dryer. Using a bit a heat in the morning to help accentuate your new style, ease the transition and keep your cowlicks in check. Updating your product closet will also improve your styling game. The Alternator is the perfect pick-me-up for heat styling, it will keep your coif in control. Boost Powder is another must-have to keep on hand to add control, texture, and volume where and when you need it most.
Style Cues
Inspiration is all around. Celebrities have already embraced the trend and we're seeing these styles pop up on set in mainstream movies and binge-worthy TV shows. As they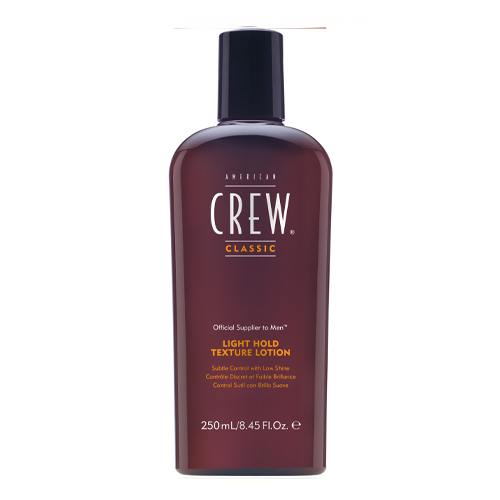 begin to take the trend to the street men everywhere are pairing everything from Pea Coats and Chelsea Boots to T-shirts and Vans. If you're going for a slicker look, be sure to prep hair with The Alternator and then blow dry with a vent brush (to maintain some natural texture). Then, apply Defining Paste to keep your shape and keep flyaways at bay. Looking for that messy texture? Apply Light Hold Texture Lotion to towel-dried hair and then allow it to air dry. Once dry, separate texture with your fingertips to add definition.
---
Looking for another style? Speak with your stylist or barber – they know your hair the best. For more helpful styling tips, tricks and inspiration be sure to stalk American Crew on Bangstyle and check out their latest techniques on Instagram @AmericanCrew.