This year's Emmys had plenty of loveable moments, from the Glenn Weiss proposal to the amicable comments winners had to say about co-stars, partners and familial support, and of course the beautiful looks that walked down the Red Carpet. The love really outpoured this year and was right in line with one of America's most loveable dad – This Is Us star, Milo Ventimiglia. With his self-proclaimed motto "Live With Love " coming front and center at the awards, Milo stole our hearts yet again. When it came to his look, he donned an all-white tux and a clean-shaven face. His hair was as dapper as could be and really set his style up for success.
We got to chat with Barbara Guillaume, Celebrity Groomer and Milo's stylist the night of about his look. She broke down the steps to get his loveable look!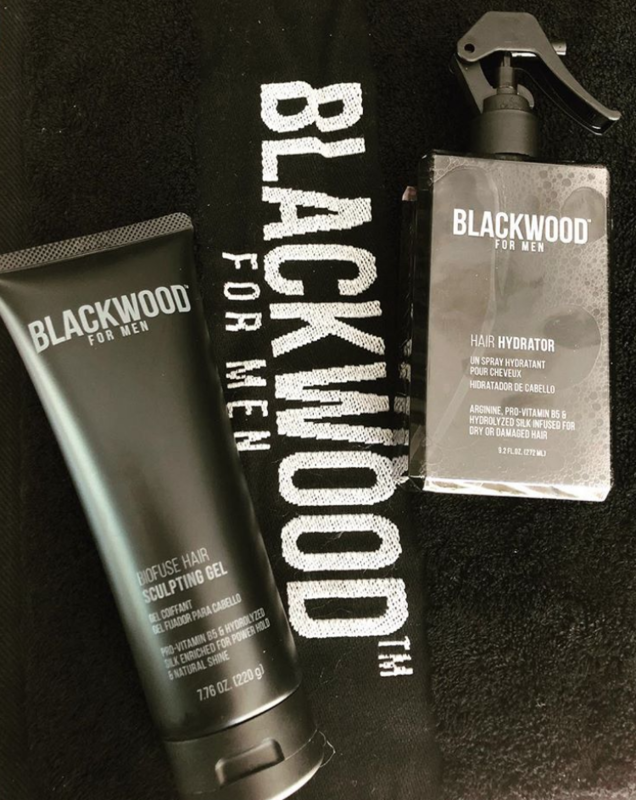 ​
"To achieve Milo's Old Hollywood Retro look at the Emmys I used Blackwood For Men's Hair Hydrator and BioFuse Hair Sculpting Gel. First I sprayed Milo's hair with the Hair Hydrator to dampen it and then I added a good amount of BioFuse Sculpting Gel as Milo's hair is very thick." Said Guillaume. "With a comb, I gave it the shape desired. Once his hair was about halfway dry, with a blow dryer on low, I added a bit more of the BioFuse Sculpting Gel. I finished drying using the comb – it was that easy," she added.
Image Credits
Getty Images // Instagram - @barbaraguillaume
For even more celebrity style and Red Carpet inspiration, be sure to check out these articles!