Keith Bryce has long been known in the industry as a highly revered internationally published, award-winning hair photographer. Taking his visual skill from behind the lens and applying it to the medium of hair he has created some of the most fantastical collections. In his latest collection — Modern Renaissance — he utilizes rich tones and beautifully crafted hair to give us a truly modern, elegant collection with all the feeling of the classic beauty of the Renaissance period. Through sophistication and attention to detail, his images provide a modern and fresh touch through interesting textures and shapes. He created this by working with avant-garde techniques without renouncing the essence and refinement of the time.
Opting to portray the masculine side of Renaissance fashion to complement and contrast with the hair he utilized hair colour that mingles between copper and gold, seeking to preserve the authenticity of the tones and shades, ensuring that they are daring, stimulating and striking while still preserving their naturalness.
This collection is reminiscent of Renaissance aesthetics, but the textures and shapes are unique. Using coppers and gold he wanted to represent rich and authentic colours that were stimulating and eye-catching yet authentic.
It is a tribute to the classic stylists under the avant-garde prism that inspires the current stylists through creative experimentation with textures, structures, shapes and volumes. A call to rethink classic hair techniques, the refinement of a polished work and impeccable detail, a collection to inspire —why not? — directors of period films.
With this collection, Keith Bryce was named Finalist in the NAHA 2021 Styling & Finishing Category and a Finalist in the International Visionary Awards 2021 in the Avant-Garde Category.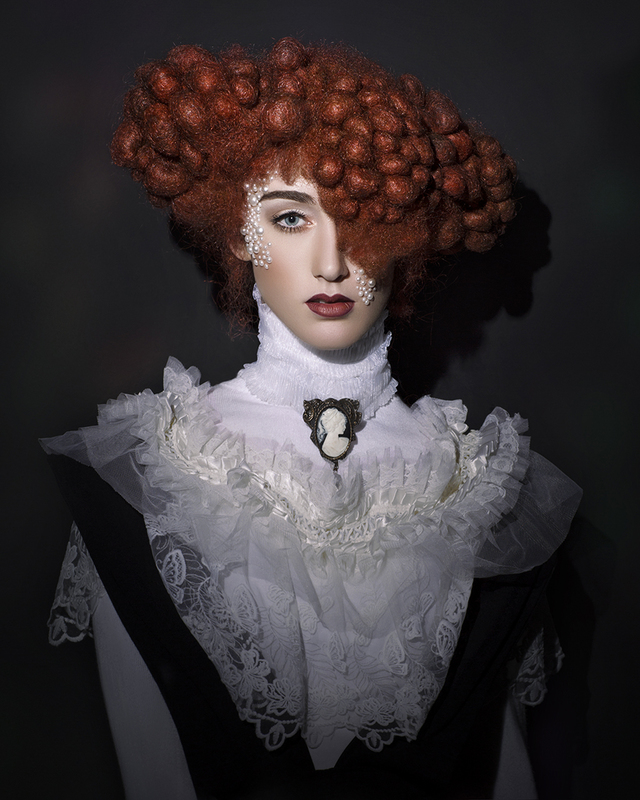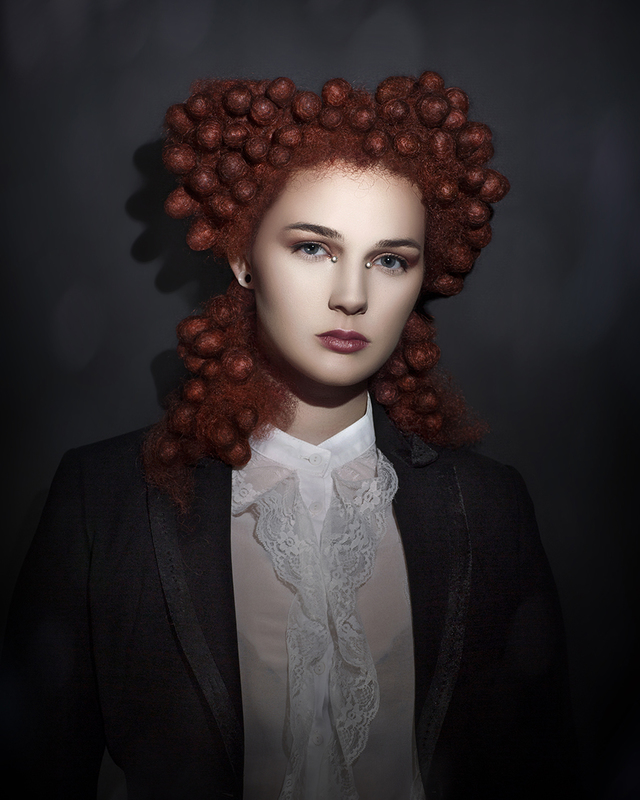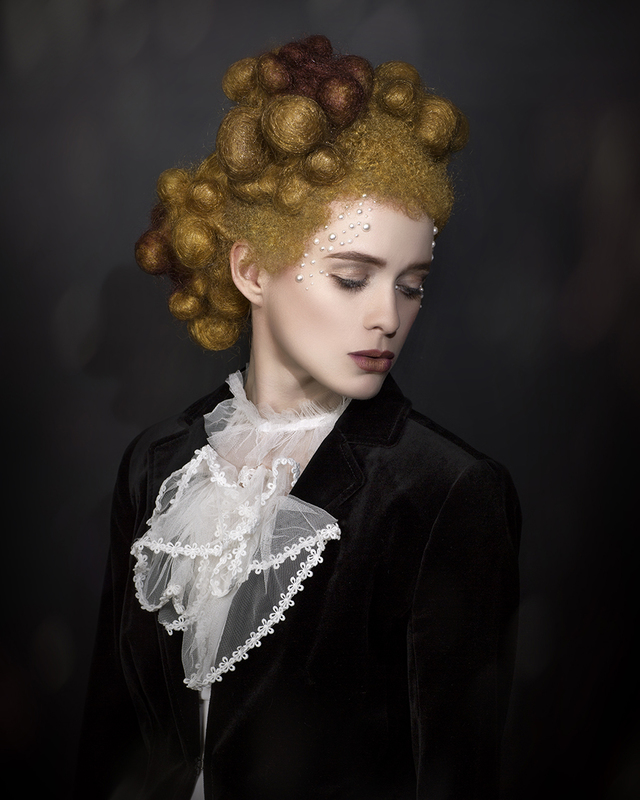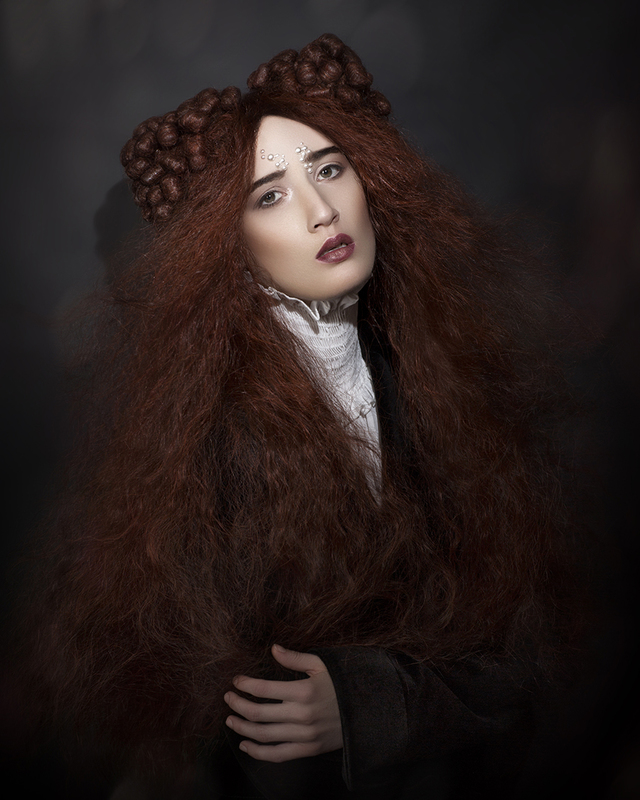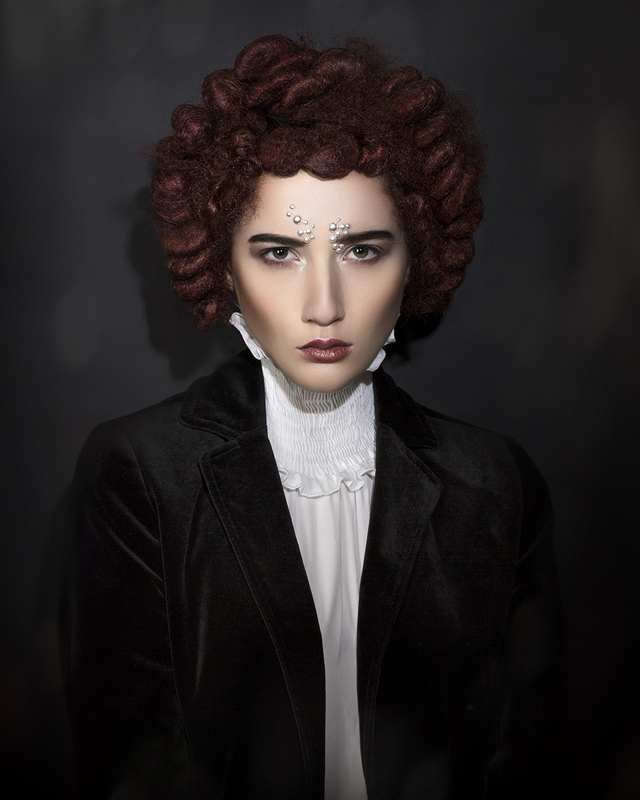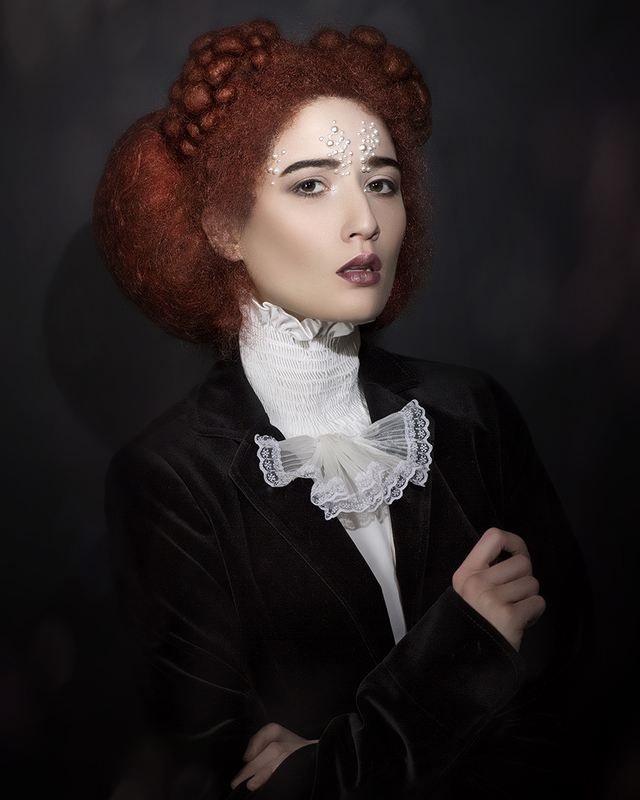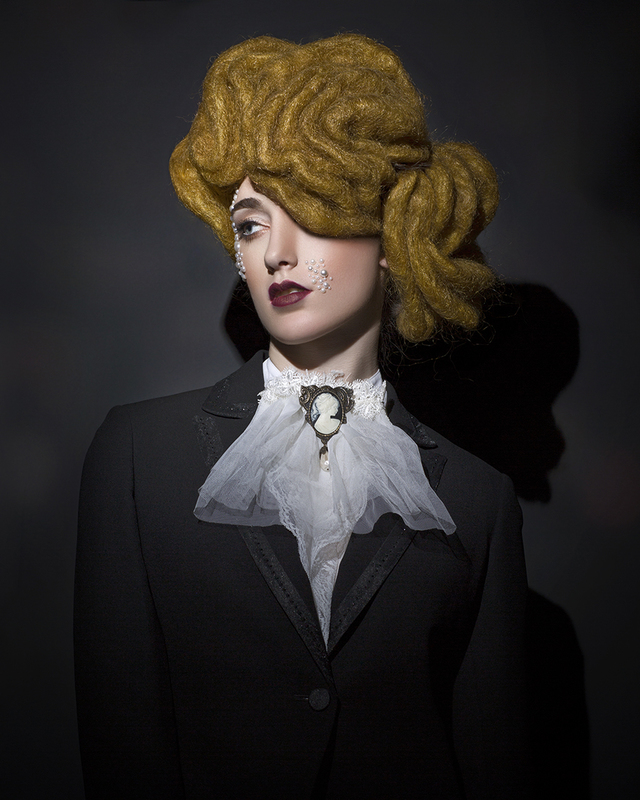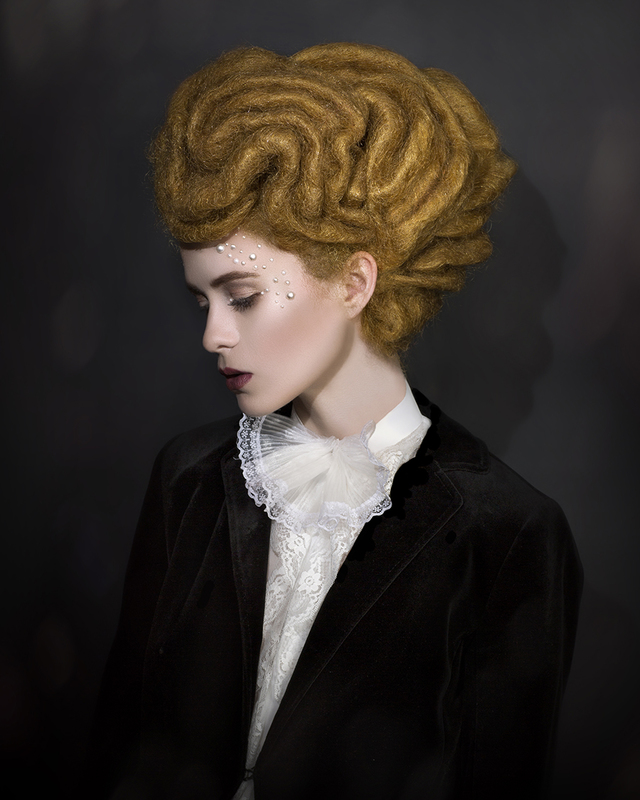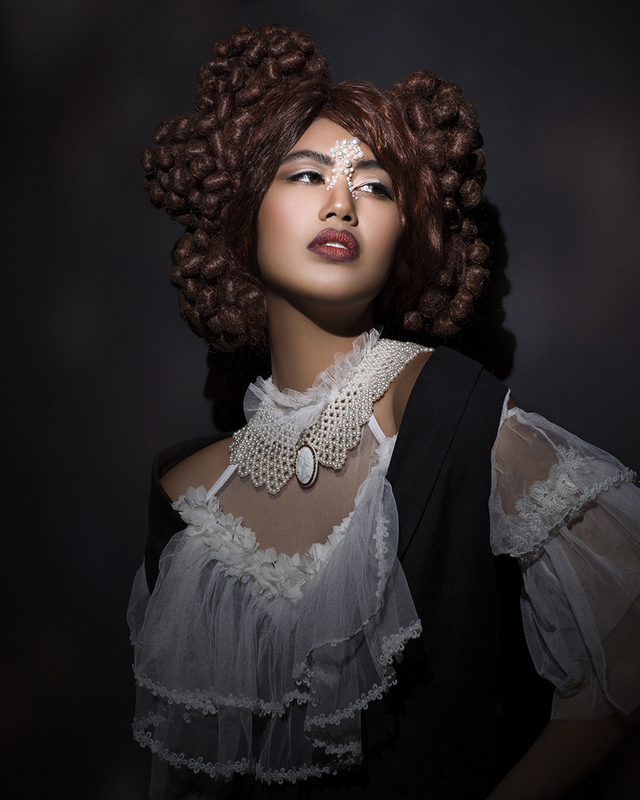 Credits:
Hair: Keith Bryce @keithbryce_
Hair Assistant: Marie Fuentes @hairmother
Photography: Keith Bryce @keithbryce_
Retouch: Adam Nelson
MUA: Marie Fuentes @hairmother
Styling: Keith Bryce @keithbryce_
Models: Mariah Angela Karg - @Mariahxangela
Taylor Lorna Murphy - @moonladytay
Julia Pruett - @Juliaa.Pruett
Isabella M Jacinto - @bellamjacinto
Sage Halstead - @SaleenNigma
Products: Bio Ionic @bioionic_pro
The Wet Brush @thewetbrush