Each November, a new style sweeps the ranks of young gentlemen everywhere – it requires putting down their razors for a few weeks for a great cause. As mustaches and beards grow there will be new grounds to navigate when it comes to your style. From high and tight to shaggy and styled, these are our favorite ways to wear your hair this #Movember.
Mo Bro
If you're dedicated to the cause – the #Movember cause that is – your upper lip is probably starting to get itchy by now. Fight the feeling to shave it off by pairing it with a new style. With a bold facial style, we love the look of a neat and tidy haircut to go along with it. Let the top section become long while you keep the sides short and tidy. For styling, use a brush and a blow dryer to push hair back and then apply Sculpting Pomade to keep the finished look neat.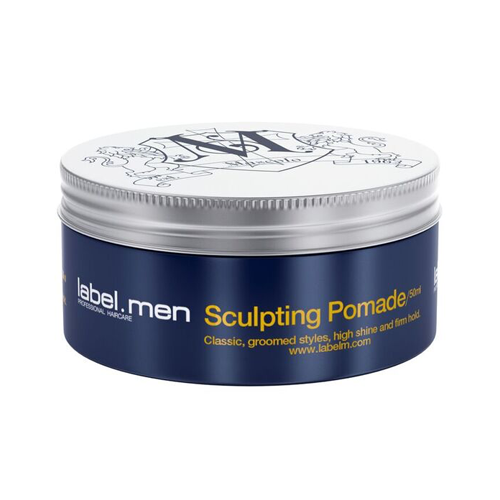 Scruffy & Styled
We've seen some of Hollywood's hottest celebs don the scruffy face, and they've proven that a bit of scruff goes a long way with a long and shaggy style. The two go together just like a lumberjack and his ax. If you're growing your hair out, add texture by asking your stylist to point cut your ends, creating a soft fall that goes handsomely with your facial hair.
The Full Beard
If you've decided to go full ham, you'll want to ensure your hair and beard stays prim and proper. If you're growing out your beard you'll want to visit your stylist or barber every few weeks to keep the shape in style. When it comes to your hair, we love a great crop with high and tight sides. Use Texture Wax Stick to give your crop a tousled look with a great amount of control.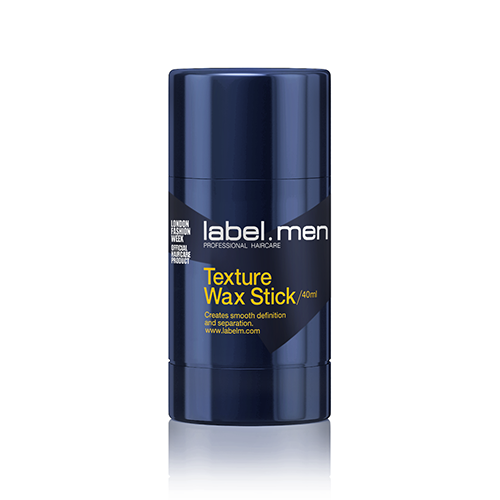 ---
For even more fashion-forward styles, check out label.m, the official sponsor of London Fashion Week. Want more tips and tricks? See all their latest inspiration on Instagram @labelmusa! & SHOP label.m, NOW in the Bangstyle store!