You've made an appointment, waited patiently and brought in all the #hairinspo you thought you needed – only when it comes time and you're finally in the chair it becomes hair to express what you're looking for. Companies like Drybar, which were not necessarily the first, but the most popular when it came to creating a menu for clients to easily select their style. Going one step further, Muse of London has created a similar menu but for colour! Launching their new #ColourCocktail Campaign with a brand new colour menu they have eased the consultation for stylists and choices for clients.
Each season the colour renowned salon, Muse of London, launches a new colour menu to attract current and new clients into the salon. This summer the launch of Muse's #ColourCocktail Campaign and colour menu features images of on-trend hair colours created by the Muse of London 2019 team.
The 2019 Muse Of London Colour Collection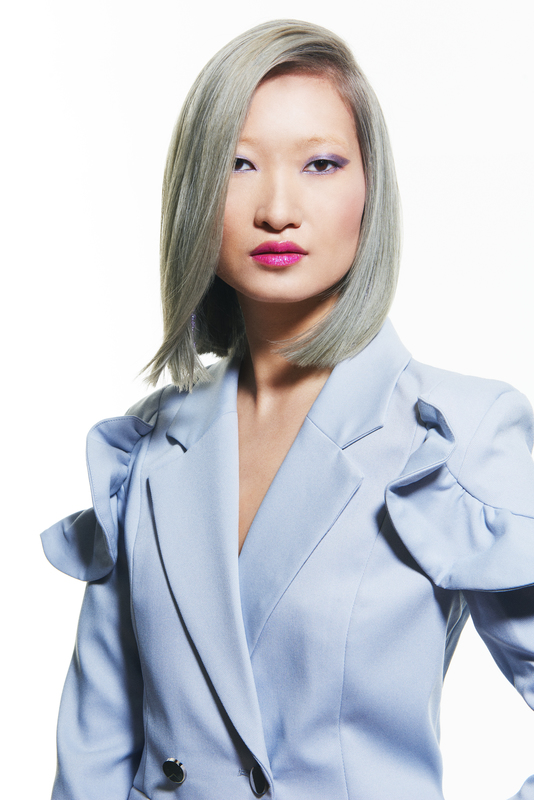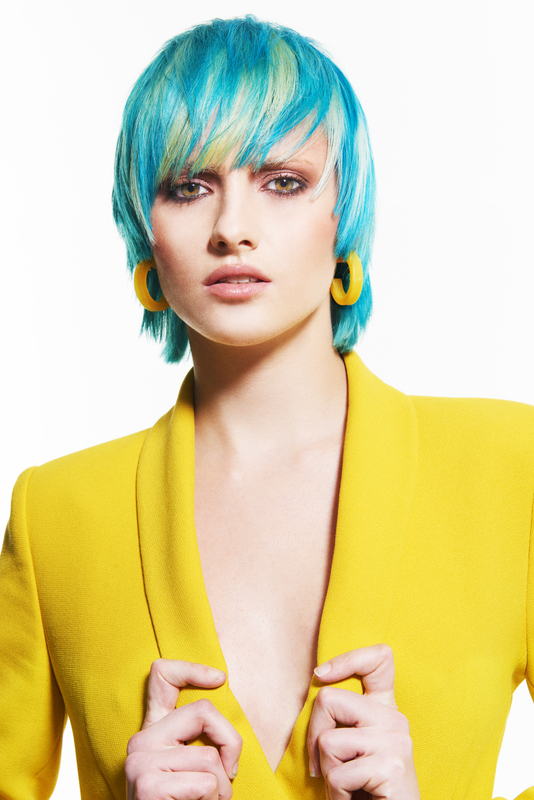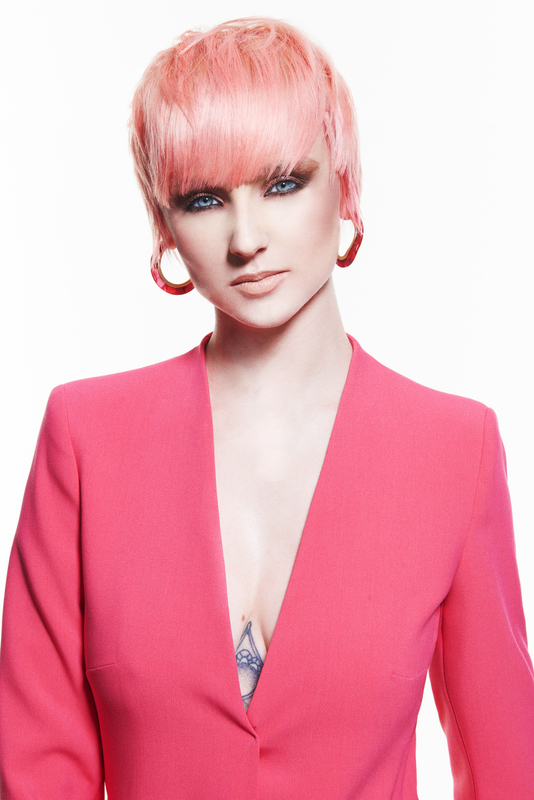 Taking inspiration from classic and (some of our) favourite cocktails – shades on the brand new colour menu include White Russian, Dirty Martini, The Pink Lady, Strawberry Daiquri, Blue Lagoon and Bramble. It was important to Muse to have a variety of vibrant shades, muted and soft pastel shades and also an icy blonde shade for blondes who want to update their locks and go for something a bit different but not too 'out there'. With the 2019 Pantone Colour of the Year is Living Coral, it was also important to Muse to have a shade similar to this on the menu that would be a favourite amongst Muse clients.
Take a peek at this before and after hair color transformation!
Before:

Piña Colada

Pink Lady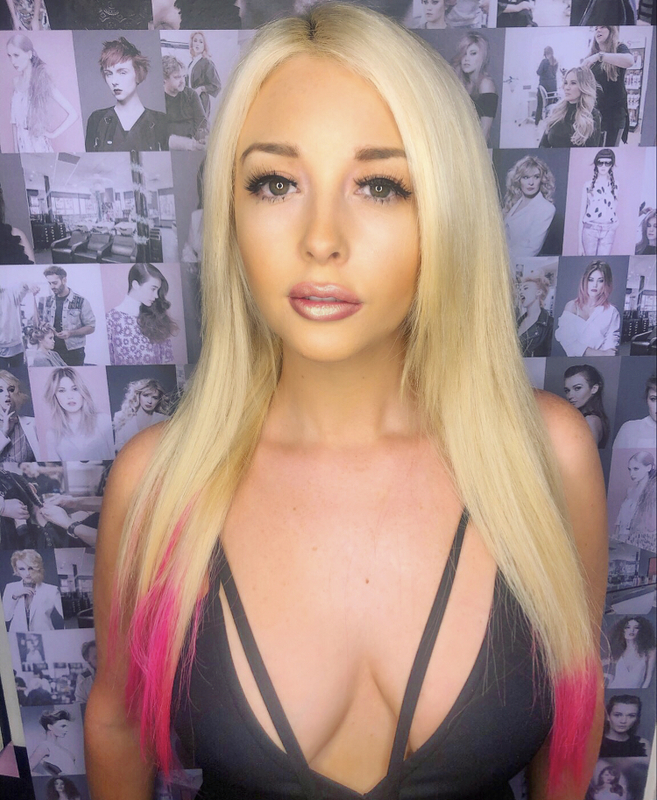 Although the new colour menu may look as though it's not for the faint-hearted, each shade can be tailored to the client and is incredibly versatile. Many of the looks may only require a toner or colour dependent on the client's current hair colour, however, many may require a prelighten/bleach and colour/tone to achieve the desired look. If the client does not want to go for a colour such as the The Pink Lady all over, the shade can be tailored to them and can be created using a balayage service or colour flashes to give the client a colour that's tailored to them and more suitable for their personality and lifestyle.
To help with the launch, each shade on the new colour menu will be promoted on social media to clients, discussing information on how the shade can be created and colour appointments will be available to press and influencers in the London area that are keen to spruce up their look and try a tasty new hair colour for the warmer months.
Owner of the salon, Mark Weston, commented "at Muse of London we constantly want to offer our clients the very best services and our seasonal campaigns and colour menus allow us to always offer our clients something new and exciting. The hair colours are very on trend for 2019 and as client's are becoming a bit more adventurous with hair colour this year launching this menu this summer seemed perfect."