A powerhouse plant with the ability to nourish, heal and even create durable goods, mushrooms have gained popularity on all fronts this season. With endless varieties and intricate beauty, they have also become a coveted shade. As most winter's go, colder days demand a warmer hair colour – and Mushroom Blonde is the latest colour to trend from the award-winning Brooks & Brooks team in London. To learn more about the shade and who it's best suited for we chatted with Stylist Sam Ashcroft.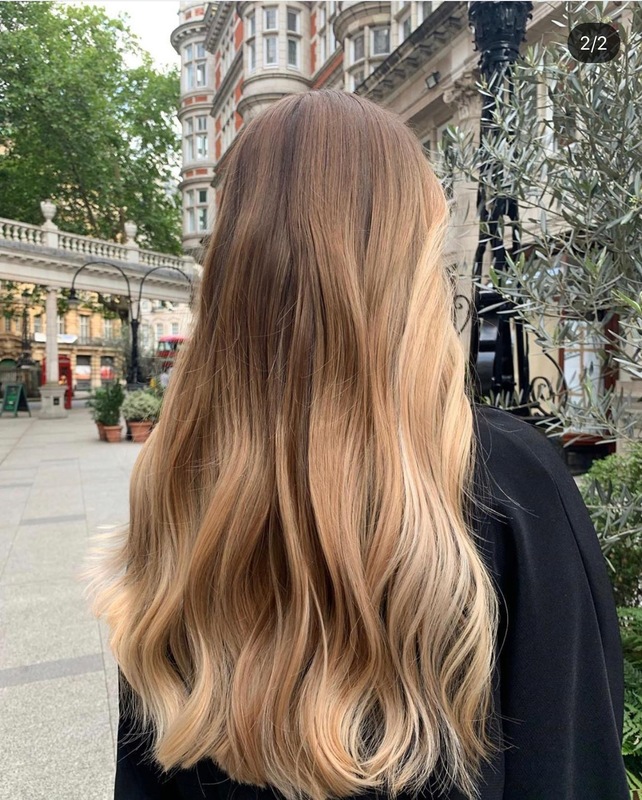 The Shade:
Mushroom Blonde is a "dimensional blonde with more earthy hues coming through." It falls between dark brown and light blonde, working on the cooler side of the spectrum and is a shade that suits most skin tones.
Ideal For:
It's a great shade for people who are already blonde wanting to experiment with darker tones and people who are brunette wanting to add lightness.
Why You'll Love It:
It's low maintenance which makes it perfect for clients wanting to stretch out a little bit of extra time in between their colour appointments, whilst still making them look great on their Zoom meetings.
How To Get The Hue:
The new L'Oreal Professionnel Dialight shades — 7.01, 8.21, 10.01 and 10.02 — is perfect to create this look. Using these shades to create Smoked Mushroom Blonde makes it feel different from the classic bronde, which is traditionally warmer and more golden. As we head into darker, duller days it's the ideal shade to bring lightness and warmth to long hair.