Summer is officially here and we see travel in your future! The best part about traveling during the warmer months is the ability to pack light since swimsuits take up half the space of bulky winter sweaters. More than just a trend, packing light is a lifestyle. It allows us to get up and go faster and to cut down on the dreaded unpack when we get home. Want to see what we're carrying in our carry on this season? Keep scrolling.
Sectioning Clips
Whether you're heading out for a hike, washing your face or blow drying your hair, we keep Dry Sectioning Clips with us AT ALL TIMES! They don't put a dent in the hair like hair ties do and often prove more secure.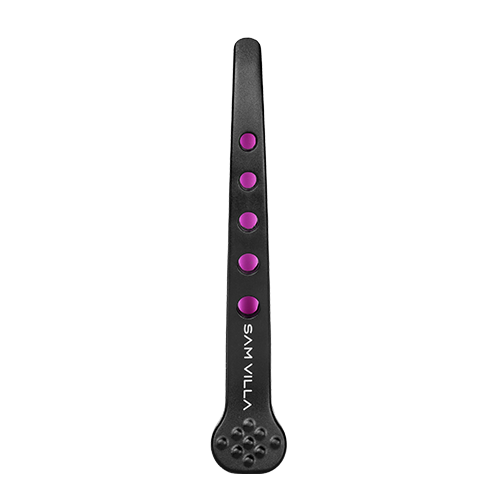 Straightening Iron
If we're trying to save space and have great hair, a straightening iron is the best option to bring with. The Sam Villa Sleekr Straightening Iron has 3 types of heat settings for differing hair textures and effect. With rounded plates, you can get the smoothest straight possible or use it to create curls!
Round Brush
When traveling, we save space by reaching for a Small Round Brush. Most hotels will have their own blowdryer, but what they are always missing is a great brush. This boar and nylon brush can also be used to create a slick pony or detangle your hair post pool or beach sesh!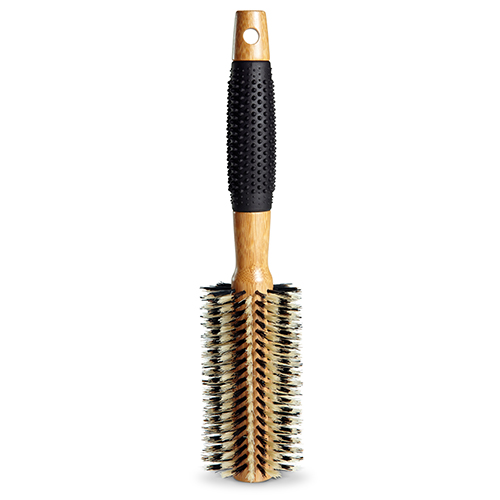 ---
For even more hair care and styling tricks, be sure to stalk Sam Villa Professional on Bangstyle and check out all of his tools in the Bangstyle Store!