We are thrilled to partner with the Professional Beauty Association (PBA) to promote all of the talented artists who are finalists for the 2016 NAHAs (North American Hairstyling Awards), the most prestigious hair and beauty award in the country. Bangstyle had the honor of interviewing amazing hair artist, and one of this year's finalists in the "Contemporary Classic" category, Mio Sota.
With a true love for art and an appreciation for the hard work it takes, Mio Sota earned herself a finalist nomination in the Contemporary Classic category this year. She explains to us where her inspiration came from and the creative process she goes through. The composition, from the hair to makeup and perfection in styling is truly something to be admired.
---
What was the inspiration behind your Contemporary Classic Collection?
I have always had a fascination with twins, possibly from the face that I am a Gemini. So I've always wanted to try a shoot with two girls in one shot, with similar shapes but slightly different. I wanted to challenge myself to create something where the girls would be striking in and of themselves and when put together complete a beautiful, yet unidentifiable powerful image. I wanted them to compliment each other, rather than compete with each other.
Did you know you would be shooting in black and white?
I was 90% sure I was going to be, as I have always loved the iconic black and white photo, "Identical Twins" by Diane Arbus. Going into it, I was also very open to color if it happened to work out better that way. Being open minded gives you more freedom in creating and coming up with something extraordinary.
What steps did you take to ensure a successful shoot?
I saved hundreds of inspiration photos related and unrelated to hair and made sure I found all of my models first before narrowing down on which shapes/styles to create for the collection. I never like to have a concrete plan of what I'm going to do before hand because looking at the models' features and hair textures gives me a lot of ideas/inspiration on what I could potentially create. I am an extremely visual person, after seeing all of my models, I always like to draw out the looks I am going to create before I go in with my shears, which greatly helps me see clearly if something will work together or not, especially for a collection like this.
What was the method for selecting your team? Had you worked with them before?
My main method was to not have an over abundance of people at the shoot. I've experienced times where there were too many people running around everywhere resulting with too many distractions. For this shoot, I actually took a risk with a new photographer. I was always mesmerized by his beautiful work I saw over the years so I finally contacted him on Facebook to see if he had availability. The make up artist I usually work with was unavailable this time around, so I was referred to two other trusted make up artists that worked beautifully. The wardrobe stylist was also a trusted referral, but again my first time working with him. The two amazing, talented, hair supporters I had were both friends I've worked with for years and completely trust. I could have NEVER done without them. If you find people who have the same passion and goals as you, don't ever let them go. Grow with them.
What do you think is the most exciting technique in the world of hair currently?
Honestly I'm not sure, there are so many cool techniques out there right now that get me excited, I can't pinpoint just one. I feel that those techniques, whether it's styling, cutting, or coloring, wouldn't be as cool as they are without one another. It's such a beautiful harmony when styling and cutting is truly enhanced by a coloring technique, and vice versa.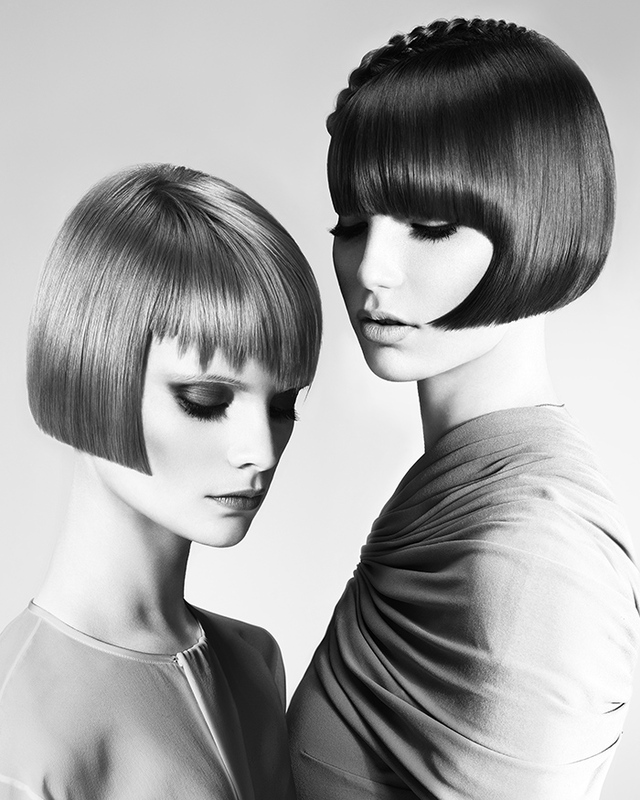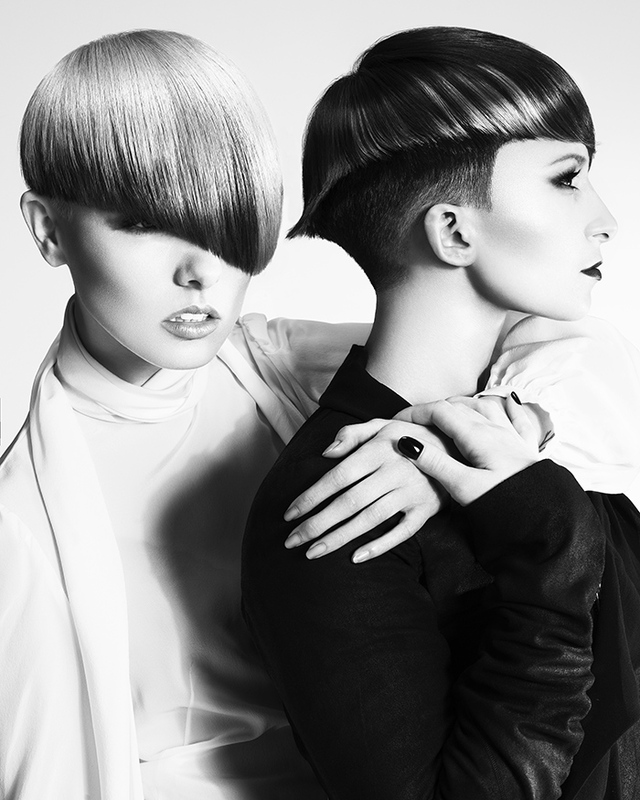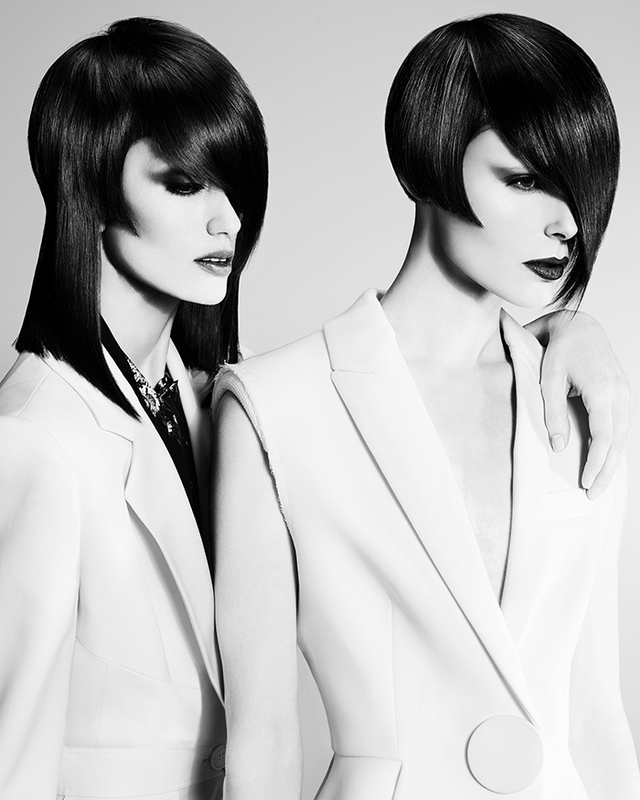 Are you artistic outside the medium of hair?
I have always loved to draw as long as I can remember. I was drawing in my mother's womb as far as I know. Before realizing I wanted to get into hair, I wanted to become a Japanese manga artist or go into illustration.
What was/is a defining moment of your career?
For most of my career I was working with a leading educational hair company. I took part in photoshoots, hair shows, academy classes, and so on. After I left the company, I felt scared because it was the first time in my career I was alone and did not have a team of people guiding and directing me towards doing something creative. I realized I had to take charge and motivate my own self, and challenge myself. When my very first collection I directed got published in a magazine and eventually won an award for the Stars competition from ABS, which felt like a big defining moment. But now I have to say getting a nomination for NAHA is indeed, most definitely, THE defining moment in my career!!
What's the one tool or product you can live without?
I love Denman paddle brushes! Smooth, sleek, shine, movement, volume - you can create them all with it!
What advice can give to the younger generation of stylists?
Set a goal and work towards it every single day, even if it's doing something very small. Try not to worry about what and how other people are doing things, as it will only distract you from achieving your goals. Follow what you feel is best for you and move at your OWN pace. Don't be afraid to try something new and fail, because you never know until you try it; and even if it fails, you learn from it, and will bring you that much closer to success! Never EVER stop learning. Lastly, this is VERY important, be kind.
What's your average Saturday night like?
I am bartending, making new friends, and spreading love.
What's your guilty pleasure?
I don't ever really watch TV, but right now I love America's Got Talent. Seeing the struggles people went through and then seeing them get finally recognized really does it for me.
Who is the one person you don't want to forget to thank on stage?
I can't pick one. It's very cliché, but it's two...my parents.
---
Be sure to stalk Mio Sota and the other NAHA finalists, only on Bangstyle!