It's already NAHA time again!! Every year, the Professional Beauty Association (PBA) hosts the North American Hairstyling Awards (NAHA) to honor and showcase the amazing work of stylists all over the continent. If you are a hair artist in the United States, Canada, or Mexico, the NAHA's are an incredible outlet to explore your creativity. Because the awards are completely visual based, anyone with an imagination and a camera can enter, and have the same opportunity to win as an industry icon like Vivian Mackinder. So, if you love editorial work or have never done a photoshoot, we strongly encourage you to put a team together (big or small, even if its just a friend with a camera) and let your creativity really fly. Check out the guidelines for entering below and be sure to note some of the new changes for 2015, like the addition of a Nail category!
The Professional Beauty Association (PBA), owner, operator and manager of the North American Hairstyling Awards (NAHA), is now applications for NAHA 2015. For the first time, applications will only be accepted online – entrants must submit their application, payment and images through the official NAHA website. Entry is open to makeup artists, licensed cosmetologists, barbers, nail professionals and cosmetology students attending school in the U.S., Canada and Mexico. Students may only enter the Student Hairstylist of the Year category if they are enrolled in cosmetology school or are performing required hours in a salon as of the entry due date. The cost of entering varies for PBA members and non-members. PBA members receive a 50 percent discount (PBA member: $45 for professionals and $35 for students; Non-member: $90 for professionals and $70 for students). All entries must be submitted online by 11:00 p.m. EST (8:00 p.m. PST) February 19, 2015.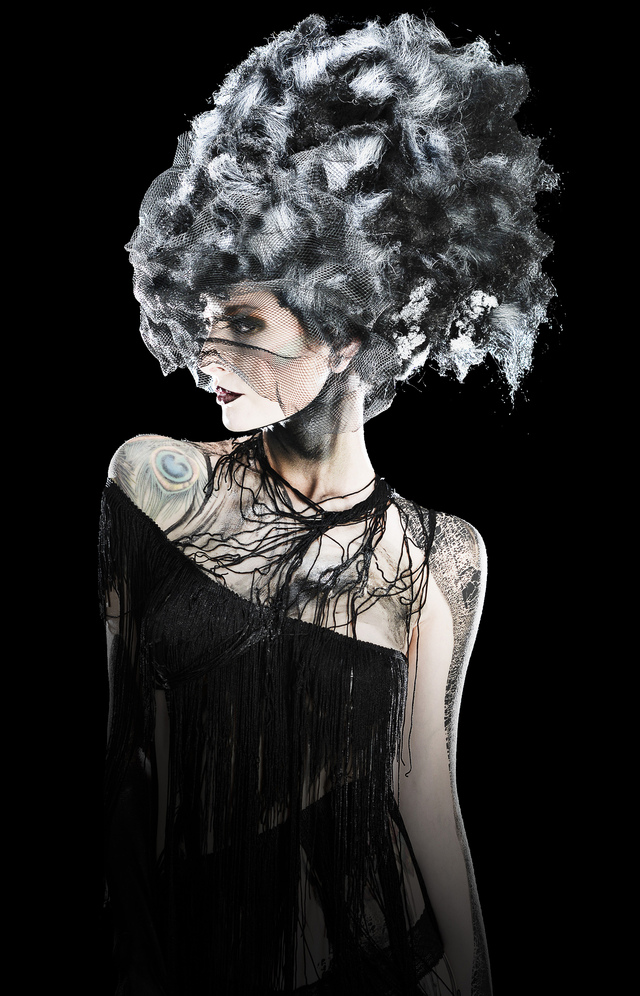 Hair by Jake Thompson, 2014 NAHA Winner for Avant Garde
NAHA entrants should also pay attention to the updated rules and regulations for 2015, which include more defined guidelines for using photo manipulation, requirements for entering as a team and rules for photographers. NAHA 2015 entry forms were also updated to capture more detailed information from entrants.
New for 2015: NAHA introduces the Nail Professional of the Year category. Created with participation from NailPro Magazine, OPI and CND, the Nail Professional of the Year award is the most prestigious recognition a nail professional can attain. Entrants should show a multitude of skills, such as embellishments, nail art and salon nails, demonstrating the excellence and artistry of the nail industry. Entrants must be a certified nail technician and do not need a hairstylist to nominate or enter the category.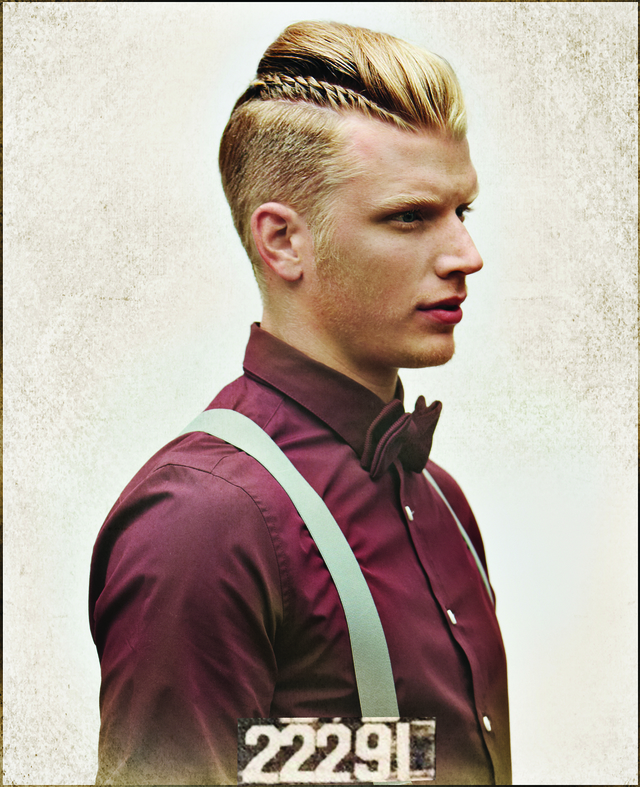 Hair by Paul Pereira, 2014 NAHA Winner for Men's Hairstylist of the Year
The Salon MBA category is not available for entry in 2015 but is being revisited by PBA to assess the category and its guidelines in the future.
NAHA is the most prestigious photographic beauty competition in North America. Each year, individuals are recognized in various categories for their outstanding skill and artistry in the professional salon industry. NAHA entry and recognition adds prestige to a stylist's or salon professional's portfolio and places these individuals amongst the industry's brightest and most talented artists. NAHA is part of PBA Beauty Week, North America's largest, most inclusive beauty event hosted by Cosmoprof North America. NAHA is held on July 12, 2015, at the Mandalay Bay Resort in Las Vegas, NV. For more information, visit probeauty.org/naha