We are thrilled to partner once again with the Professional Beauty Association (PBA) to promote all of the talented artists who are finalists for the 2017 NAHAs (North American Hairstyling Awards), the most prestigious hair and beauty award in the country. In this feature get to know more about this year's Salon Team Finalist, Beauty Underground.
Working as a team to create a cohesive collection could seem like a challenge to most, but to Beauty Underground, their diversity is what sets them apart, together. Drawing inspiration from classic art and the recent "oil slick" color trend, they brought their collection together to create a timeless masterpiece. Read on to learn more about this team, their inspiration, their challenges and their triumphs!
---
Our diversity is what truly makes Beauty Underground a unique team. We all come from different regions, backgrounds, and different specialties and expertise. Some team members with decades of experience along with members newer to the industry bringing fresh perspective and ideas. We are honored to have four former NAHA winners. And with our diversity, it was important to allow each member's esthetic and style, their personality to shine through while maintaining a cohesive look to the collection.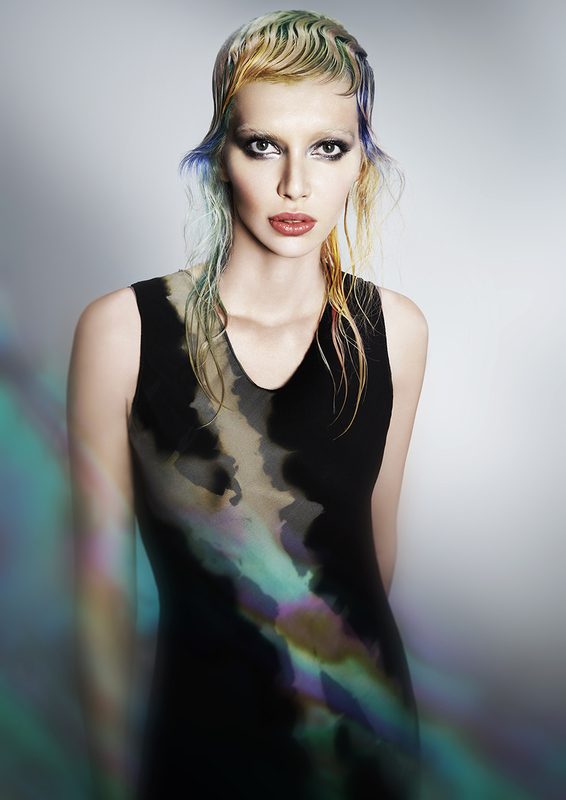 Putting the story board together for this collection began 3 months before the production date with half of the team getting together and brainstorming one evening during New York Fashion Week. After that, back and forth emails among the entire team ensued to bring our ideas together. Each member had their own special part to play artistically, but a team this large needs direction and focus. Charlie Price and Ruth Roche were the creative directors while Shareena Reardon and myself executed production. The full team comprised of 5 smaller teams with a joint approach. One person colored while the other person cut.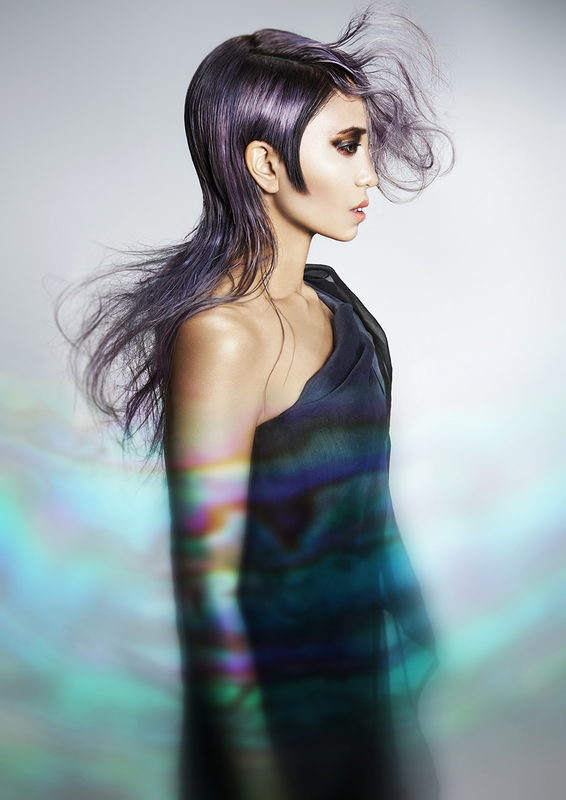 We had two large challenges in putting this collection together. The first was coordinating schedules! Trying to get over 15 extremely busy people in one place at one time was a difficult undertaking. Choosing NYC is a natural fit for Beauty Underground being the epicenter of fashion and high art where the energy really encourages and breeds creativity. We need to give a huge shout out to the Redken Exchange for allowing us to prep for two days in their facility.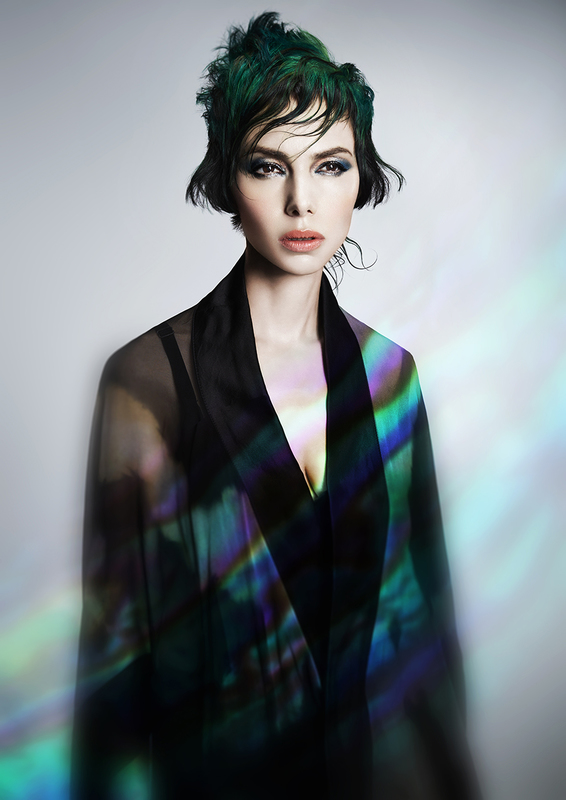 The other challenge was finding five gorgeous and willing models with long hair who would allow us to give them extremely graphic and bold shapes. None of these looks were done with hair pieces.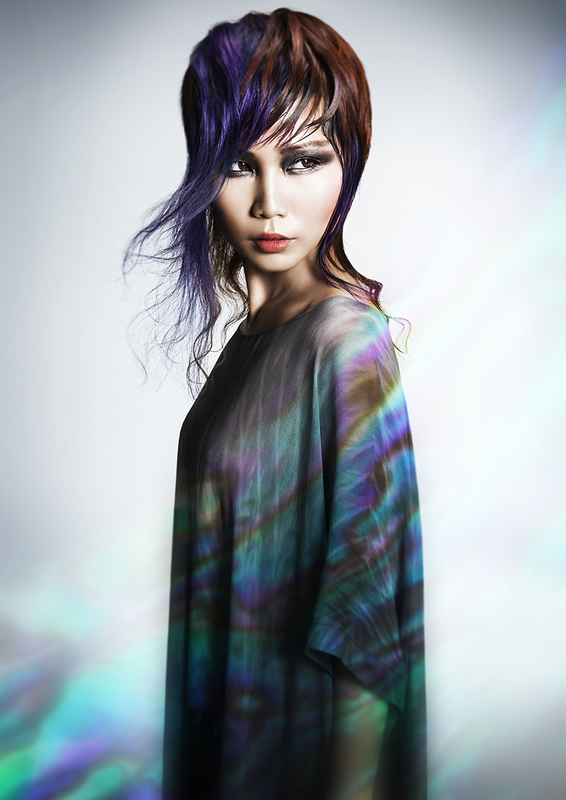 We took our inspiration from a couple of places:
We were all loving the idea of "oil slick" looks that have been so prominent on social media but felt we could make it more high-brow and sophisticated.
"The Kiss" from artist and painter Gustav Klimt. The marriage of metallic and warms and cools became the inspiration for the color with the juxtaposition of long and short lengths pared with the wet to dry finish, which we had been doing on the runway, became the inspiration for the design of the haircuts.
John Rawson our photographer, Steven Sells the wardrobe stylist and Leslie Munsell the makeup artist were able to capture our vision and bring it to fruition perfectly.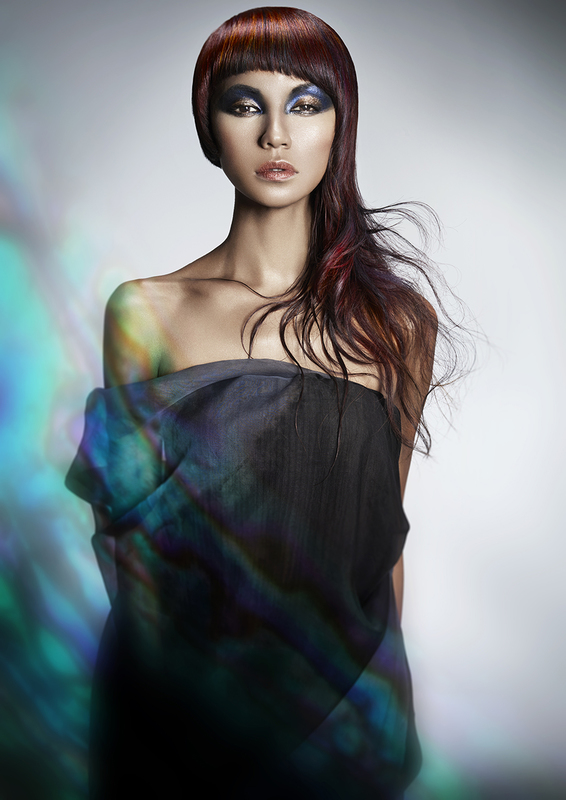 Charlie Price/Shareena Hansen
James Mucker/Lindsey Mollenhauer
Jill Leitz/Ansley Meredith