There's a sudden excitement in the office when the results of the NAHA finalists come out. Each year we watch as countless artists put their finest work forward and it is with eager eyes that we wait to see the inspiration for the year ahead.
We are thrilled to partner once again with the Professional Beauty Association (PBA) to promote all of the talented artists who are finalists for the 2018 NAHAs (North American Hairstyling Awards), the most prestigious hair and beauty award in the country. In this feature, get to know more about this year's Editorial, Hair Color and Master Hairstylist of the Year finalist – nonother than the talented Matrix Global Artistic Director Chyrstofer Benson.
---
How does it feel to be a finalist in 3 categories?
Surreal, humbling, grateful, and it never gets old.
How did you decide on entering each?
It's the categories I love, and it's a great place to showcase my work.
Did you have a favorite collection?
No, I like them all for different reasons.
EDITORIAL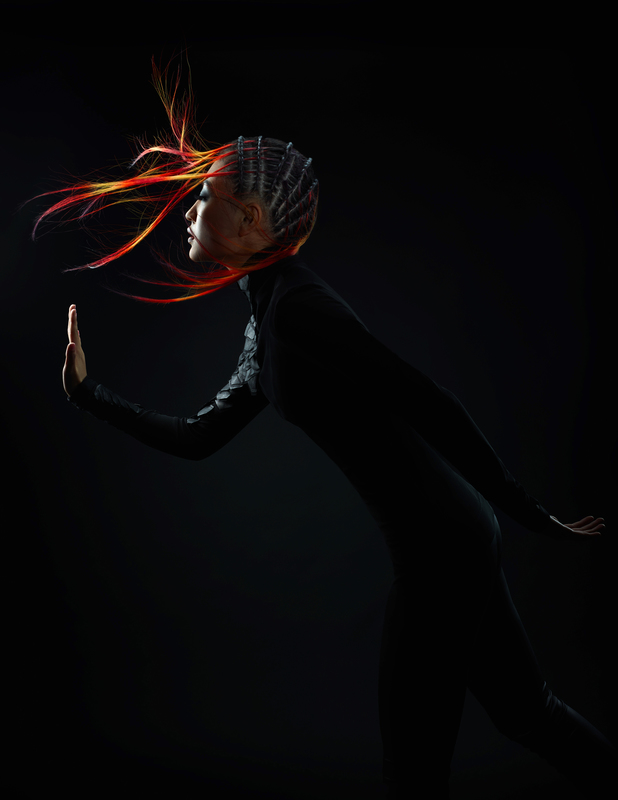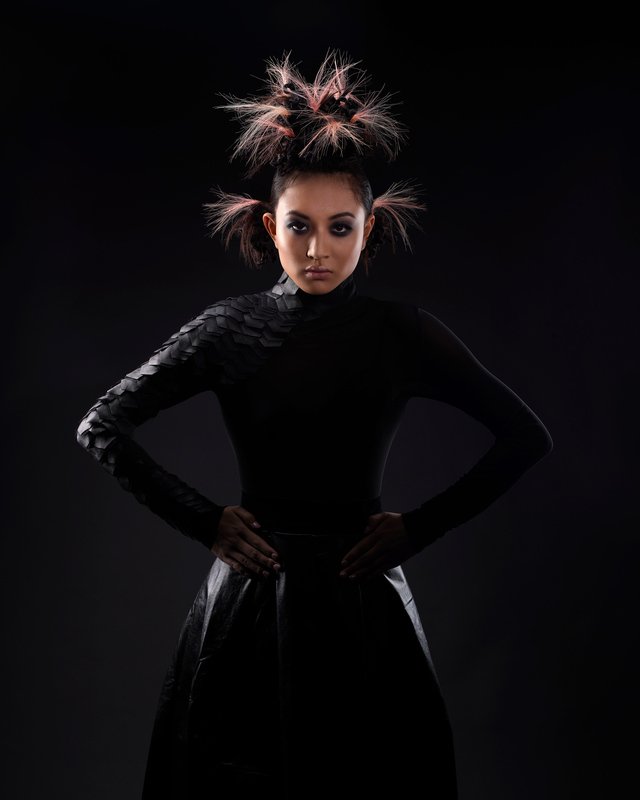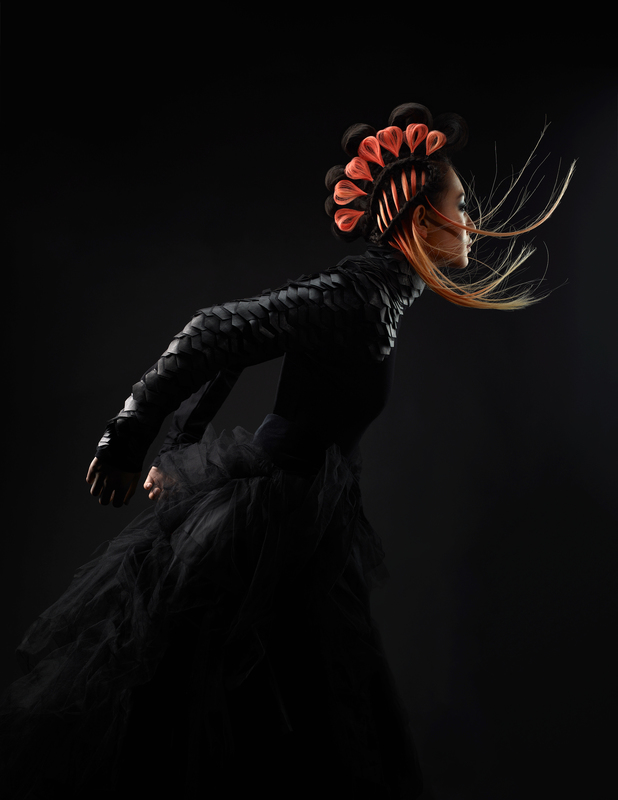 What was the inspiration behind each collection?
So the inspiration for Editorial is color and movement. The inspiration for Masters is shape, texture, and tone. The inspiration for Color is creating reflections like you would see in crystals or colored glass.
What sentiment did you aim to express in all of your images?
Beauty, strength, and colorful.
How did you work with wardrobe to craft the final images?
Blood, sweat, and tears and create a mood board. And then to work with the photographer for what the overall end result is.
What was your biggest challenge?
To get everybody in the same place. We literally had people coming from around the globe.
HAIR COLOR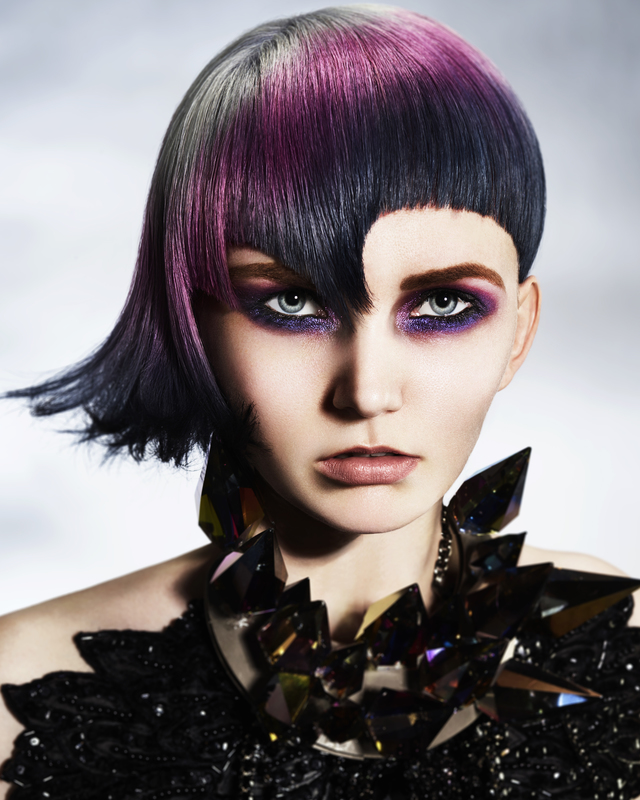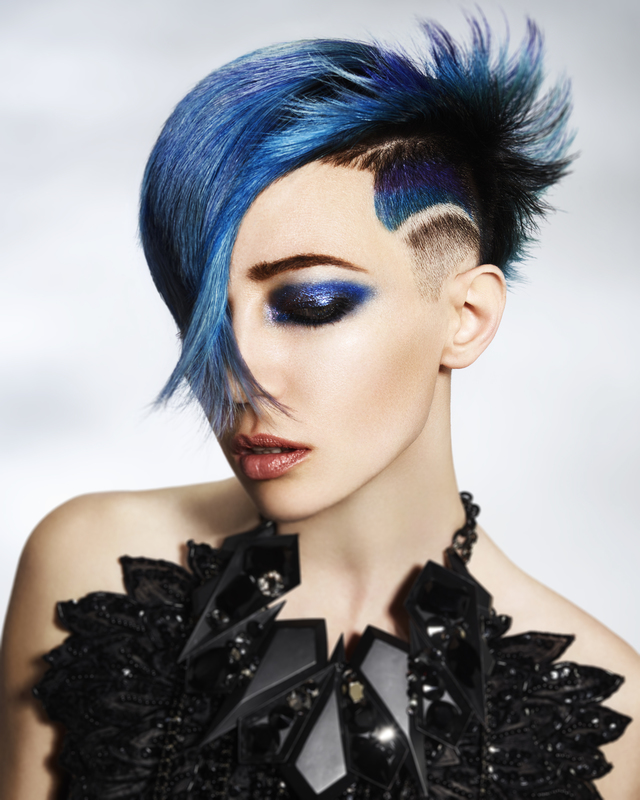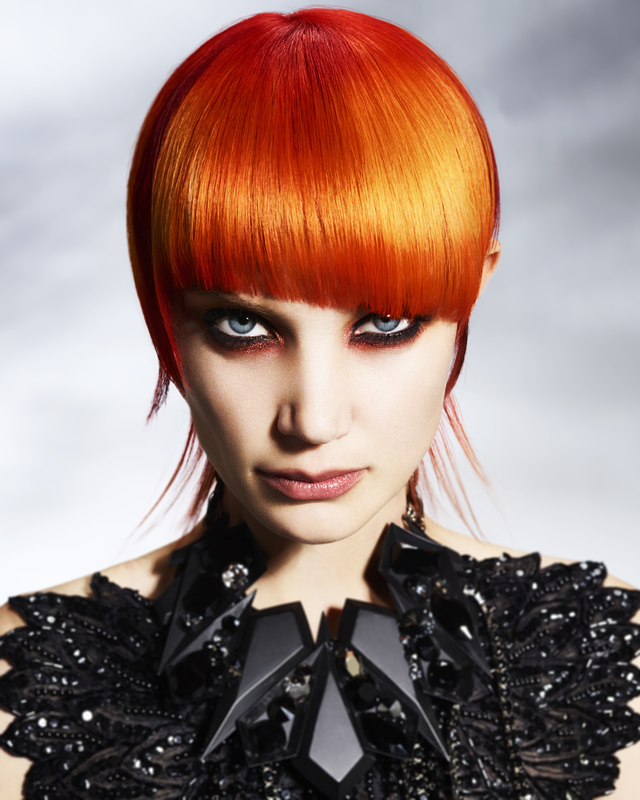 How did you work with your team to bring your vision to life?
Plan, plan, and plan and then practice
What does this collection mean to you?
That my work is still evolving.
How do you Vegas?
A nice dinner, a couple of drinks, and maybe a show with my team
MASTER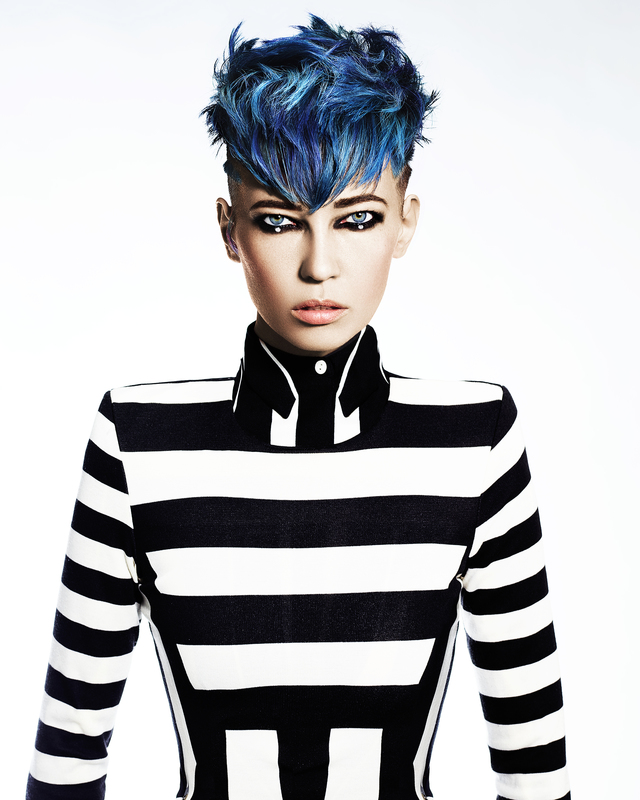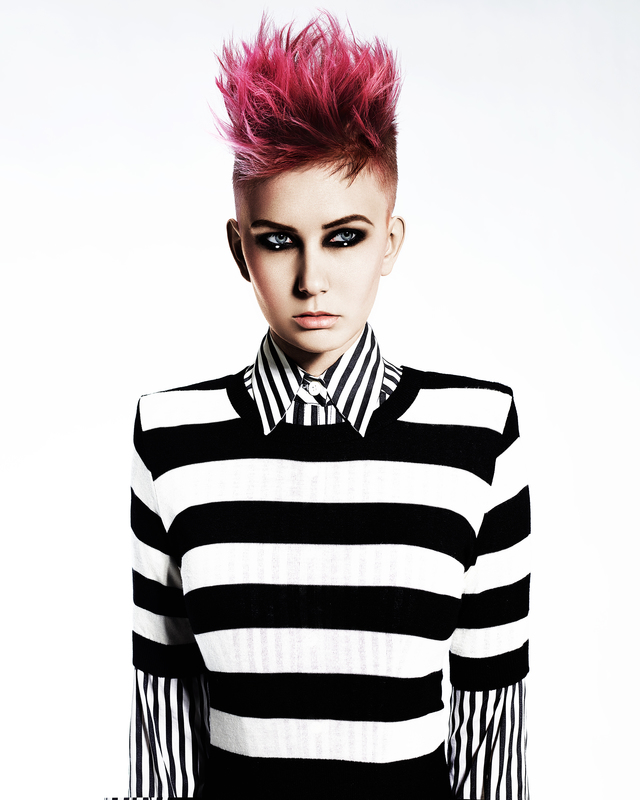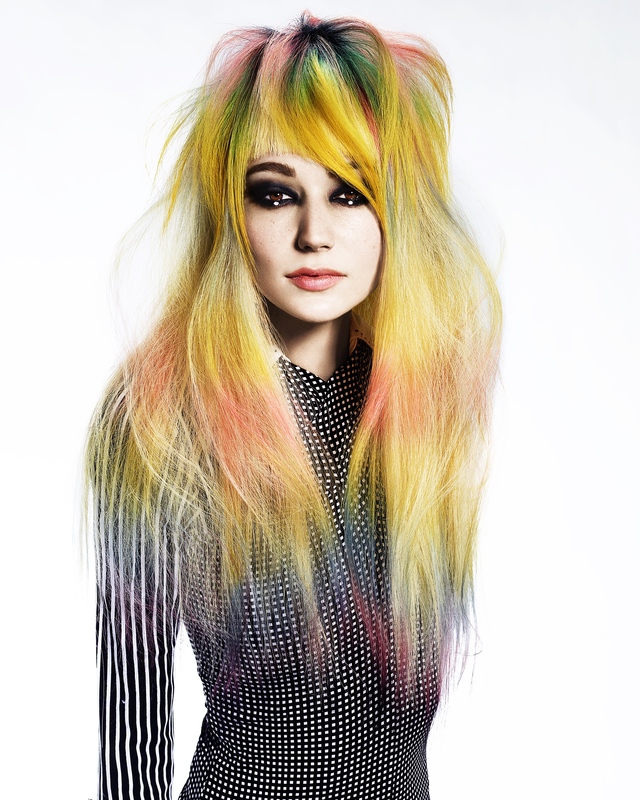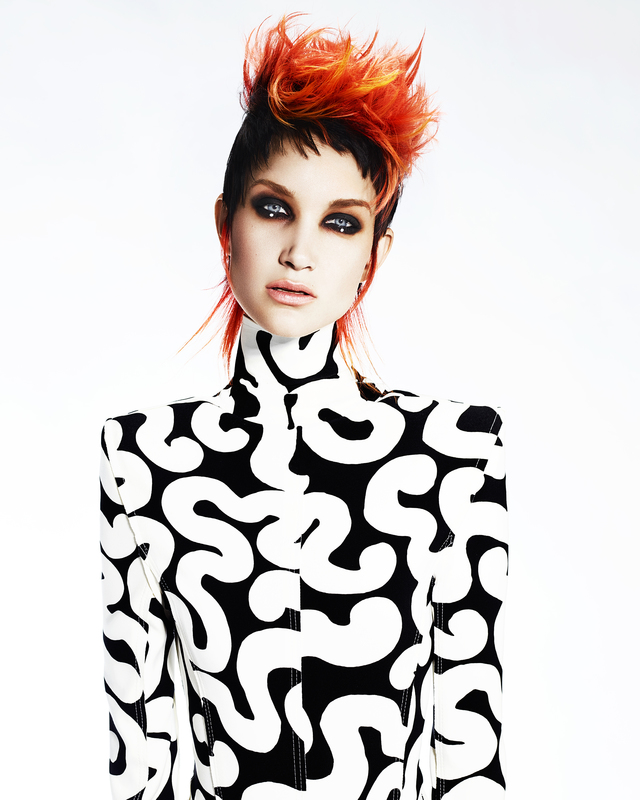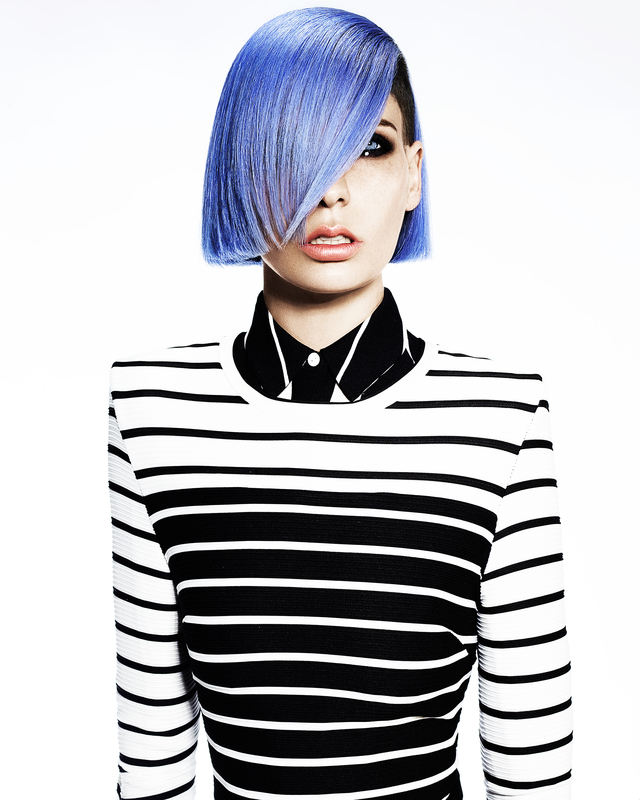 Salty or sweet?
Sweet!
What did you learn about yourself through creating this collection?
I'm still evolving as an artist, and I have lots more things that I want to try and to express.
If you won the lotto (or slot machine) tomorrow, what would you do?
I would still be doing the same thing I am right now but on a different scale with shows, shoots, and life. It would just probably be scaled differently. Maybe a crazy fast car……..maybe.
---
Stay tuned for even more NAHA inspiration and be sure to stalk Chyrstofer Benson on Bangstyle to see his latest uploads!