Each year, Bangstyle is thrilled to feature the finalists in each NAHA category. Keep reading to learn more about the artists whose work was selected in the Men's Hairstylist of the Year category for 2020!
---
Photographer: Richard Monsieurs
Makeup Artist: Deney Adam
With multiple textures, lengths, and techniques, Ammon Carver's Men's collection sets multiple trends into motion for the season to come. To learn more about his inspiration and what he's looking forward to most about NAHA 2020, keep reading!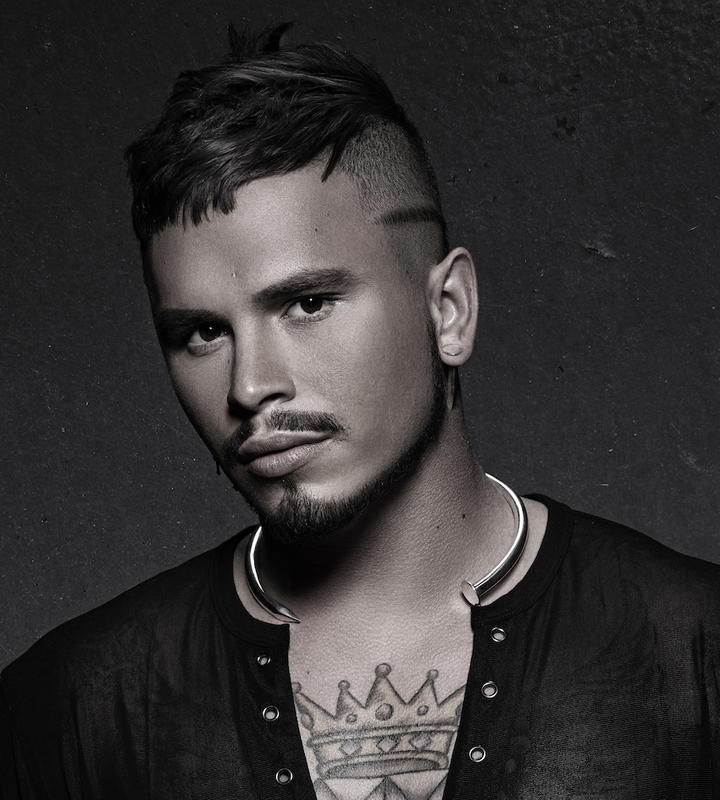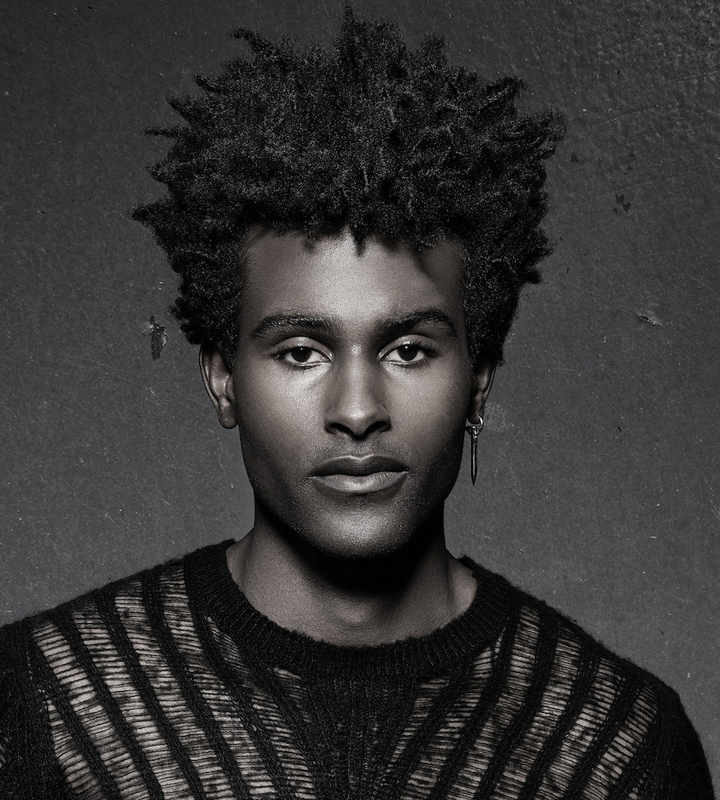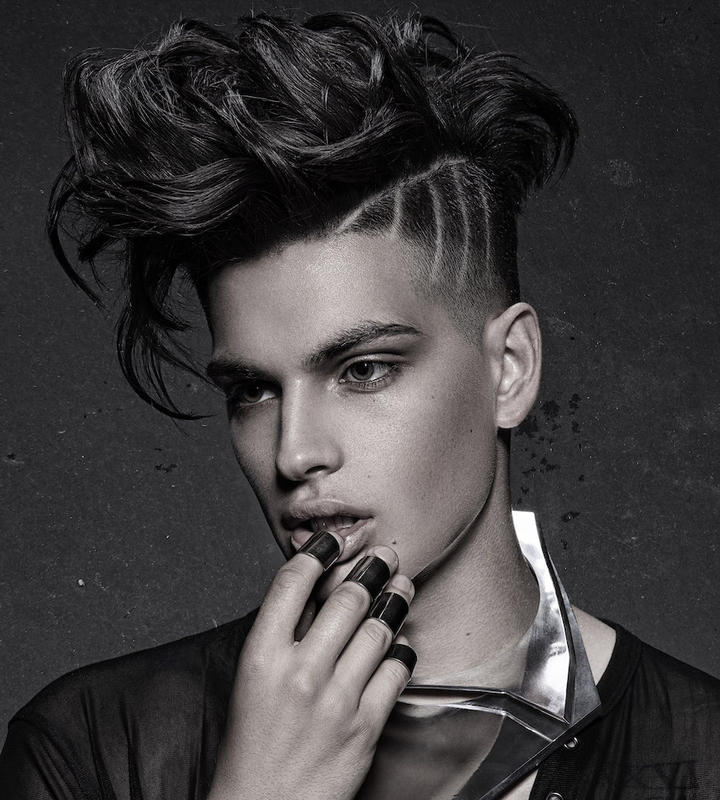 What was the inspiration behind each of your collections? I pull inspiration from previous collections I've worked on and I try to build on from those & challenge myself to make my next collection even better.
Tell us more about you as an artist and how your work has changed over the years. Every collection is a benchmark for how I've grown from the year before.
What was your biggest focus with each style? I wanted to try and create cohesive elements throughout each style.
What products/tools did you utilize? LANZA dry texture spray, LANZA healing style molding paste, LANZA lustrous finishing spray, LANZA color illuminator
What other forms of art inspire you? Nature & architecture are always big points of inspiration
How much prep time went into each piece? Each piece took a couple hours to prep.
What was your favorite part about the shoot? My favorite part of the shoot was being able to work with my team to create such beautiful looks. It's always fun to get creative and challenge myself to come up with new ideas and designs.
How did you select your team? Have you worked with them before? I worked with some of my Ulta Beauty Pro Team members on this collection. We've been working together for a few years now and they are the most incredible group of people. Whenever we get together, we always create such beautiful work while having a ton of fun doing it. We've become a family & I love being able to collaborate with such amazing people.
What are you looking forward to most about NAHA 2020?! I'm looking forward to recognizing all the amazing artists in this industry & the work that they created. This is a night to celebrate this industry and the amazing things that come from it. I'm especially excited to be there to support our Ulta Beauty Design Team, they've worked so hard on their collection and I'm so excited to see them be recognized for their work.